Astralis and ENCE are the two best teams at BLAST Pro Series Madrid. Both squads picked up four wins in the group stage.

Here are the top storylines from the second day of BLAST Pro Series Madrid.

ENCE won their first map against Astralis

The Danes have played well throughout the tournament, but they lost 16-13 to ENCE on Dust II. The Finns pulled off a huge comeback in the first half after going down 7-1 on their T-side. Aleksi "Aleksib" Virolainen's men brought it back to 8-7 when they started abusing a split to the A bomb site, going through Long and Catwalk. It looked like the map was over when ENCE was winning 15-8, but then it was Astralis' time to come back in the game. Fortunately for ENCE, though, they closed out Dust II after a retake on the A bomb site.

Giants leave Madrid with at least a win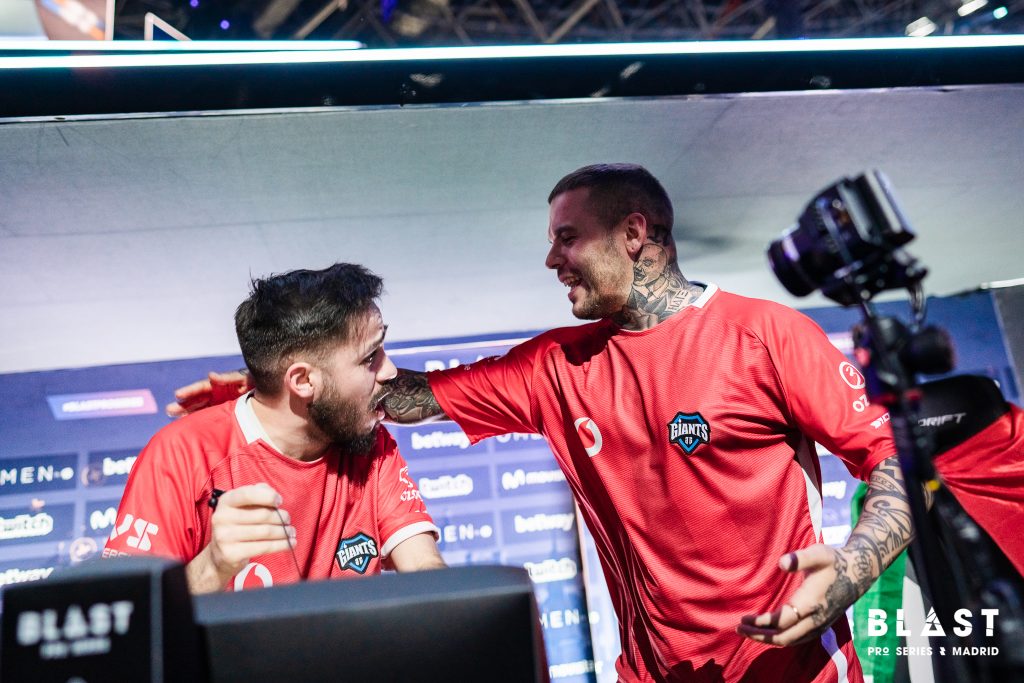 The Portuguese knew that the group stage was going to be a tough task. After losing their two matches yesterday, Giants reacted with a stunning 16-4 win against NiP on Nuke. Christopher "MUTiRiS" Fernandes carried the team with 30 kills and absolutely dismantled the Swedes' defense in the first half. Besides this victory, Giants had two close games against ENCE and Cloud9, but lost both 16-14. This game ended up hurting NiP because they finished in third place at the tournament, which kept them out of the grand finals.

Natus Vincere go home after some mixed results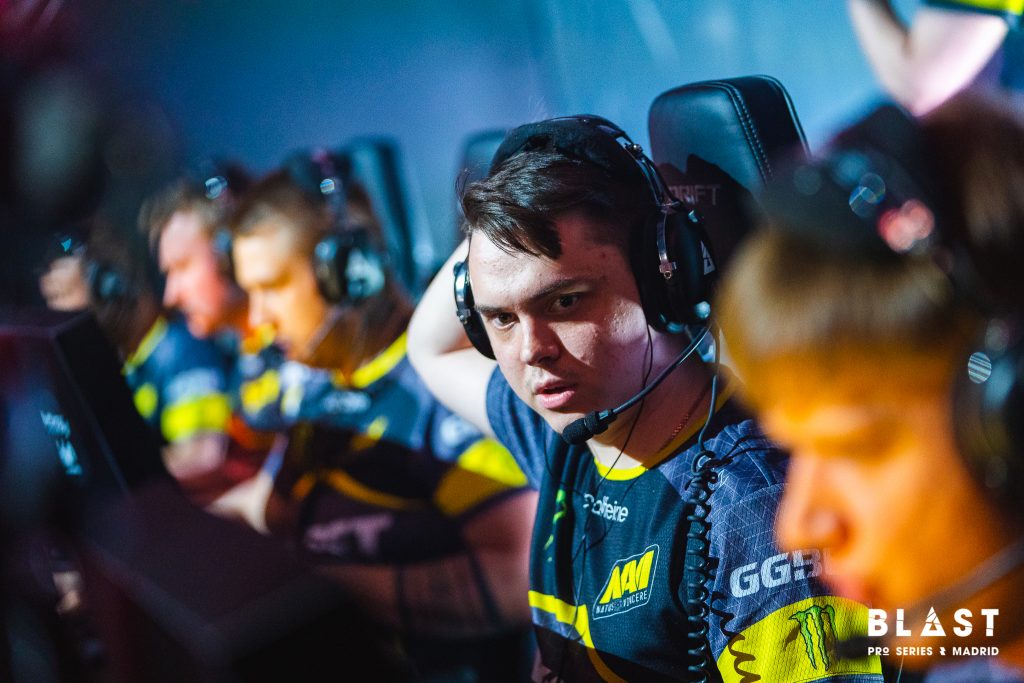 Na'Vi were the second-favorite team to win the tournament after Astralis. But they couldn't replicate their success at StarSeries i-League season seven in April, leaving the arena with two wins and three losses. Aleksandr "s1mple" Kostyliev and crew put up a great fight against Astralis in the first game of the day, but the Danes finished on top with a 16-13 win on Dust II. This is their second disappointing BLAST event in 2019 after they came in fifth place at Miami last month.

Cloud9 are still trying to readjust their game

The North Americans can add this tournament to the list of poor events they've had in 2019. They only won one map at BLAST Pro Series Madrid and it was a close 16-14 victory against Giants, the weakest team at the tournament. The only thing that gives Cloud9 hope at the moment is Timothy "autimatic" Ta's performances. Their star played well again and will finish the tournament as one of the five best players in Madrid.

Standings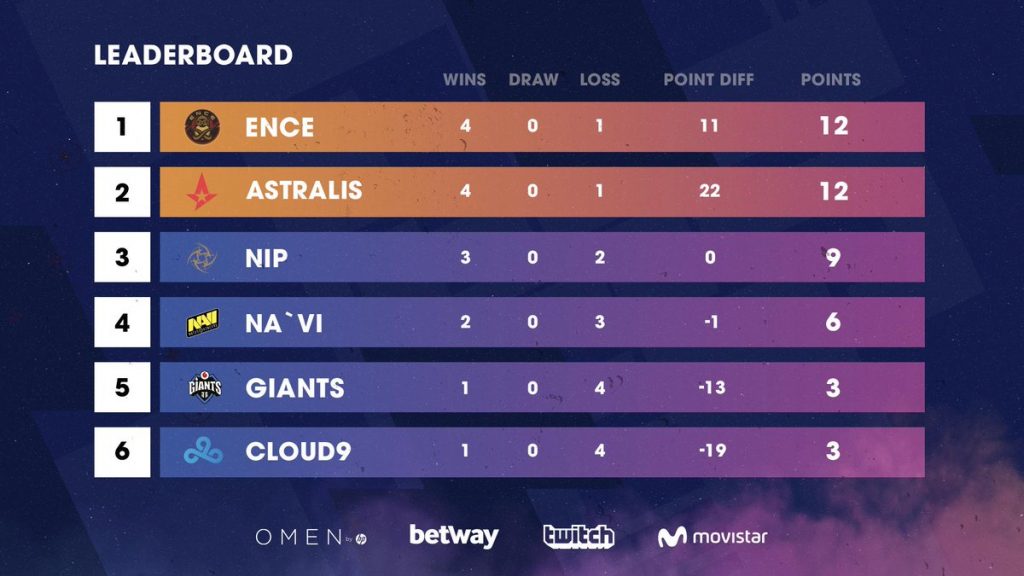 The grand finals between Astralis and ENCE will be played today at 1pm CT. You can watch the game on BLAST's Twitch channel.