This is the latest in a series of articles profiling the eight groups in the 2018 Call of Duty World League Championship, which kicks off on Aug. 15.
---
The $1.5 million Call of Duty World League Championship—the biggest Call of Duty event of the year—is quickly approaching, and 32 of the best teams in the world will be competing with the goal of becoming world champions.
There's not a lot that hasn't already been said about UNILAD, a squad that went from the playoff bubble to a team that can compete against anyone. Team Envy and Team Prismatic, on the other hand, have not been so great. And Mentality Esports may feature some of the stars in the next wave of CoD talent, so there's a lot to look at when it comes to Pool F.
UNILAD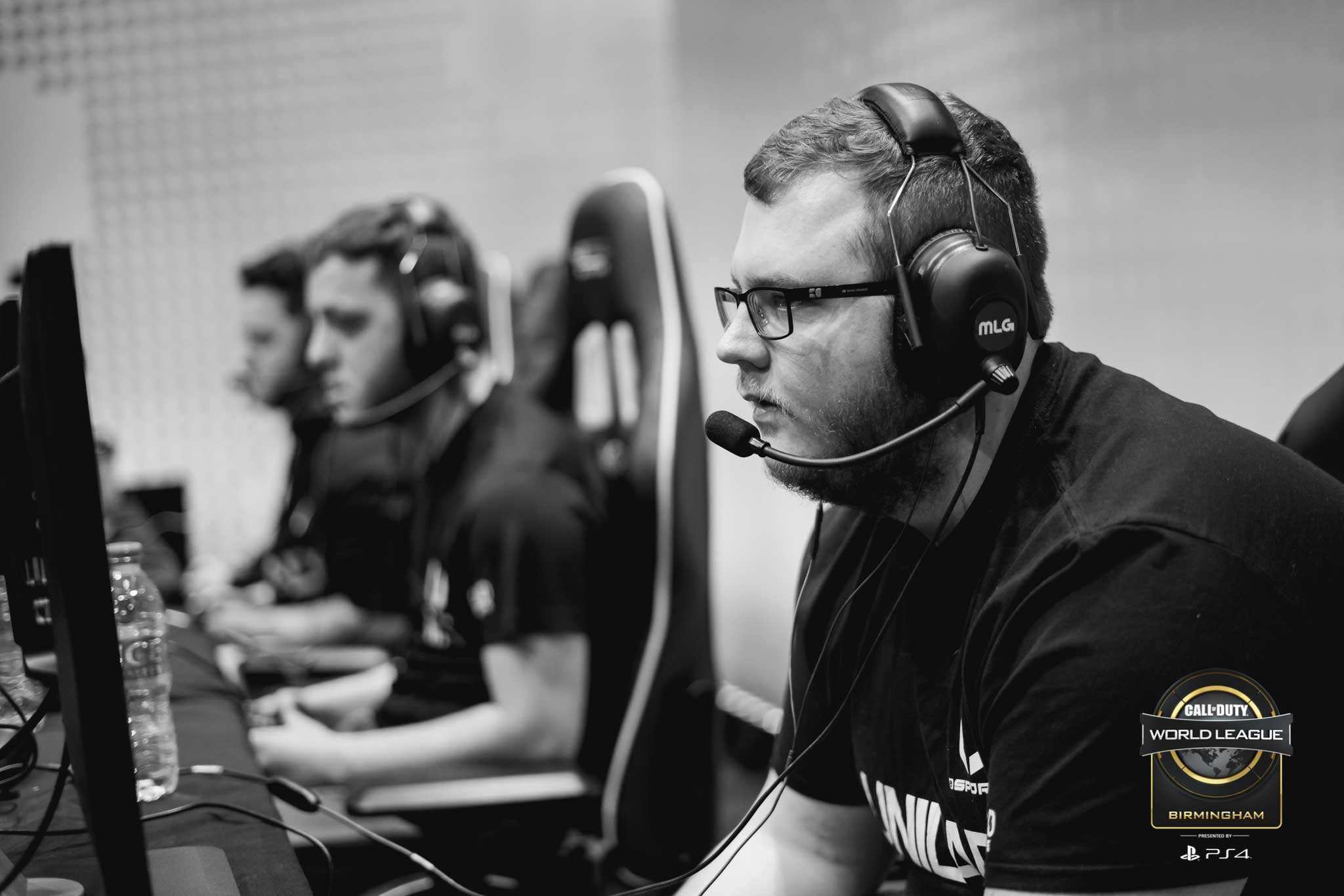 Bradley "Wuskin" Marshall
Sean "Seany" O'Connor
Alex "Alexx" Carpenter
Zach "Zed" Denyer
When Matthew "Skrapz" Marshall left UNILAD—and his twin brother, Wuskin, in the process—in May, not many expected the middling squad to flourish. They've exceeded expectations in the last several months, though, even reaching their highest event placings as a team.
Despite losing Skrapz, who was widely considered UNILAD's best player, the team rallied around Wuskin and Seany, who brought in Alexx and Zed following Skrapz's departure. Wuskin became not only the star of the team, but arguably one of the top players in the world. He finished atop the CWL Pro League Stage Two player pool in K/D ratio, boasting a 1.22.
UNILAD defeated FaZe Clan and OpTic Gaming in their fourth-place CWL Anaheim Open showing, a tournament run that proved the European team were a legitimate force. The Europeans followed their open event performance with a strong close to Stage Two of the CWL Pro League, where they finished top six.
While there are dangerous teams in Pool F, UNILAD seem like the most dangerous of them all.
Team Envy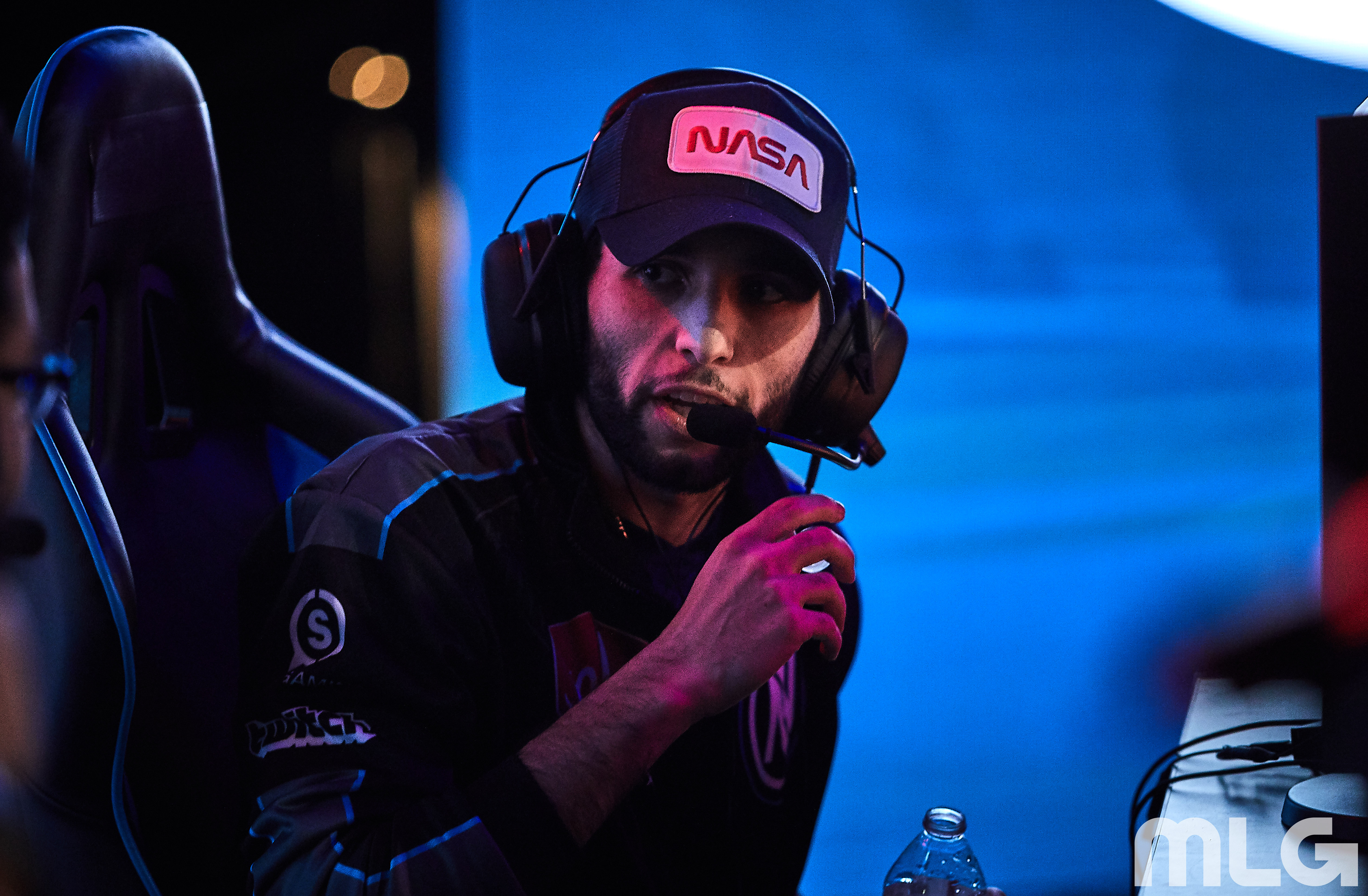 Nicholas "Classic" DiCostanzo
Cuyler "Huke" Garland
Martin Chino
Jacob "Decemate" Cato
After finishing in second at last year's $1.5 million event, some fans thought Team Envy would come into WWII with a lot of momentum. A roster overhaul completely changed the team and its playstyle, however.
Regardless of the roster changes, Envy stuck near or within the top eight for the first half of the season. But after Austin "SlasheR" Liddicoat left in April, things started to unravel, leading the team to back-to-back finishes outside the top eight—something that hadn't happened to Envy since the summer of 2013. Things didn't improve in the CWL Pro League, either. Envy arguably looked worse in Stage Two than they have all year, losing five of their final six matches.
Things look bleak for the Boys in Blue as they enter an event the organization has historically excelled in. But if they're able to make it past pool play, it's possible they'll make a run like past years.
Team Prismatic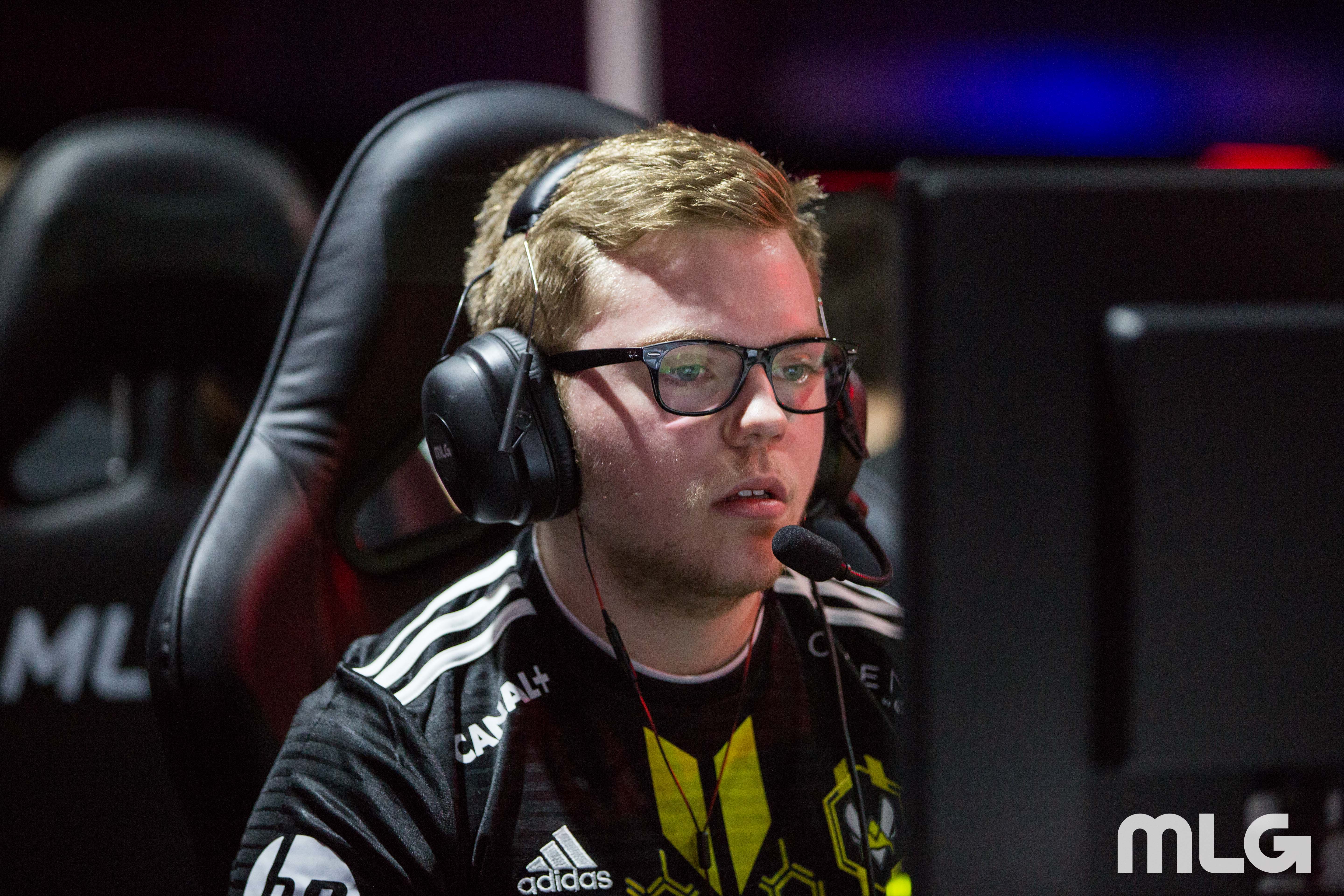 Wailers Locart
Eddy "Malls" Maillard
Arthur "Zayrox" Chabas
Cédric "TonyJs" Ruault
One of the few teams in the event without an organization to call home until recently, Team Prismatic features three-quarters of Team Vitality's CWL Pro League Stage One roster.
During Stage One, Vitality had a tough time winning matches. Their 1-13 record was bad enough to have them relegated out of the CWL Pro League, and then the team failed to re-qualify.
Wailers, Malls, and Zayrox then decided to team up with former Supremacy player TonyJs in the French National Circuit, a league they failed to make playoffs in. The team redeemed itself, though, by qualifying for the CWL Championship through the Last Chance Qualifier.
Prismatic defeated Synergy Esports Club and Gone Gaming at the LCQ to secure a CWL Championship spot, but it's still very much of an uphill battle for the French team. When they were Vitality, it was proven they weren't up to the CWL Pro League competition and it may be proven again with both Team Envy and UNILAD in their paths.
Mentality Esports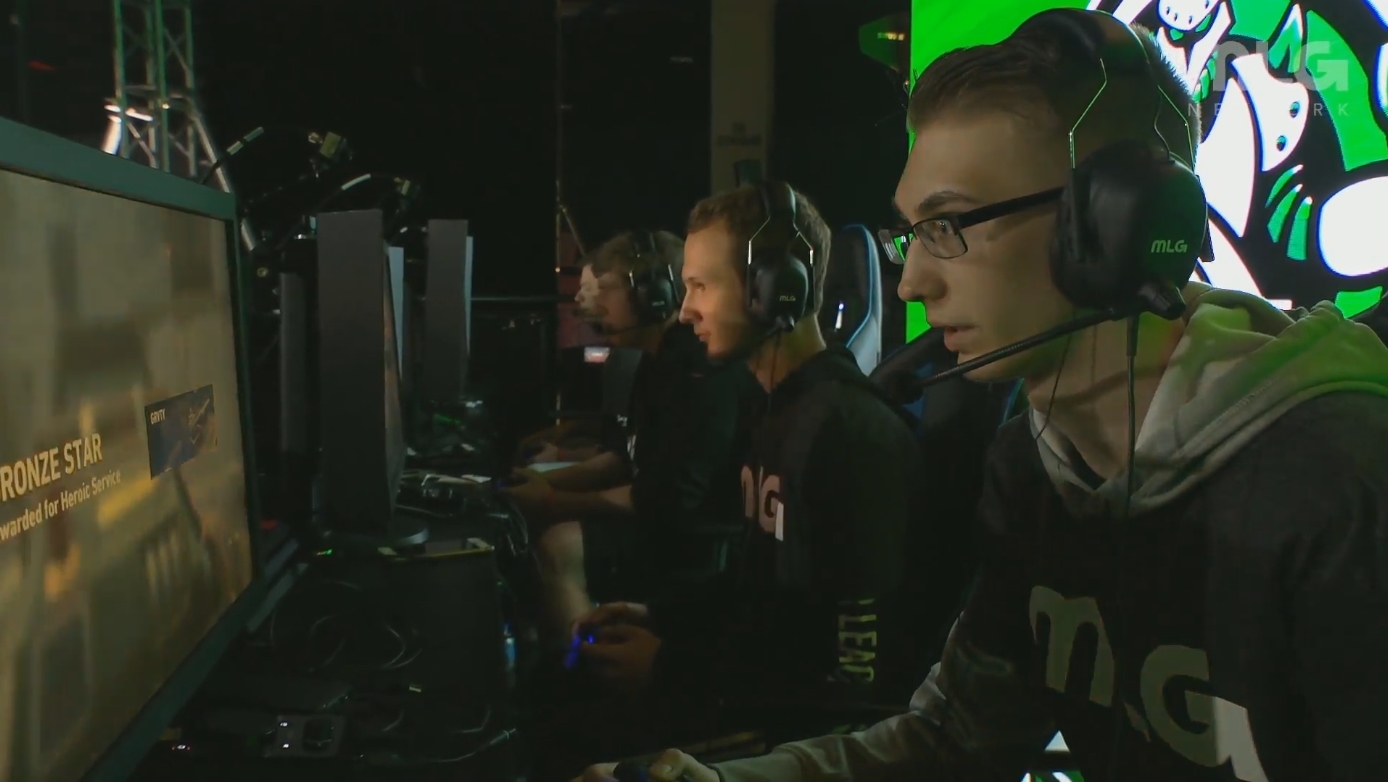 Nick "Hate" O'Connor
Paul "Tisch" Tischler
Tom "GRVTY" Malin
Devin "Demise" Faircloth
Half of Mentality's roster—Tisch and GRVTY—made their names known at the CWL Anaheim Open in June after a top 24 placing with close matchups against some of the world's best.
They had their troubles at the Last Chance Qualifier, though. In their first match of the tournament, Mentality fell to Morituri Esports in a five-game series. Fortunately, they were able to rebound and defeat Vertacon and Gone Gaming in order to clinch a spot at CWL Champs, something only Hate had done before.
While it's a great achievement and half of the roster showed they may have the potential to become bigger stars within CoD, the team has less practice with this lineup than most squads do in the event. They also have little experience on this kind of stage, and it could prove to be more than they can handle at this time.
---
Player to watch
Earlier this year, some considered Wuskin as a middle-of-the-road player. He was deemed good, but nothing special that would set him apart from the likes of Trei "Zer0" Morris or Dylan "MadCat" Daly.
He's shut up about every critic since then. Wuskin is one of the best players in the world at the moment, and he's a major reason for UNILAD's success. If UNILAD goes far in this year's CWL Championship, it will likely stem from Wuskin and his play.
Pool F outlook
UNILAD and Team Envy seem like the consensus top two in Pool F, but there's a case to be made about Mentality thanks to their Anaheim showing. While it's not the same roster, Mentality have a lot of good talent that could shock teams like Prismatic and Team Envy.
---
Update Aug. 13 12:38pm CT: The team formerly known as Les Blues signed with Team Prismatic for the CWL Championship.