This is the latest in a series of articles profiling the eight groups in the 2018 Call of Duty World League Championship, which kicks off on Aug. 15.
---
The $1.5 million Call of Duty World League Championship—the biggest Call of Duty event of the year—is quickly approaching, and 32 of the best teams in the world will be competing with the goal of becoming world champions.
Pool C features two European teams, one Australian, and a North American squad to make up one of the most diverse groups in the 2018 CWL Championship. While Pool B similarly has three different regions represented through its four teams, an additional European team was thrown into Pool C, a group already containing the top teams from Europe, Australia, and the CWL National Circuit.
Red Reserve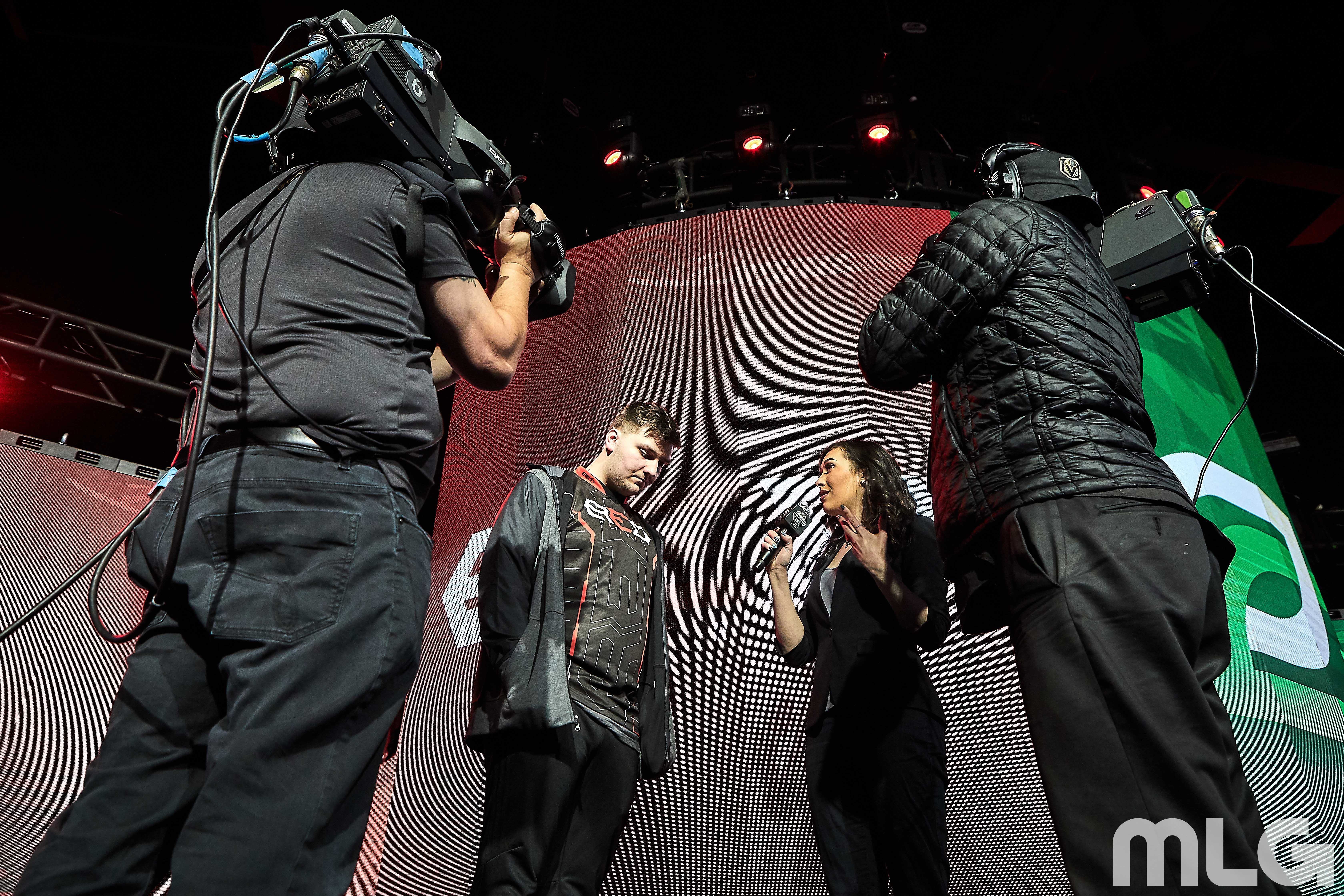 Joseph "Joee" Pinnington
Rhys "Rated" Price
Trei "Zer0" Morris
Matthew "Skrapz" Marshall
While Splyce entered the WWII season as many people's top European team, Red Reserve quickly took over as the best team from across the pond. Through their continued success in open events, it's clear why Red not only became a force within its own continent, but also a legitimate international contender.
Red has not claimed a title this season, but the team has shown they can consistently finish near the top. Both of their grand finals appearances resulted in losses to Rise Nation—a team they hold a 3-9 record against in WWII.
Fortunately, Red doesn't have to deal with Rise in Pool C. Instead, they are tasked with taking on teams that have floated around top 12 or worse in most events. While they may struggle when it comes time to fighting for titles, it shouldn't be too tough to get through groups.
Mindfreak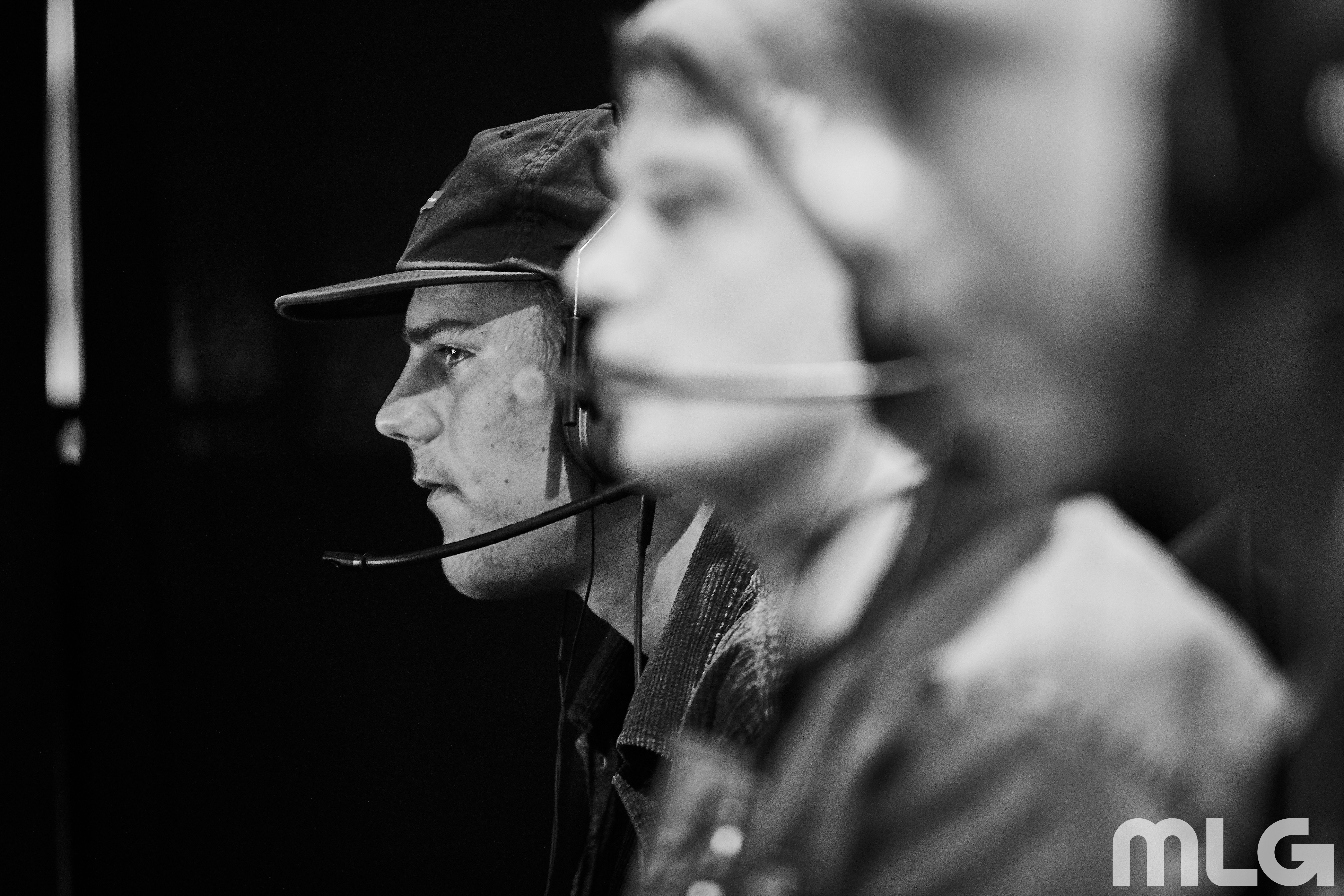 Mitchell "BuZZO" Mader
Denholm "Denz" Taylor
Lincoln "Fighta" Ferguson
Conrad "Shockz" Rymarek
At one time this season, it appeared Mindfreak were on the verge of breaking through and becoming a perennial top eight team. Unfortunately, things quickly faded for the Australians, who finished with a 4-10 record in both stages of the CWL Pro League.
Unlike Red, who have found themselves near the top but unable to overcome the final roadblock for championship glory, Mindfreak is a ring below. They compete and give good challenges to some of the world's best but it's usually clear they are still stuck behind the upper echelon.
Their top eight run at the CWL Anaheim Open in June was surprising and a sign of potential that Mindfreak is truly capable of competing on the international stage. They will have to continue that and avoid regression at the biggest event of the year, though.
Ghost Gaming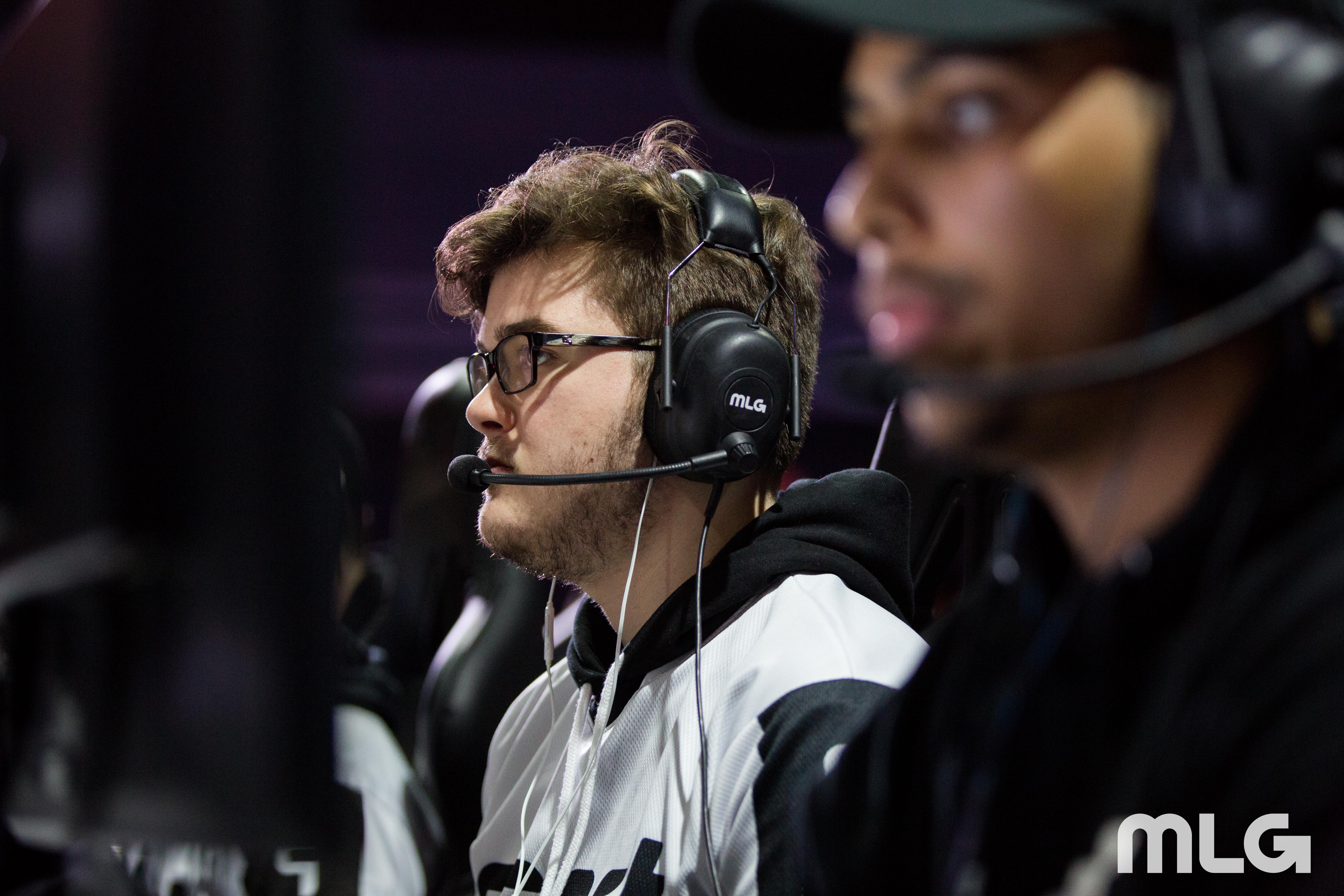 Andres Lacefield
Adam "GodRx" Brown
Casey "Pandur" Romano
Christopher "Parasite" Duarte
Expected to be one of the strongest teams from outside of the CWL Pro League, Ghost Gaming enters Pool C with a world champion on the roster.
Parasite, who won the first Call of Duty Championship in 2013 as a part of Fariko Impact, joined Ghost in April. In their first event with Parasite in the lineup, Ghost reached top six—the highest placing in the organization's history.
The team failed to capitalize on their success in the next event, CWL Anaheim, where they were bounced from the tournament with a top 16 finish after a losers bracket round three defeat at the hands of Mindfreak.
Evident by their 3-1 loss to the Australians a few months ago, it would seem Ghost will have their hands full with Mindfreak in Pool C. Both teams have likely improved and learned since their meeting in June, but a win over the other could prove to be vital for a playoff bracket berth.
Zone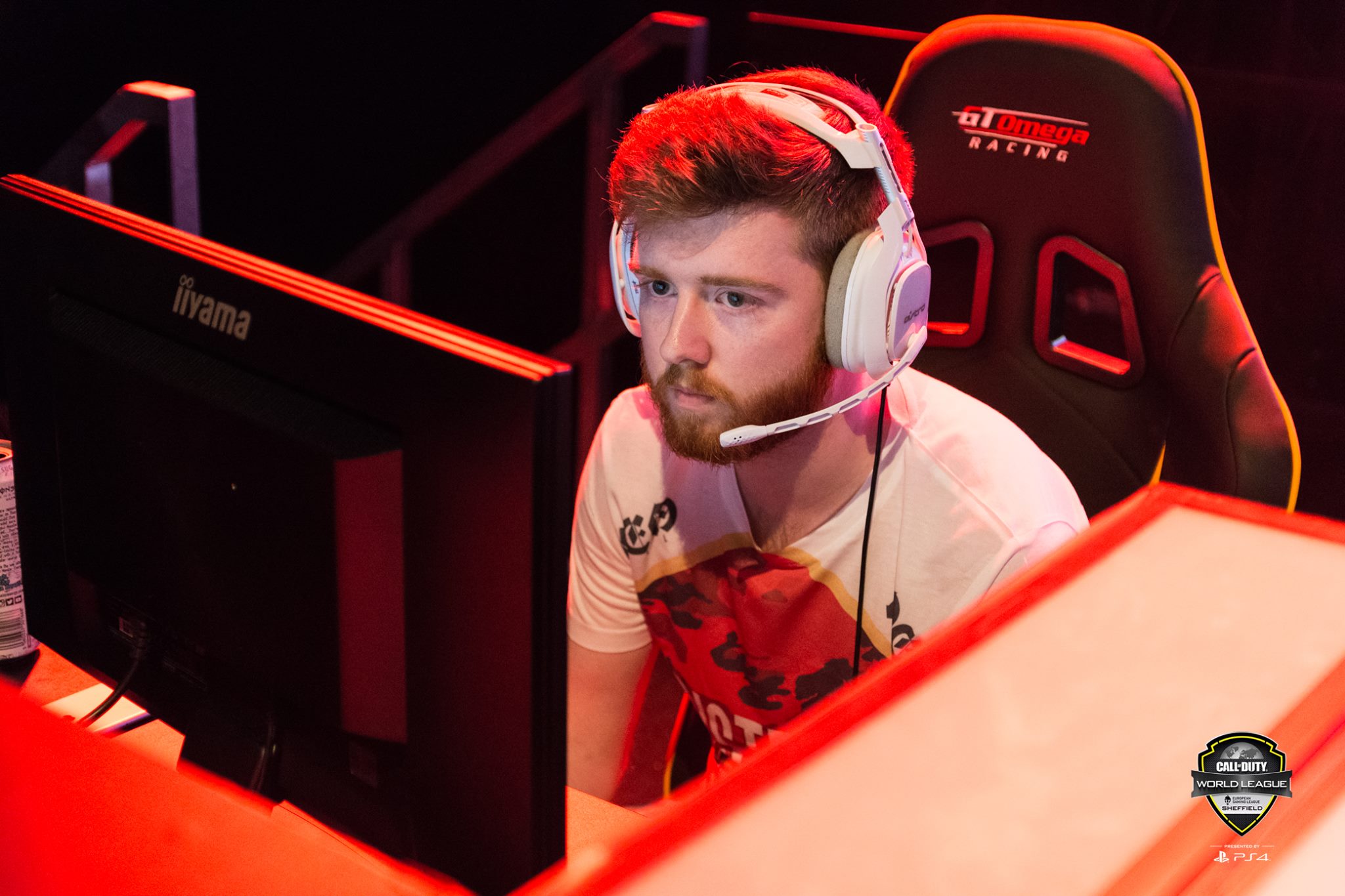 Bradley "endurAAA" Hughes
Adam "Defrag" Mathews
Cameron "Cammy" McKilligan
Luke "Bidz" Biddle
Zone is the most unpredictable team in Pool C. As a full team, they have one event together—the CWL Last Chance Qualifier. Cammy, Bidz, and endurAAA played the CWL Seattle Open together, though, and finished with a top 20 placing.
At the LCQ, the Europeans emerged victorious over GAS Gaming in their opening match but they then were swept by Enigma6. To earn a spot in the CWL Championship tournament, Zone needed a win over Team WaR and after a hard-fought five games, Zone officially punched their tickets to the $1.5 million event.
It likely comes as no surprise that Zone is predicted by many as the fourth-place team in this group, but at the biggest event of the year, there's no guarantees. In the past, there have been teams that looked like underdogs in a tough group that have surprised not only fans but their opponents as well.
---
Player to watch
While there are many great and interesting players to watch in this group, Denz of Mindfreak is arguably the most underrated player in the world. At CWL Anaheim, MF star finished with a 1.66 Search and Destroy K/D ratio, the highest CoD Stats recorded during the tournament.
Pool C outlook
It would appear Red Reserve is the top team in the group and while they'll still likely get tough battles from both Mindfreak and Ghost, they will finish atop Pool C. Mindfreak and Ghost, however, will need to win every game and series they can, though.
Whether it be a losing effort against Red or a win against Zone, every game counts if a tiebreaker is needed. The match between the two will obviously be the most important, however, and it will almost certainly decide who moves on to the 16-team playoff bracket.