As part of yesterday's multiplayer premiere, various gaming personalities showed off the next installment in the Call of Duty franchise, Modern Warfare.
The game is still nearly three months away from release, but we now know many of the weapons, perks, equipment, and killstreaks that can be found in the game. While there may be a few more weapons and various changes made before launch day, we have a pretty good idea of what to expect on Oct. 25.
Here's everything that we know is in Call of Duty: Modern Warfare so far.
Primary weapons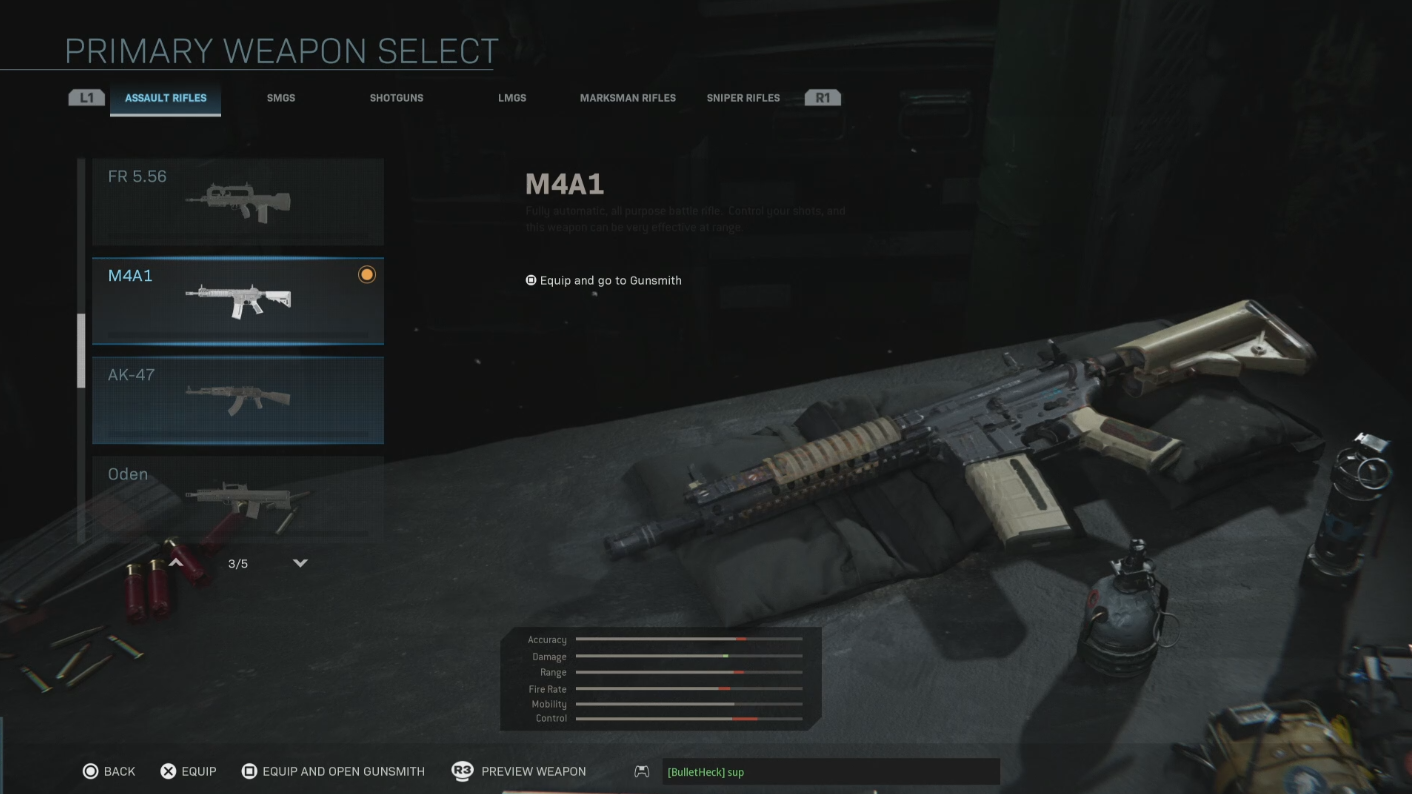 Assault rifles
Submachine guns
Shotguns
Light machine guns
Marksman rifles
Sniper rifles
Secondary weapons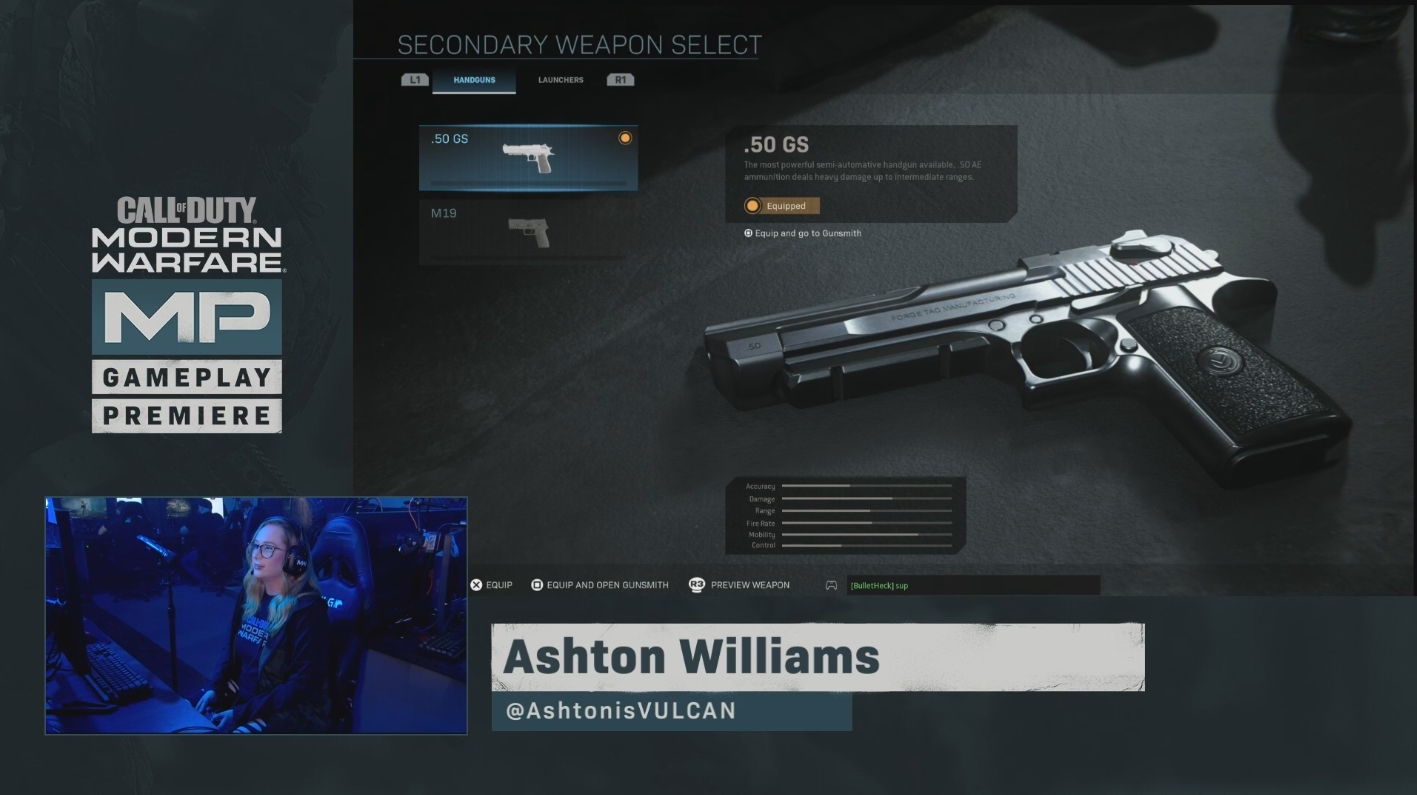 Handguns
Perks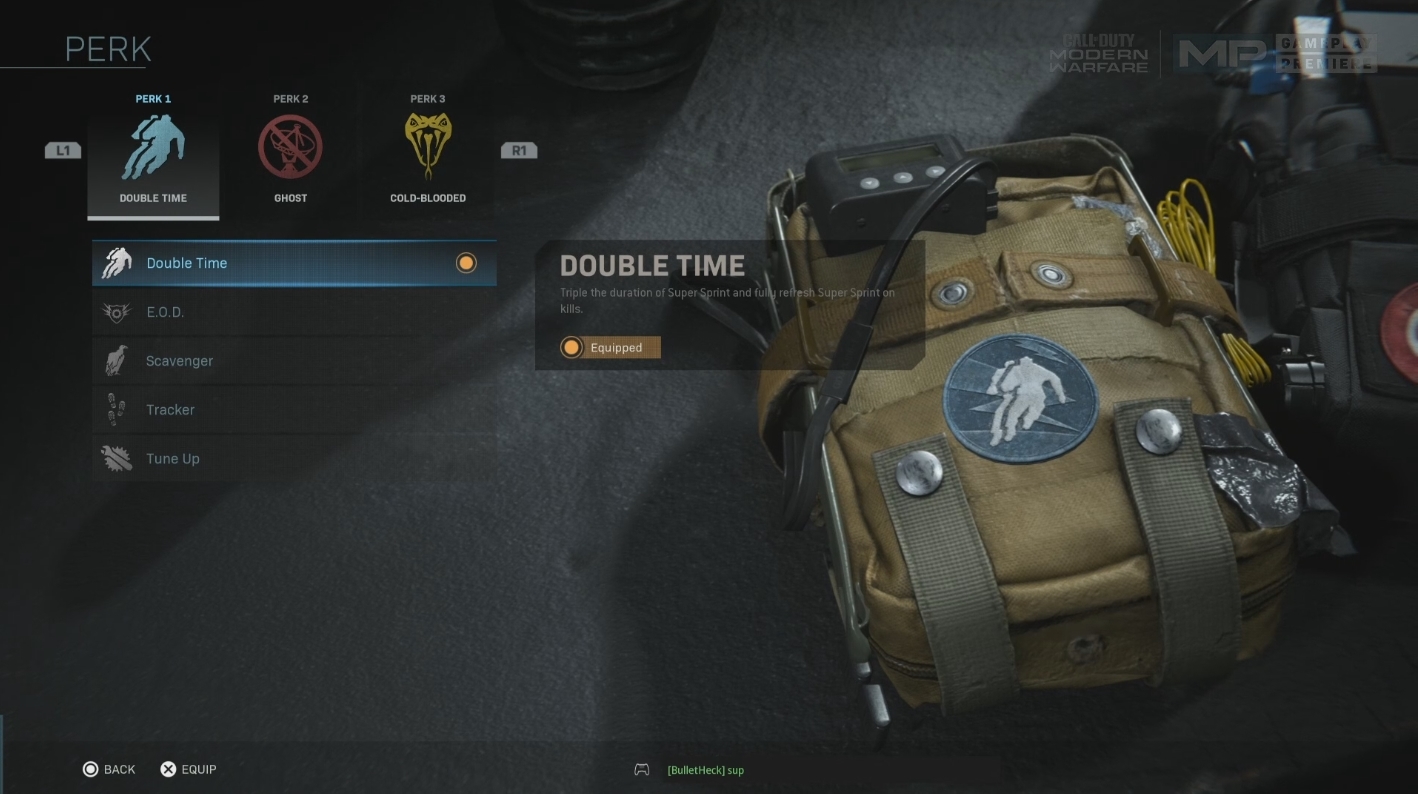 Perk 1
Double Time
E.O.D.
Scavenger
Tracker
Tune Up
Perk 2
Ghost
Hardline
Kill Chain
Overkill
Restock
Perk 3
Amped
Battle Hardened
Cold-Blooded
High Alert
Shrapnel
Spotter
Lethal equipment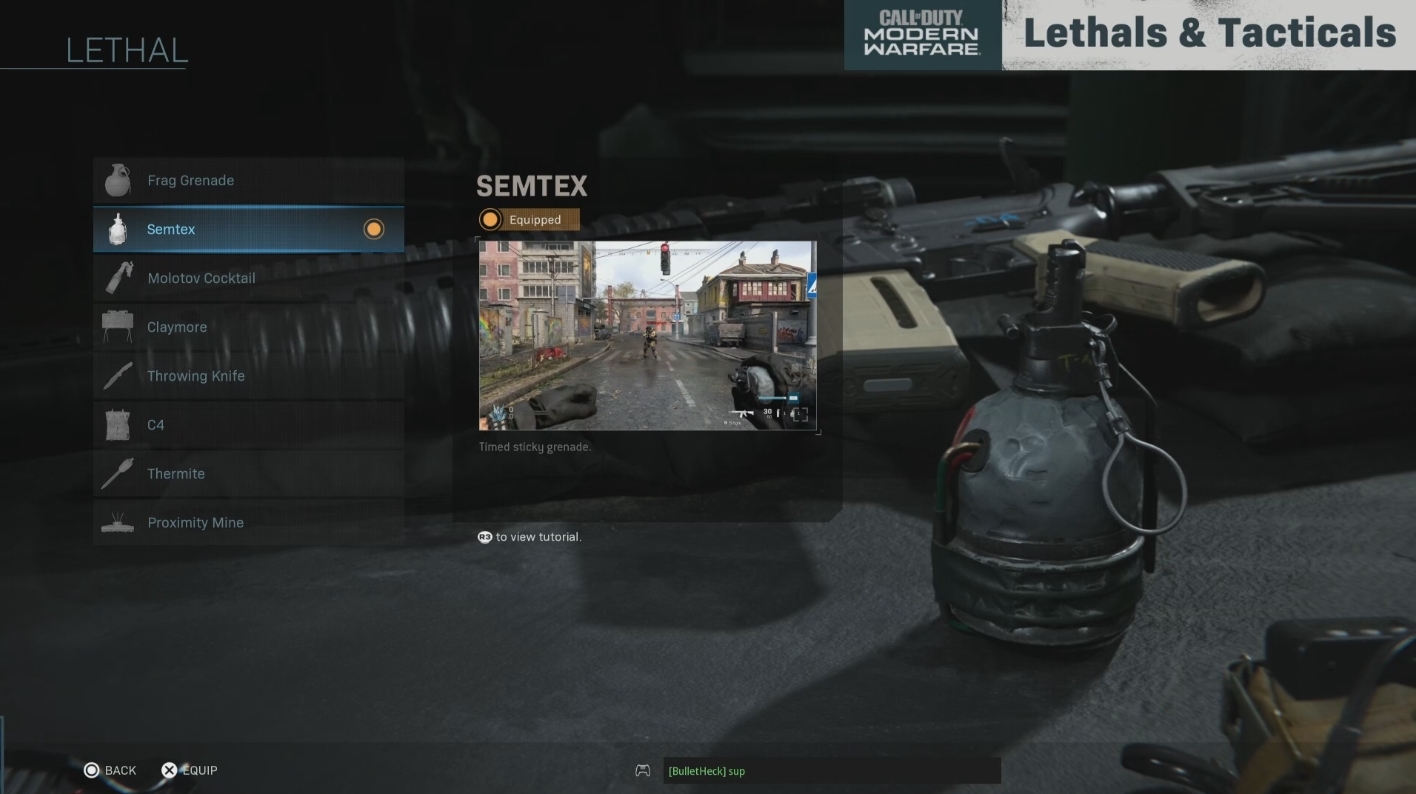 Frag Grenade
Semtex
Molotov Cocktail
Claymore
Throwing Knife
C4
Thermite
Proximity Mine
Tactical equipment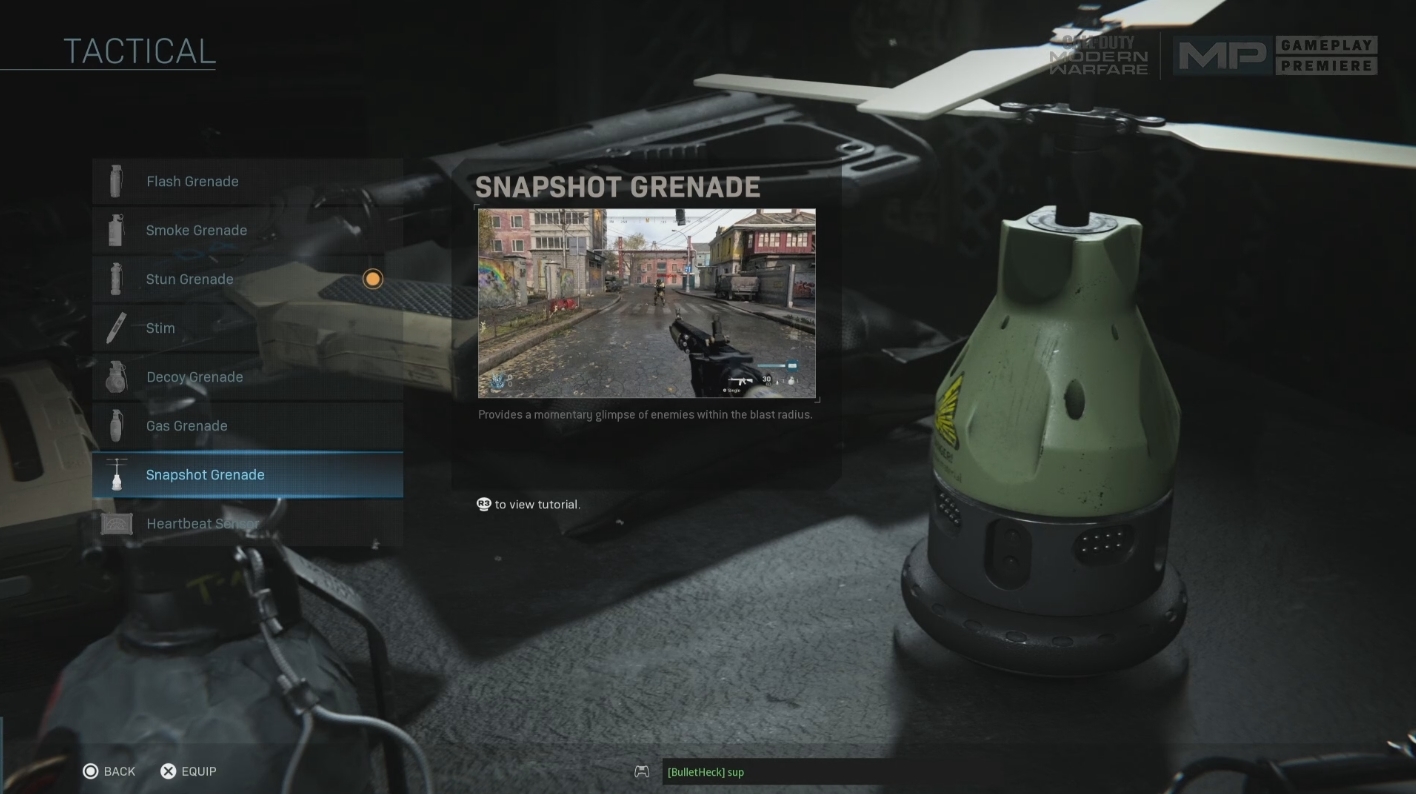 Flash Grenade
Smoke Grenade
Stun Grenade
Stim
Decoy Grenade
Gas Grenade
Snapshot Grenade
Heartbeat Sensor
Killstreaks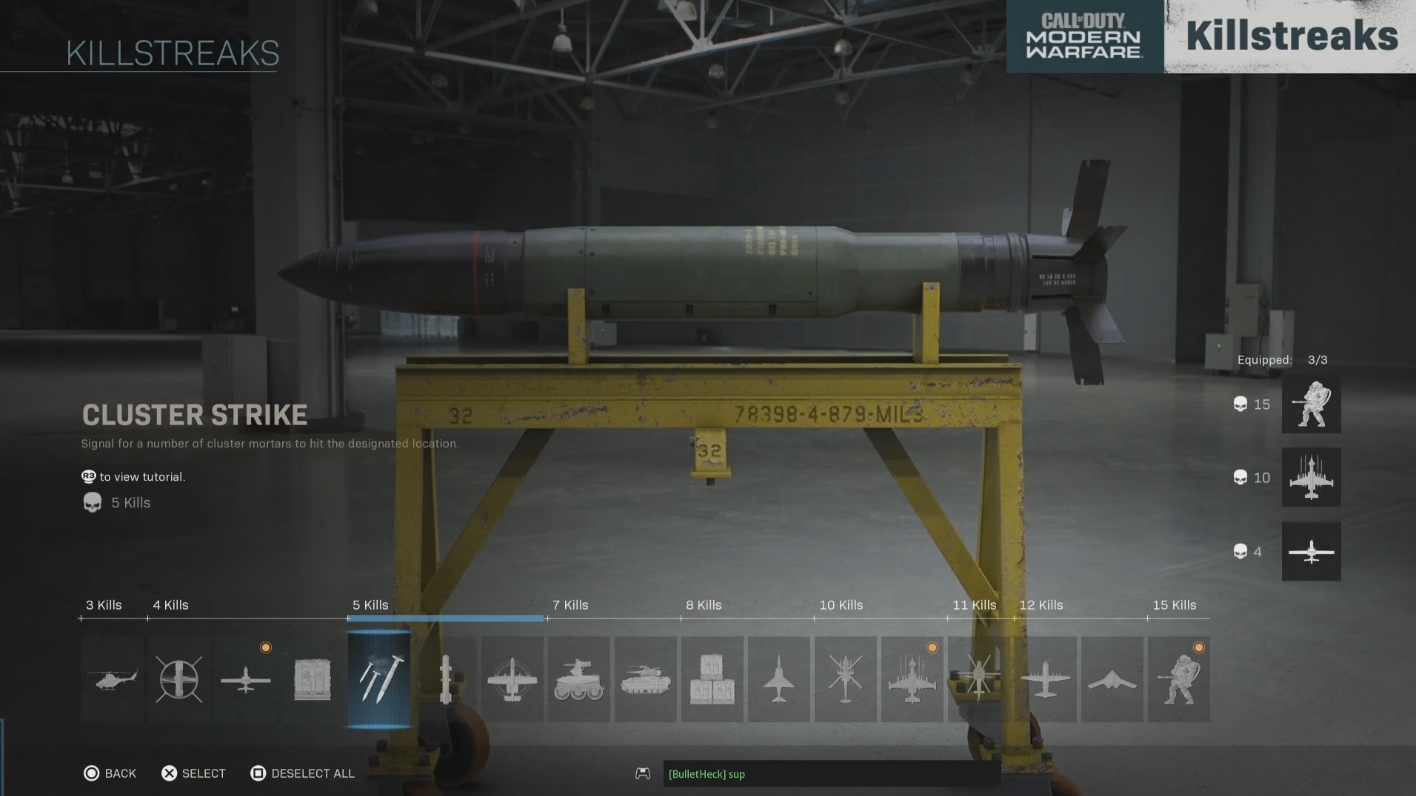 Personal Radar (3 kills)
Counter UAV (4 kills)
UAV (4 kills)
Care Package (4 kills)
Cluster Strikes (5 kills)
Cruise Missile (5 kills)
Precision Airstrike (5 kills)
Wheelson (7 kills)
Infantry Assault Vehicle (7 kills)
Emergency Airdrop (8 kills)
VTOL Jet (8 kills)
Chopper Gunner (10 kills)
White Phosphorus (10 kills)
Support Helo (11 kills)
Gunship (12 kills)
Advanced UAV (12 kills)
Juggernaut (15 kills)