Twitch Prime has expanded to hundreds of countries and territories, but more importantly, it's bringing exclusive Twitch gear to Bluehole Studios' PlayerUnknown's Battlegrounds, the streaming company announced today.
The last-man standing shooter game, reminiscent of Hunger Games or Battle Royale, is one of the most viewed games on Twitch. On June 9, Twitch is unveiling an exclusive, Twitch-themed apparel pack, including jeans, a T-shirt, and a "stylish" balaclava ski mask, according to the press release.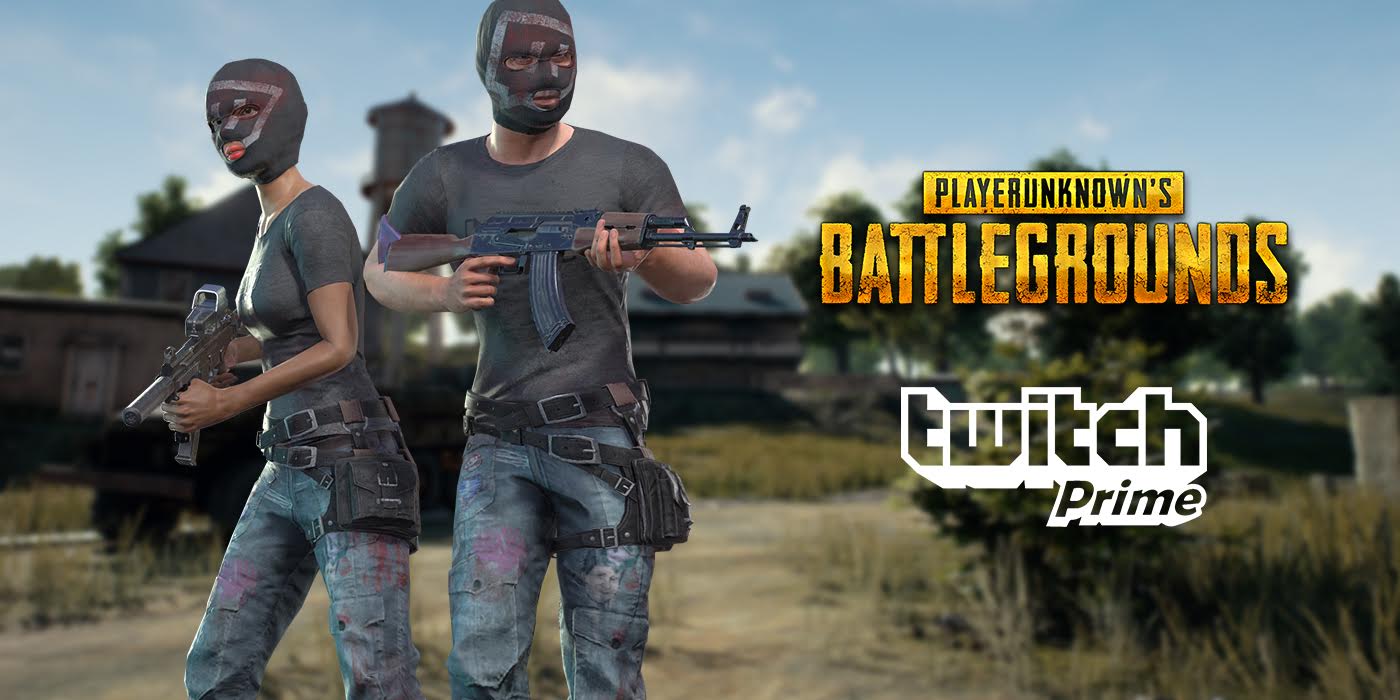 And yeah, they're pretty stylish. Of course, the Twitch apparel features a subtle nod to Twitch purple, with paint-splattered jeans and a Twitch logo–branded balaclava.
The PUBG Twitch pack will be available to all existing Twitch Prime users on June 9, as well as the users newly able to sign up for the feature. Available when users sign up for Amazon Prime or Prime Video, Twitch Prime gives members access to free game content, skins, and indie games. And today, it's available in a whole bunch of countries.
Twitch Prime was already available in the United States, Canada, Italy, France, Germany, Belgium, Austria, Spain, and the United Kingdom. Today, an additional 200 countries and territories have been granted access to Twitch Prime.
"Twitch Prime has grown dramatically since it was first introduced in September of 2016 in North America and Western Europe because it helps broadcasters attract subscribers, game developers reach more customers, and viewers get free digital loot, while helping to support their favorite channels," Twitch senior vice president of commerce and developer success Ethan Evans said in a statement. "Given its success, parts of our global community have been asking when it would be available in their regions. That day is today."
So grab your stylish new outfits and get into the battleground: There's games to be won.
About the author