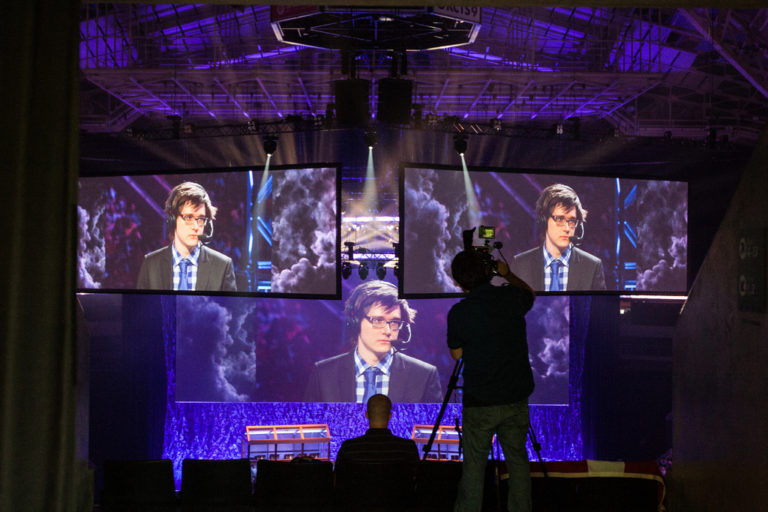 With ESL One New York right around the corner, there are some storylines that deserve attention.
Uncategorized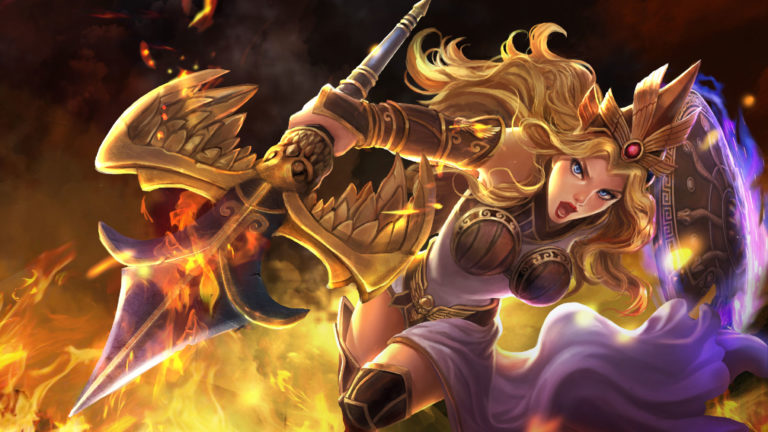 There is a saying that 'Sometimes you just have to die a little in order to be reborn and rise again, as a stronger and wiser version of yourself'. This is exactly what happened to Luminosity Gaming at the FACEIT League 2015 Stage 3 Finals.
Uncategorized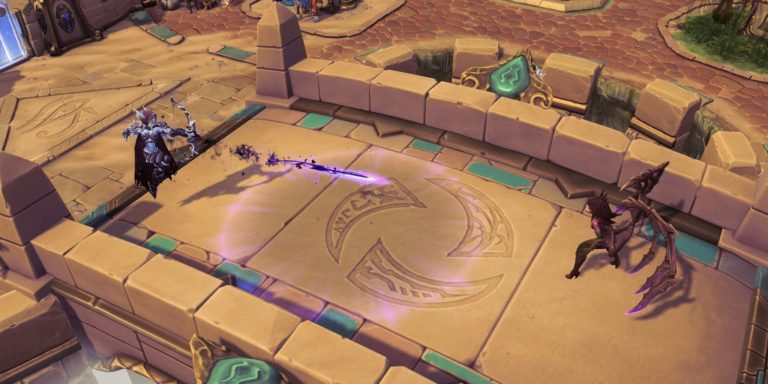 The 3 time major winning IGL Markus 'Pronax' Wallsten has just been kicked out of FNATIC, in order to make space for G2's star player Dennis "dennis" Edman.
Uncategorized