LCK has deleted a truly unique viewing and strategical experience for both fans and players alike.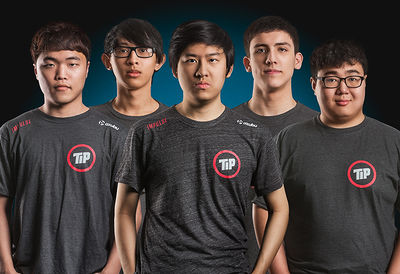 Offseason is usually a time for reflection and speculation. Teams can recoup and bask in the glory of another season dominated by Koreans.
The Super Squad Ideology Team solo mid has recently unveiled their new starting lineup for the upcoming IEM San Jose event and on paper, the team looks poised to be the next North American powerhouse.
Uncategorized