Armed with all sorts of explosives and grenades, Fuse is here to wreak havoc in Apex Legends after his introduction to the Outlands' signature blood sport. His bombastic character design means there are plenty of opportunities for fun skins themed around his past and his favorite activity: blowing things up.
Since his introduction in season eight, Fuse has racked up some exclusive and limited-time skins that can be bought in the shop, obtained through special events, or found in each season's battle pass. It's unclear what future adventures the Apex Games' explosives enthusiast will go on, but in the meantime, he has plenty of rare gear to show for his past exploits.
Here are the rarest Fuse skins in Apex.
Cybernetic Payload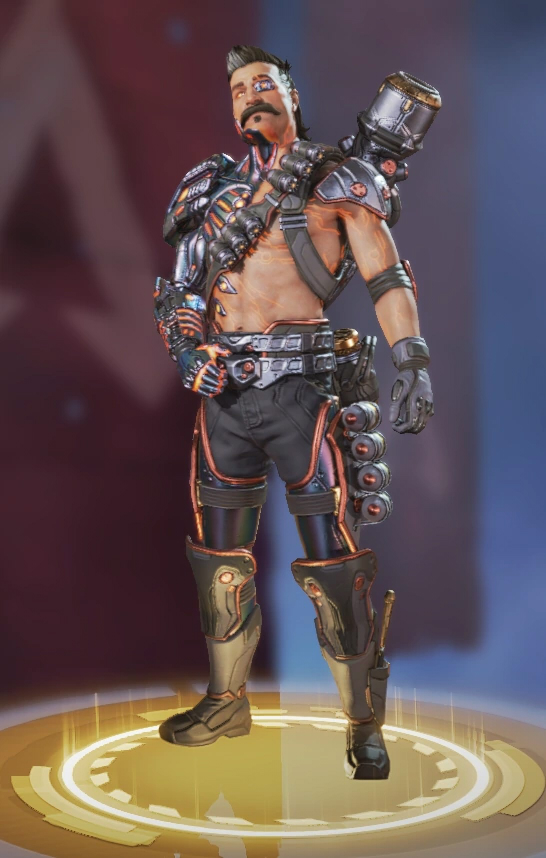 This metallic legendary skin gives Fuse a host of cybernetic upgrades and plenty of cool-looking neon piping. It was available during season 10's Evolution collection event. To obtain this skin, players either had to get lucky and find it in a themed Apex pack or purchase it outright. While the skin does occasionally show up in the in-game store, it's still expensive and unusual to see on the battlefield.
Pearly White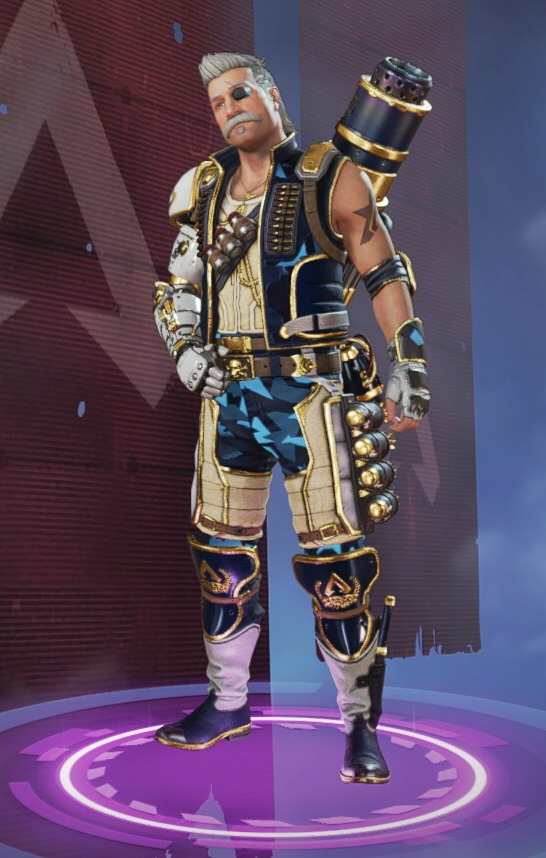 Fuse is nothing if not renowned, and Pearly White fits that theme perfectly. Its gold accents and the distinguished white mustache it gives Fuse both call to mind old soldiers and storied legacies. This epic-tier skin was available for purchase during season eight's War Games event, which was one of the first events after Fuse's introduction. It's unusual to see it in the store and even more unusual to see it in a match.
Art of War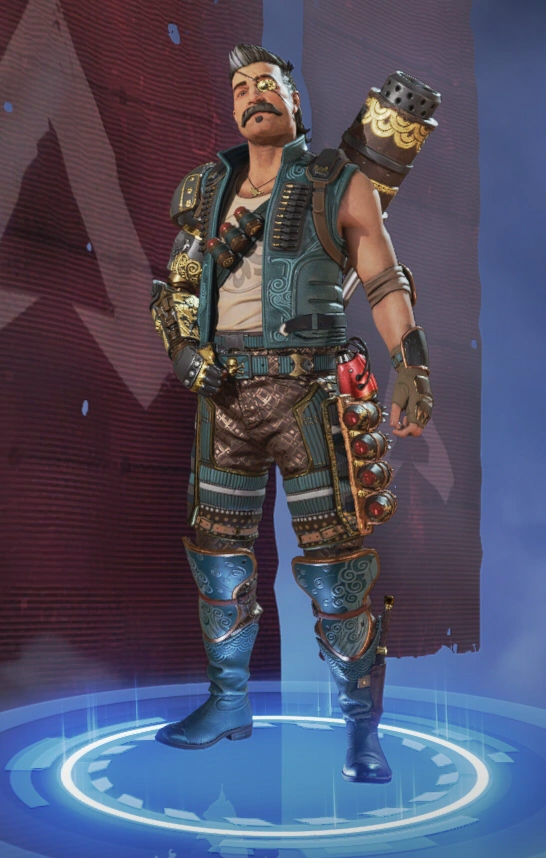 While relatively plain-looking, Art of War is one of the rarest Fuse skins in the game. It was given out as a battle pass reward at level one of season eight's battle pass, which was also Fuse's introductory season. Because battle pass skins tend not to return in the in-game store or through other methods, anyone who started playing Apex after season eight has no way to get this skin.
Freedom Fighter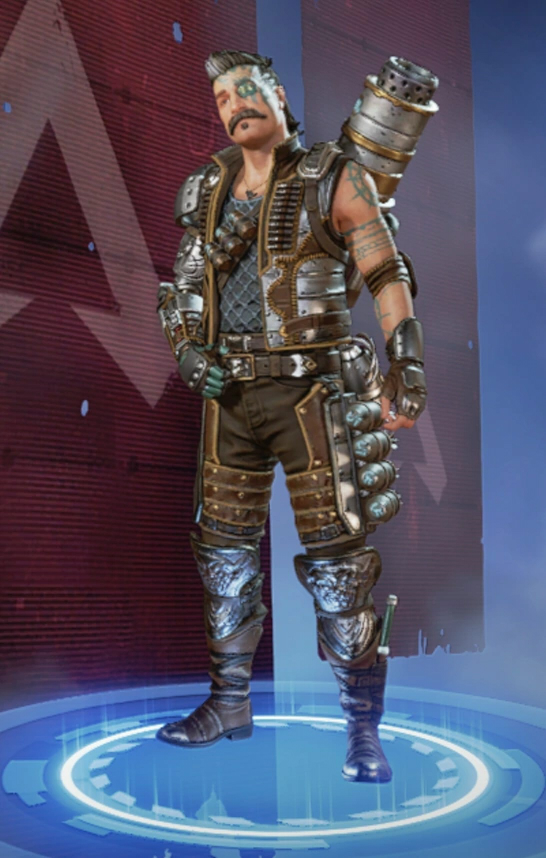 Freedom Fighter was given out as a gift to Prime Gaming subscribers in February 2021. There was a little legwork involved to get it: you had to have been a Prime Gaming subscriber during that month. After subscribing, you also had to activate the skin manually from your account to receive it in-game. Like battle pass skins, Prime Gaming skins generally don't come back after their initial availability period, so this one is almost impossible to find anymore.
Callous Cartographer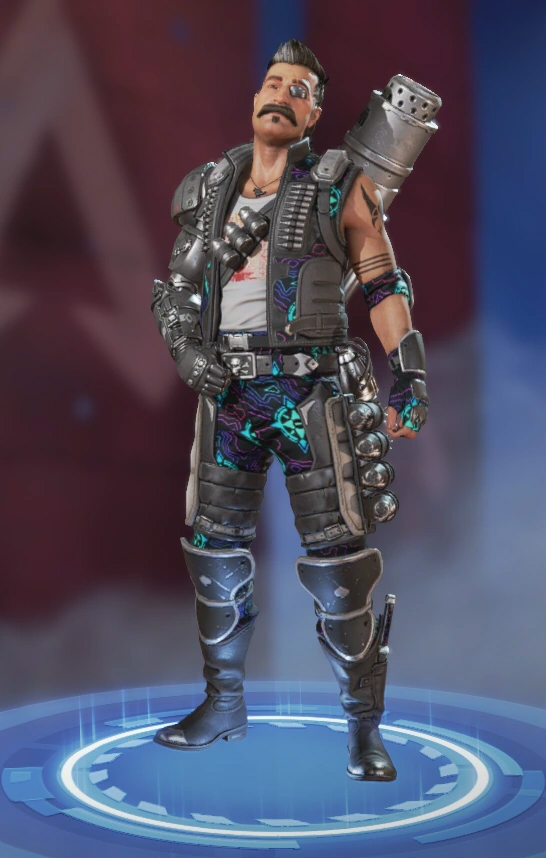 This skin, which is very similar to the Horizon skin of the same name, was awarded to PlayStation Plus subscribers during season 12. While season 12 isn't that far in the rear-view mirror, it's unusual to come across a player who was a subscriber at the time and took advantage of the gift, especially if your console of choice isn't PlayStation. As you would expect from the name, Callous Cartographer features a design that calls to mind maps.