Horizon's specialty is wreaking havoc with Newt in the Apex Games. Her design stands out from other female legends in Apex Legends thanks to her distinctive haircut, goggles, and shoes. Since her release, she's received a variety of legendary skins that highlight the many unique aspects of her character.
Horizon's skins prove that being a mom doesn't mean losing your sense of style. Her skins run the gamut from space-inspired to dramatic, old-fashioned to futuristic, and everything in between. Her unique design means there are plenty of opportunities for the design team to come up with fun legendary skins that fit her personality.
Here are the rarest skins for Horizon in Apex.
Inverse Polarity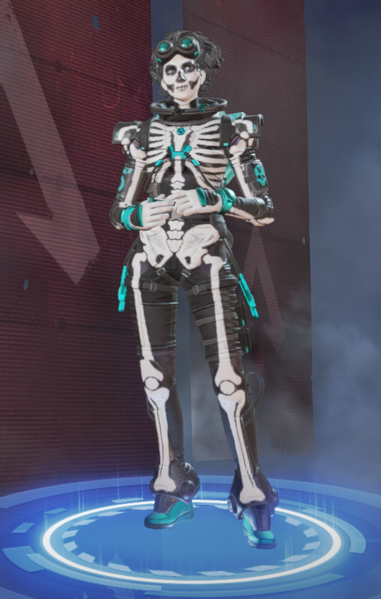 Inverse Polarity is one of Horizon's most dramatic—and original—skins. This skeletal garb was given out to Prime Gaming subscribers in November 2020. To receive it, players had to be active Prime Gaming subscribers that month and manually activate the reward themselves, making Inverse Polarity one of Horizon's more labor-intensive skins to receive. Prime Gaming skins don't usually return after their initial availability, so this one is only getting rarer.
Flux Capacity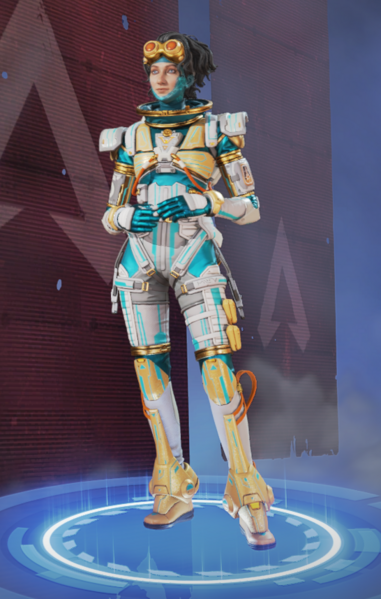 Flux Capacity is proof that a skin's tier level doesn't necessarily correspond to its value. This rare-tier skin could only be bought as part of the Ascension pack in season seven, making it difficult to find these days. The skin turns Horizon's normally drab space gear bright white and gold and gives her face and hands aqua-tinged accents.
Biotic Luminary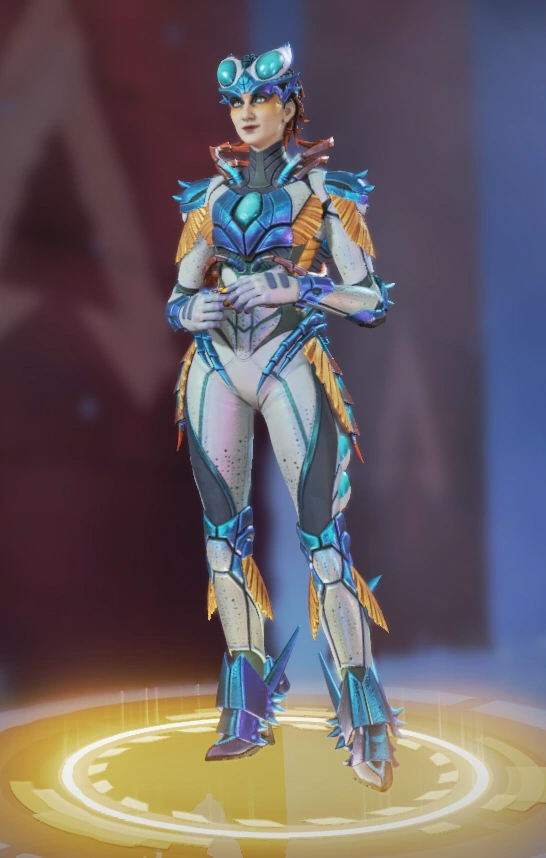 Biotic Luminary was awarded to players who reached level 50 of season 10's premium battle pass. To receive it, players had to have made it to level 50 and purchased the premium battle pass, both of which are fairly significant barriers to entry. Both of those factors also serve to make the skin rare now that season 10 is over. Battle pass rewards don't usually return to the in-game store, so as of now, there is no way to receive this skin anymore.
Galactic Guardian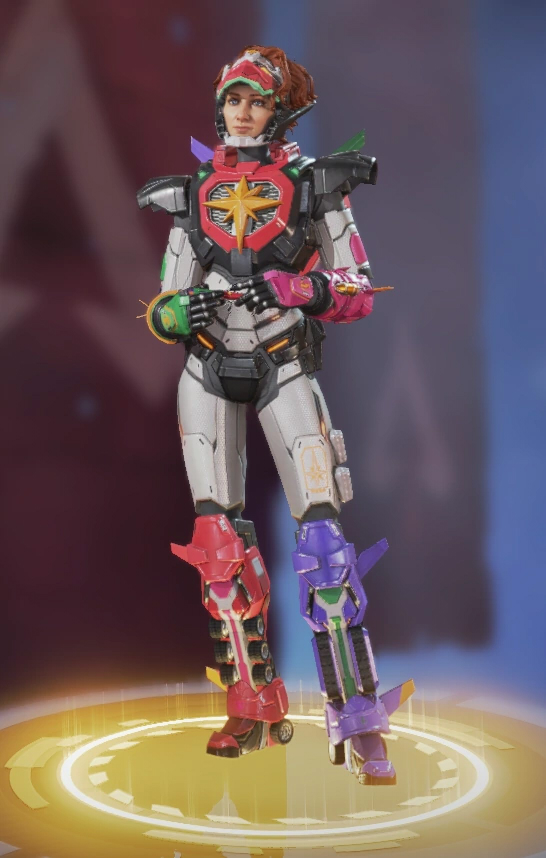 Galactic Guardian definitely fits Horizon's space-filled backstory. This superhero-inspired skin makes the gravitational manipulator look something like a Transformer. Galactic Guardian was available during season nine's Genesis collection event, during which players either needed to find it in a seasonal Apex pack or purchase it outright. While it does show up occasionally in the in-game store now that the event is over, it's still expensive and a tricky skin to find.
Porcelain Powered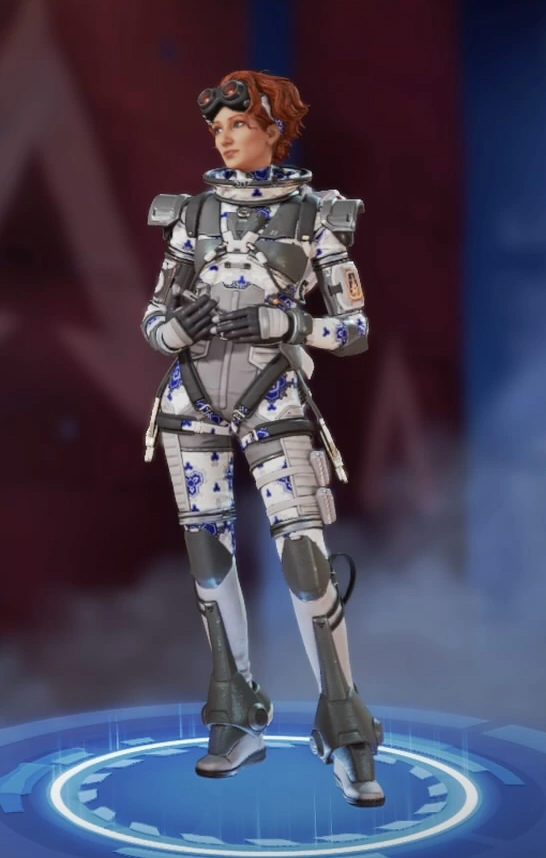 This rare-tier skin was available as a reward for PlayStation Plus subscribers during season 10. While it's not quite as old as Flux Capacity and Inverse Polarity, it still holds its own as one of the most difficult-to-find rare skins. To receive it, players must have been subscribed to PlayStation Plus during the season it was offered, so you won't see this one on PC very much. While it's not as flashy as some of Horizon's other skins, Porcelain Powered is still a hard-to-find skin.