Last week, the Respawn team said in a blog post they would be providing an update on their anti-cheat efforts for Apex Legends on PC.
Today, Respawn shared some welcome information regarding the success of its anti-cheat campaign.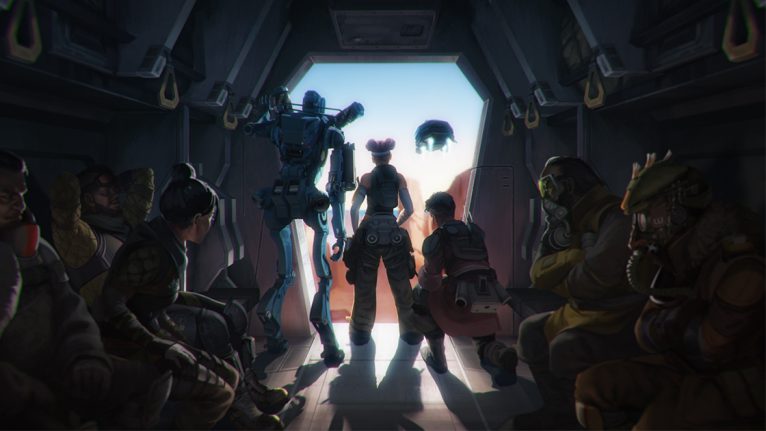 In a post on EA's official website, Respawn Project lead Drew McCoy provided some good news for players who are sick of fighting cheaters in Apex Legends. According to Respawn, the recently added in-game reporting tool has had a major impact on the team's ability to spot and ban new cheaters.
The tool allows the team to pick up on cheats that aren't already part of something the game's anti-cheat mechanisms may be searching for. Since the introduction of the reporting tool, the total number of bans has reached over 770,000 players. The team has also successfully blocked over 300,000 cheater related account creations and banned over 4,000 cheat seller accounts (spam accounts).
The best thing about the anti-cheat information Respawn shared is that the total number of matches on PC impacted by cheaters or spammers has reduced by half in the last month. All of this is due to recent efforts by not only Respawn, but fellow experts across EA including developers at DICE, FIFA, and Capital Games. The Origin and Easy-Anti-Cheat teams also stepped in to provide assistance and the numbers seem to imply everyone's combined efforts are paying off.