Based on leaks posted to Reddit and an accidental Origin client update some players apparently received, it looked like the battle pass would be revealed today.
It appears it will not.

The image showed what players believe to be a previously leaked character who goes by Octane, the High Speed Daredevil. It also included a host of information about the battle pass. After the image surfaced on Reddit, many players began to claim they too had seen it attached to their Origin client before it vanished.
The image claimed the season one battle pass would introduce the new Legend, Octane. The text also indicated that the battle pass would include new weapons and unique loot. The image also revealed the price for the battle pass to be 950 Apex coins, which is roughly $10.
The leaked images and information began to stockpile on Reddit just hours before the Official EA Central YouTube and Twitch accounts were set to go live. The two host of the show regularly play Apex with viewers, and the community was certain this would be where we got our big battle pass reveal.
Much to viewers dismay, after the chat began swimming in copy-and-paste paragraphs demanding information about the battle pass, co-host Sean Young revealed to viewers he had no more information regarding the battle pass than they did. He also indicated that host on the platform are not allowed to comment on leaks.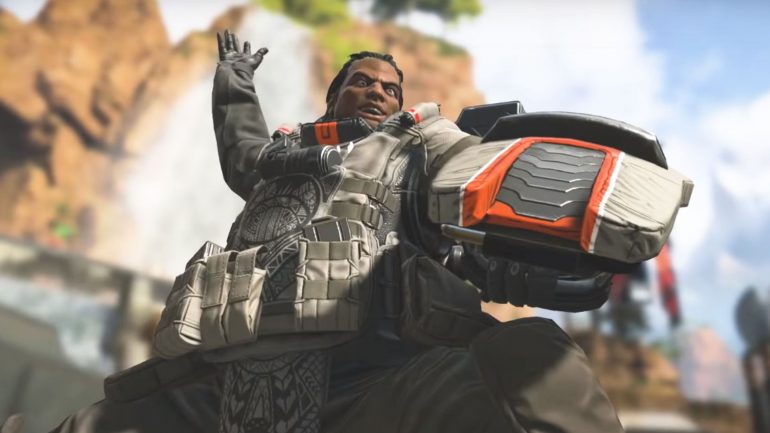 Young urged players to follow @PlayApex on Twitter, and said if any new information about the game was released, that would more than likely be the place they see it first. Proving Young's words true, the Apex team soon took to Twitter to discuss datamining and the image that was accidentally posted to the launcher.
The team tweeted out the link to a thread on Reddit created by an official Respawn Community Manager. In the post, Respawn said it will be providing details on season one, the battle pass, and the next Legend very soon, but it won't be today.

The post also addressed how datamined information can circulate on the web and quickly be taken in as truth. According to Respawn, much of the datamined information that is currently available about the game could contain scraps that have since been cut completely or were never intended to be fully implemented.
Respawn signed off its Reddit post by saying the team appreciates everyone's patience, and that it is ready to get season one kicked off soon. It also reinforced that season one will include a battle pass to grind and a new Legend to master, so it looks like Octane is real and waiting to cause mayhem. Hopefully, we get to test out the High Speed Daredevil when season one starts for real later this month.