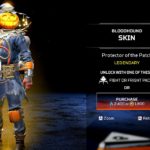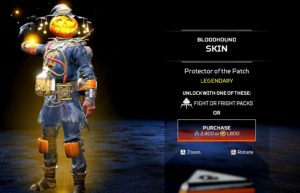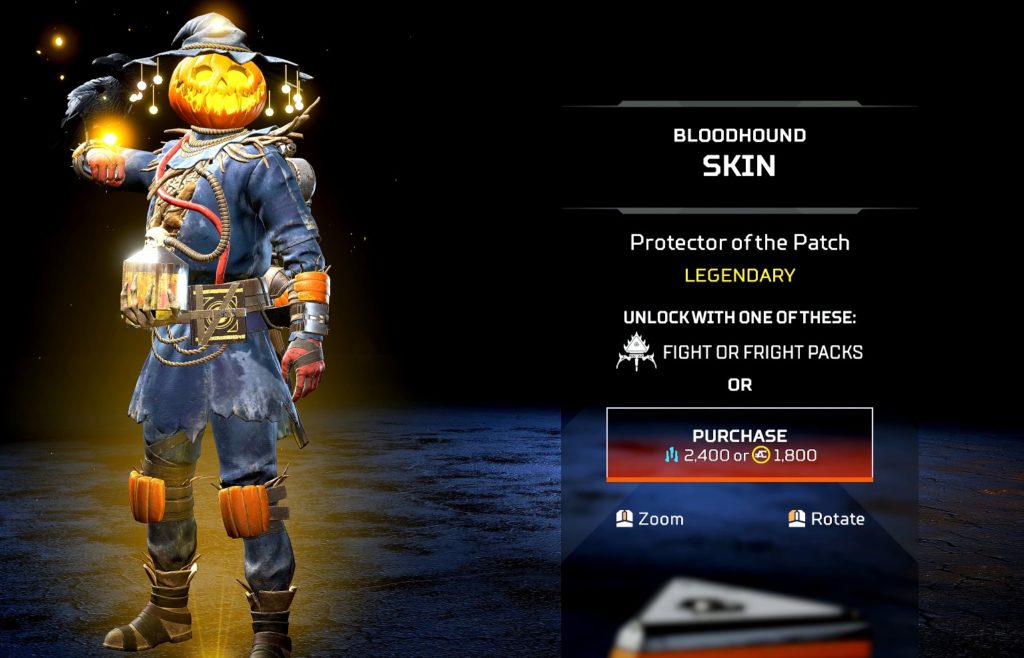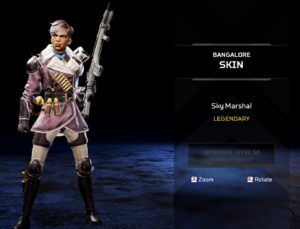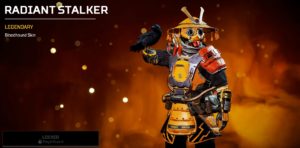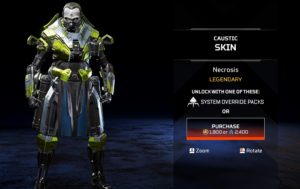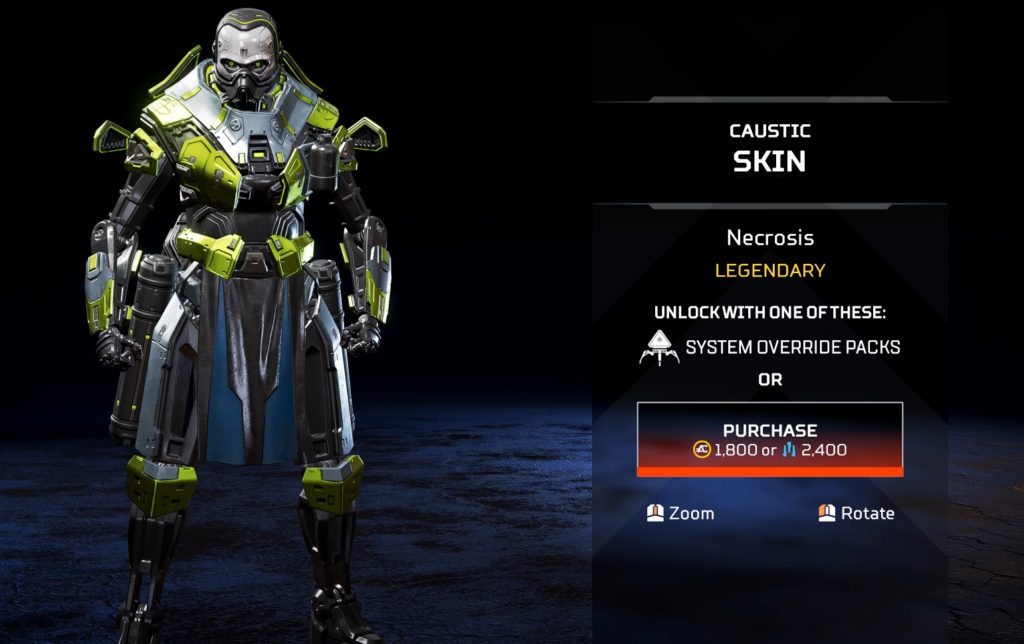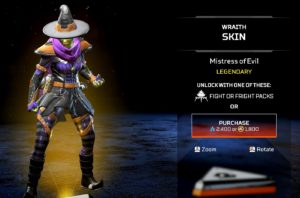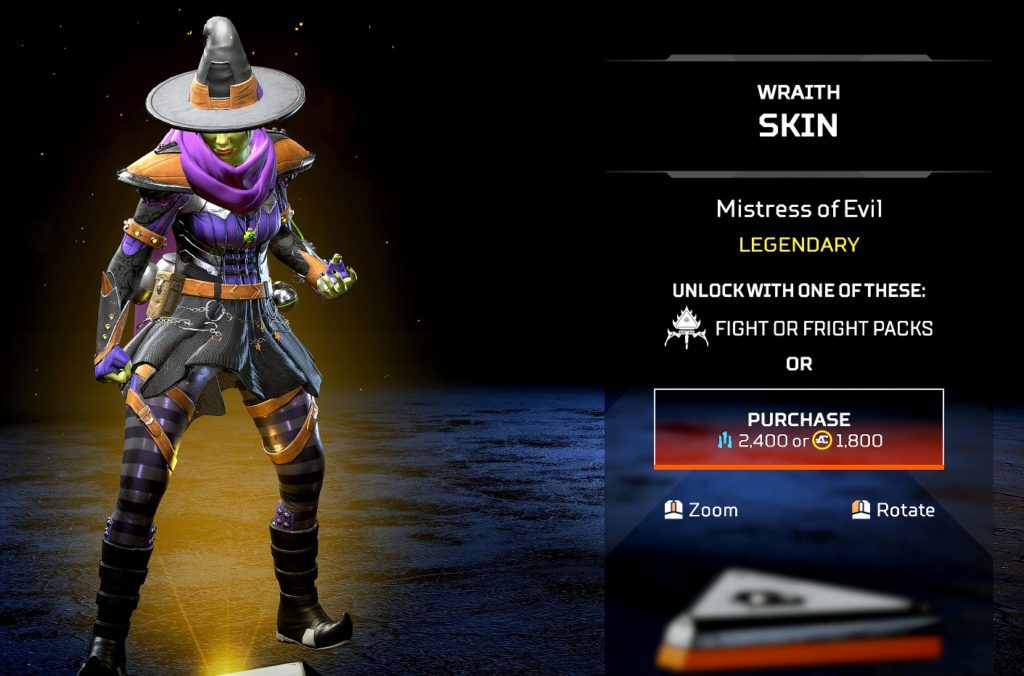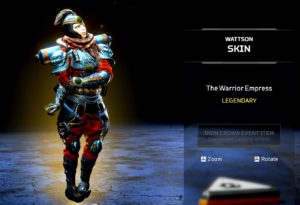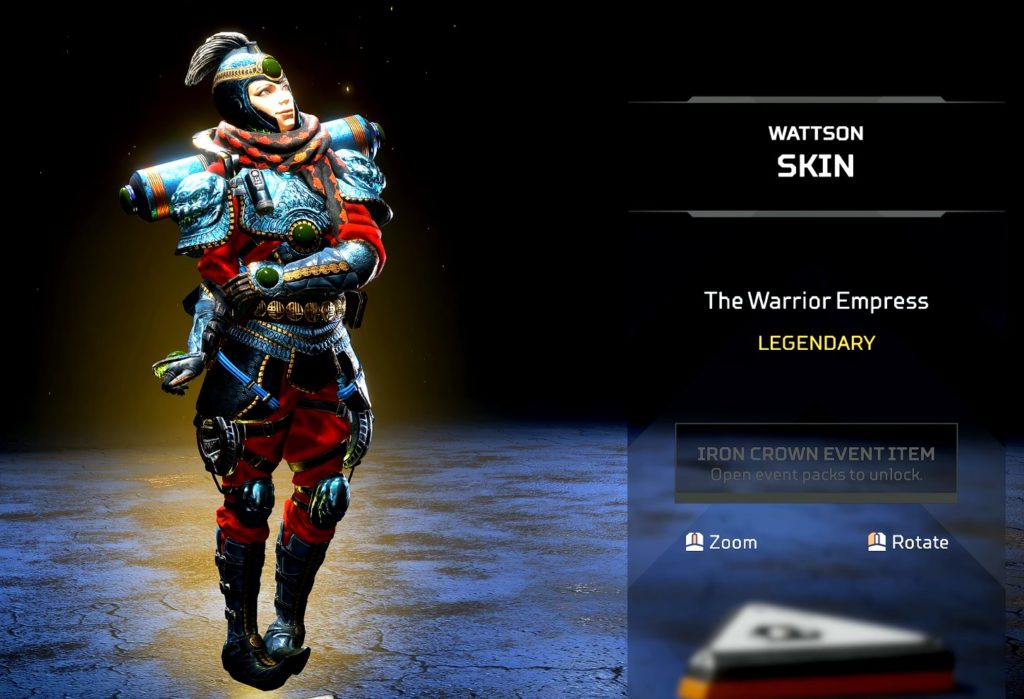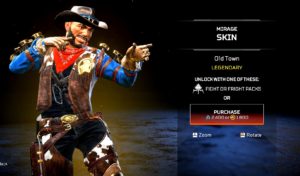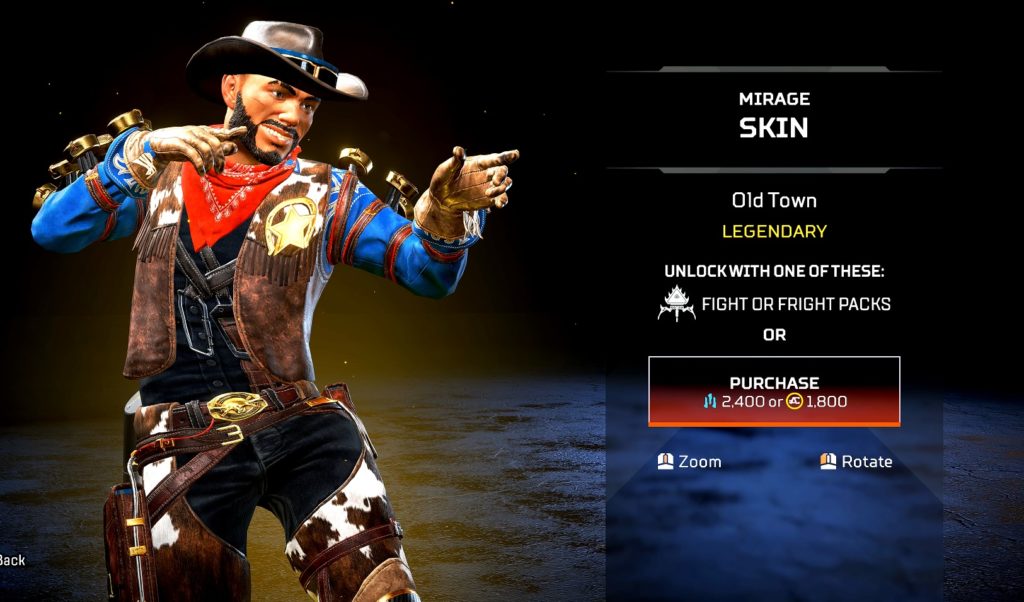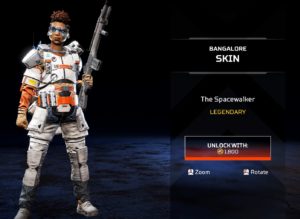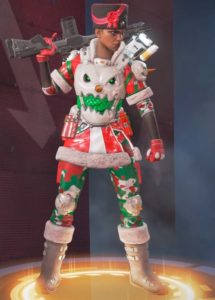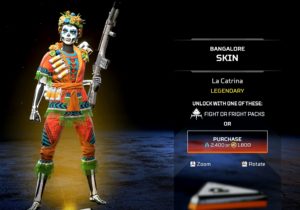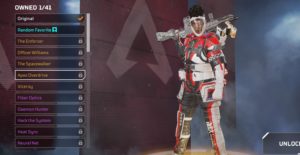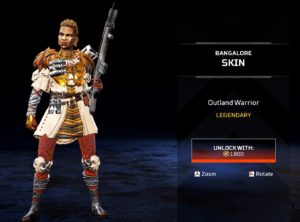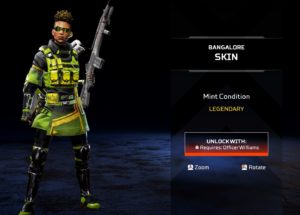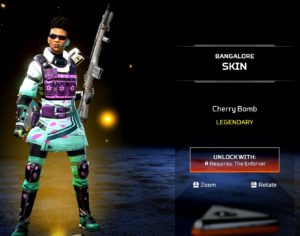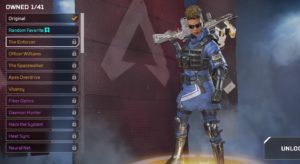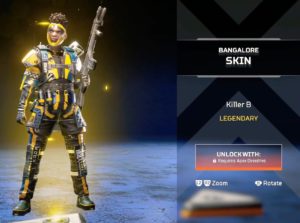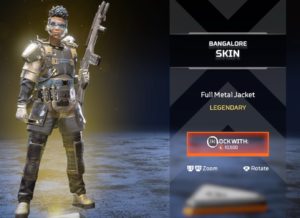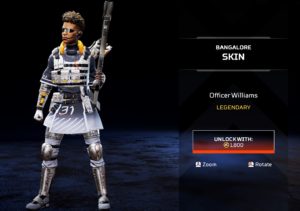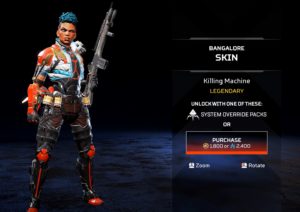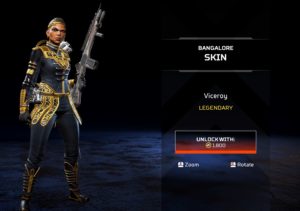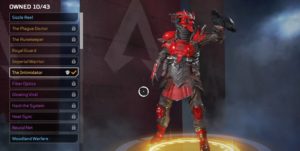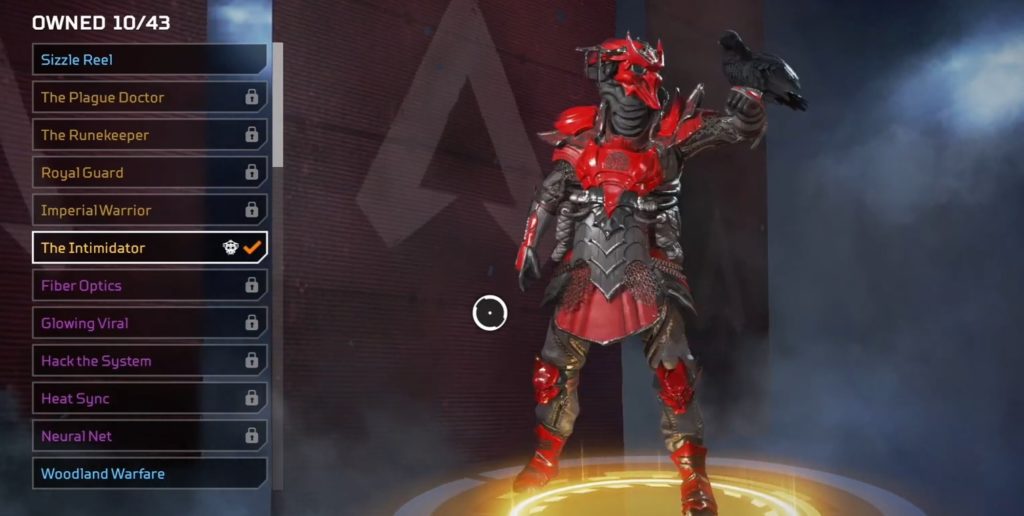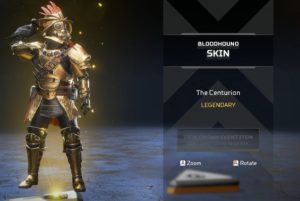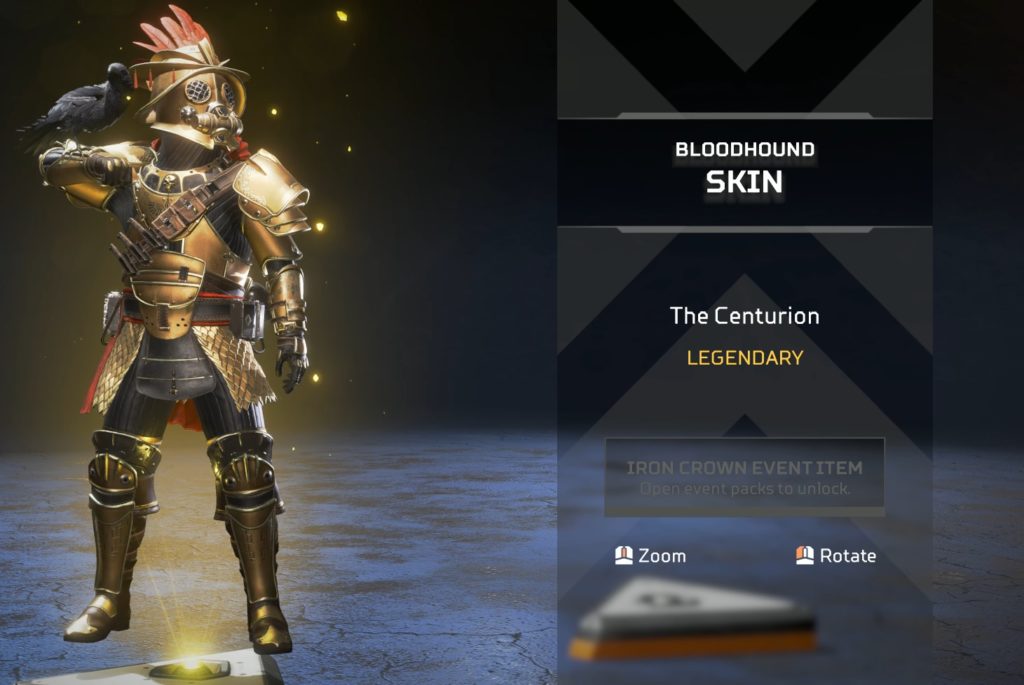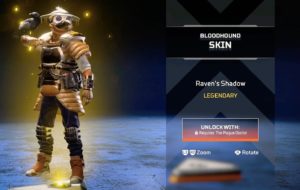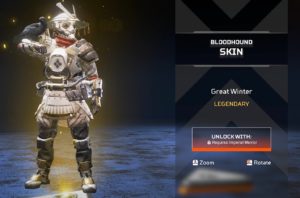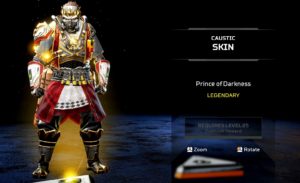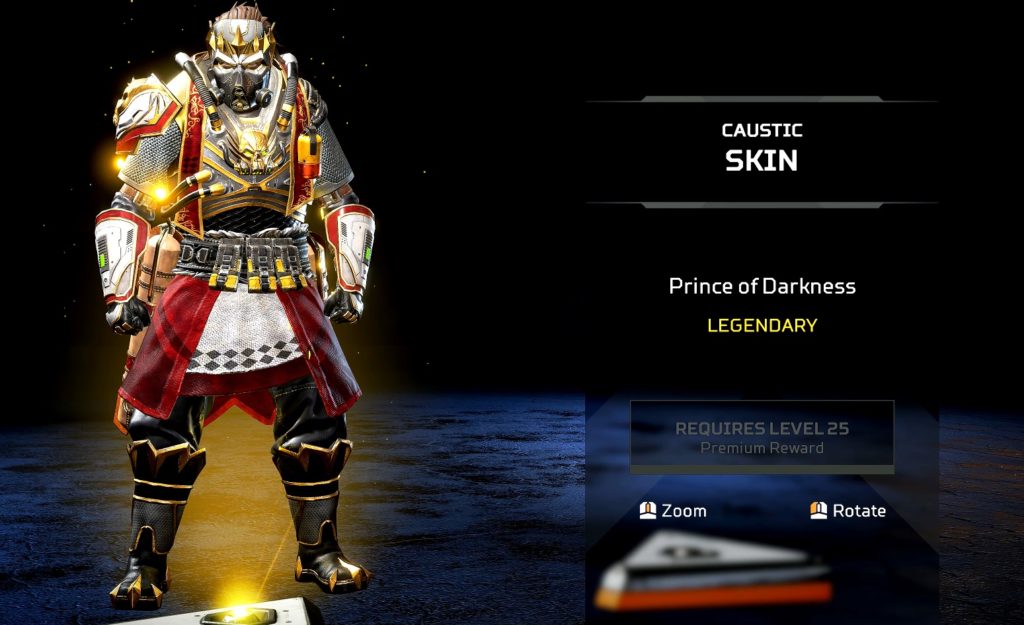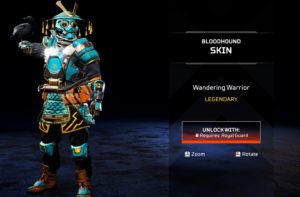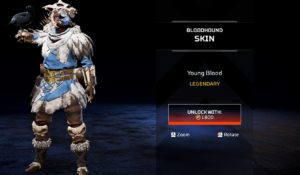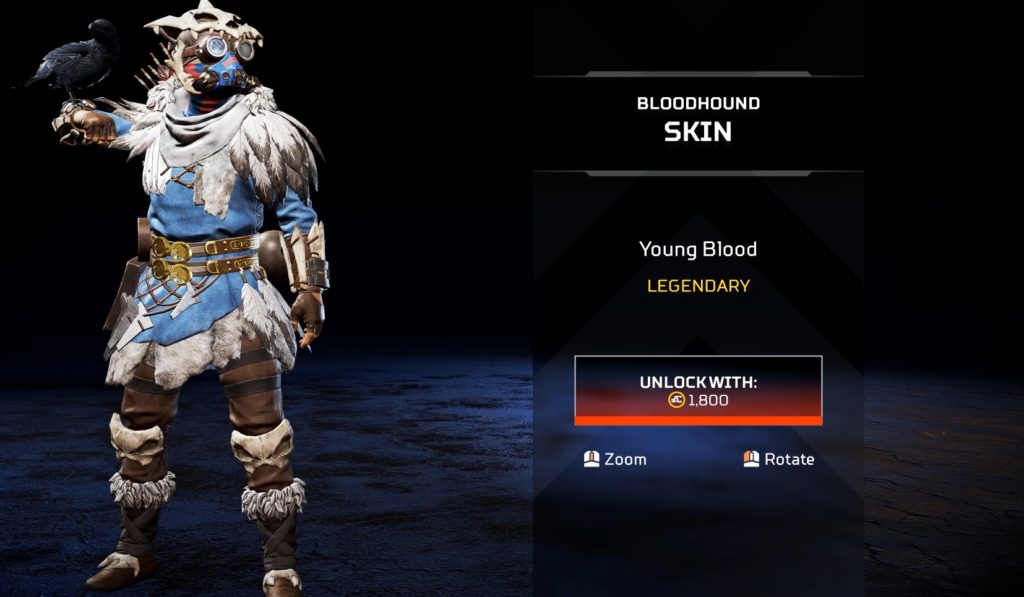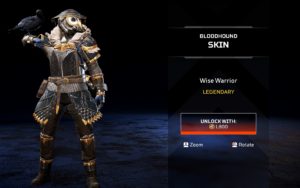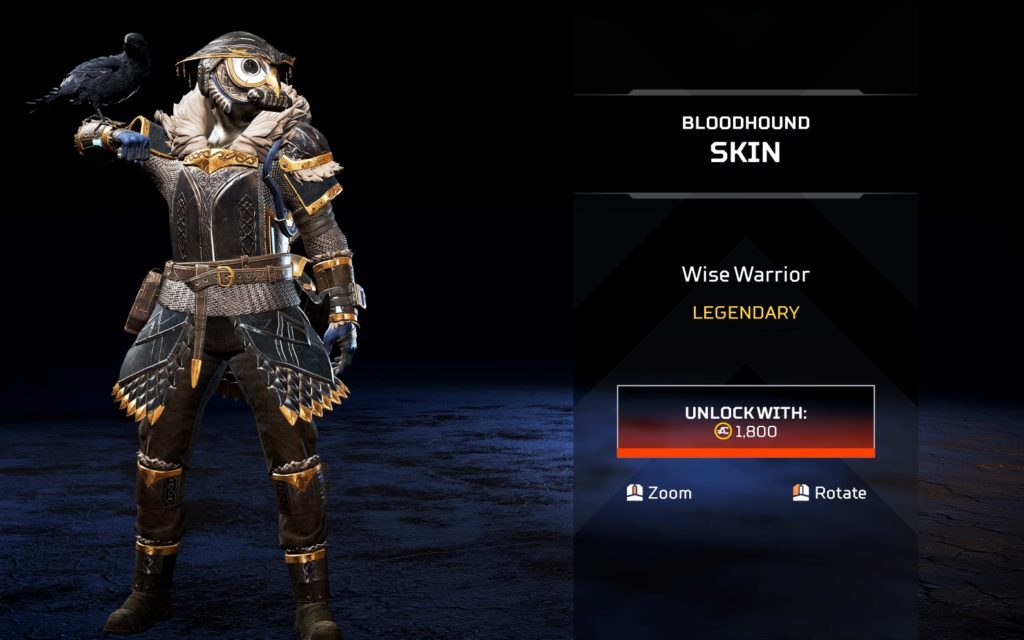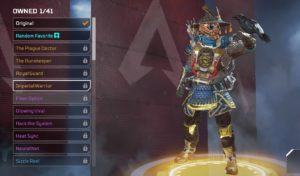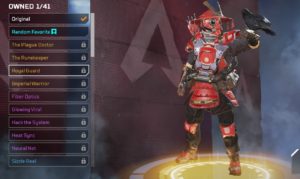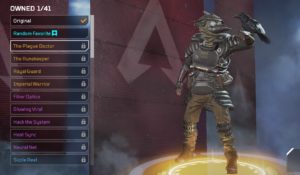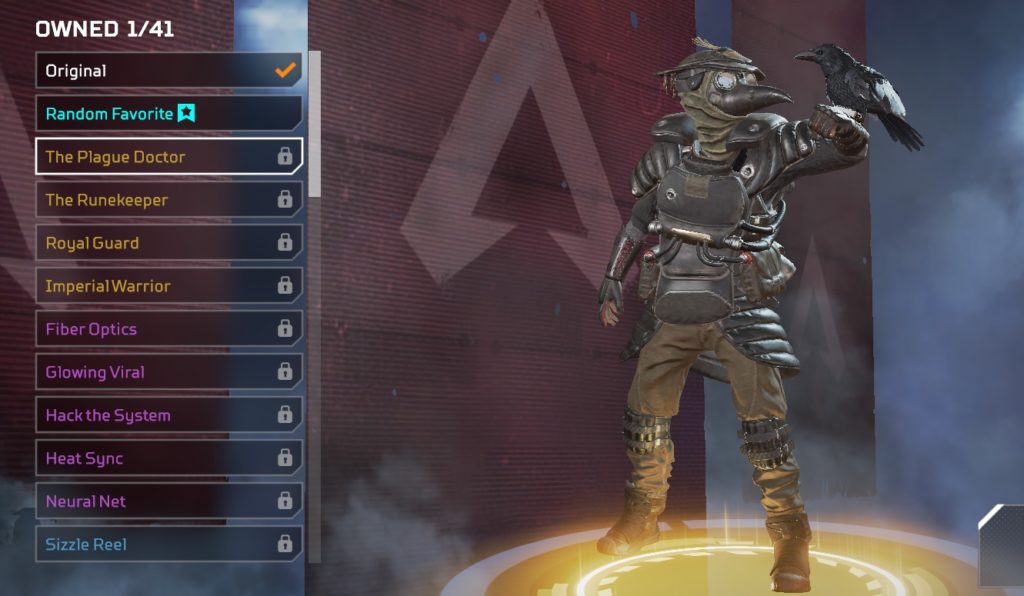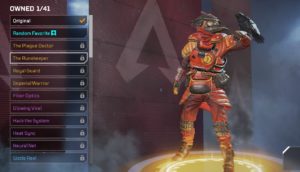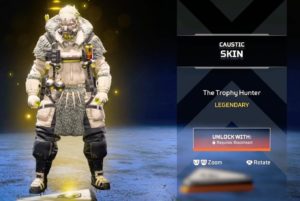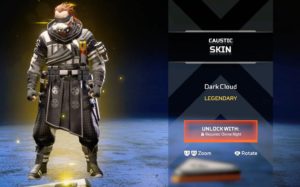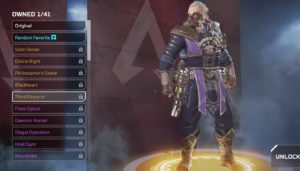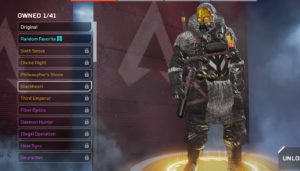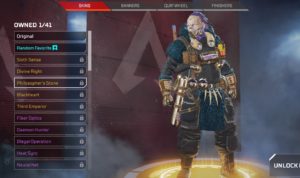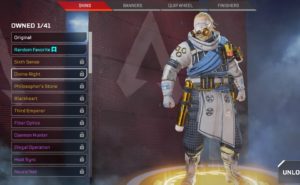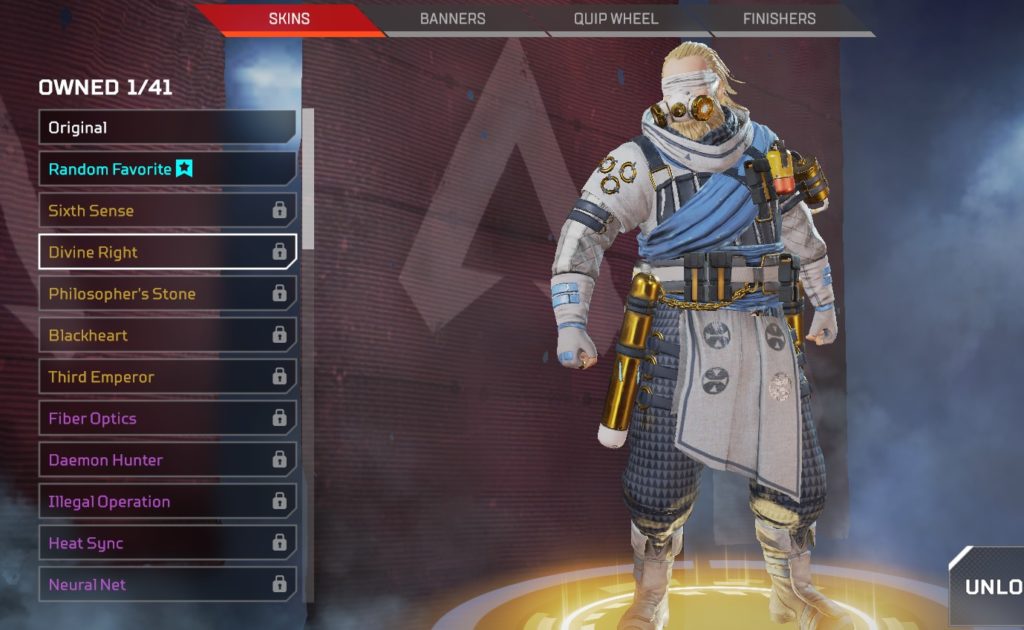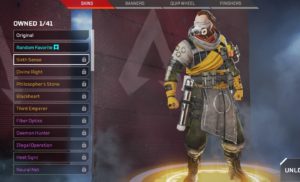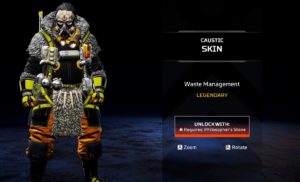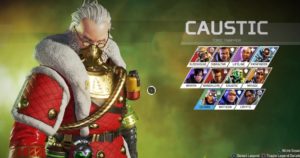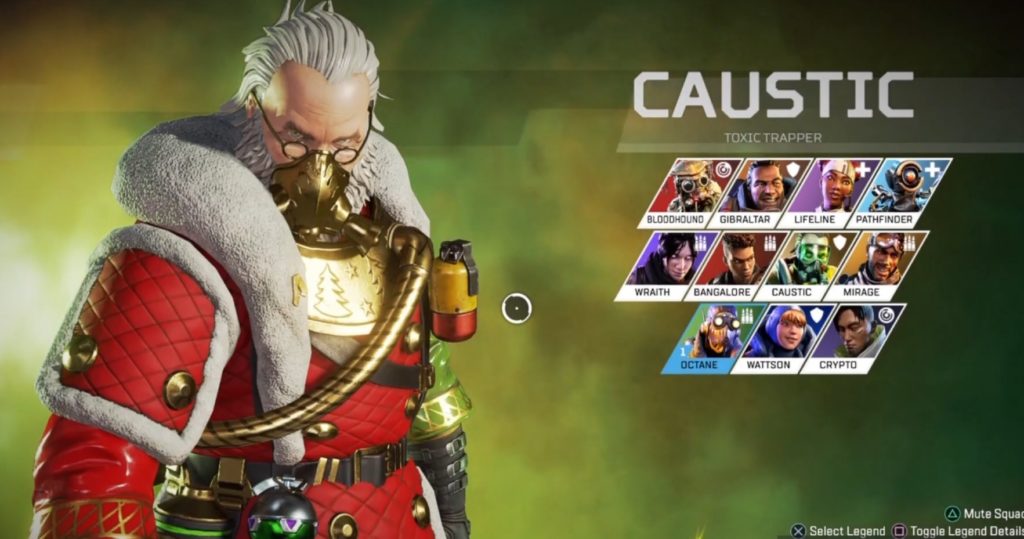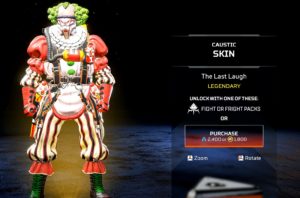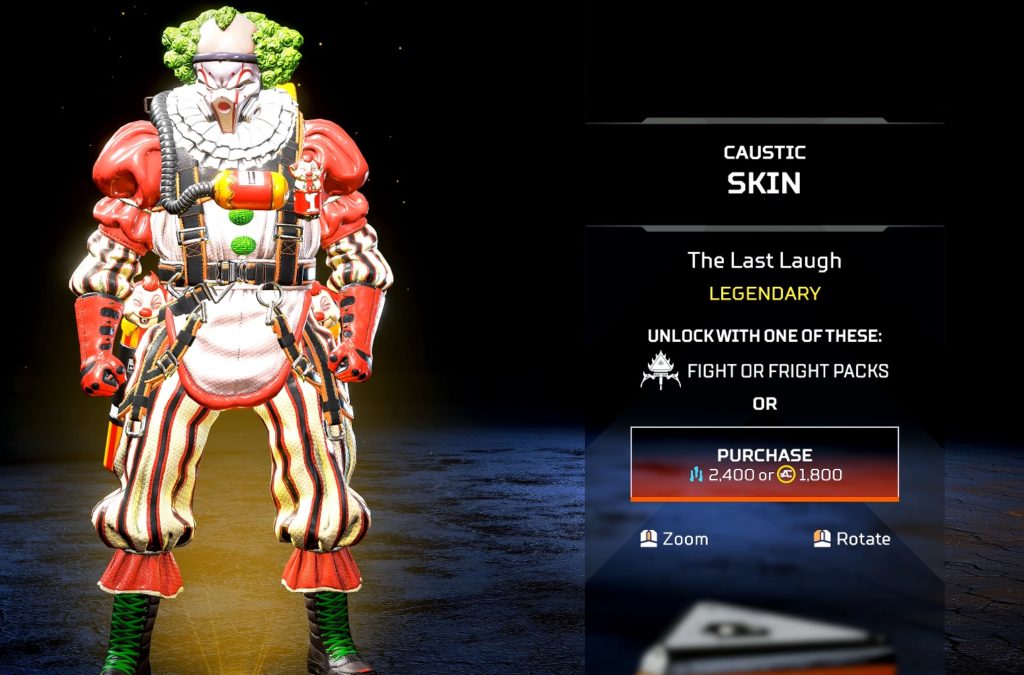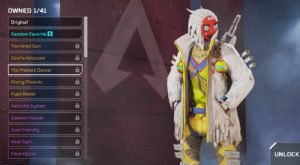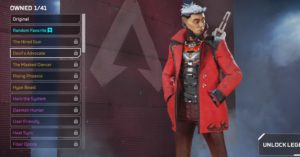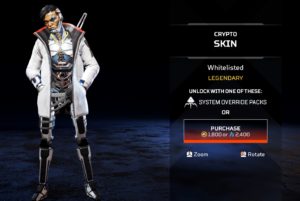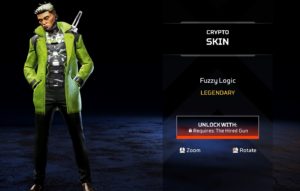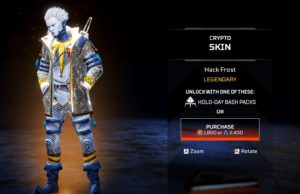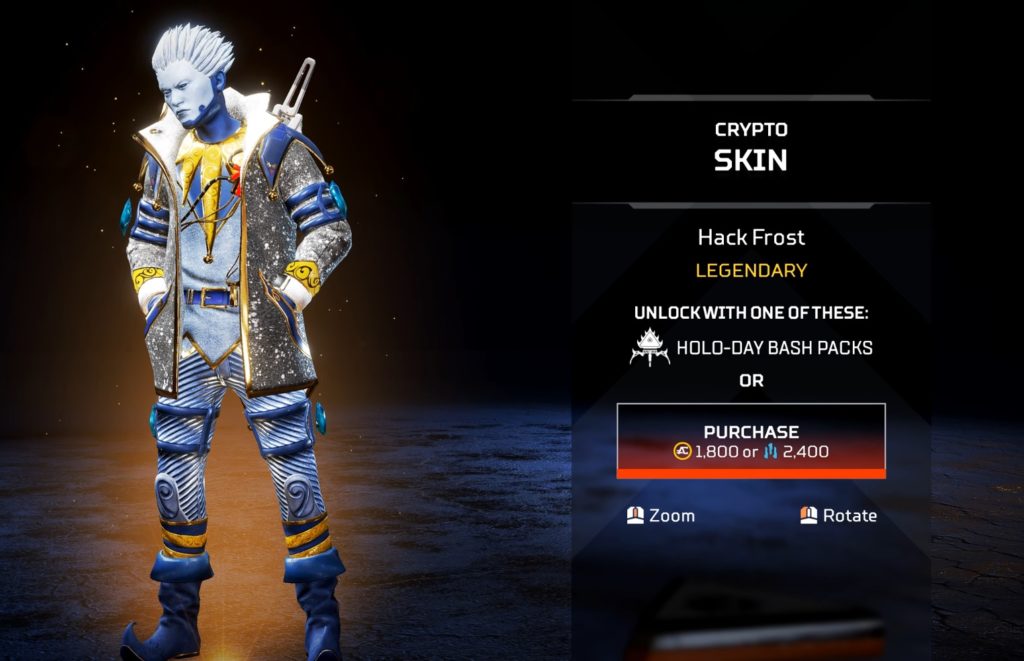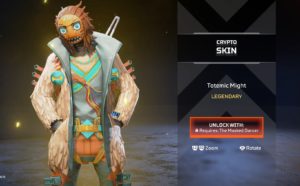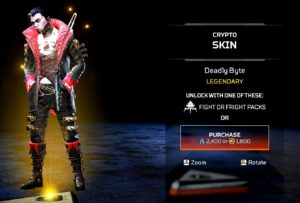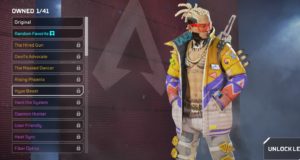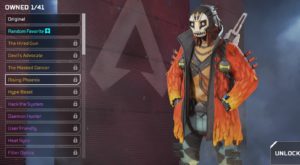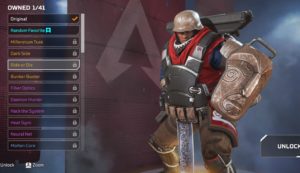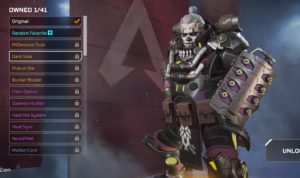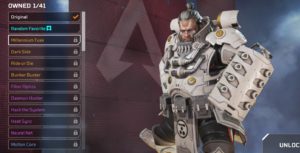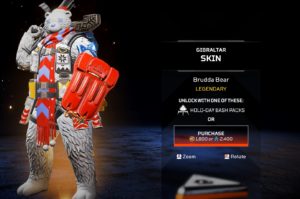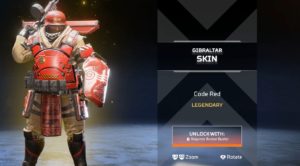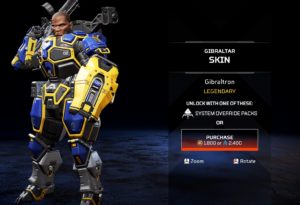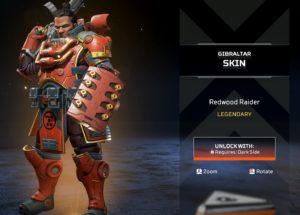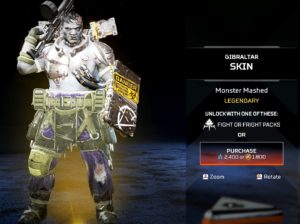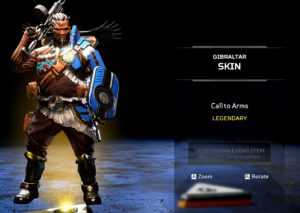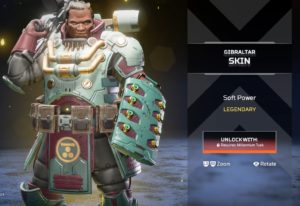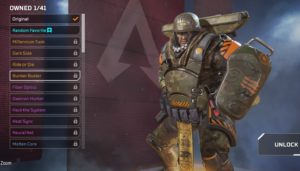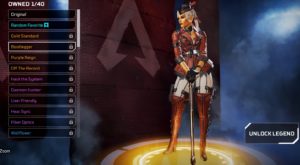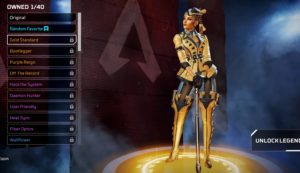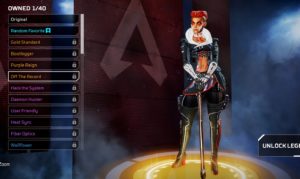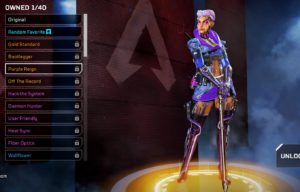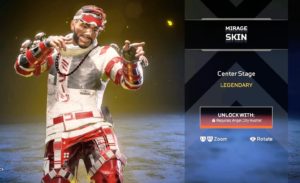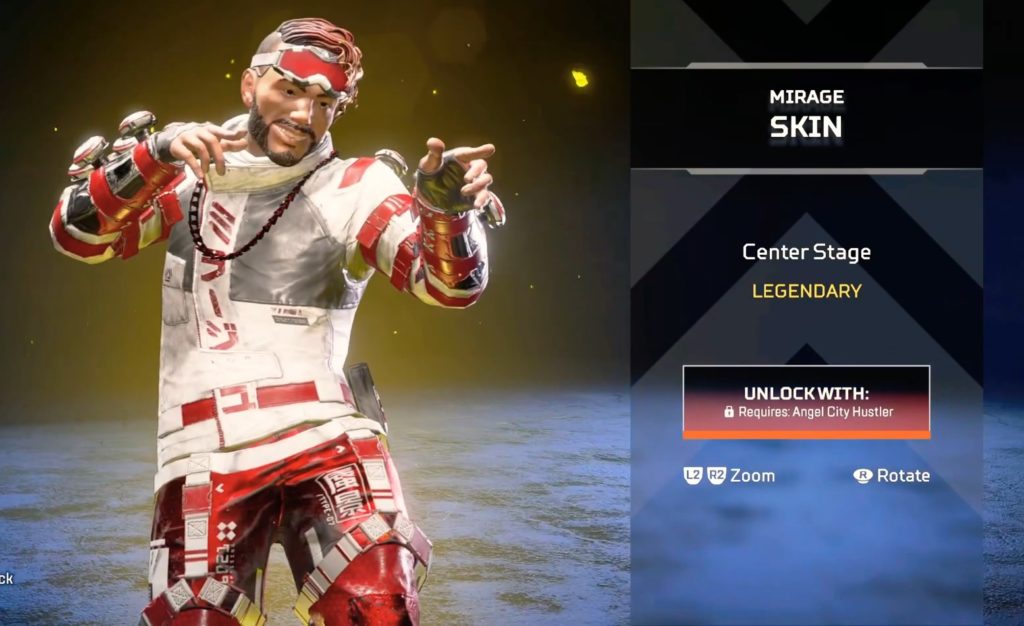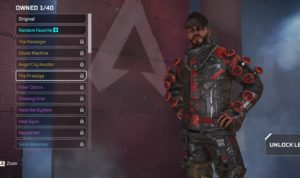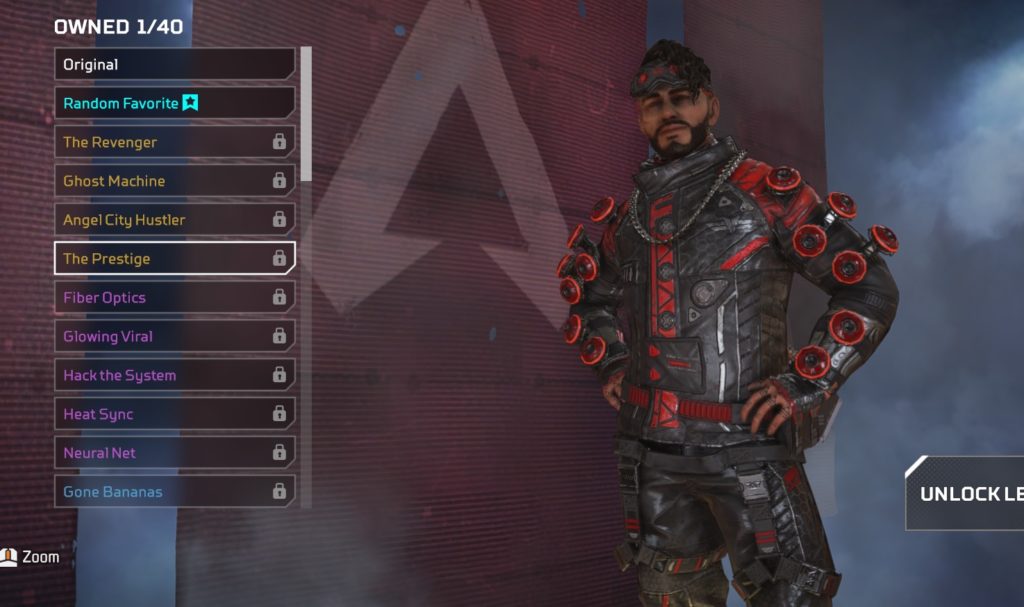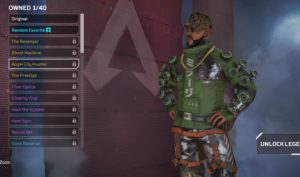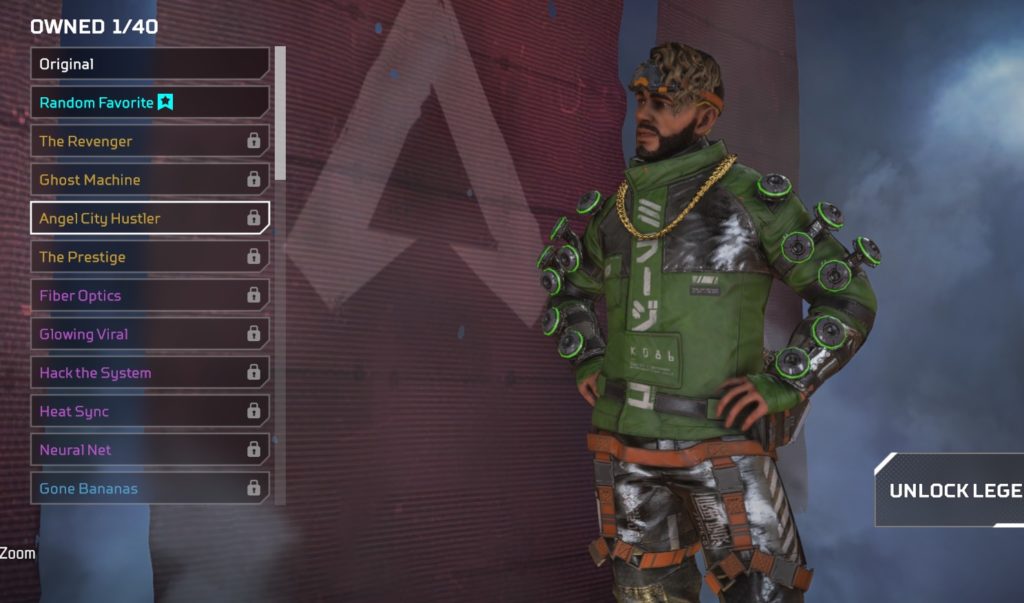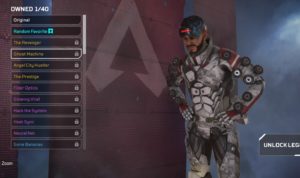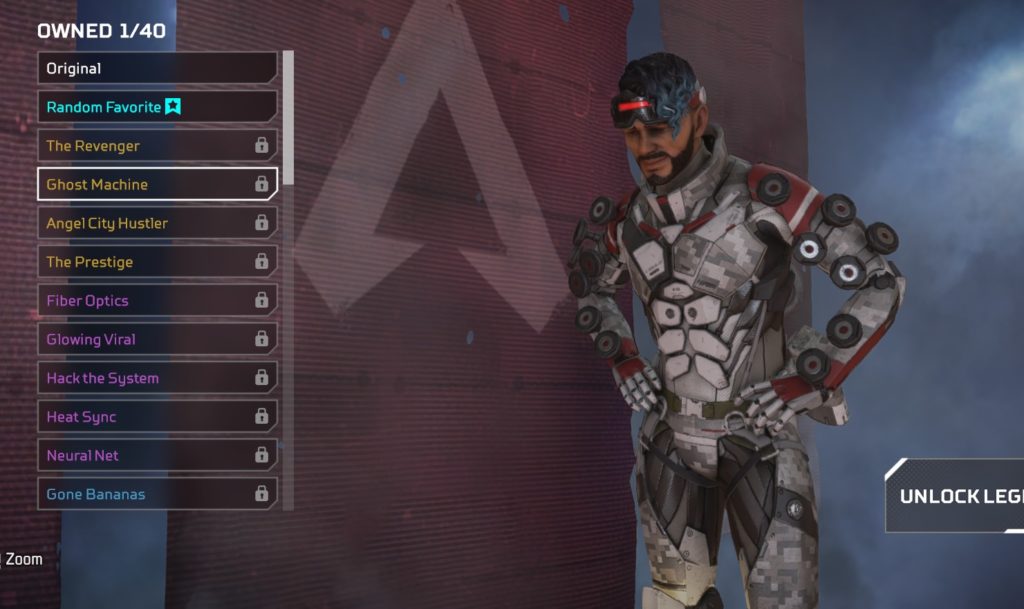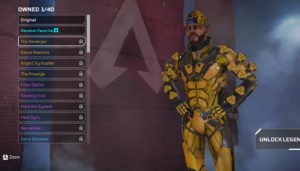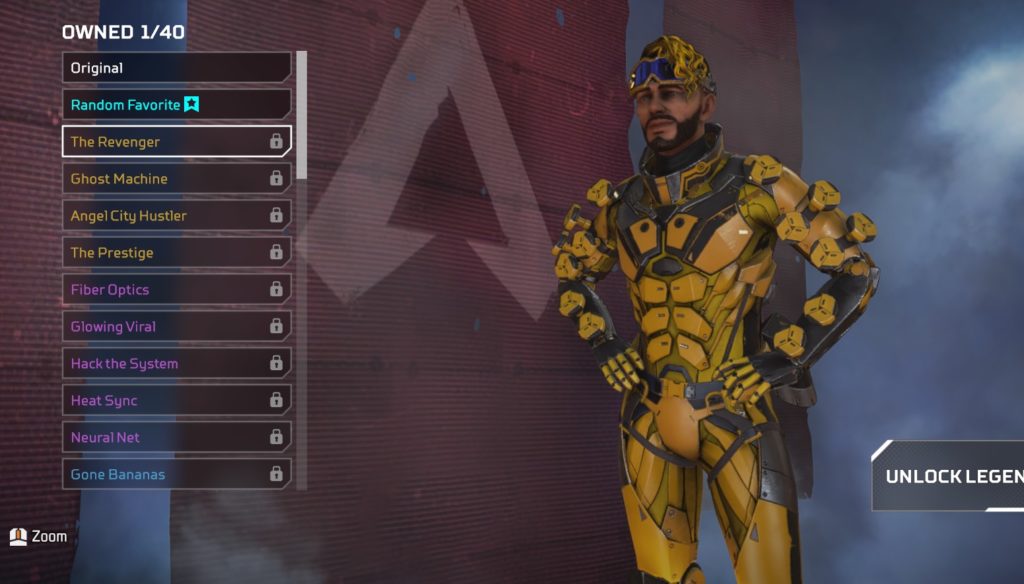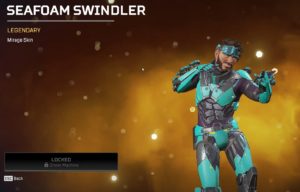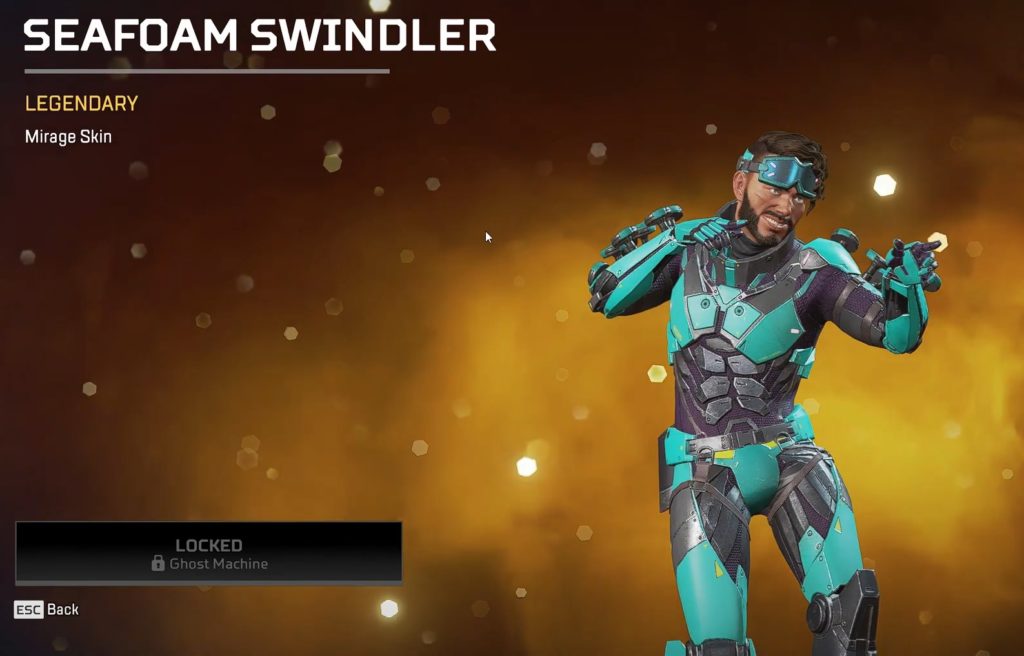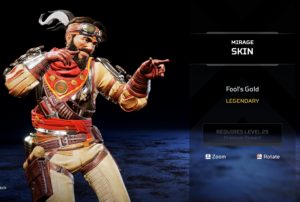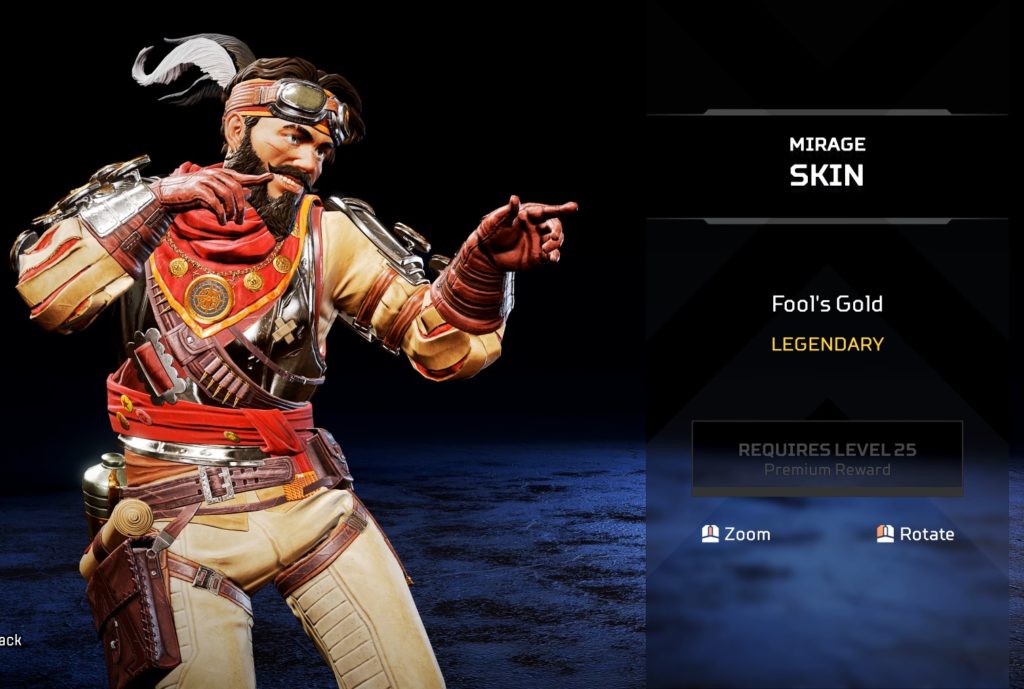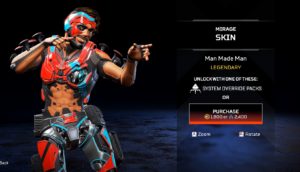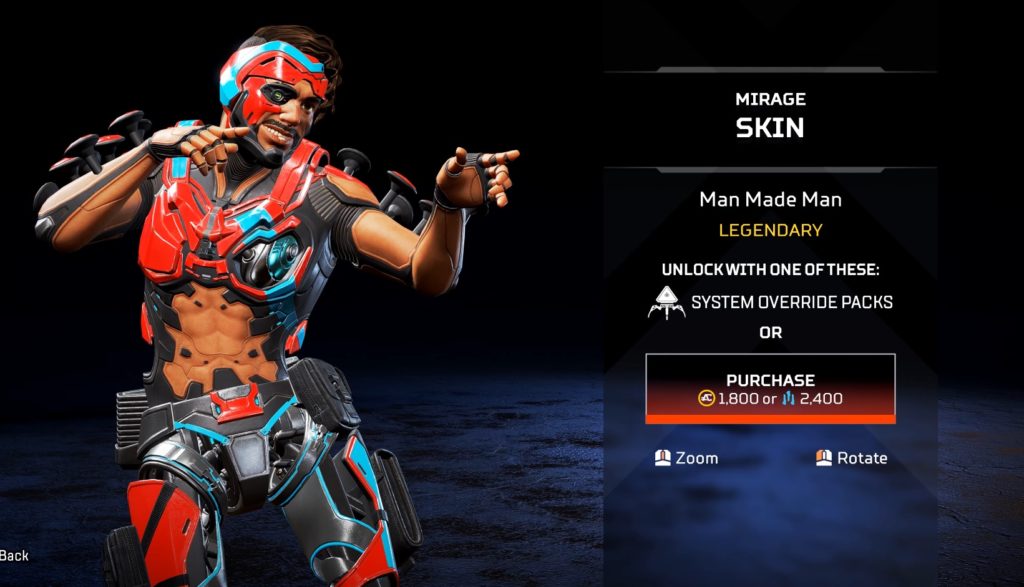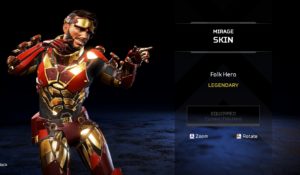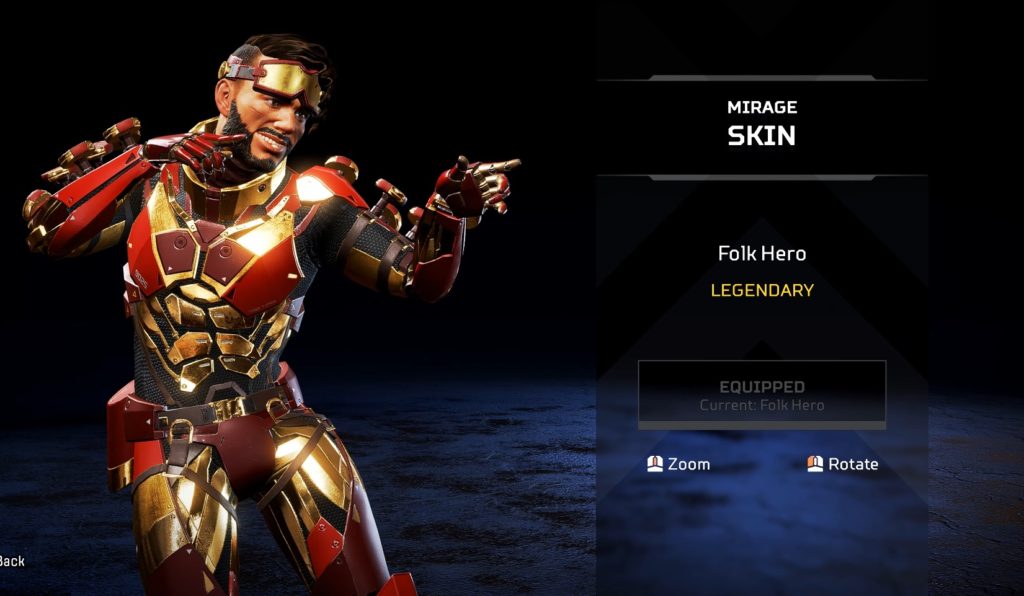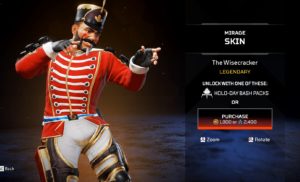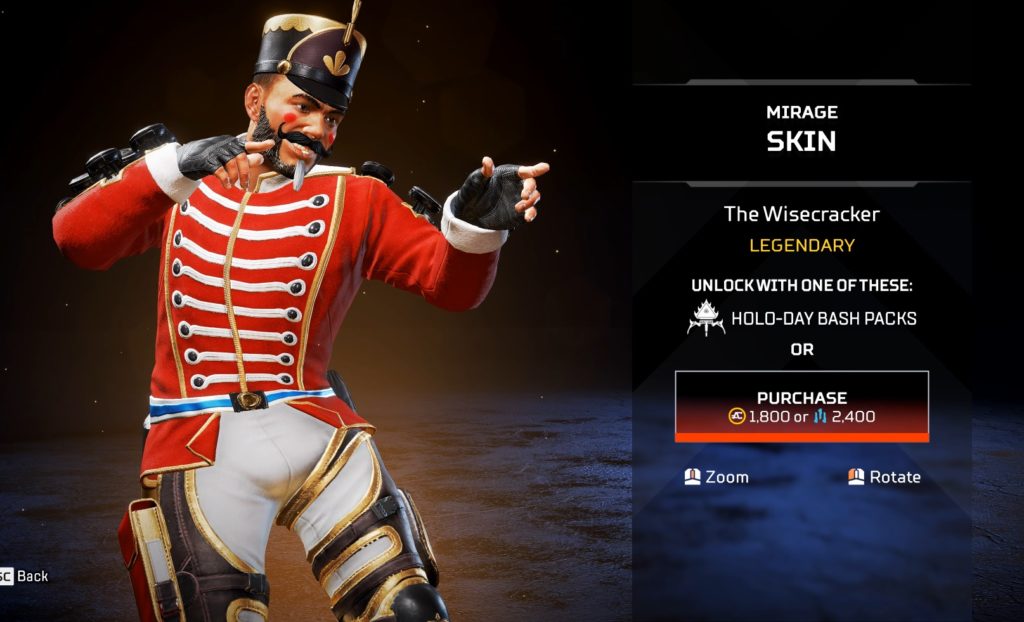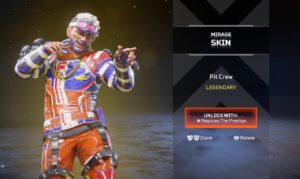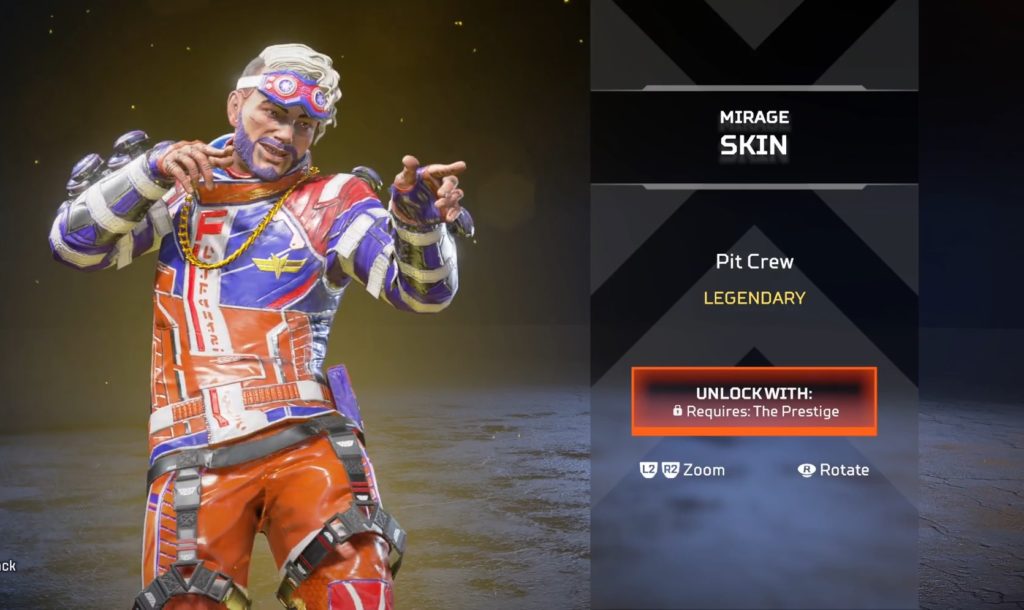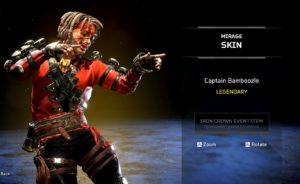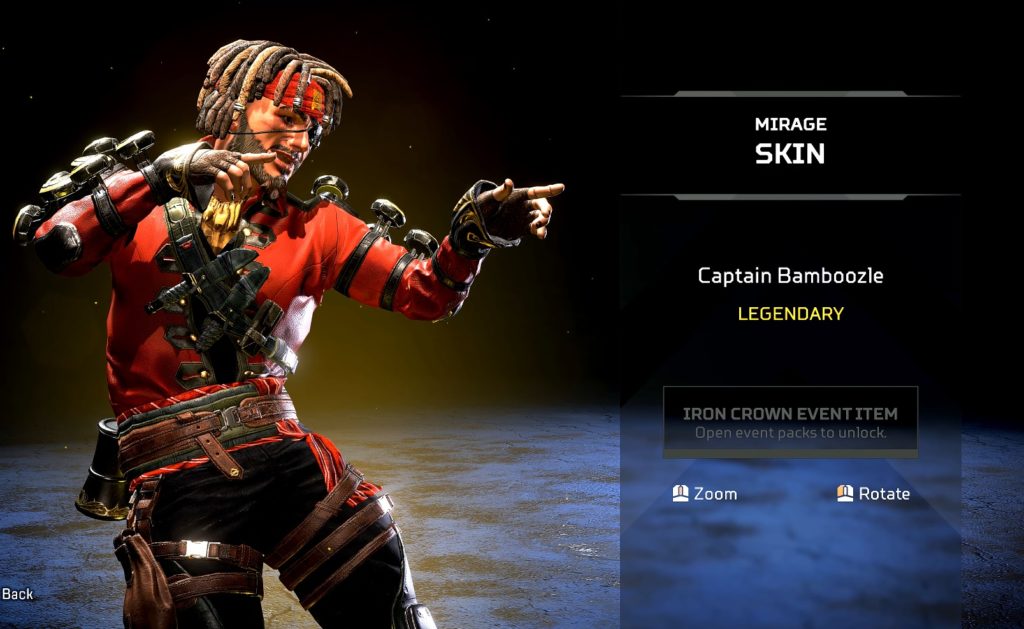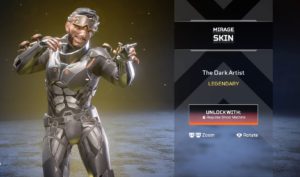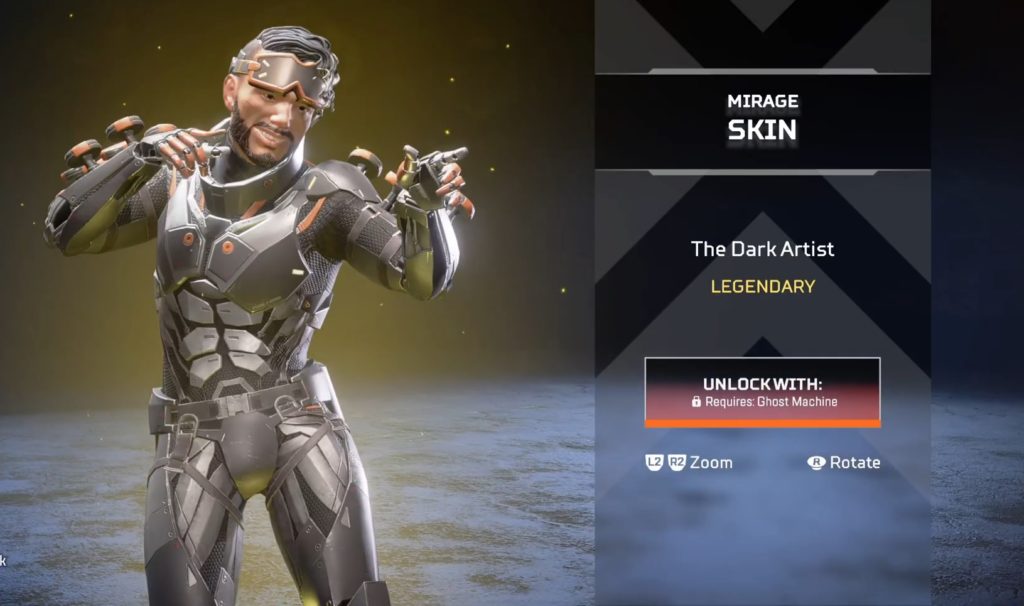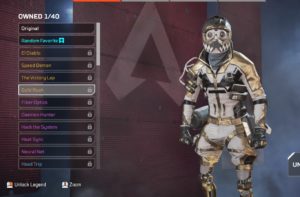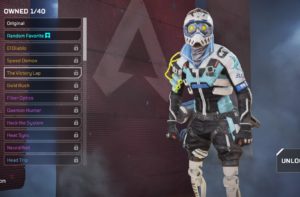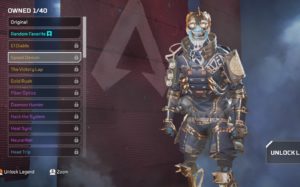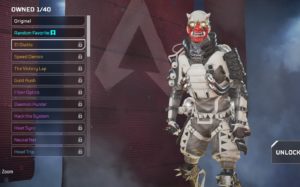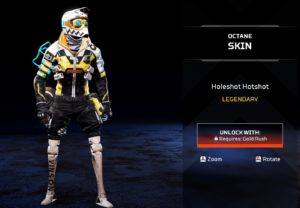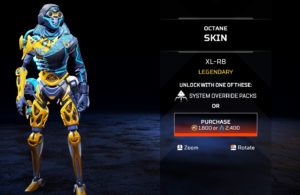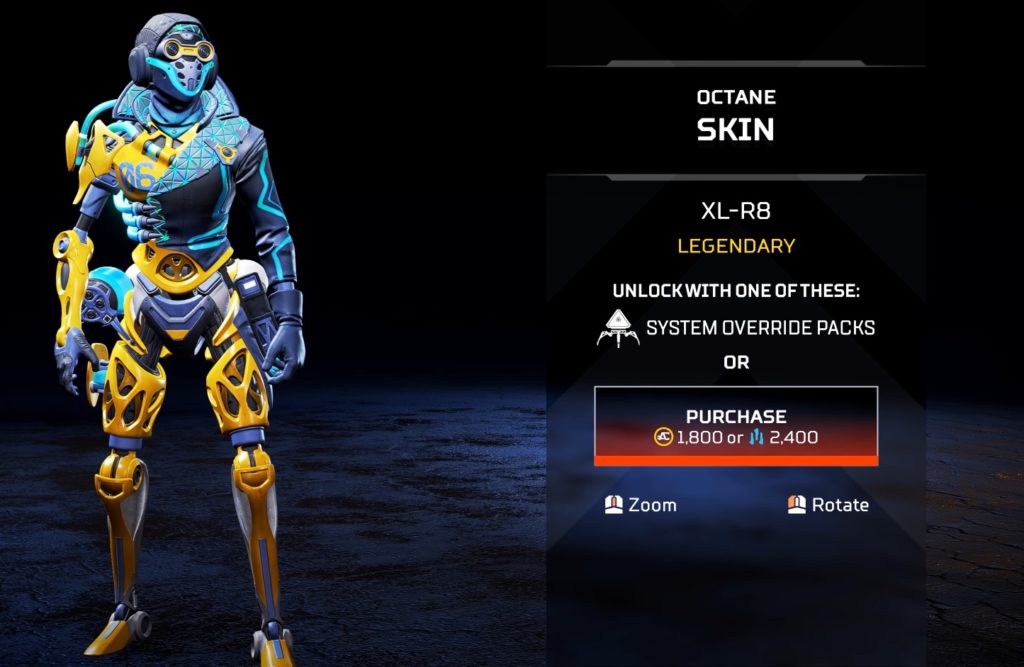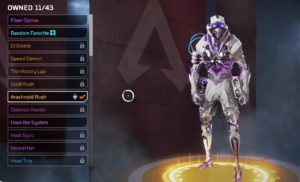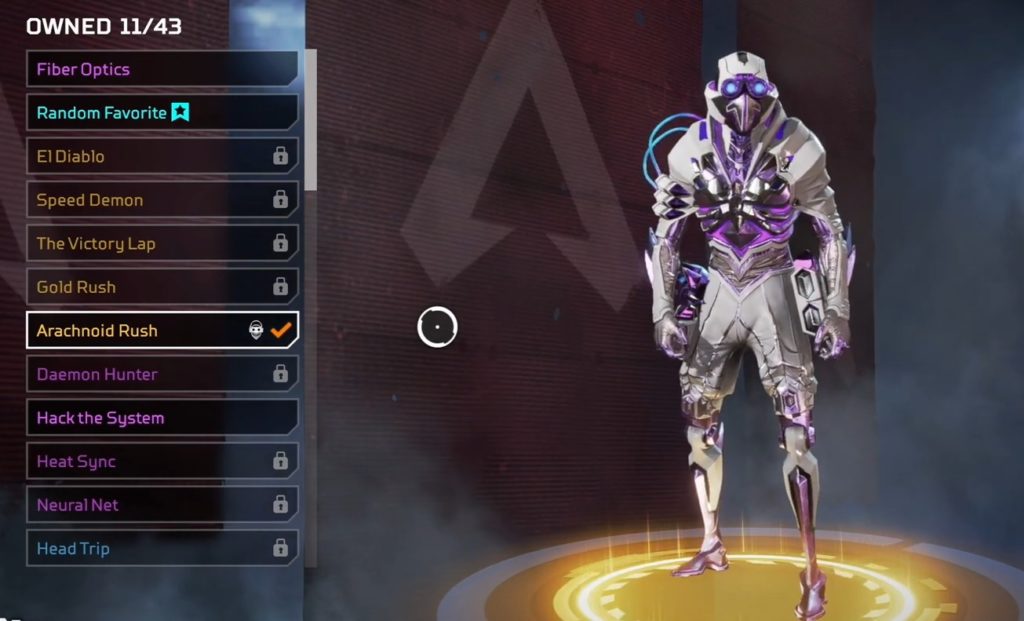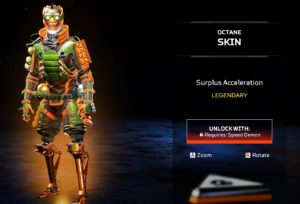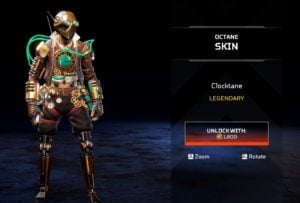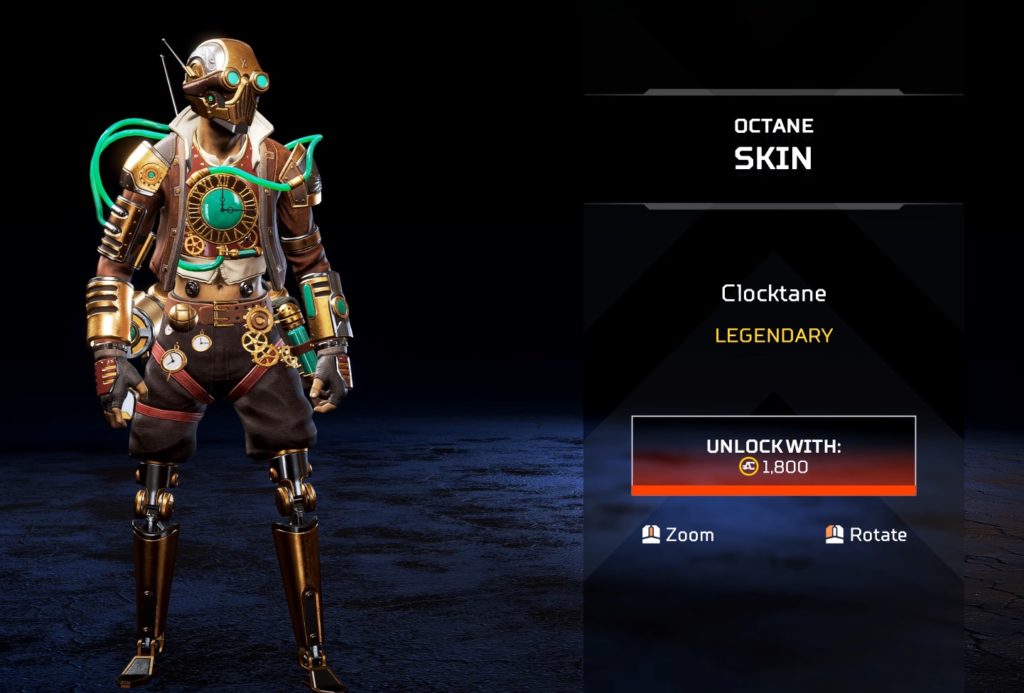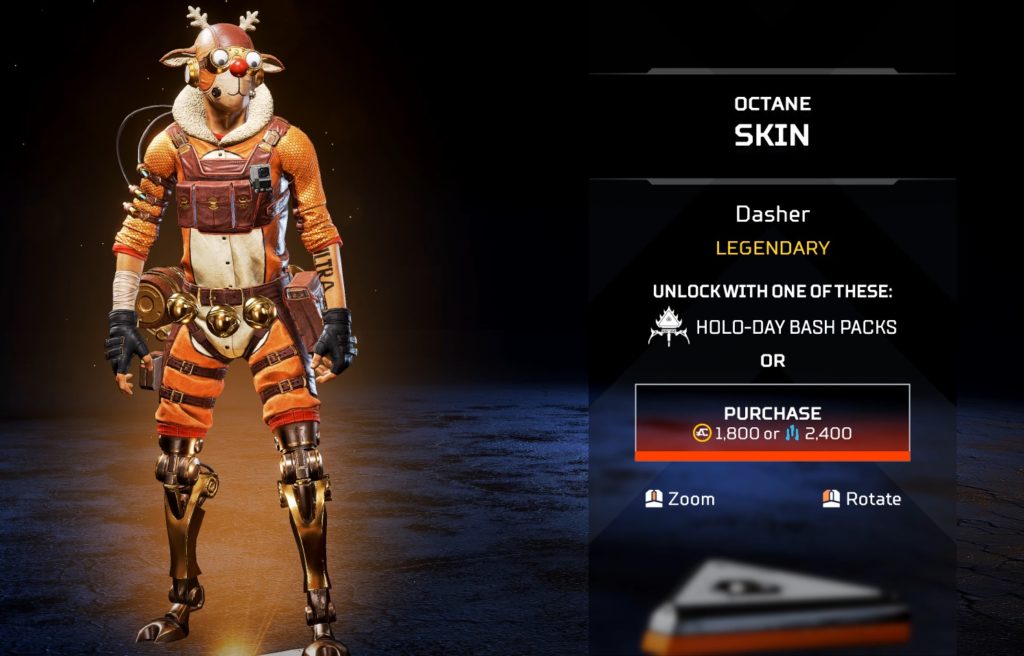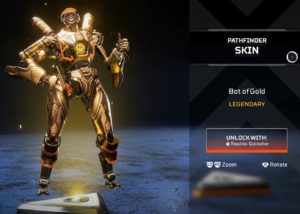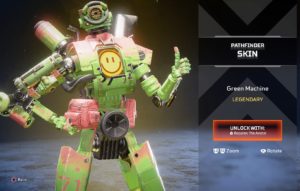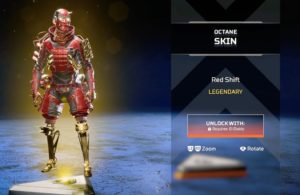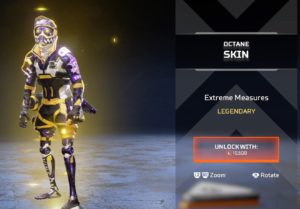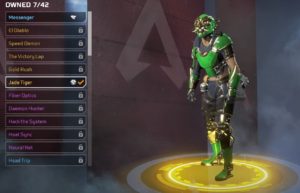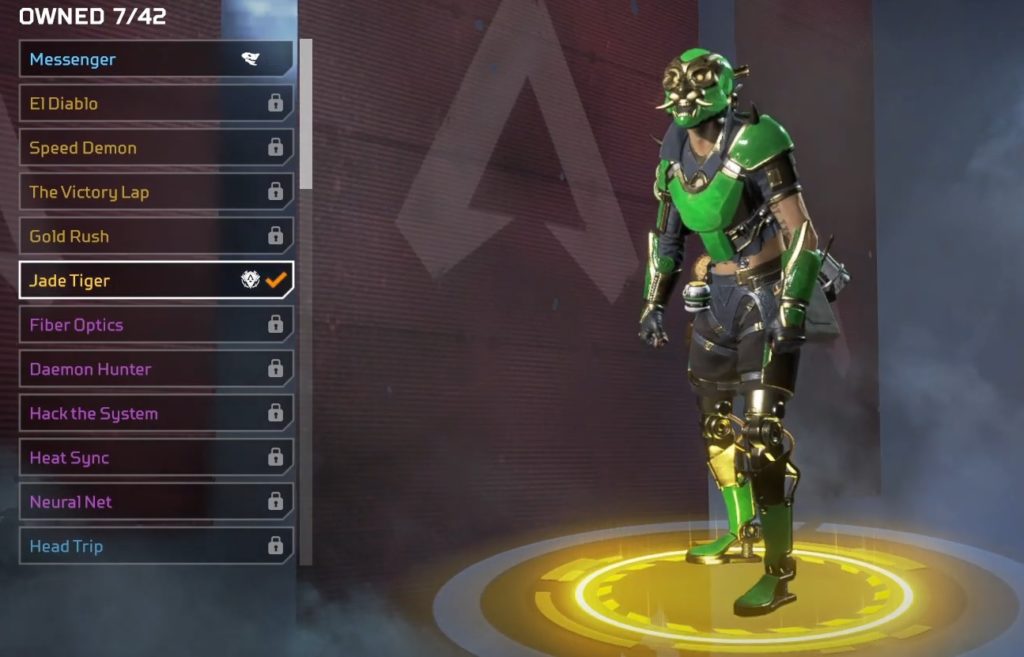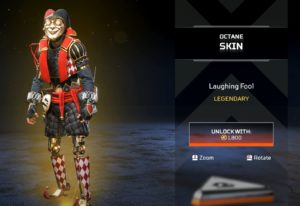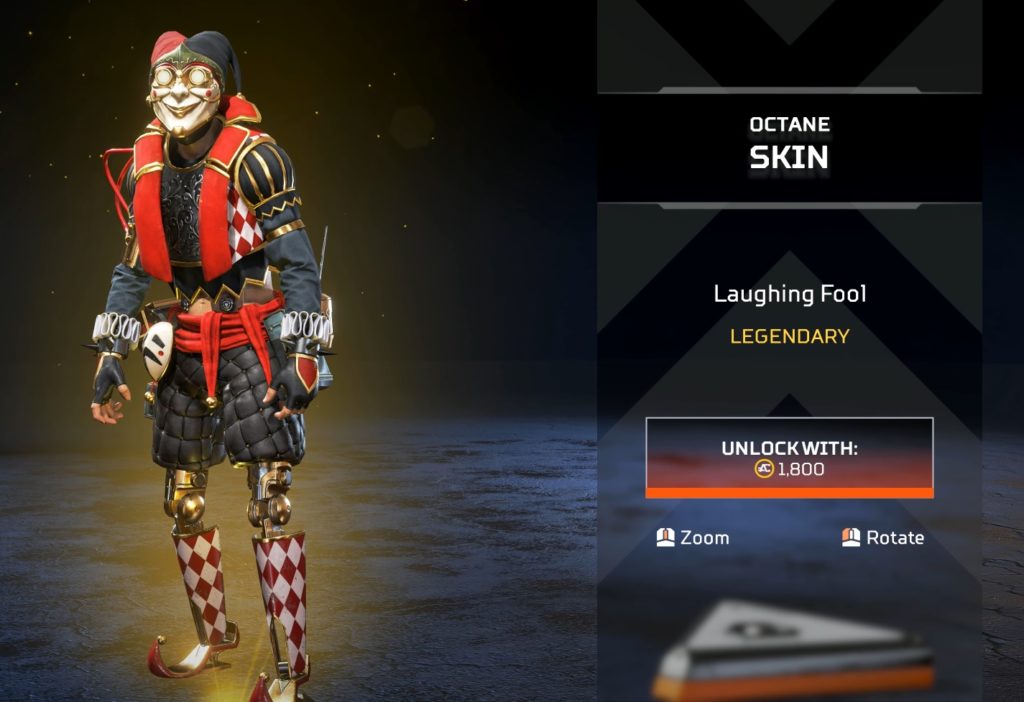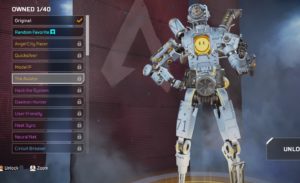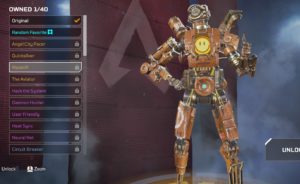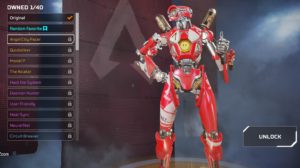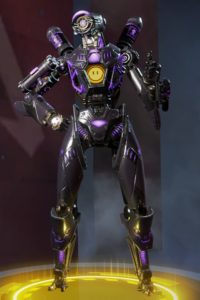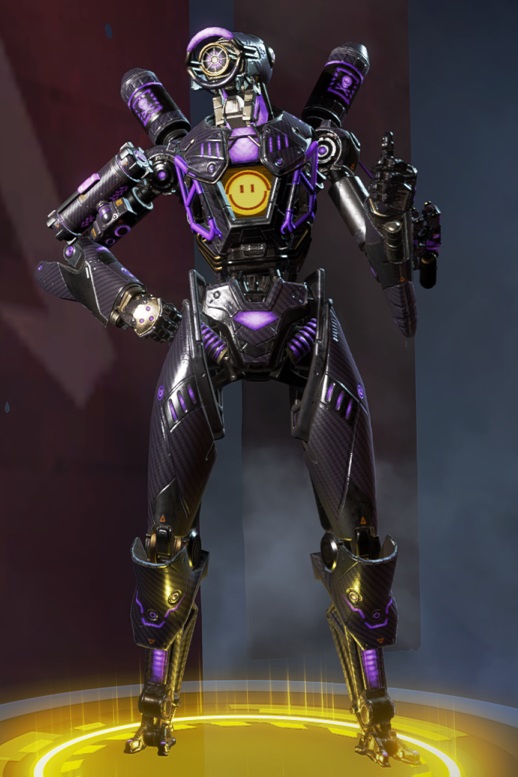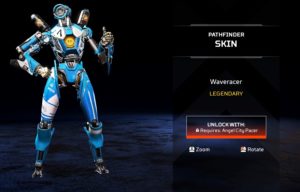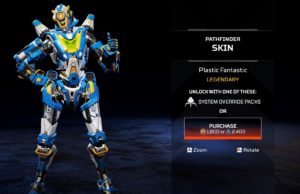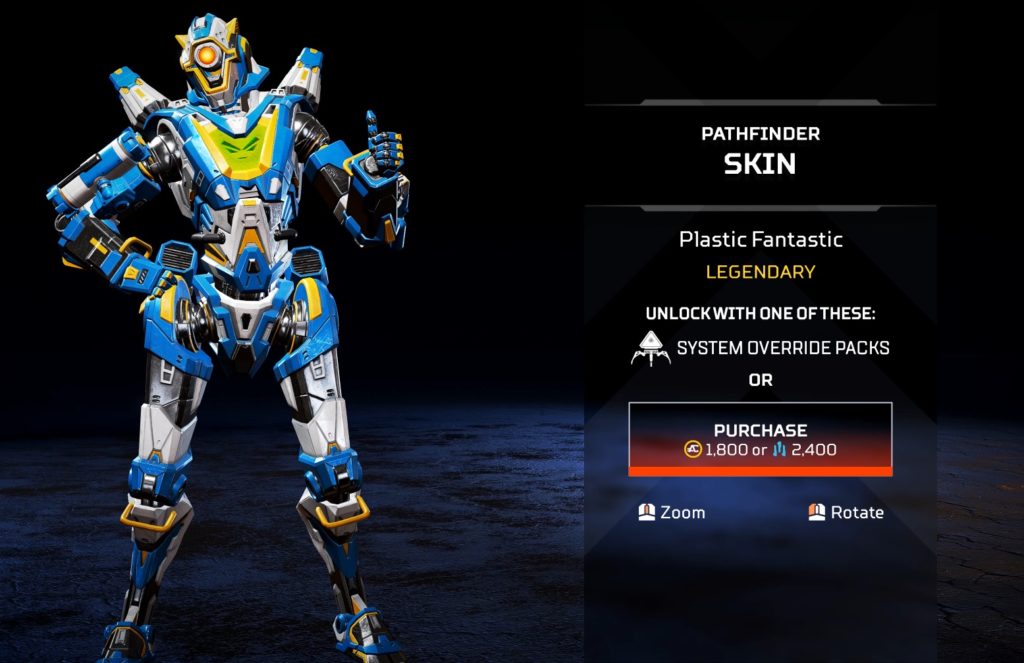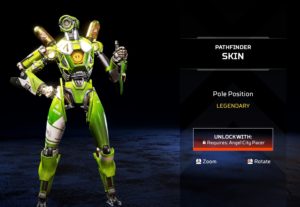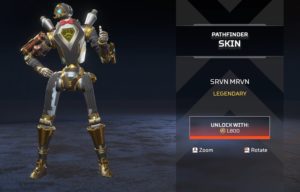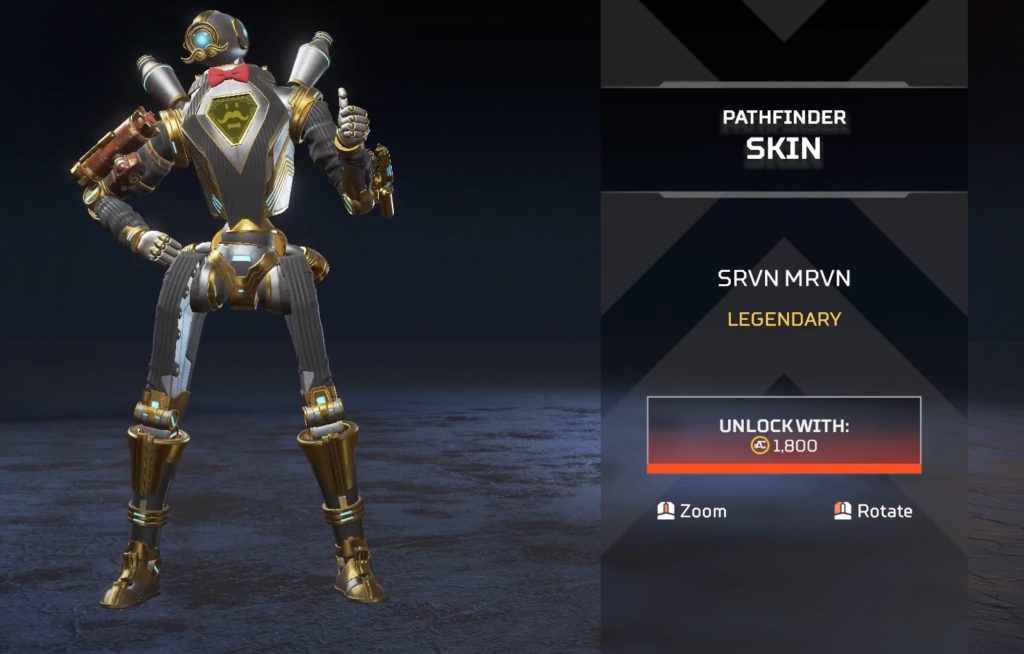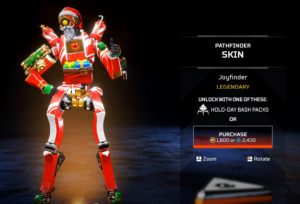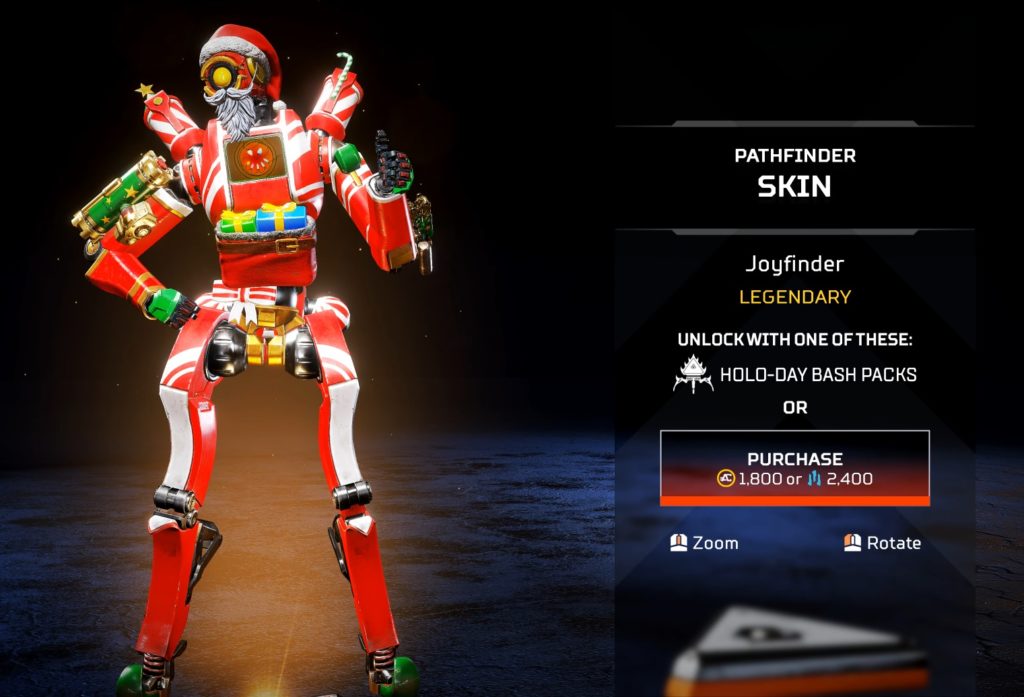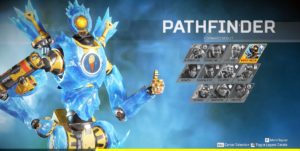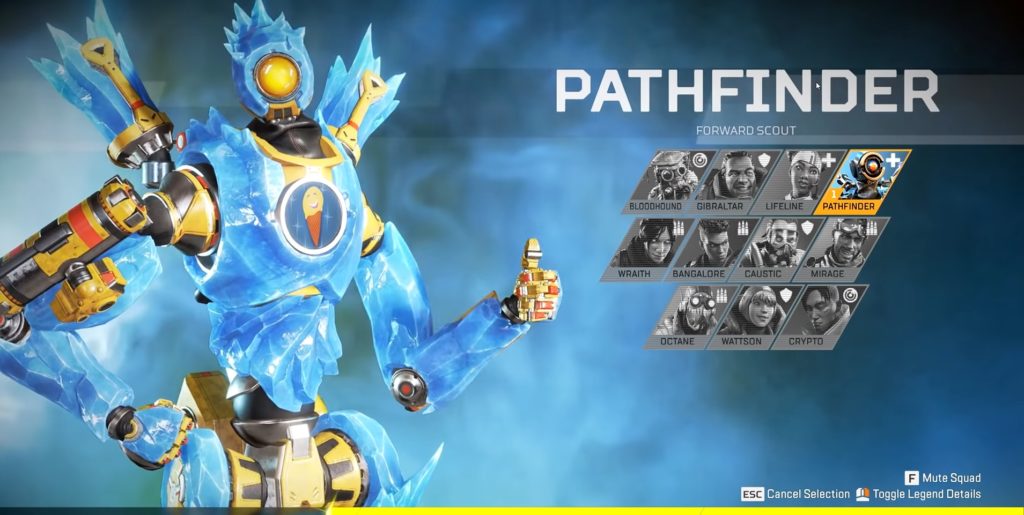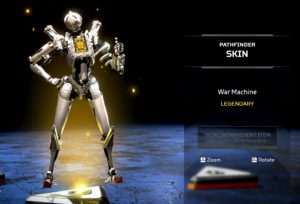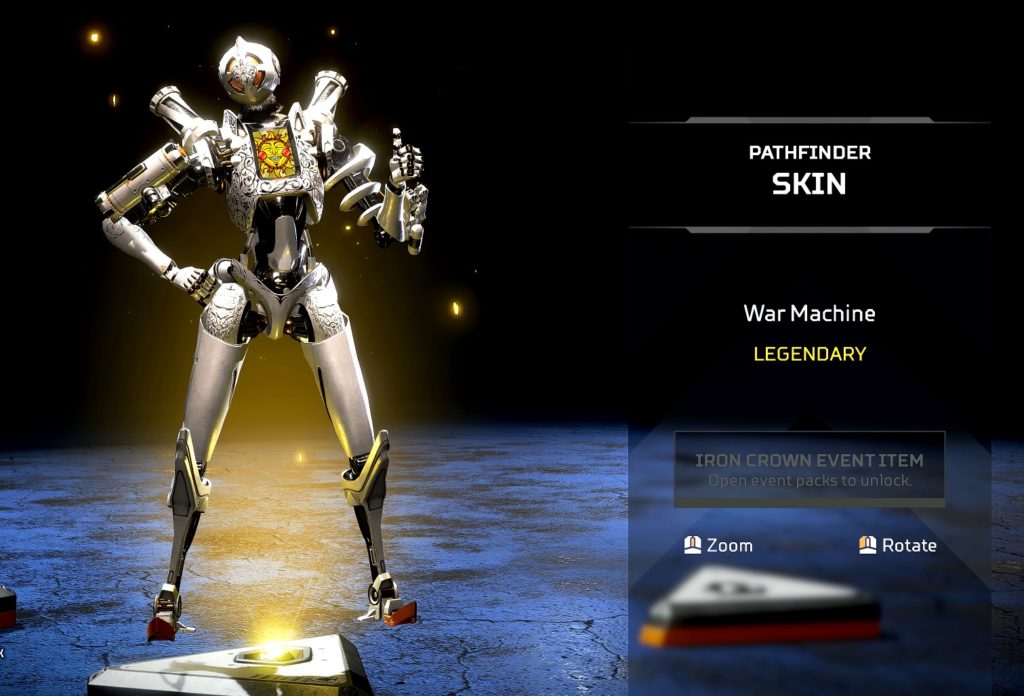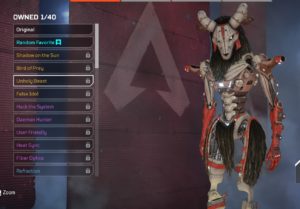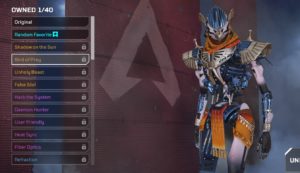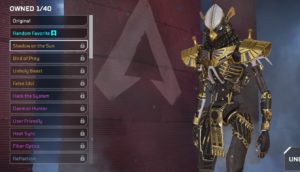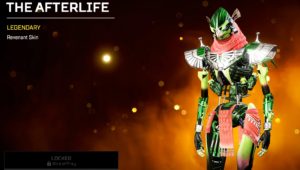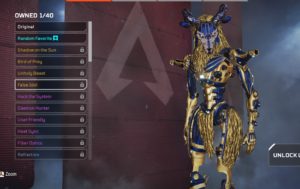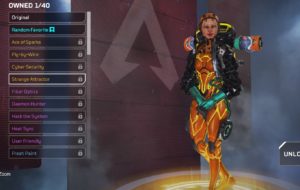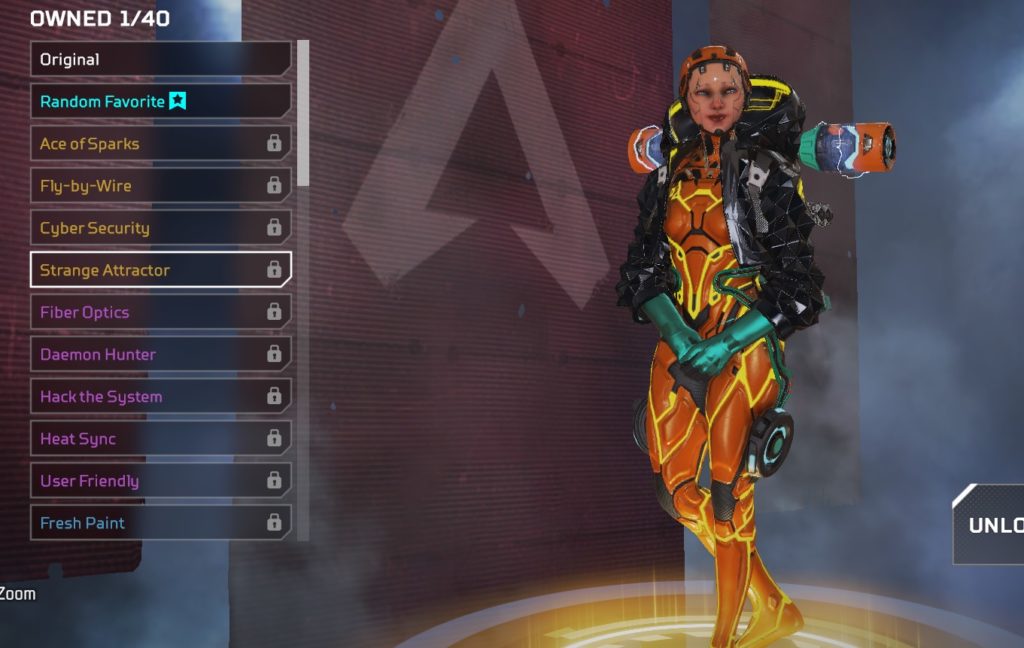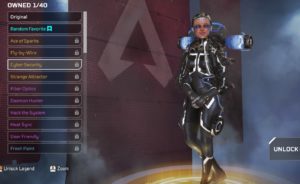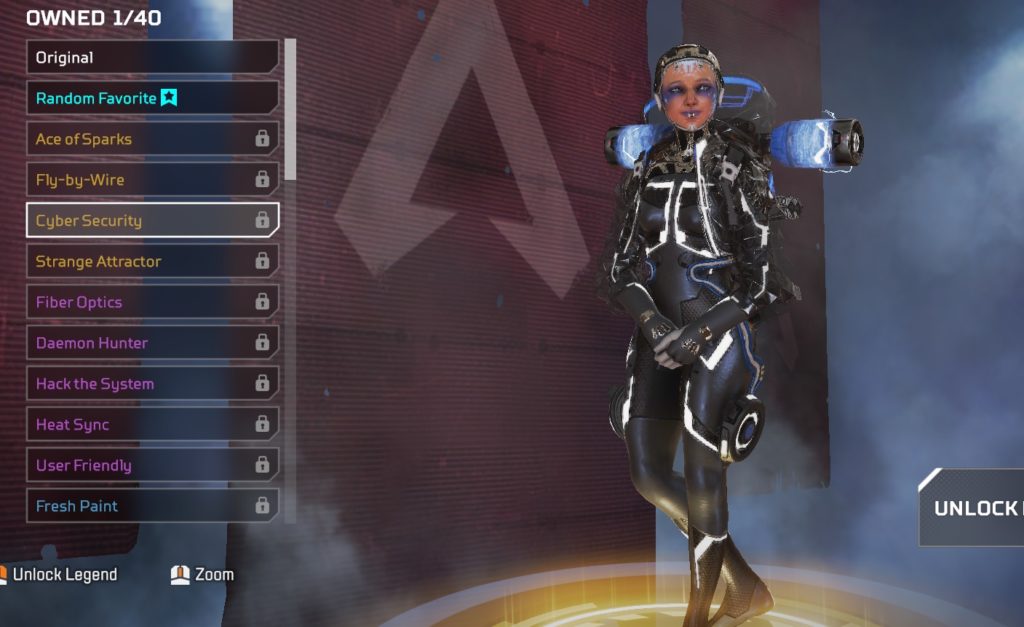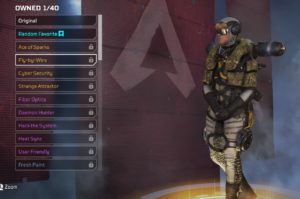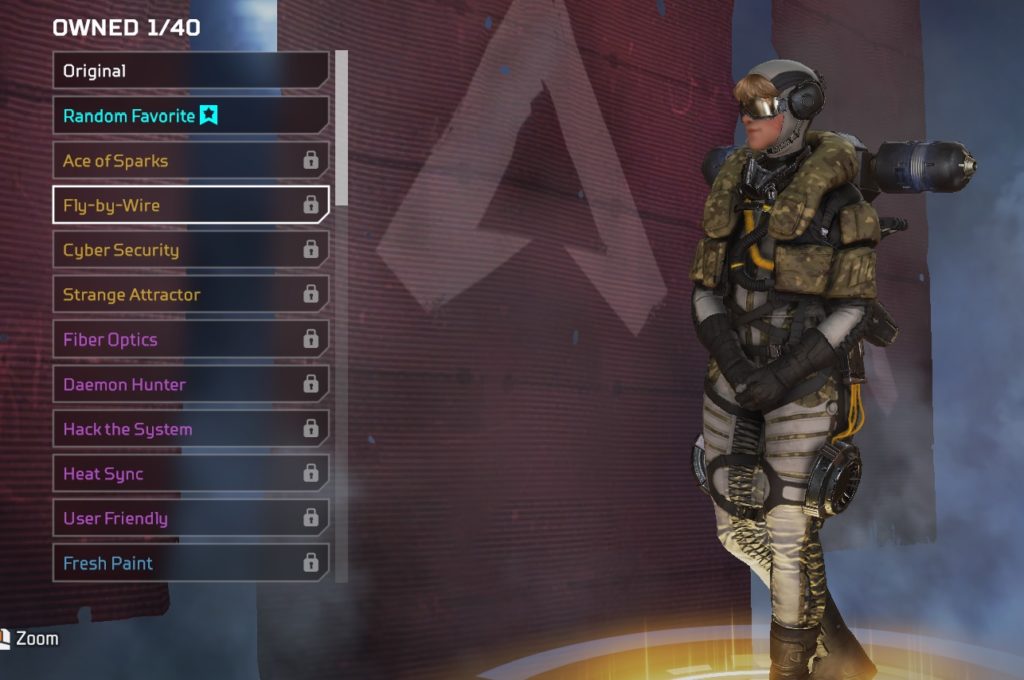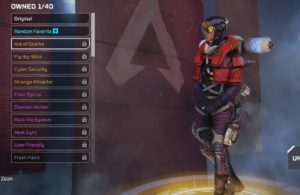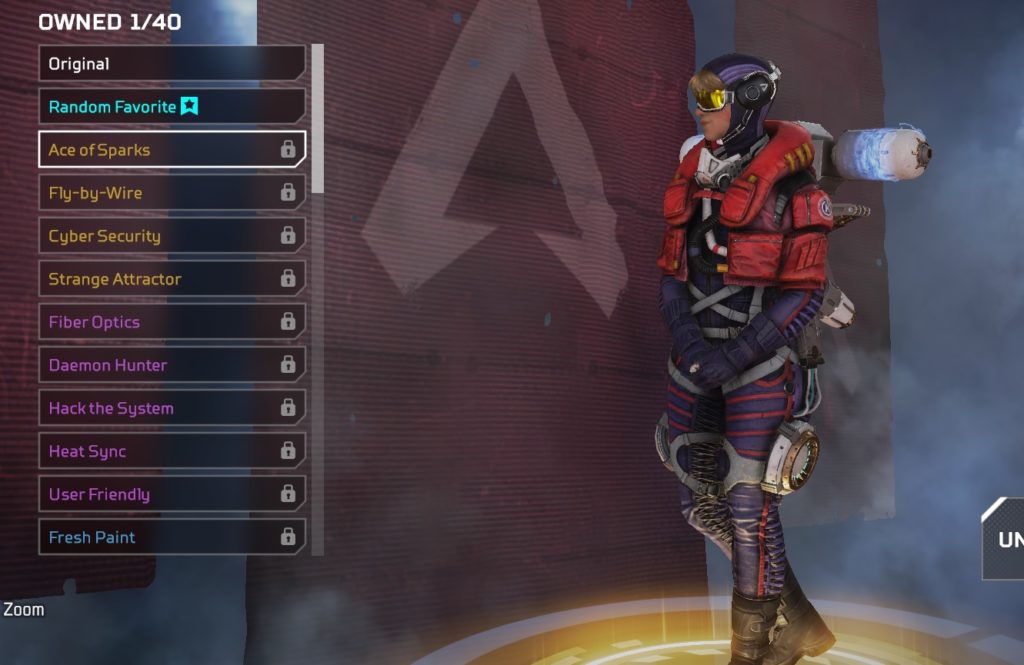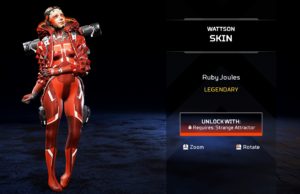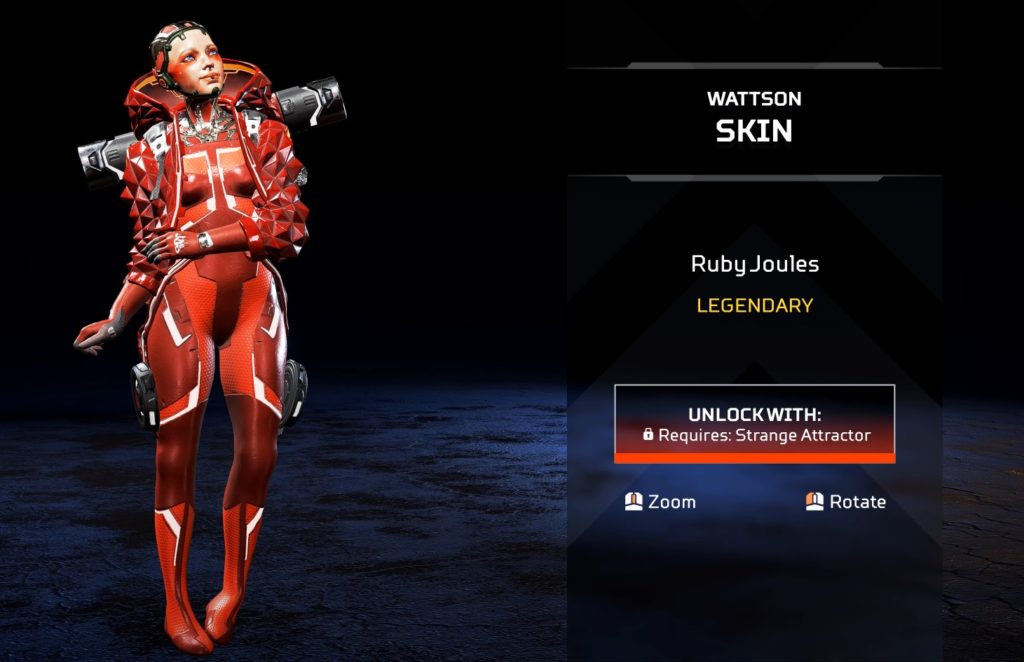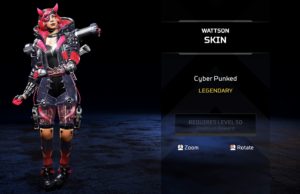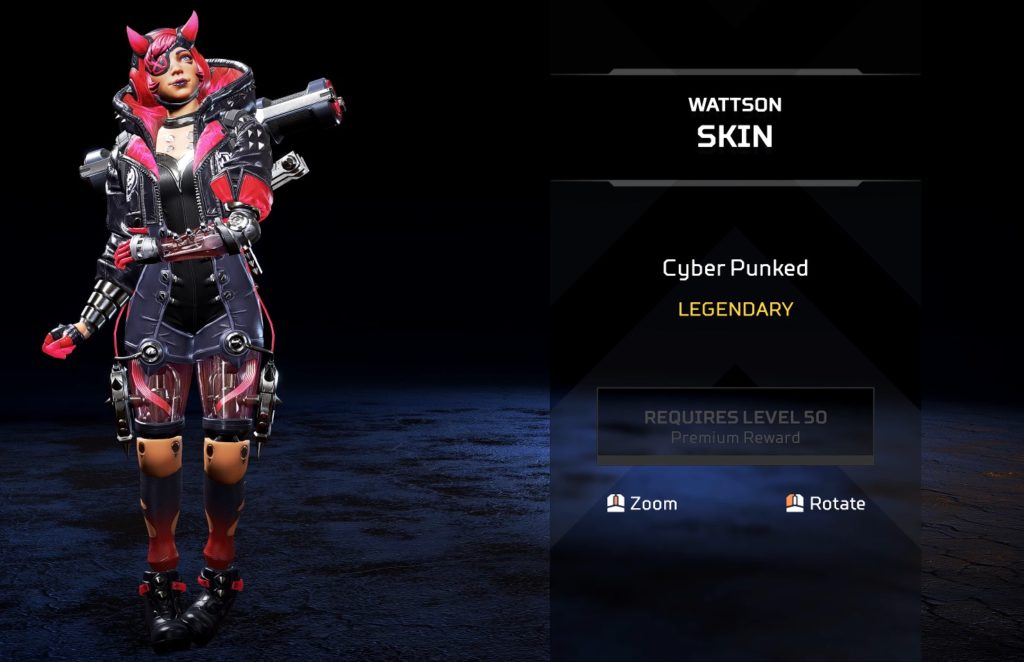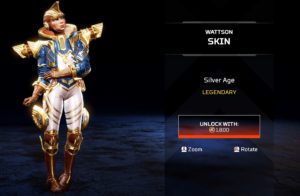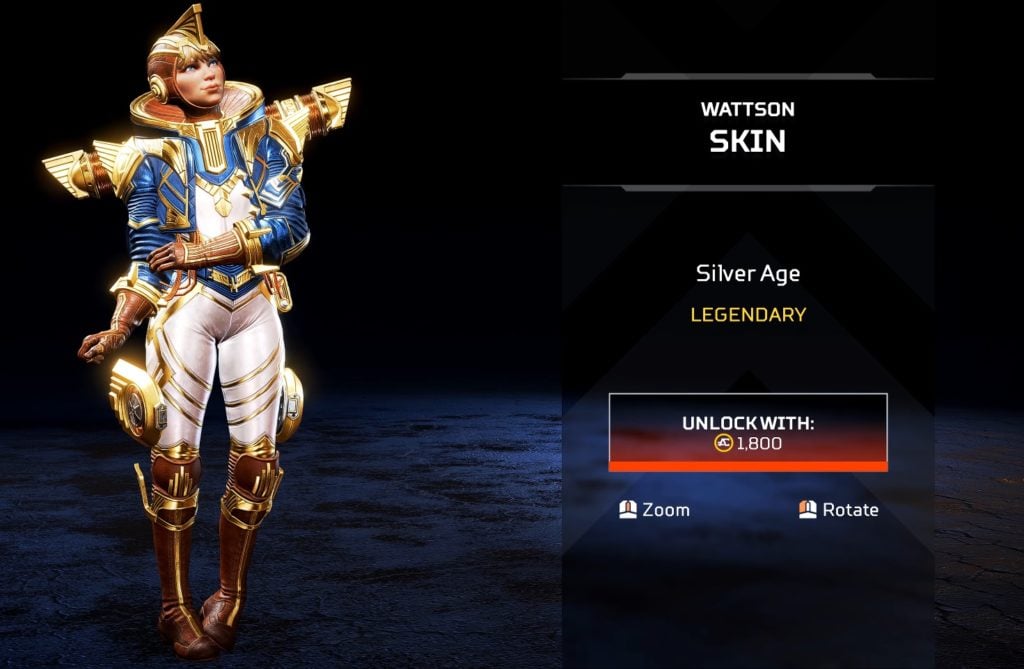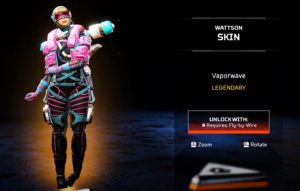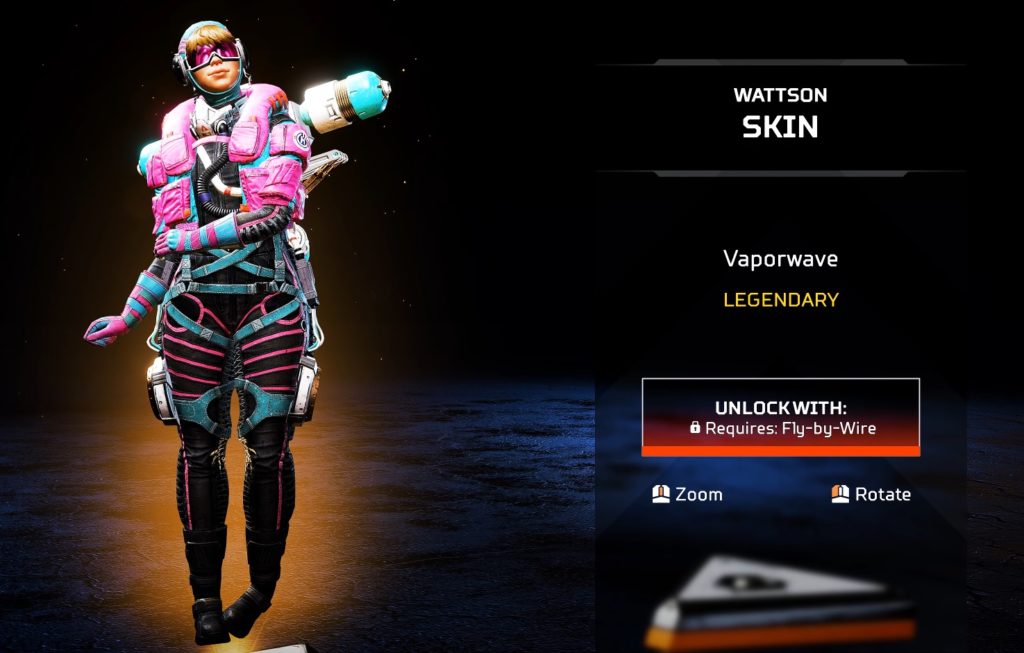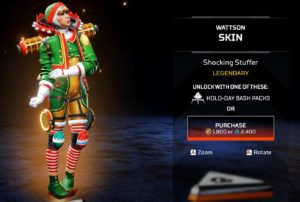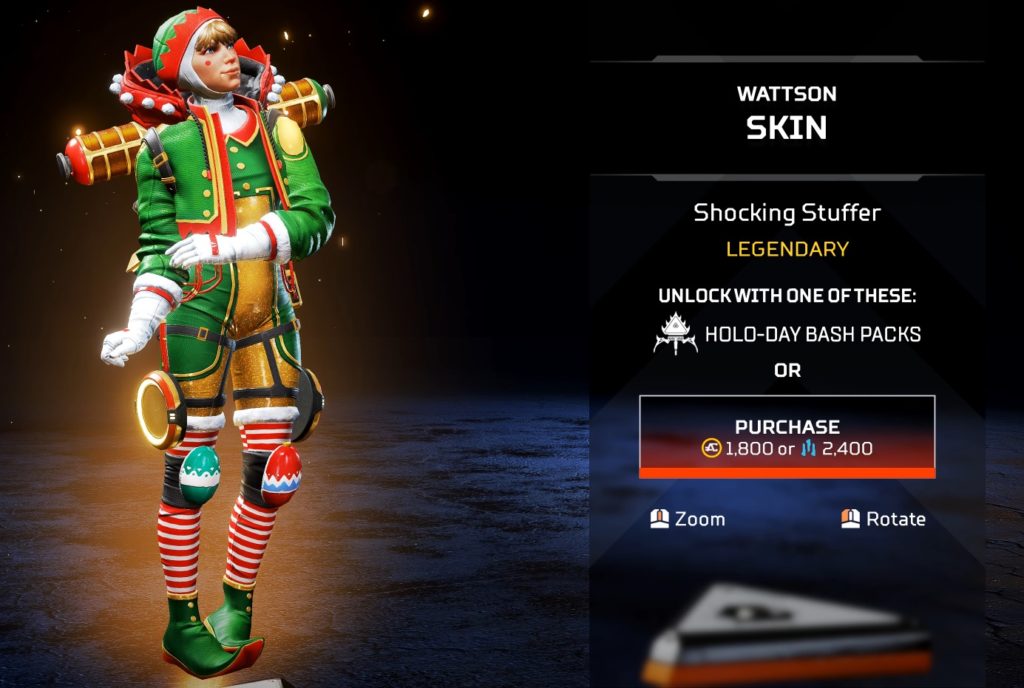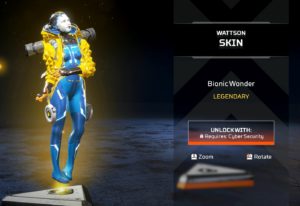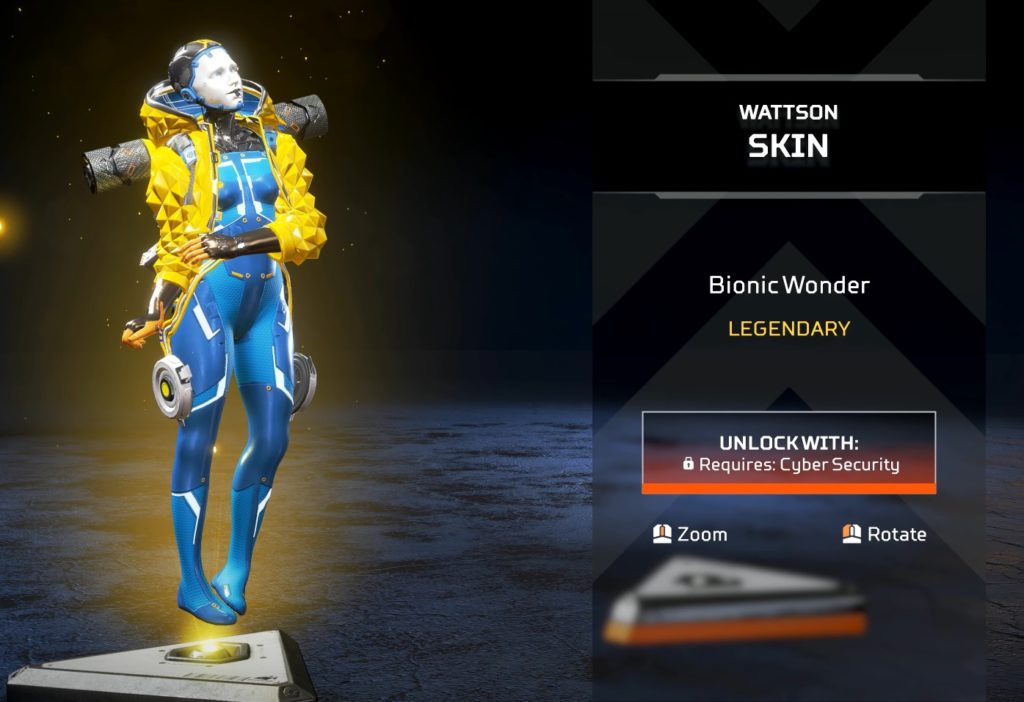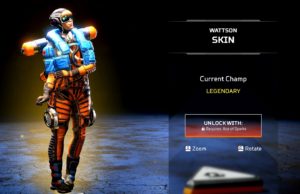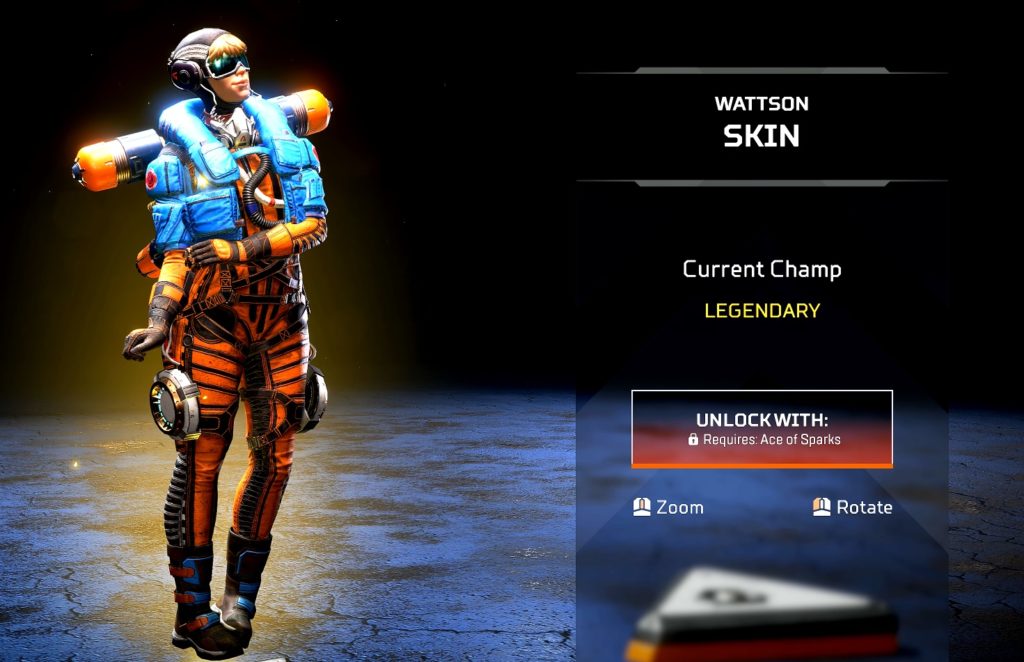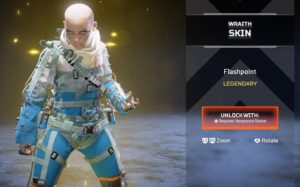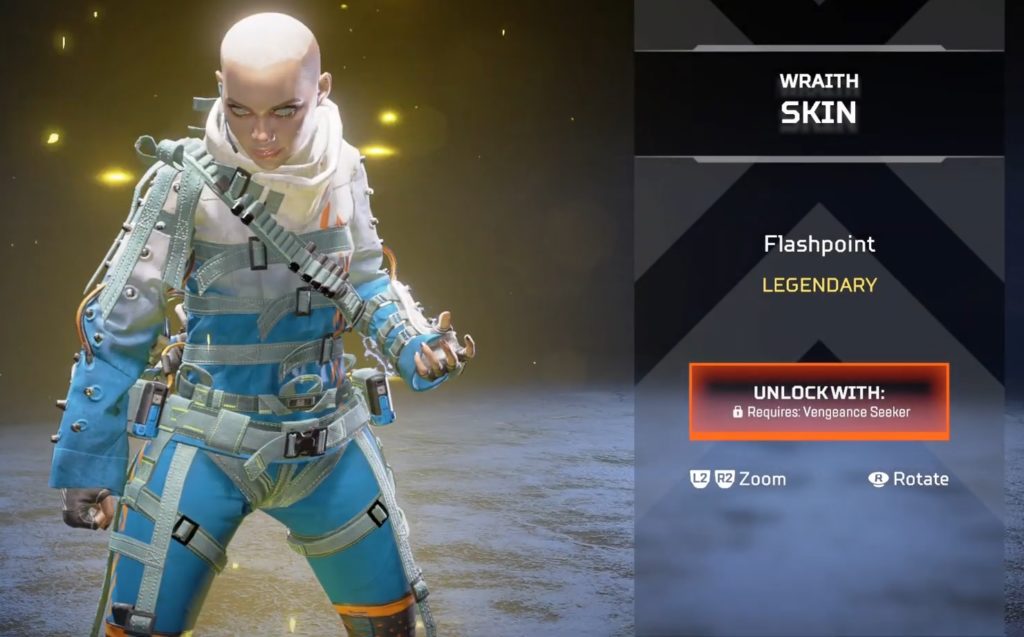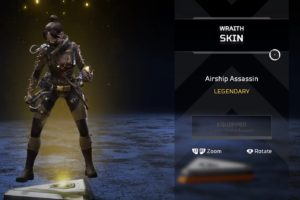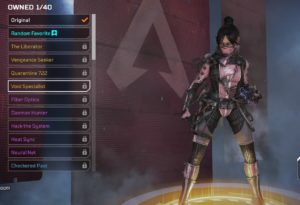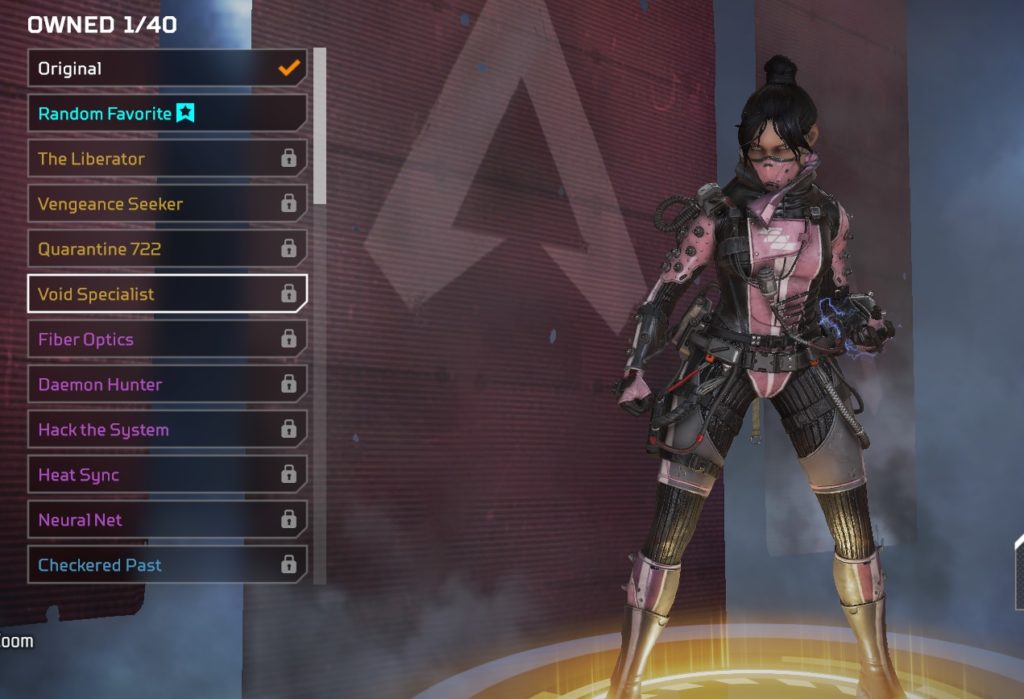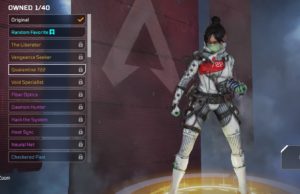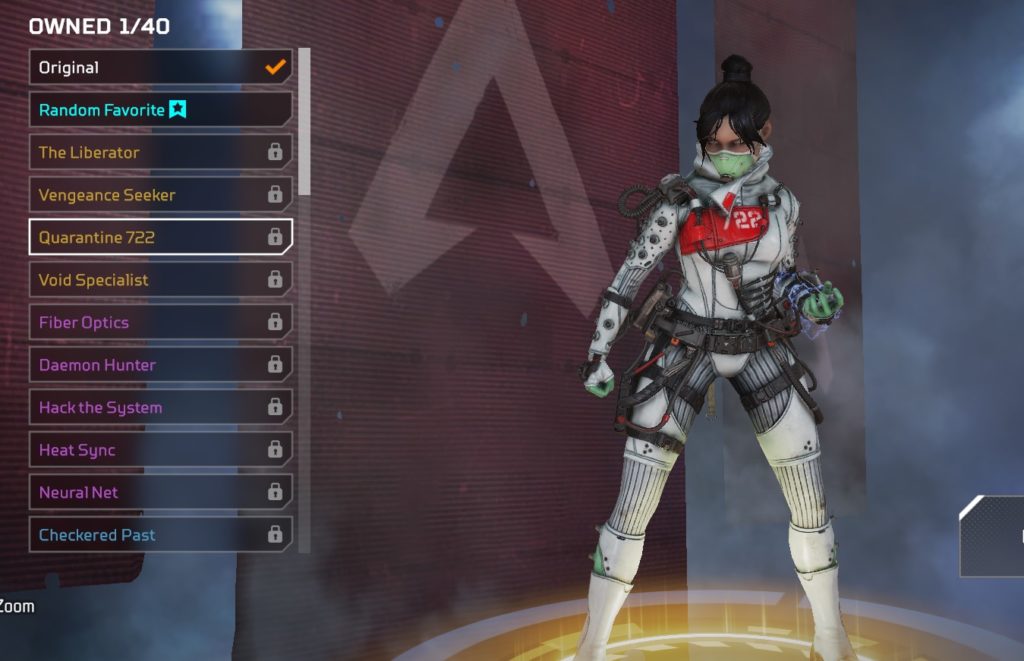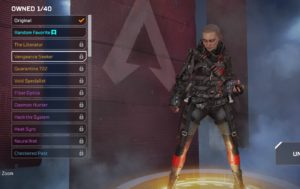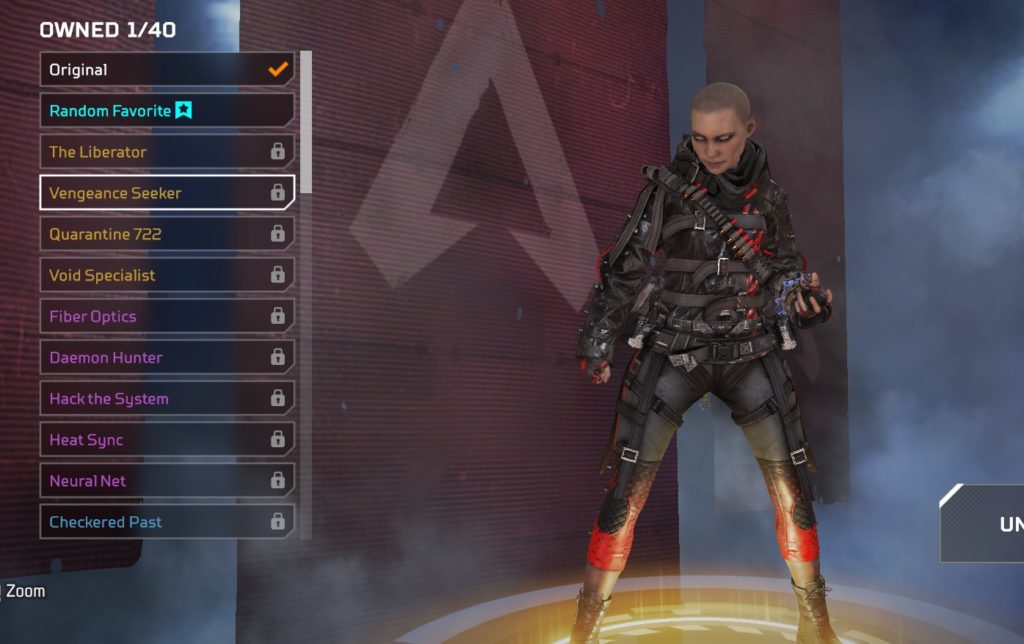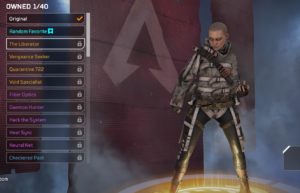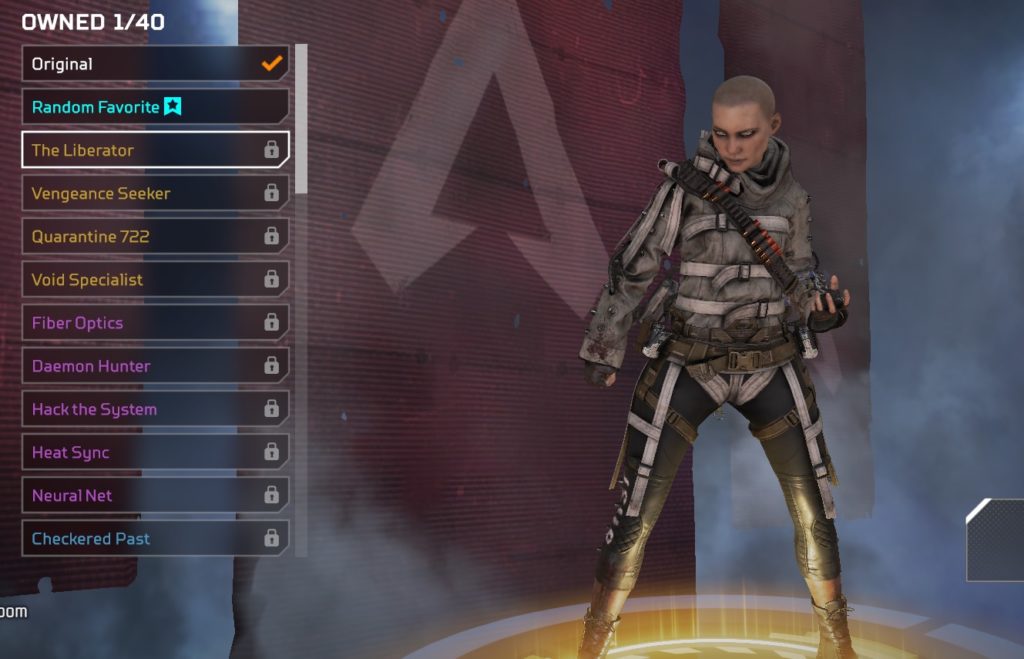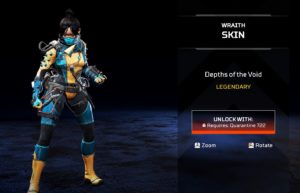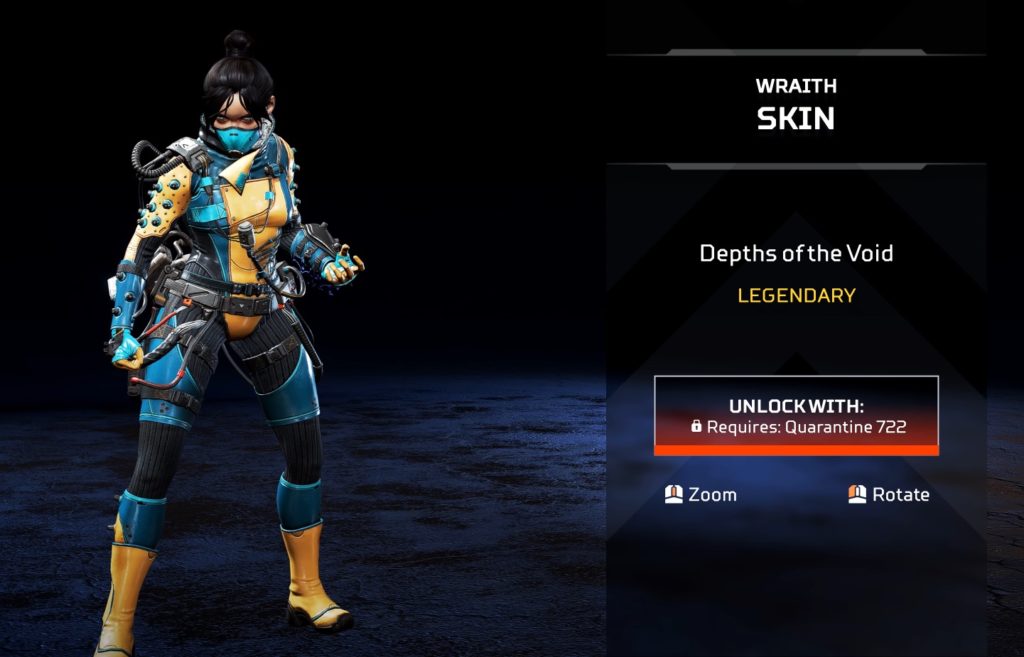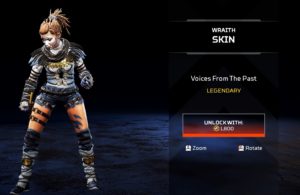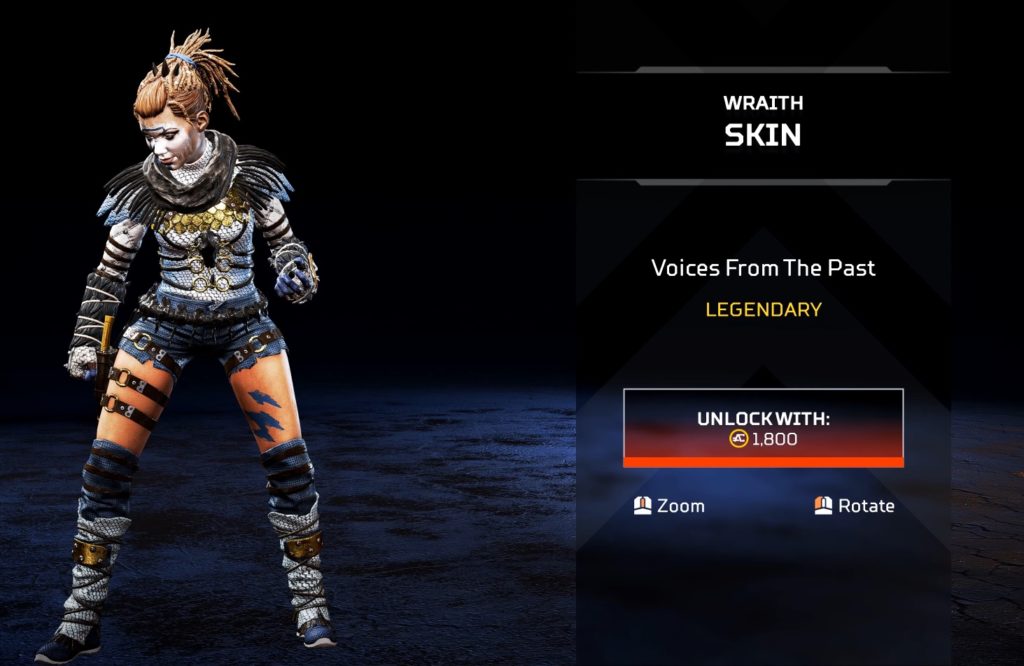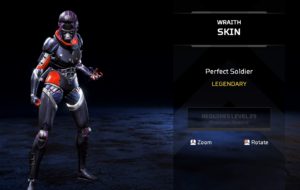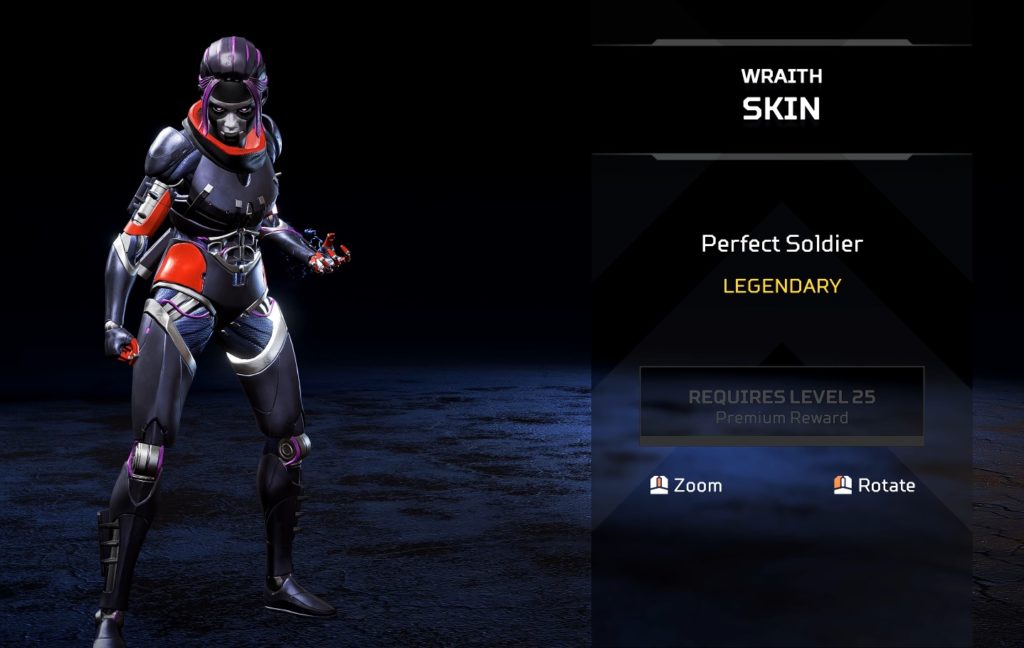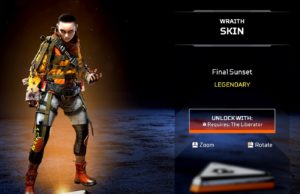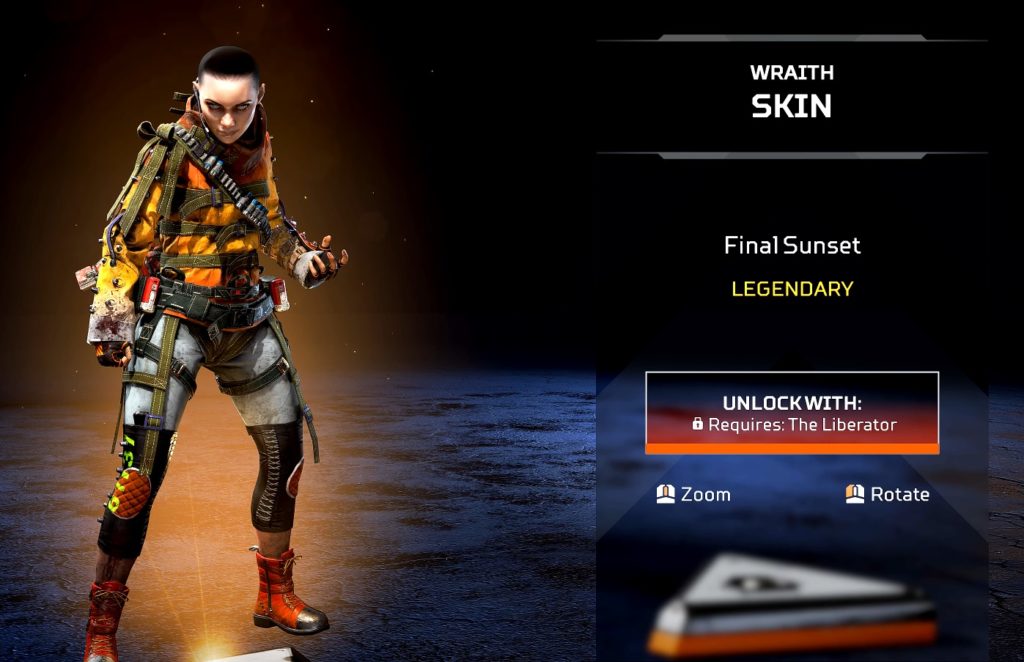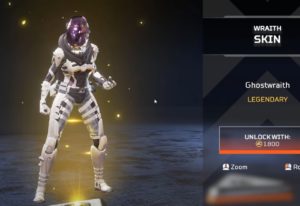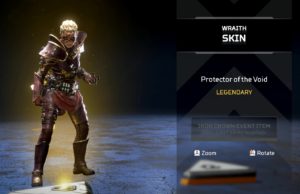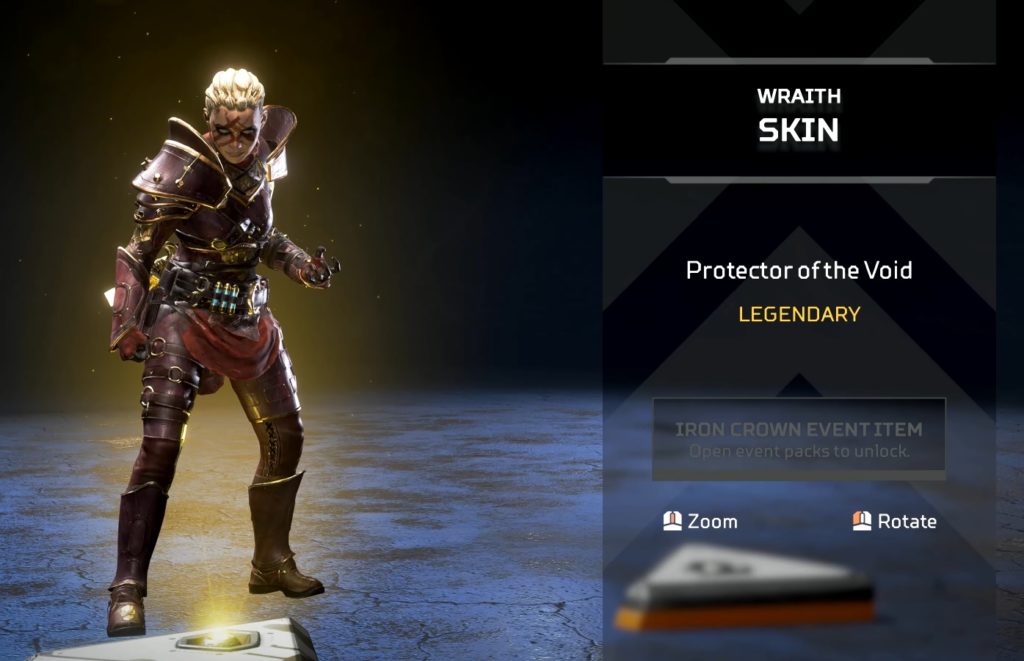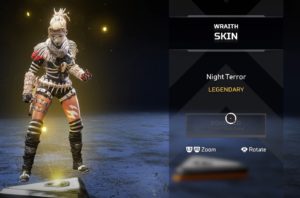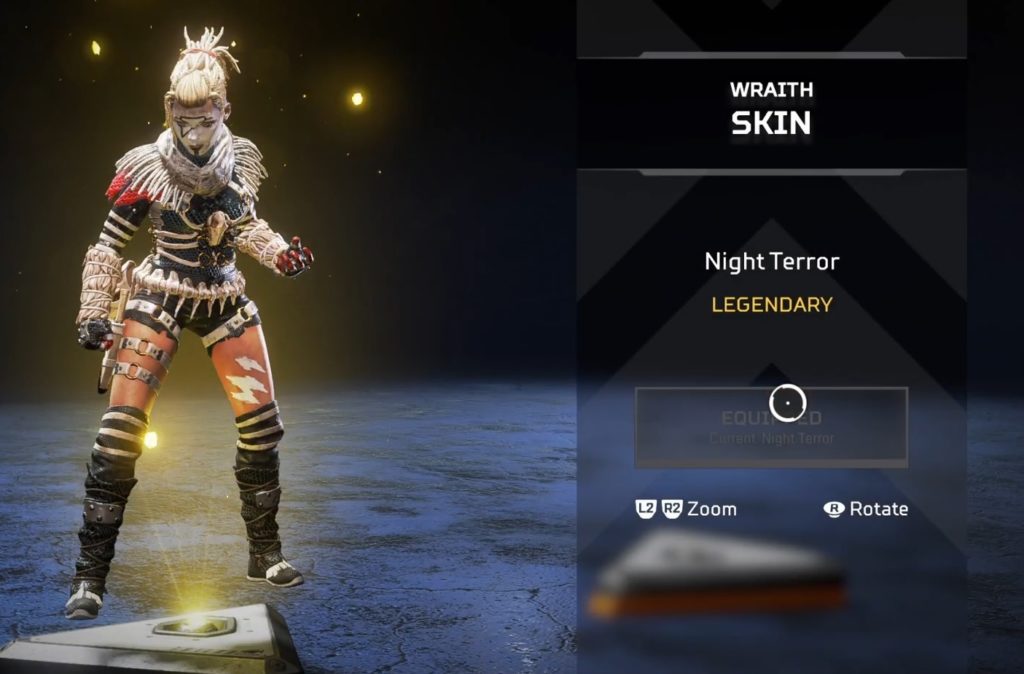 Apex Legends follows the typical trend of free-to-play games by offering purchasable skins for each of its characters. Each of the game's 19 characters have countless skins ranging in rarity from common to legendary that can either be found in loot boxes, the store, or unlocked through crafting.
During the early days of the game, legendary skins refrained from making any significant visual changes to legends and only offered slight color changes. This approach changed overtime since the game became more stable and Respawn Entertainment could focus on coming up with more creative cosmetics ideas.
Legendary skins are a great way to show your sense of fashion and have all the eyes on you while scoring kills. Though some of the following skins will be accessible through the in-game shop, some are seasonal or special event offerings that can still make a comeback via the shop rotation system.
Bangalore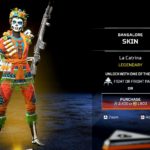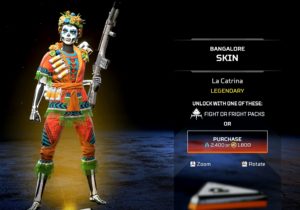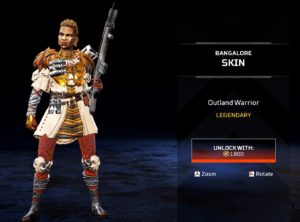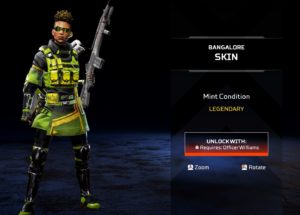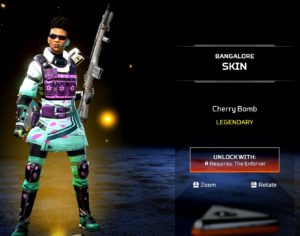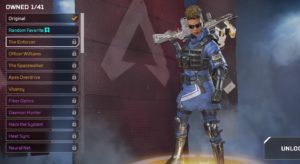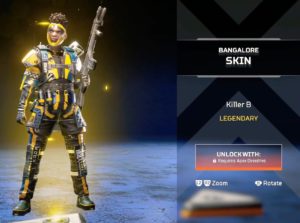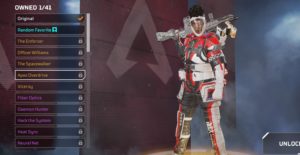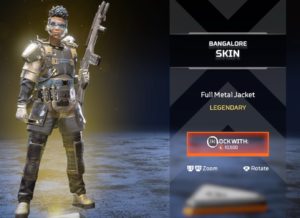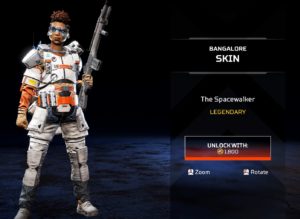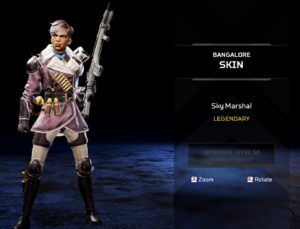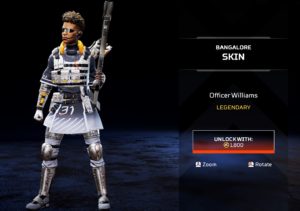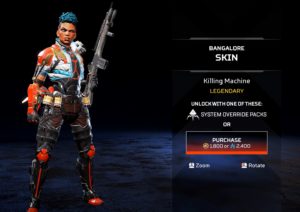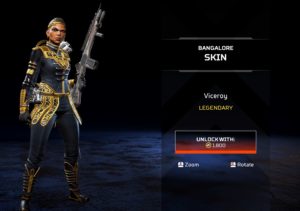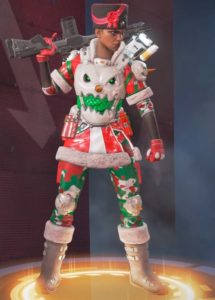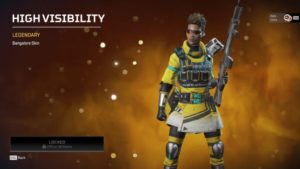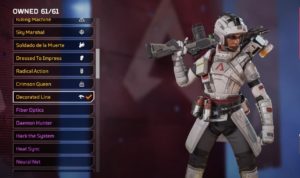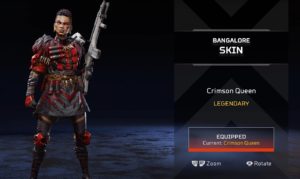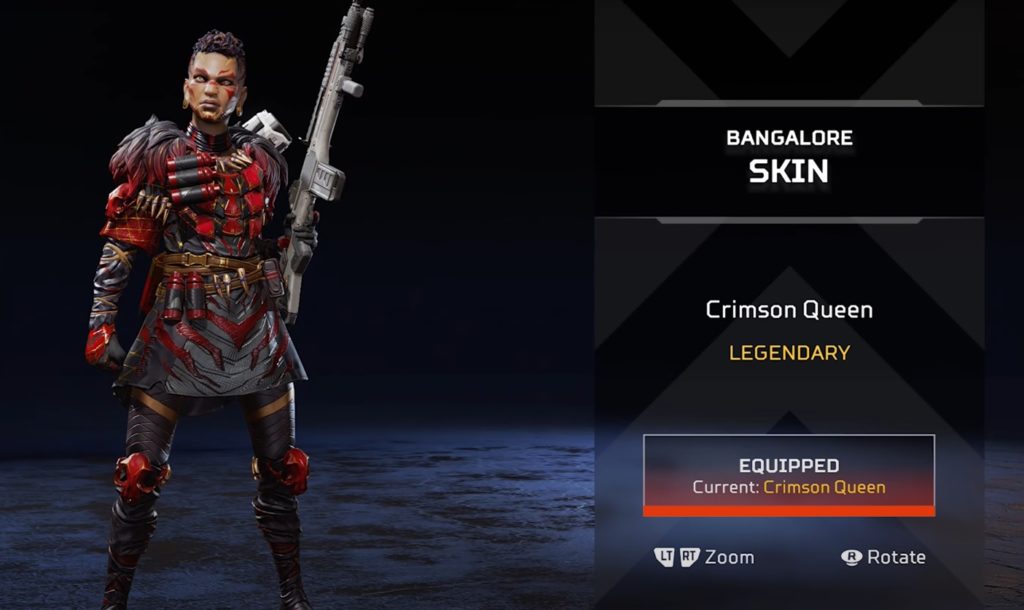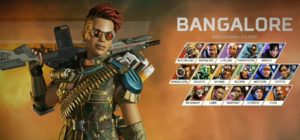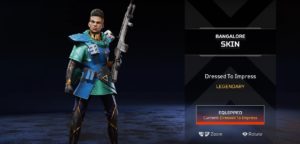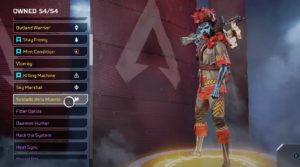 Bloodhound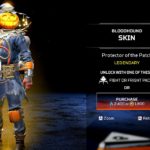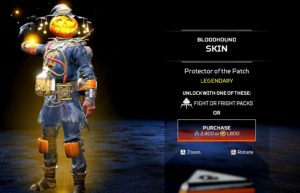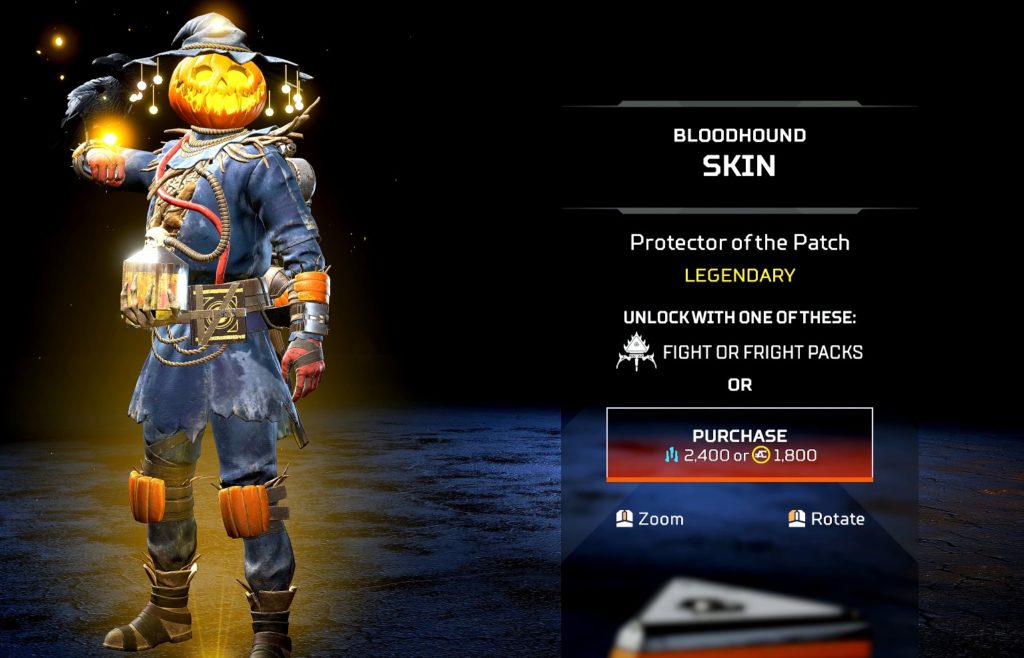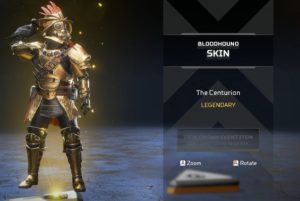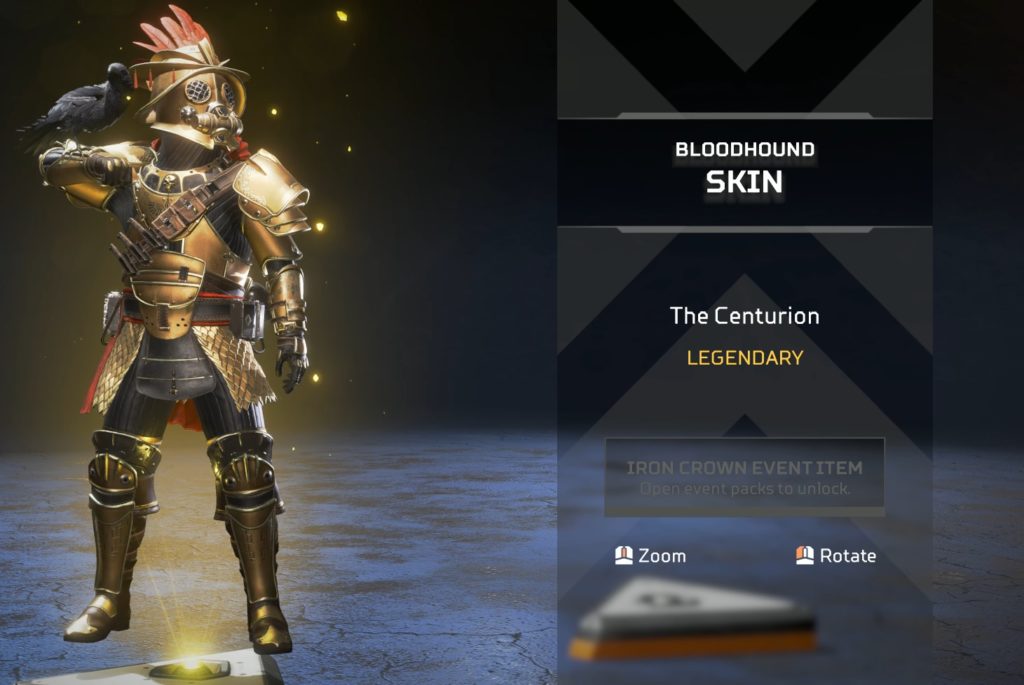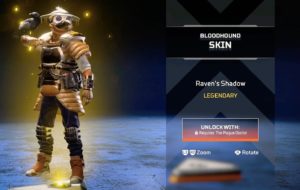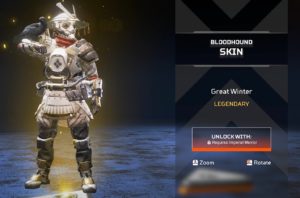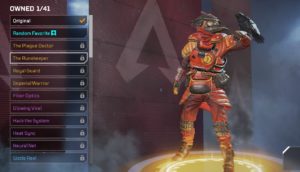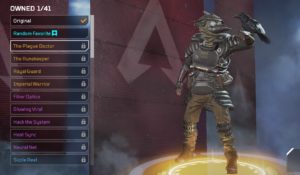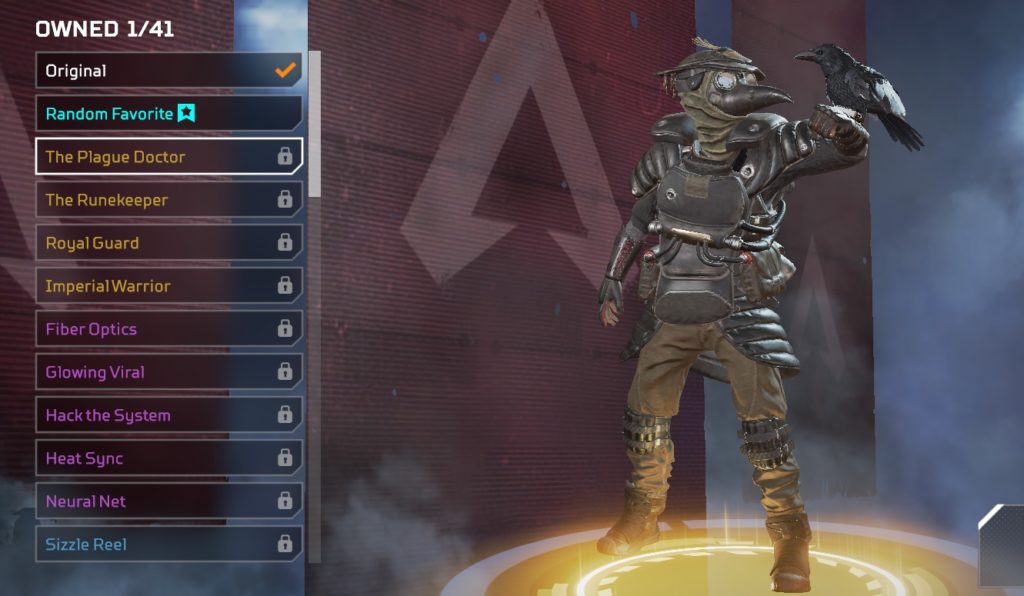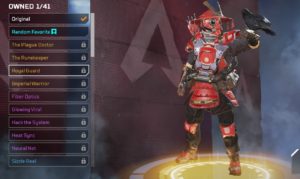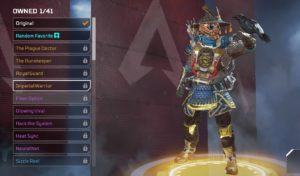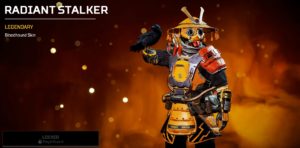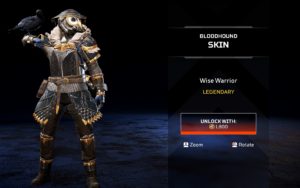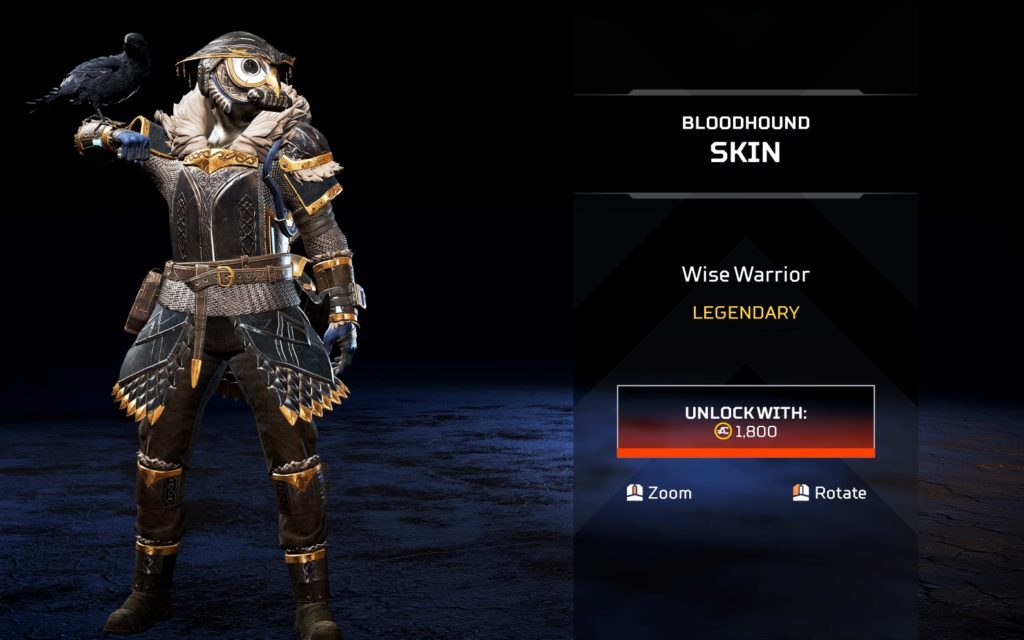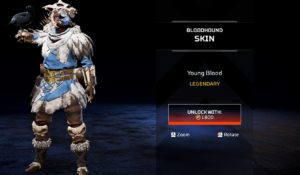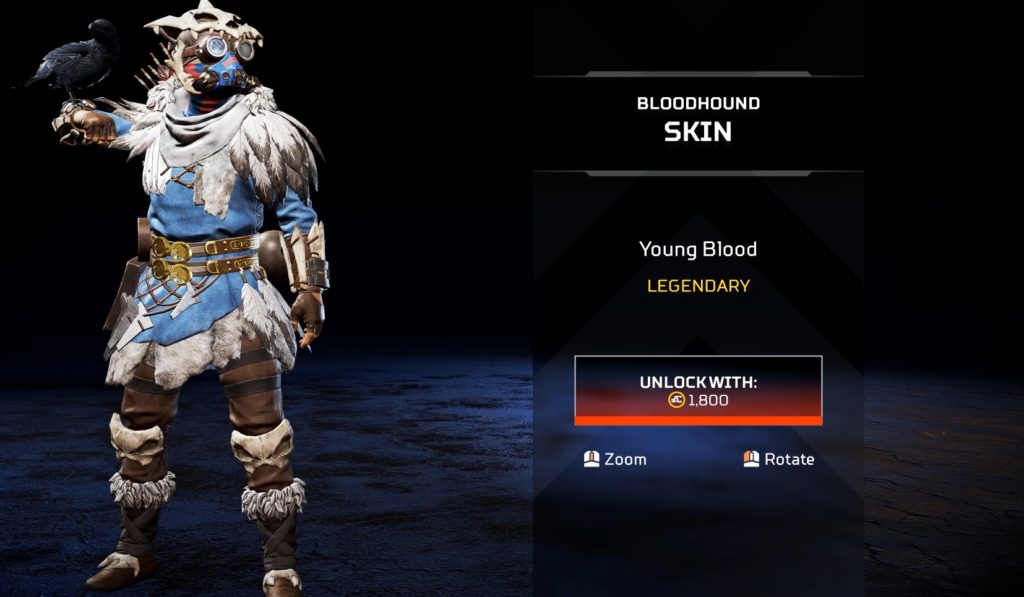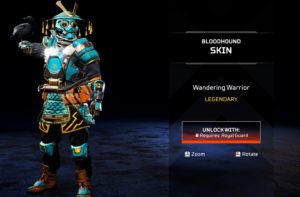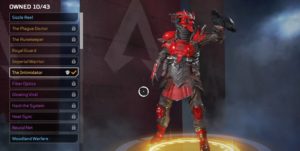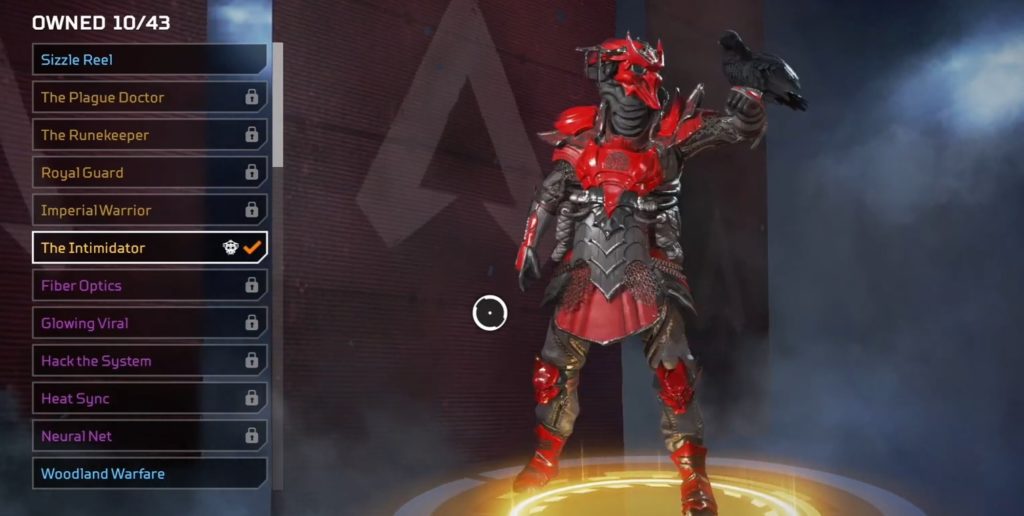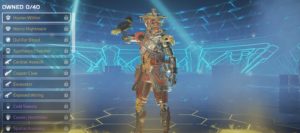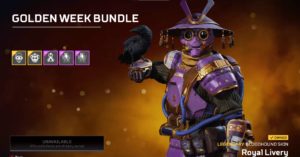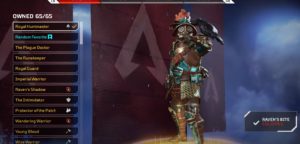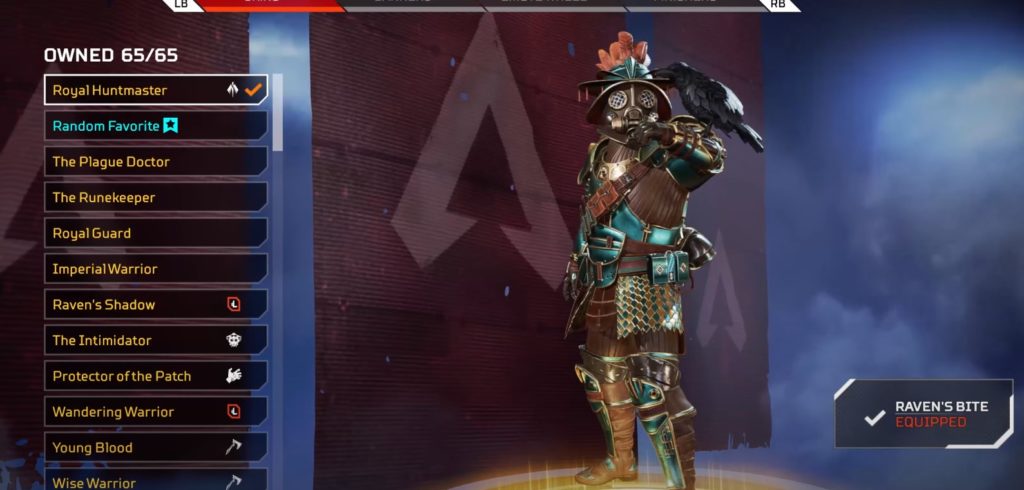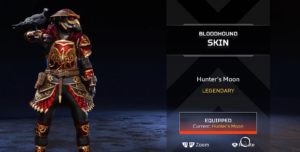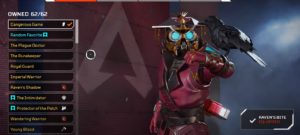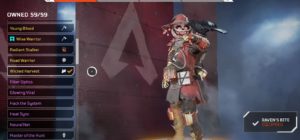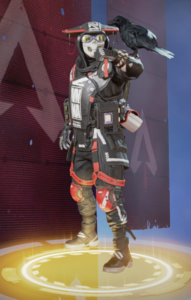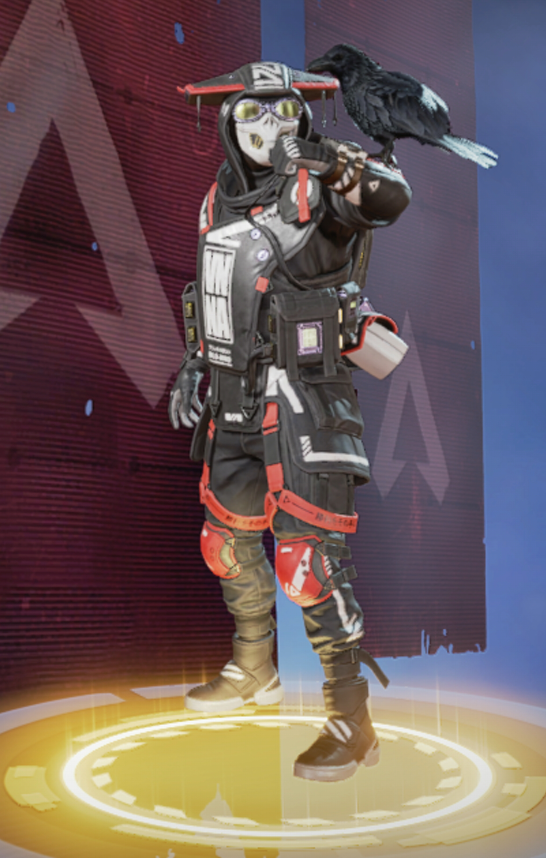 Caustic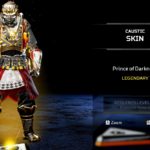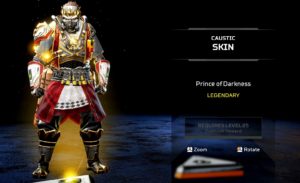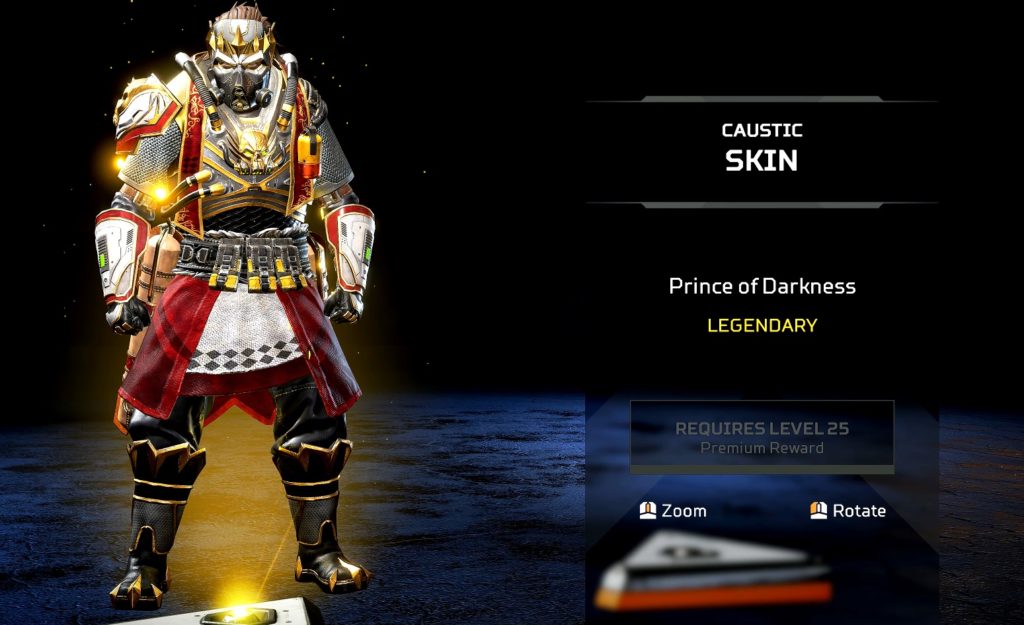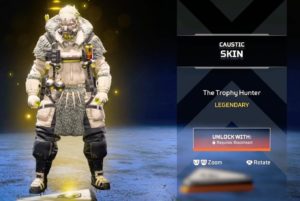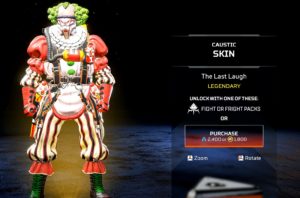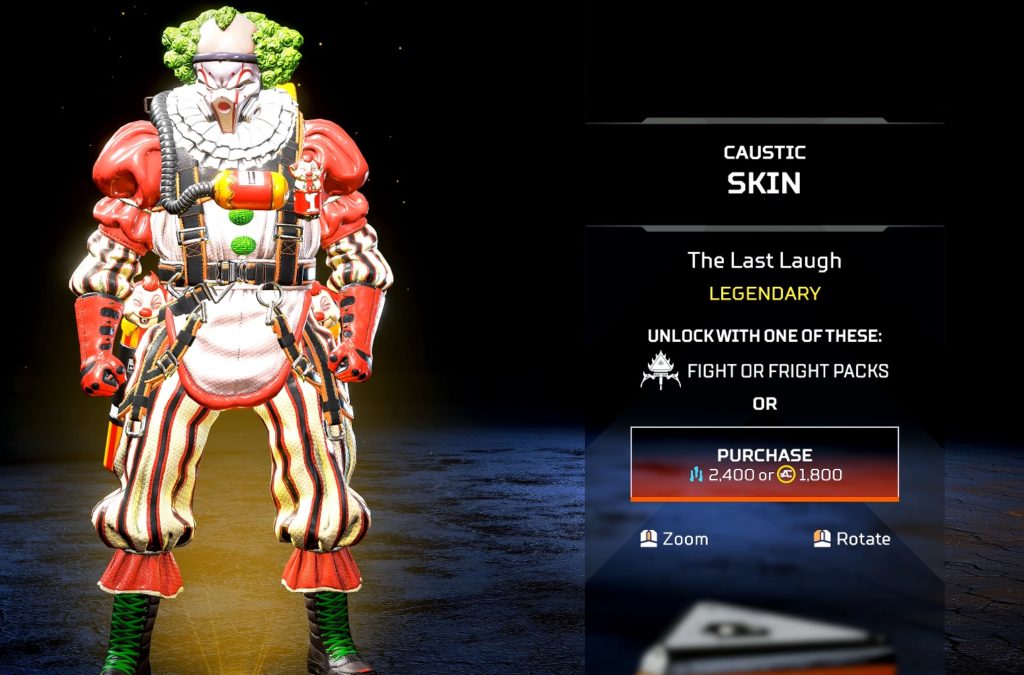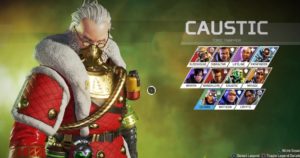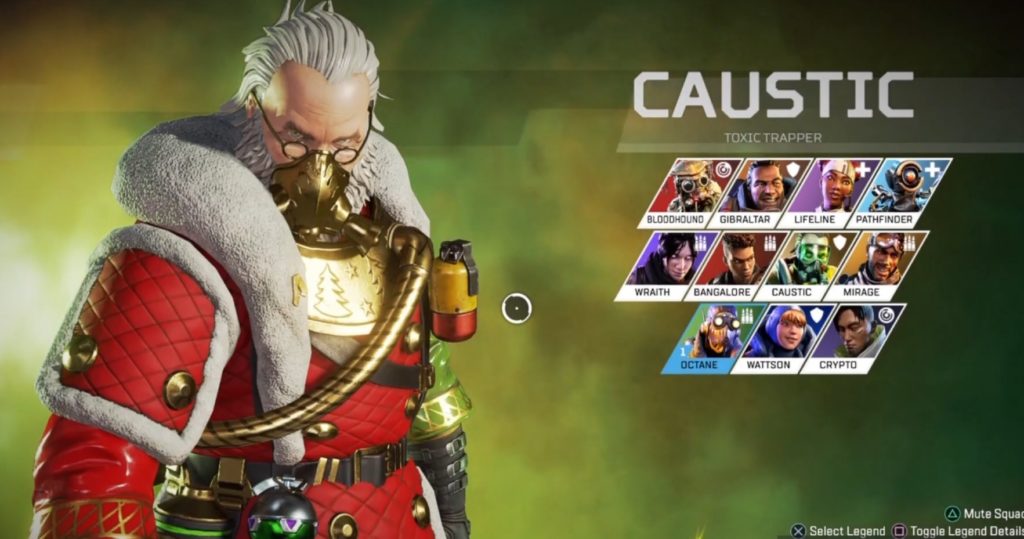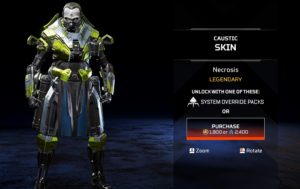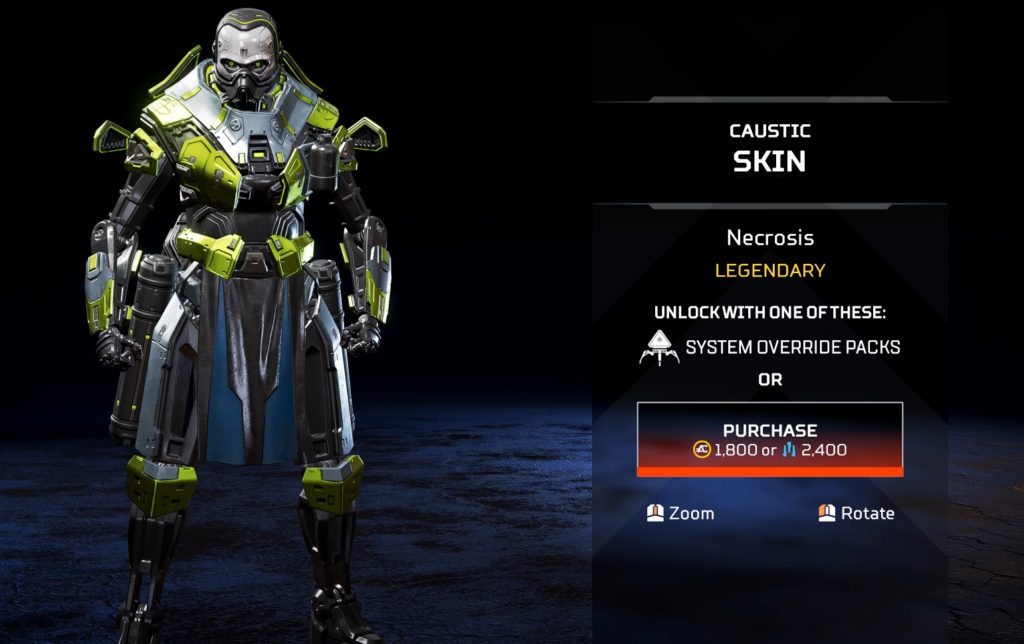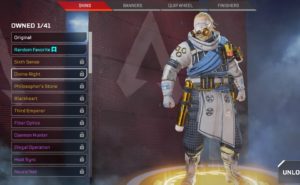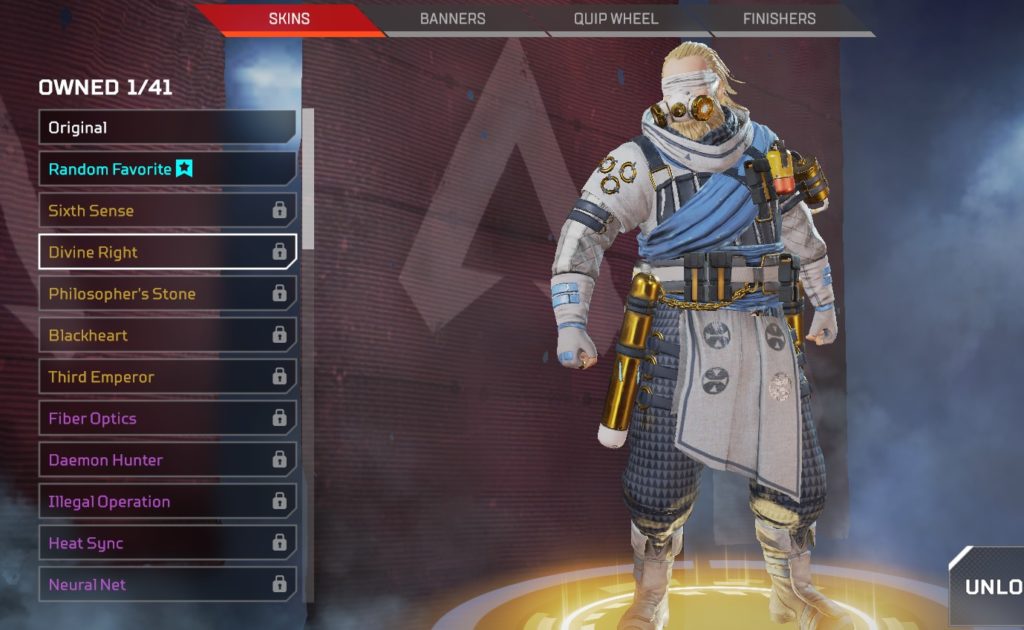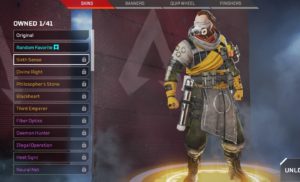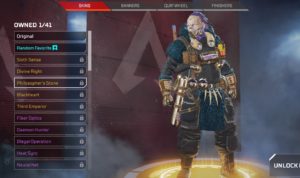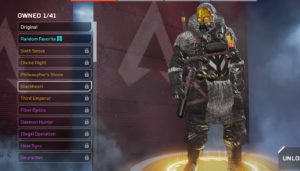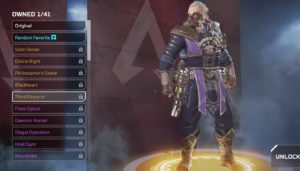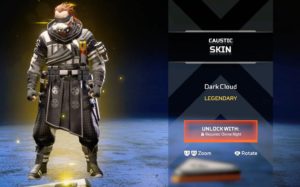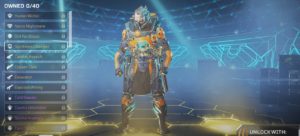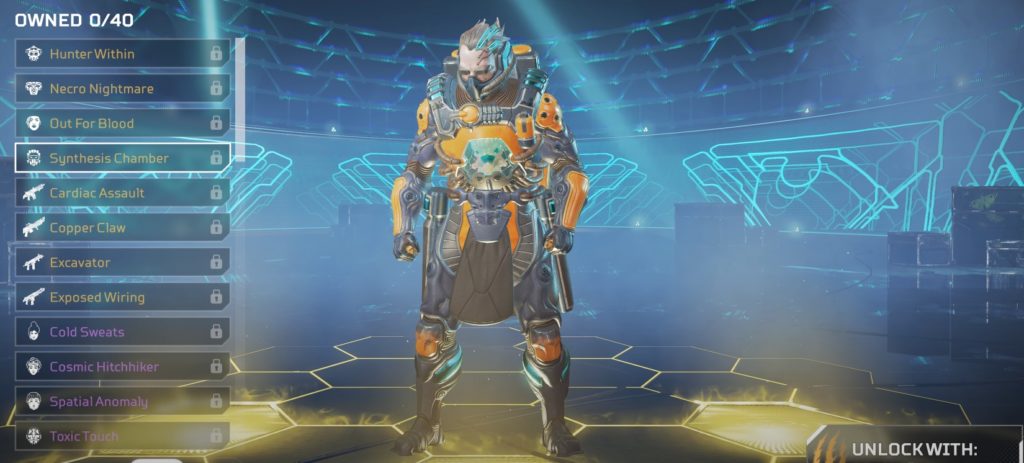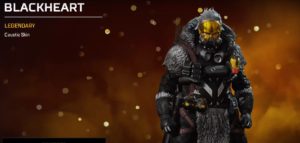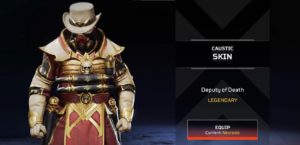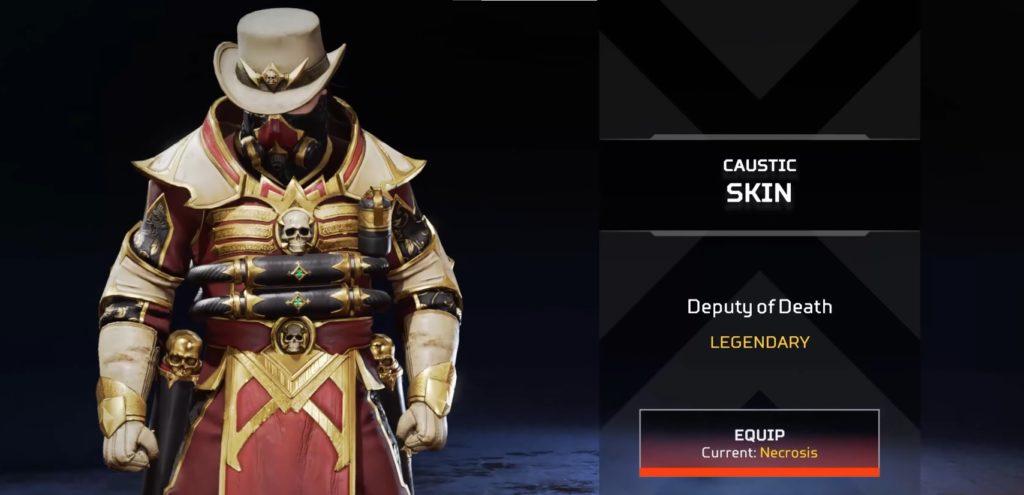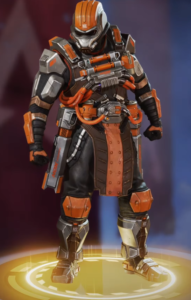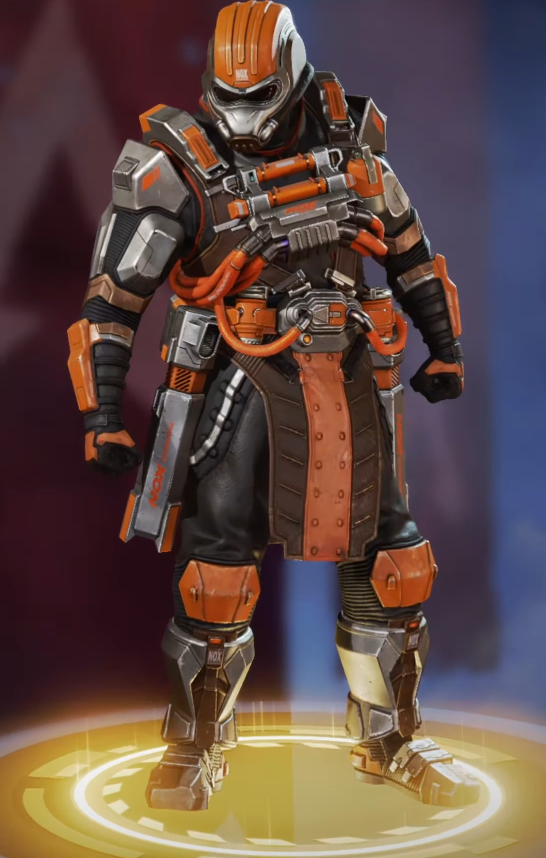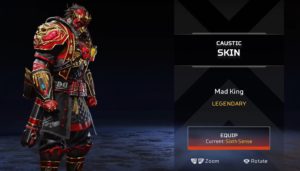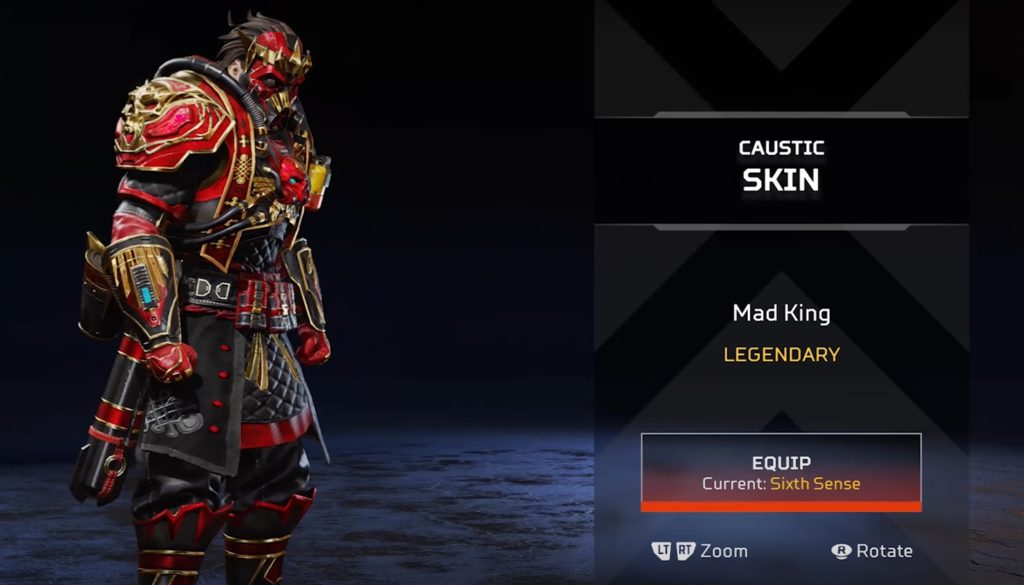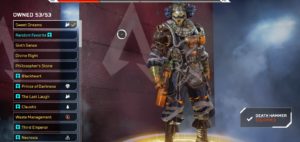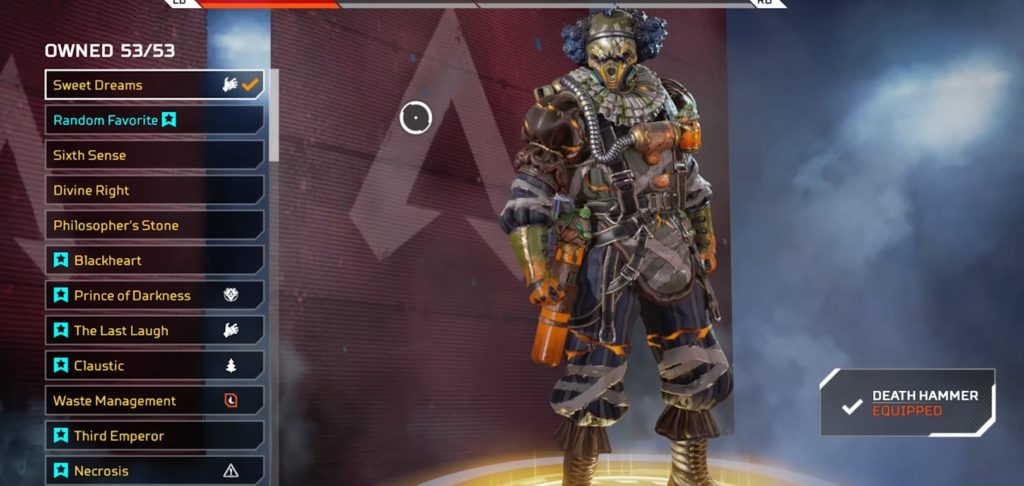 Crypto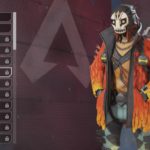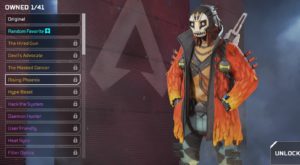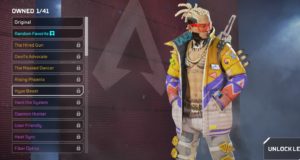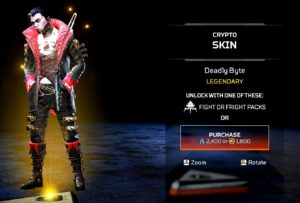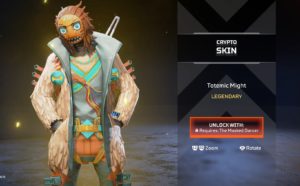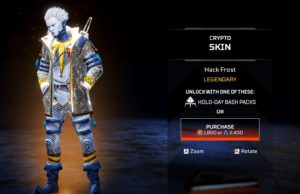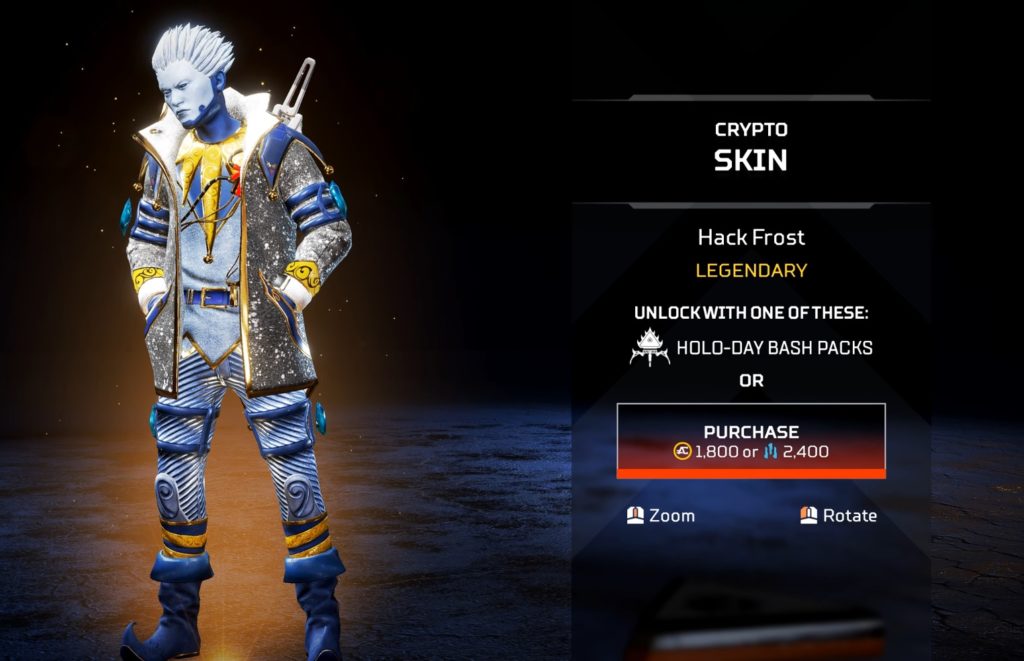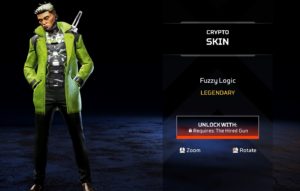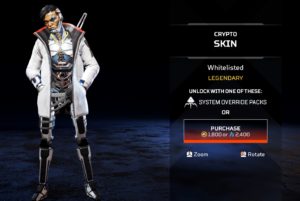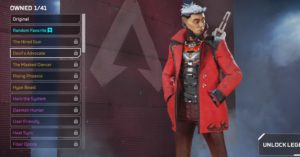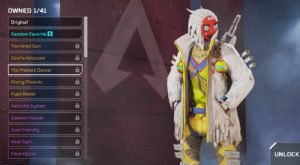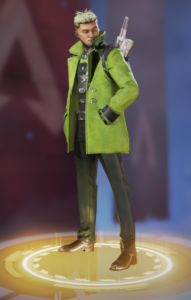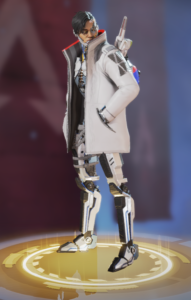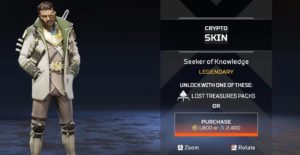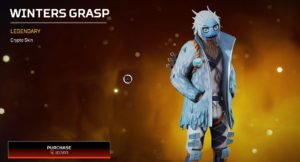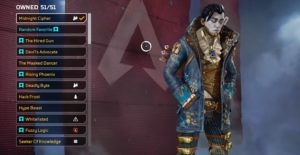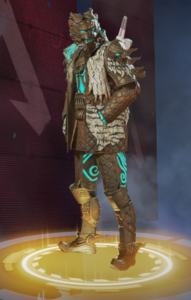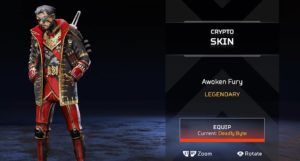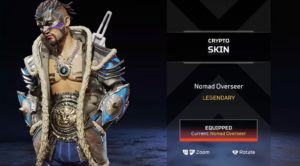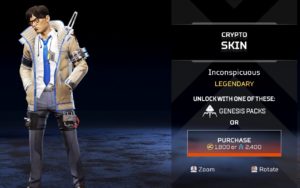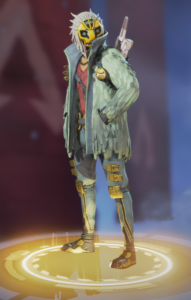 Fuse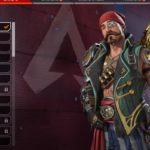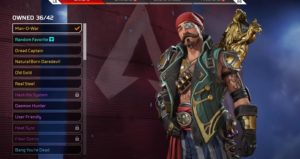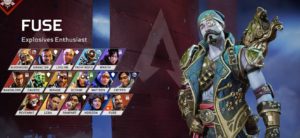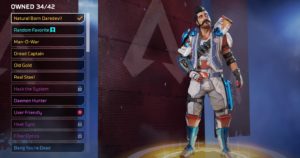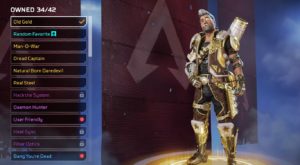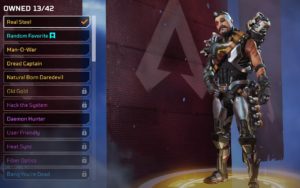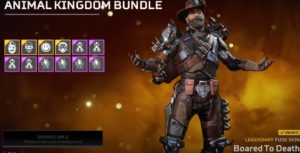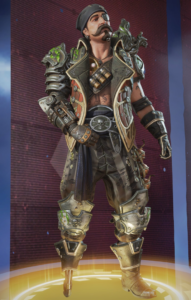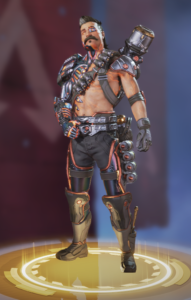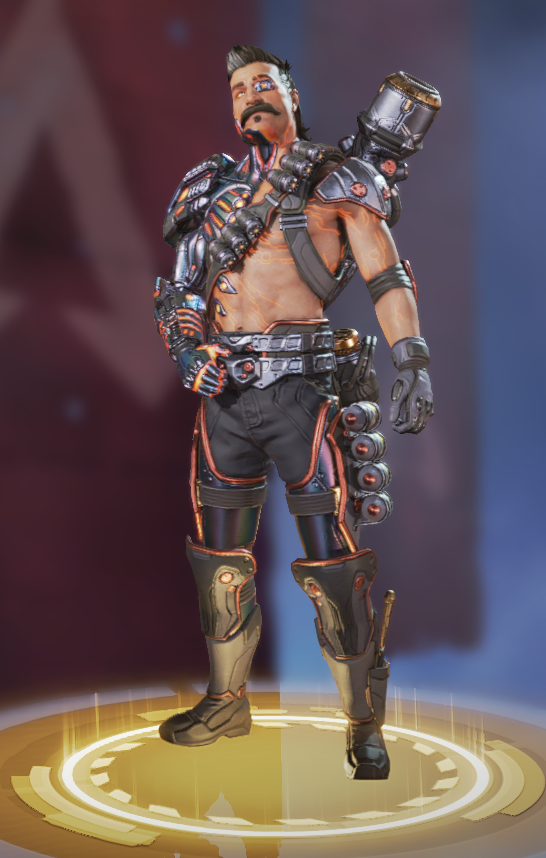 Gibraltar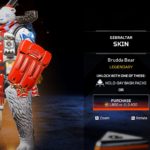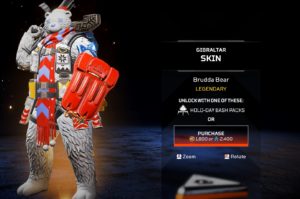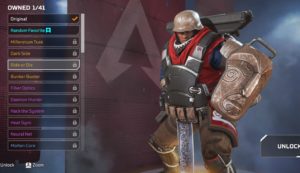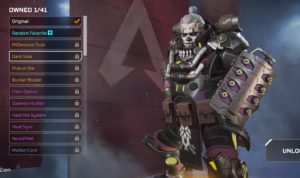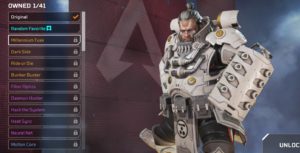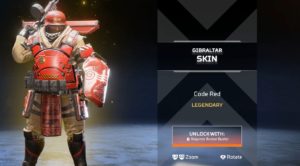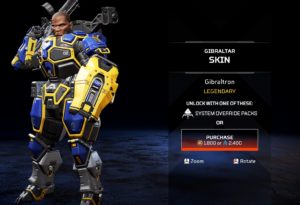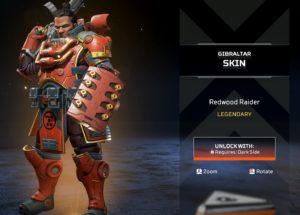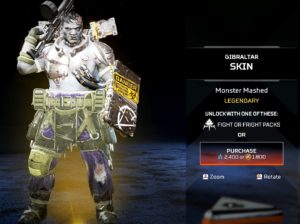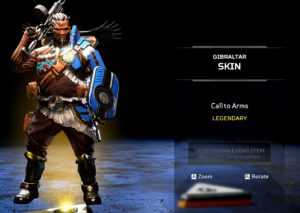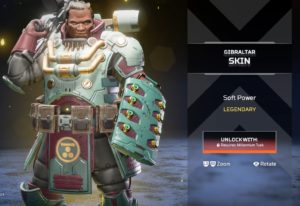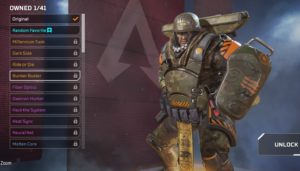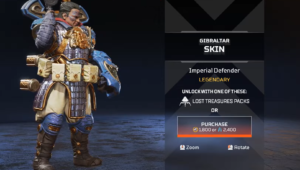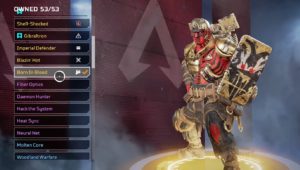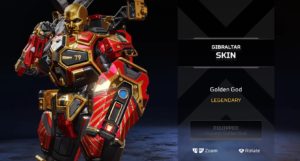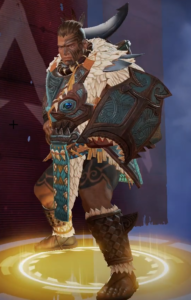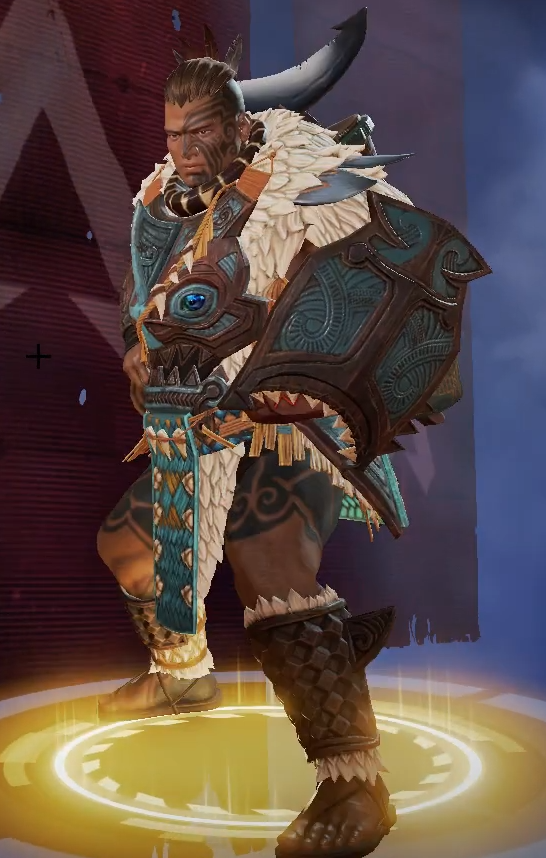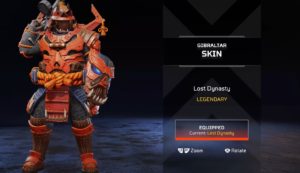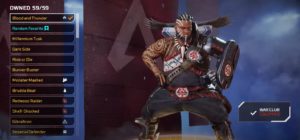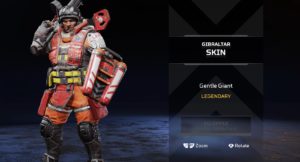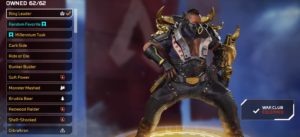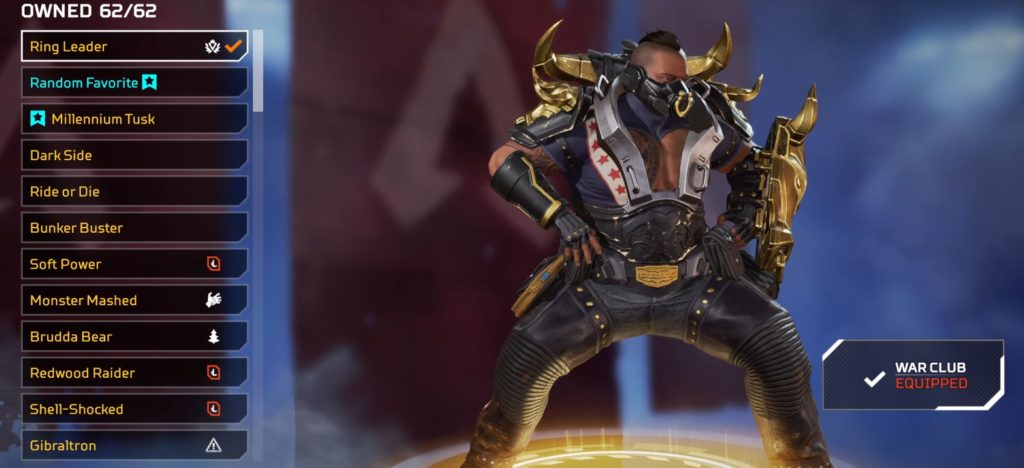 Horizon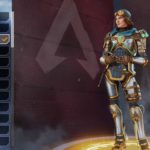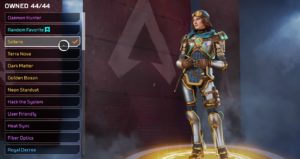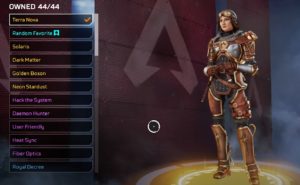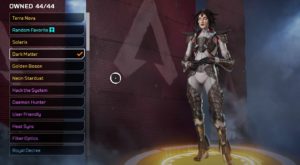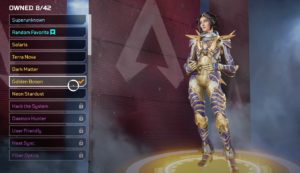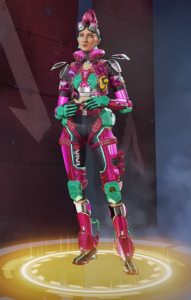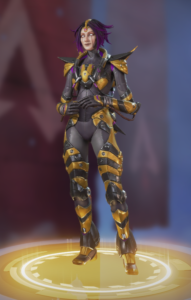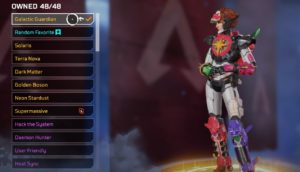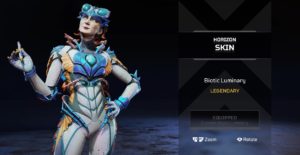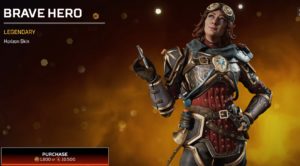 Lifeline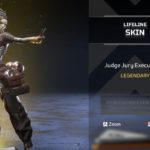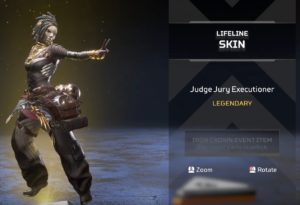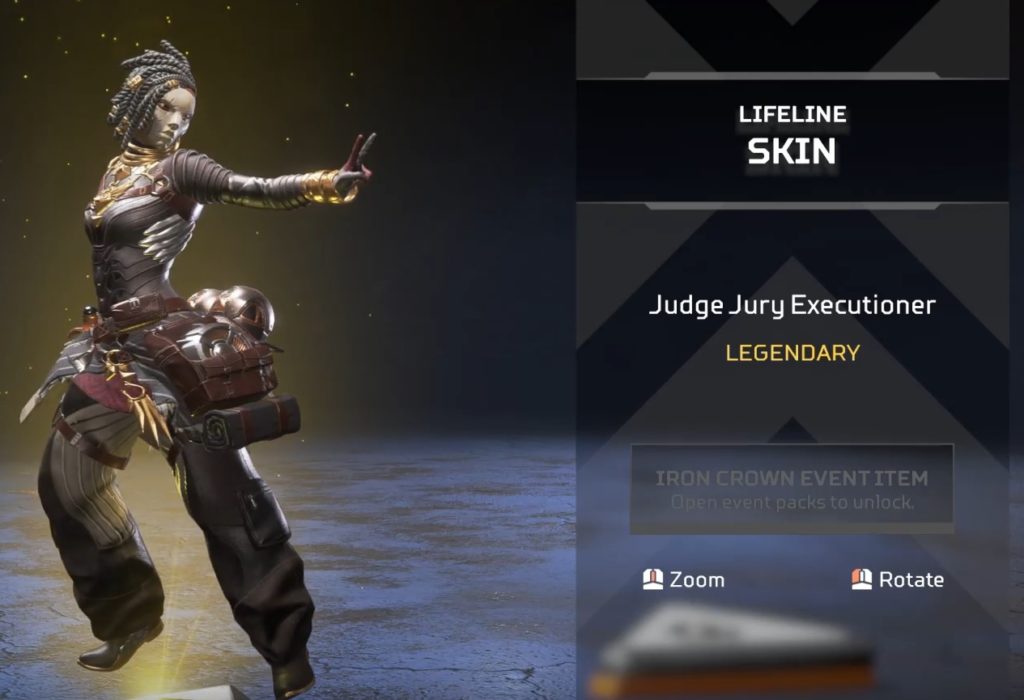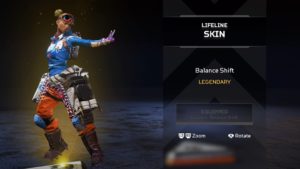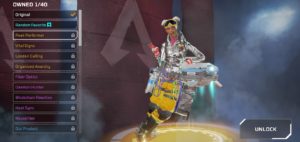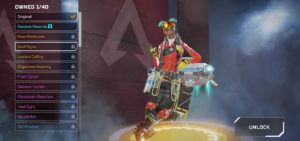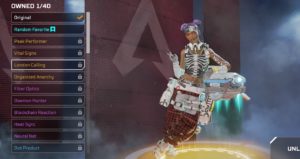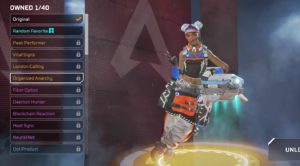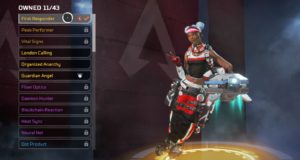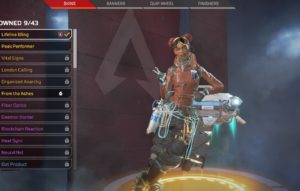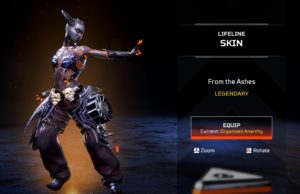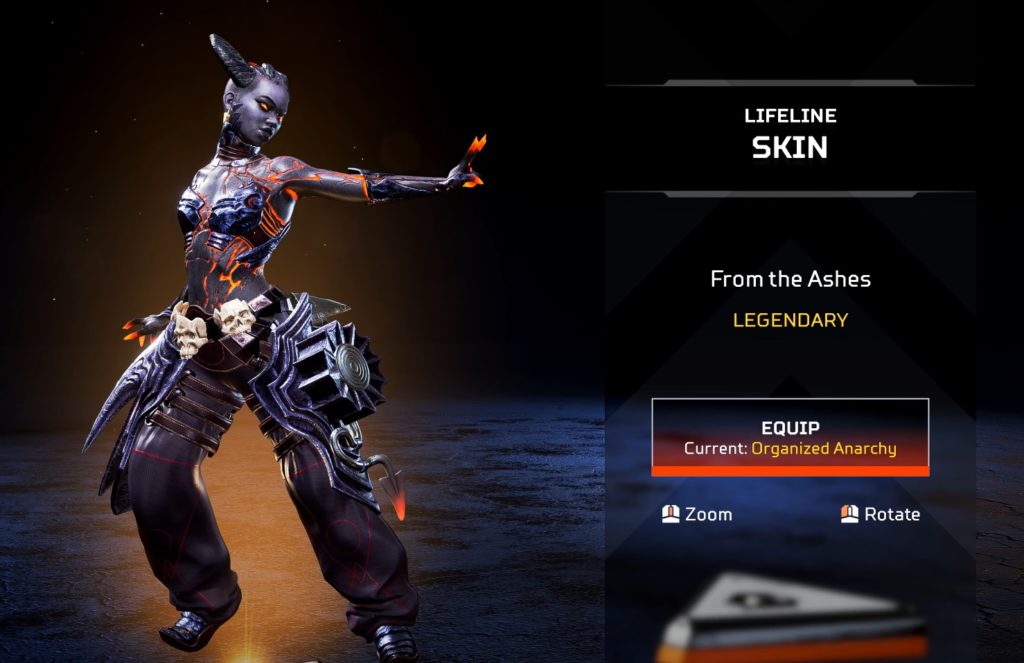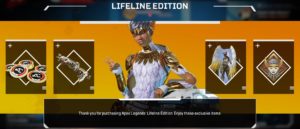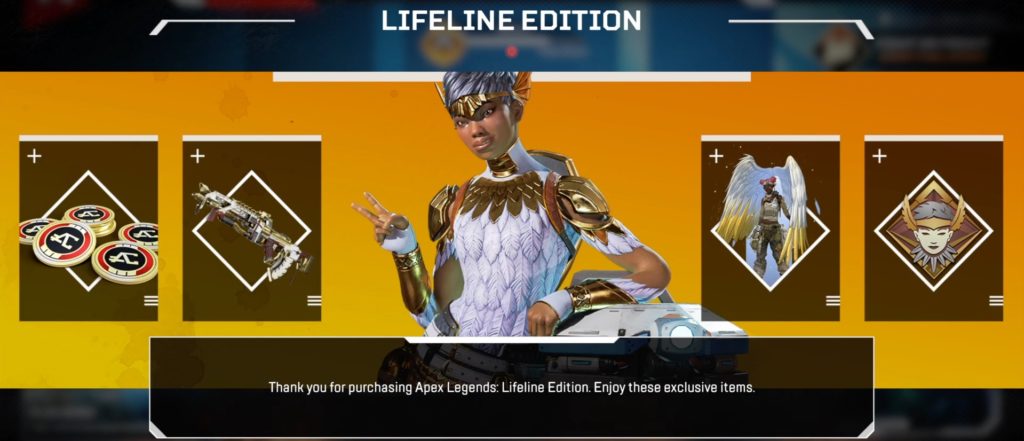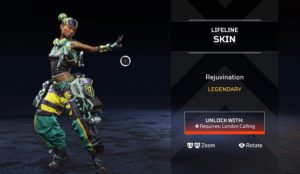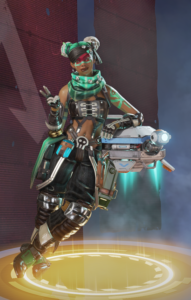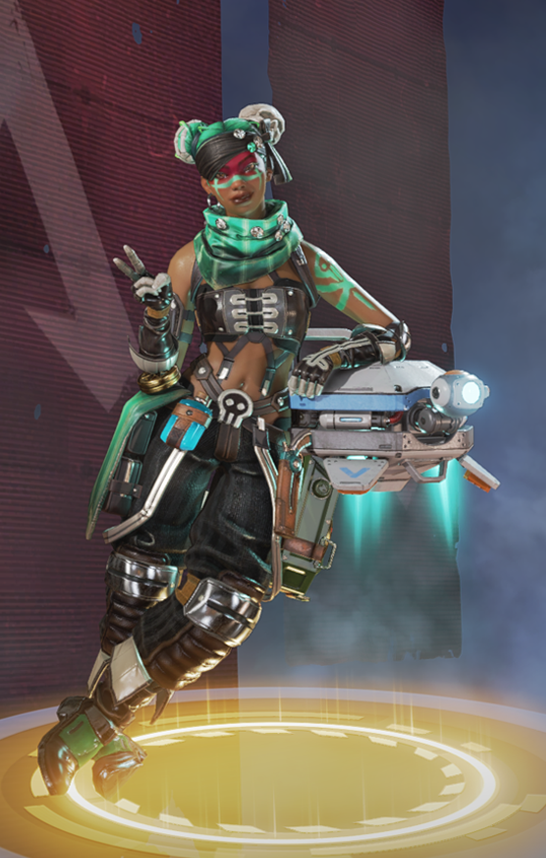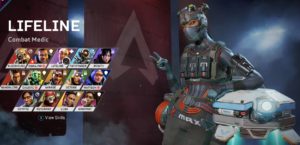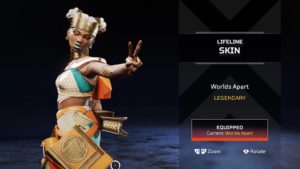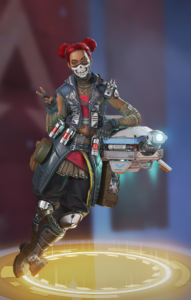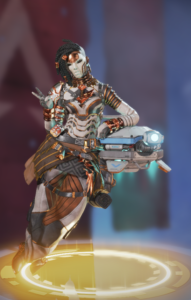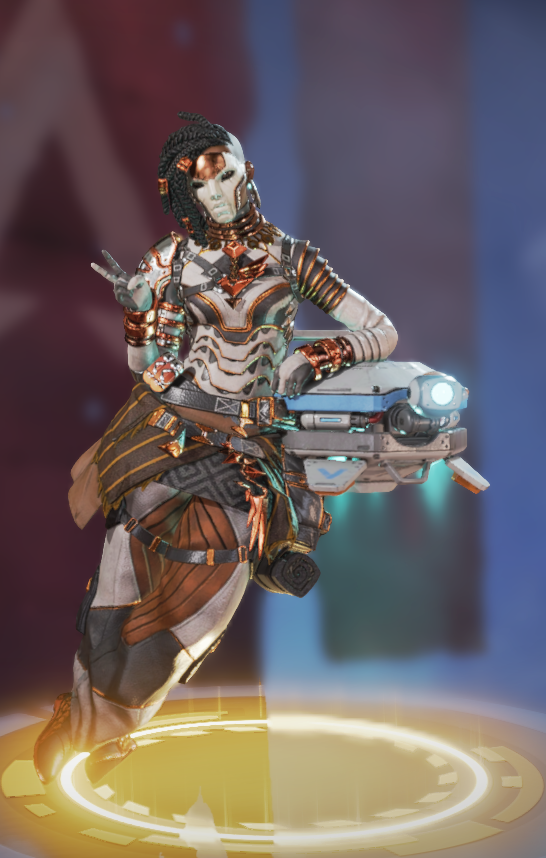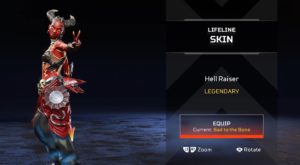 Loba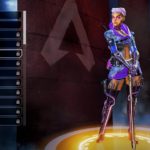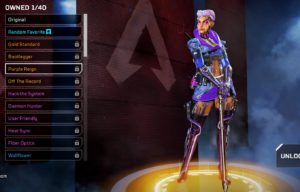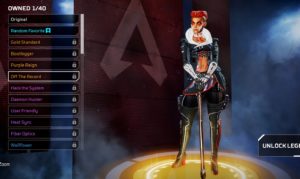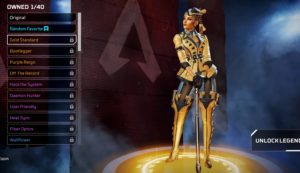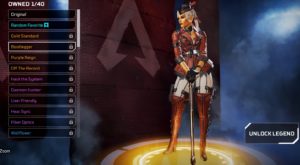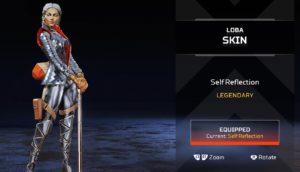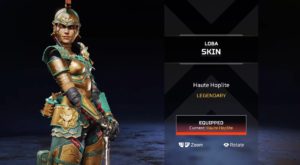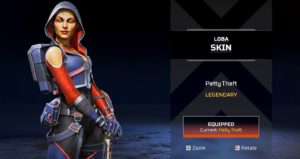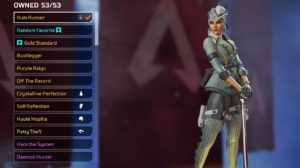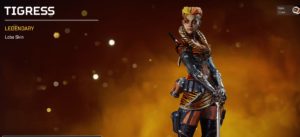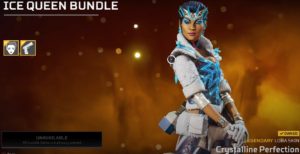 Mirage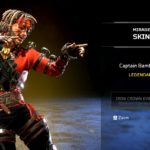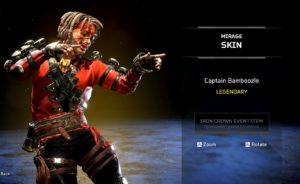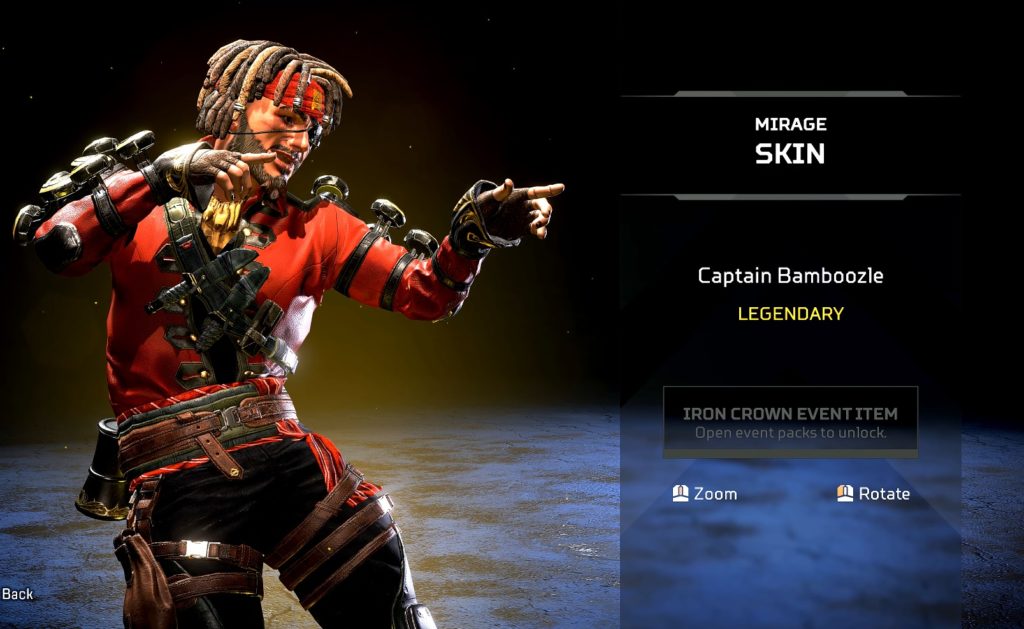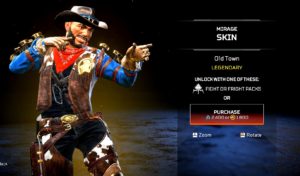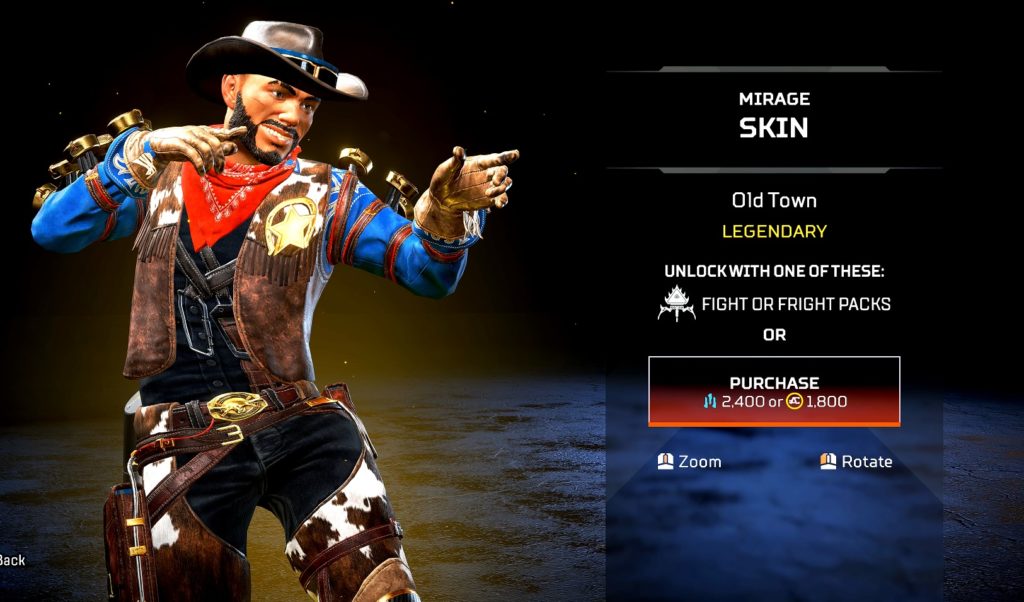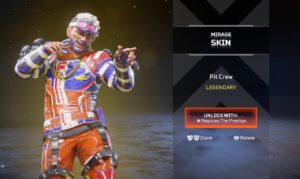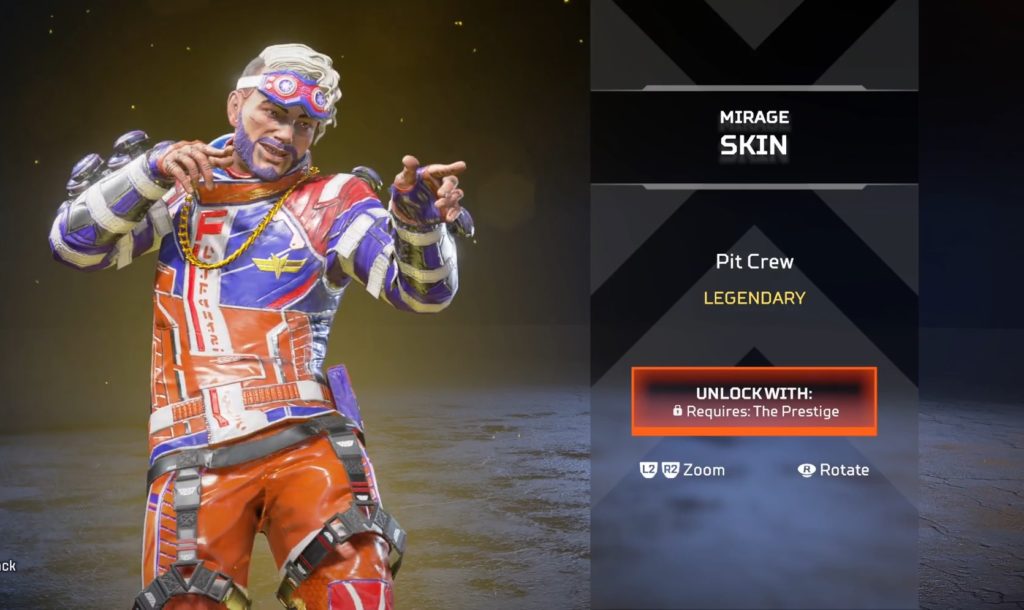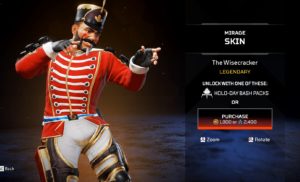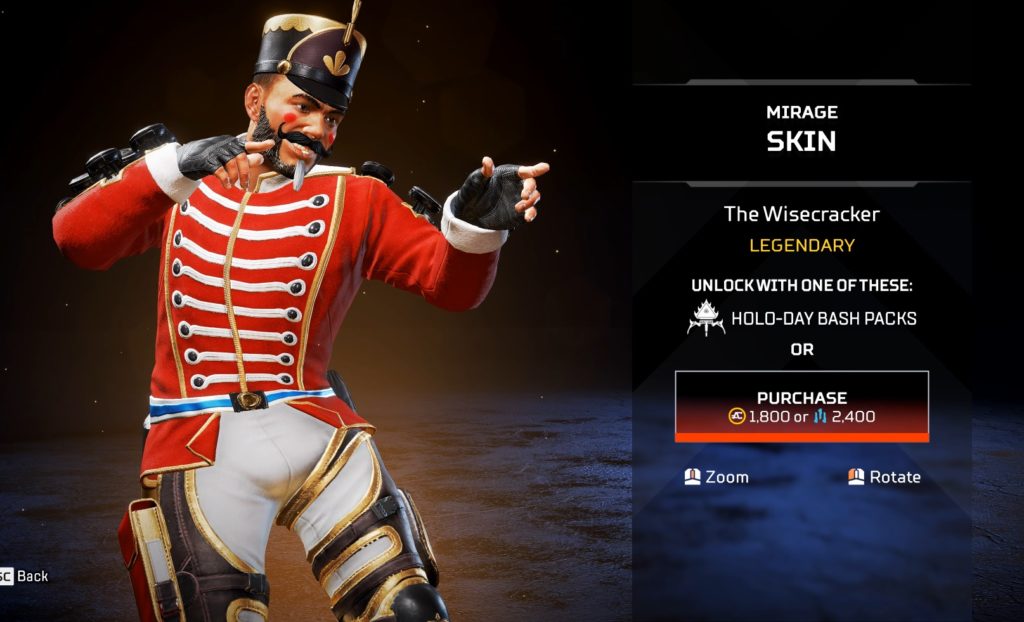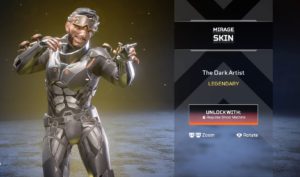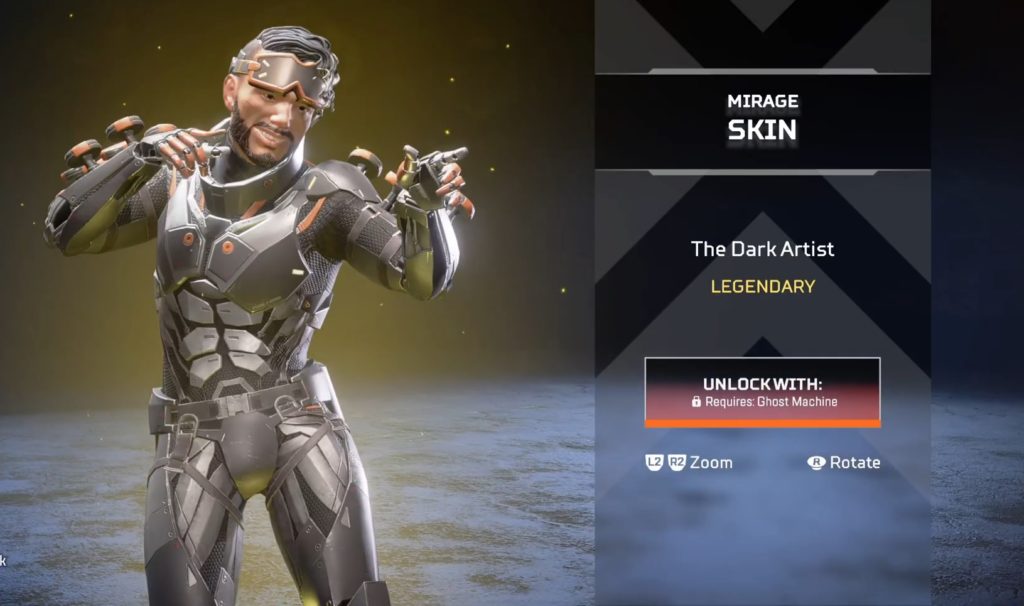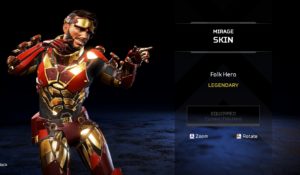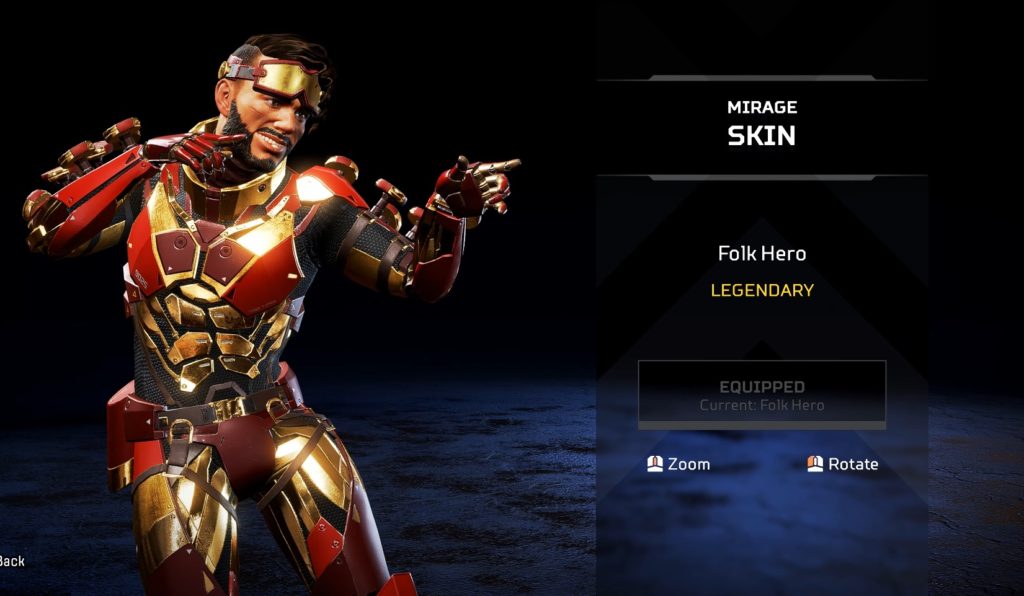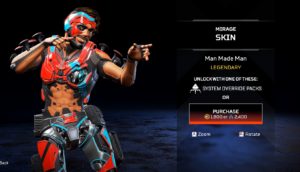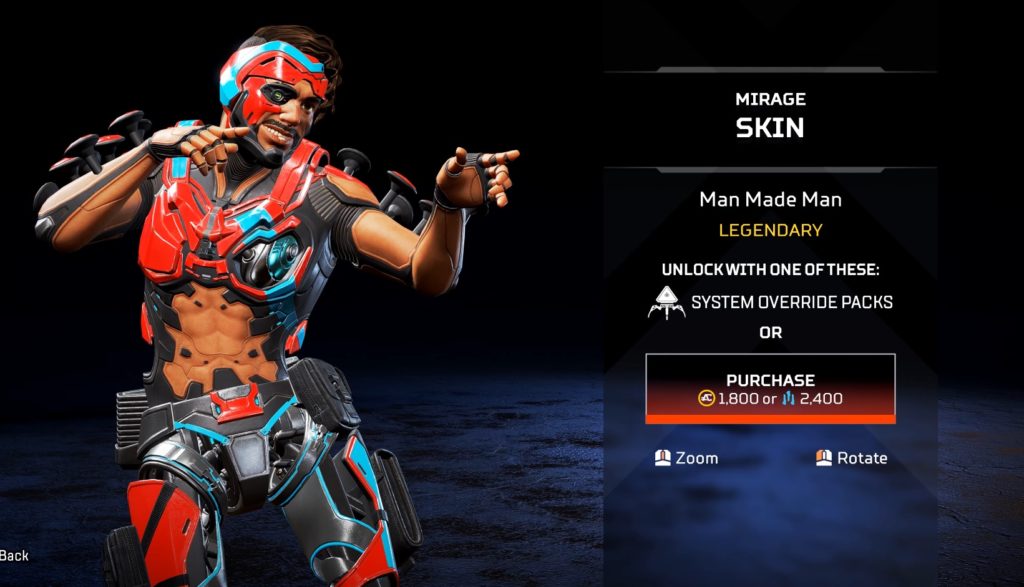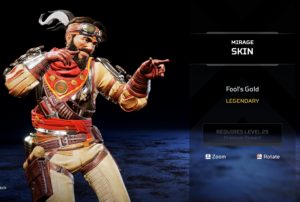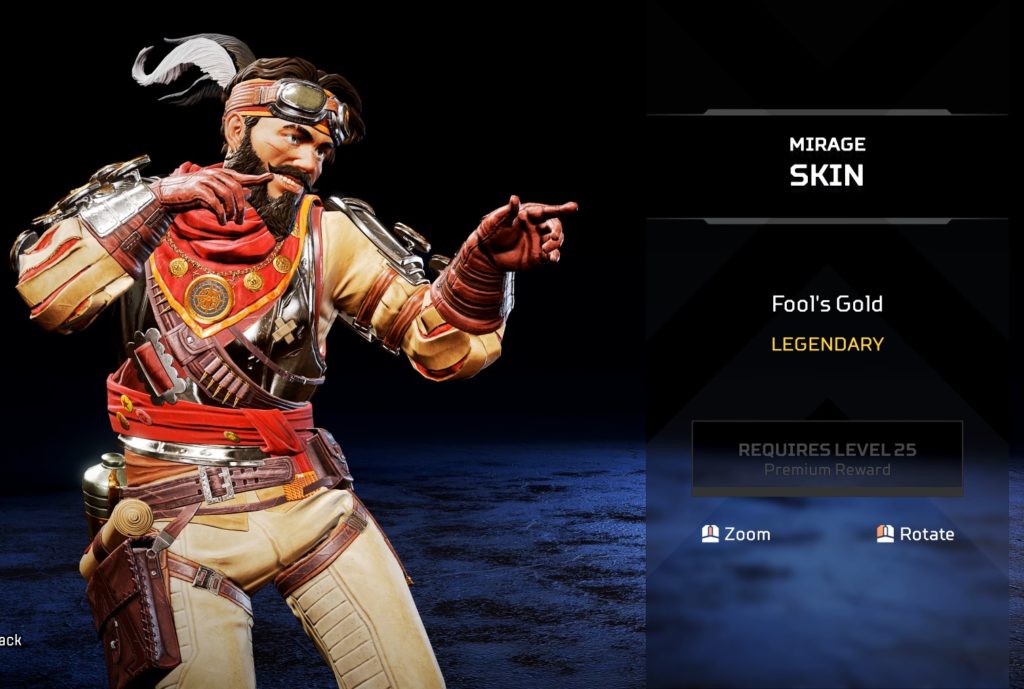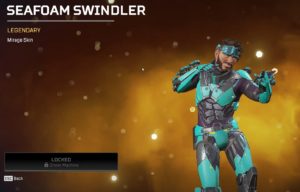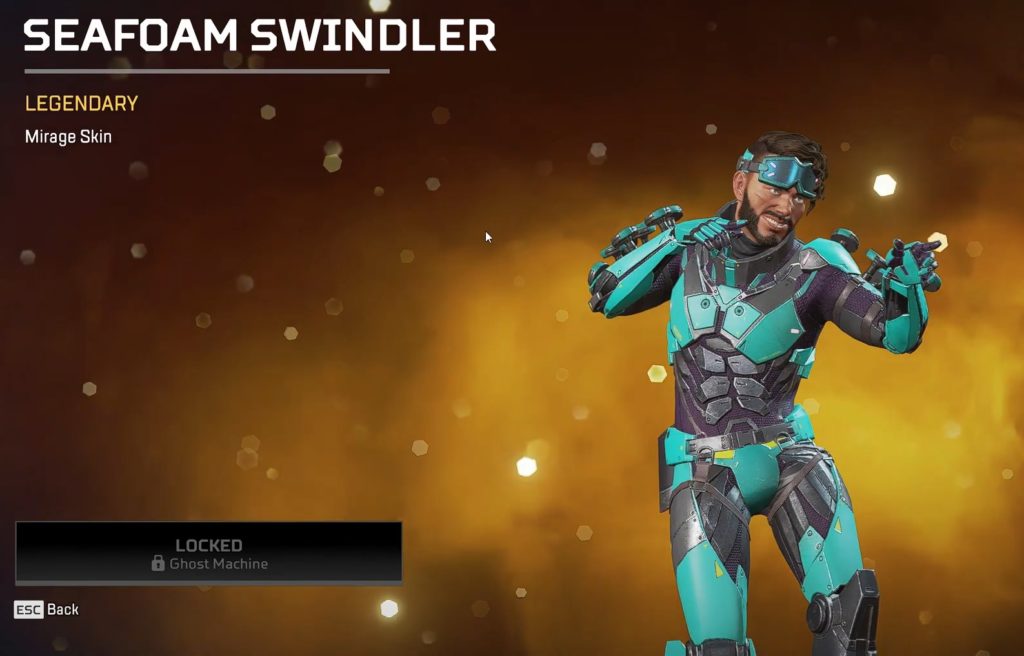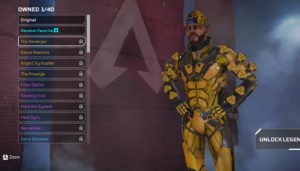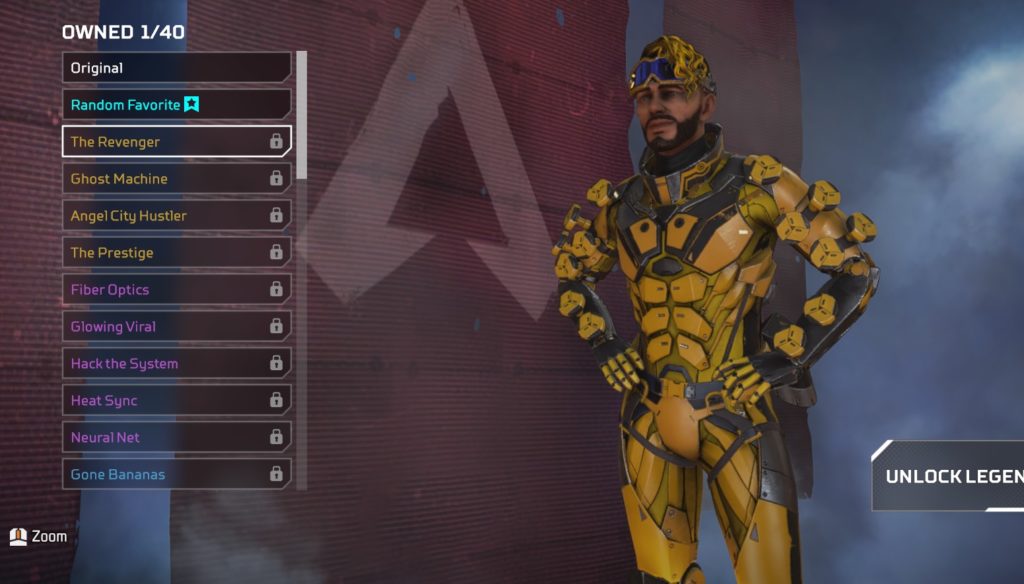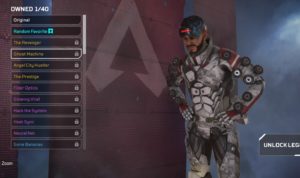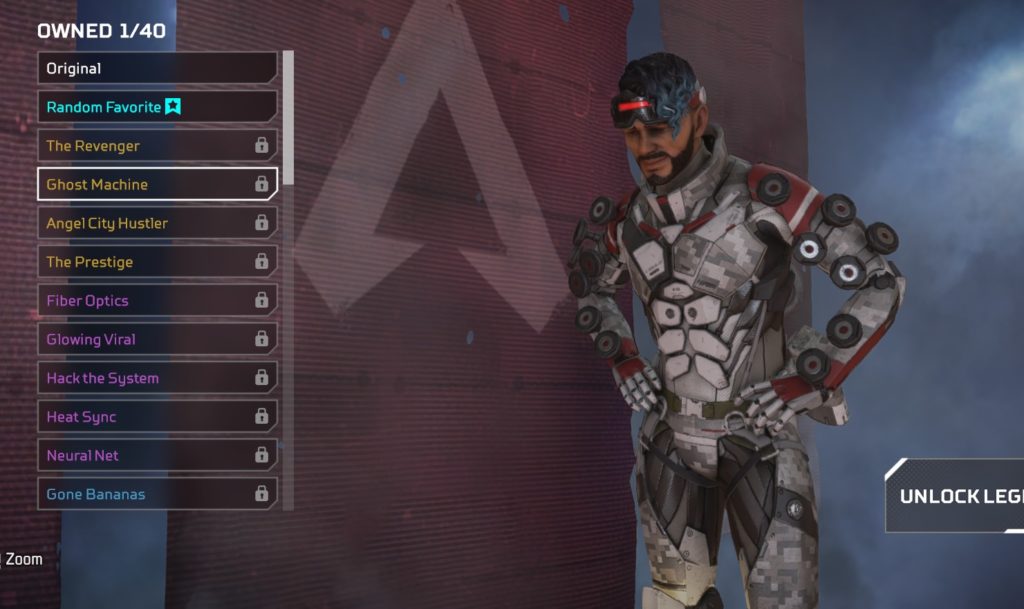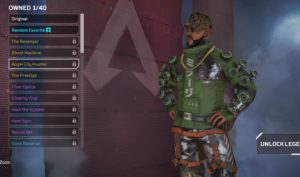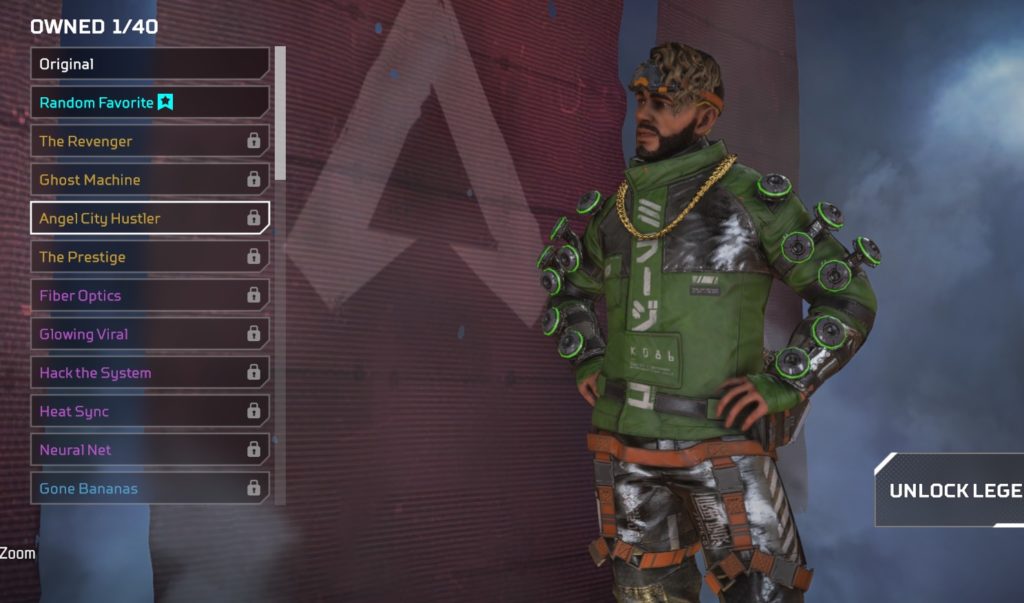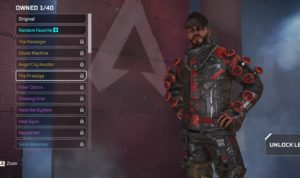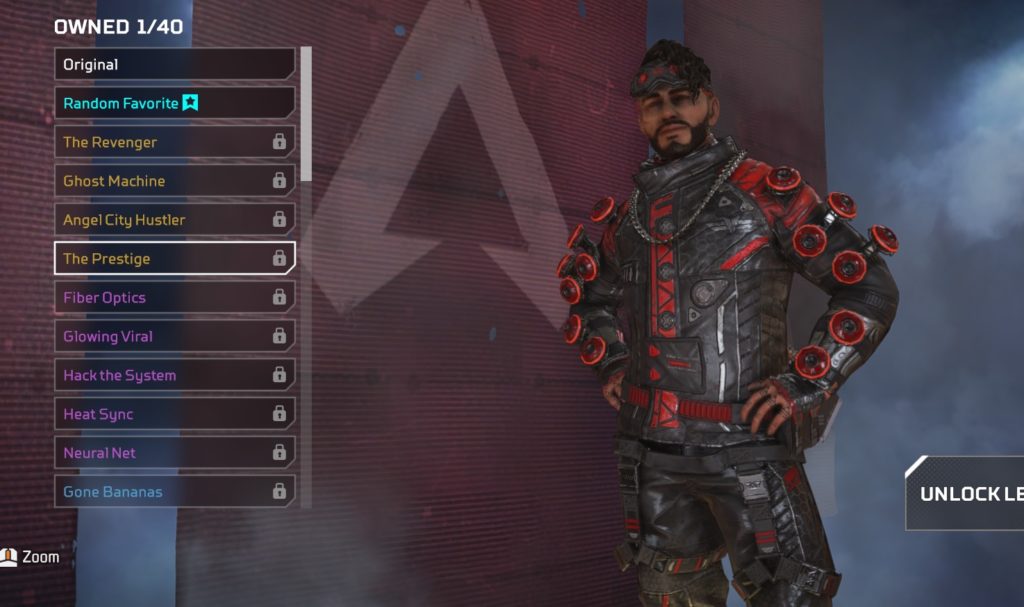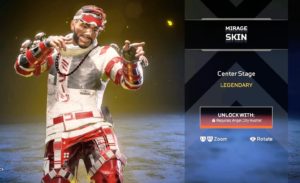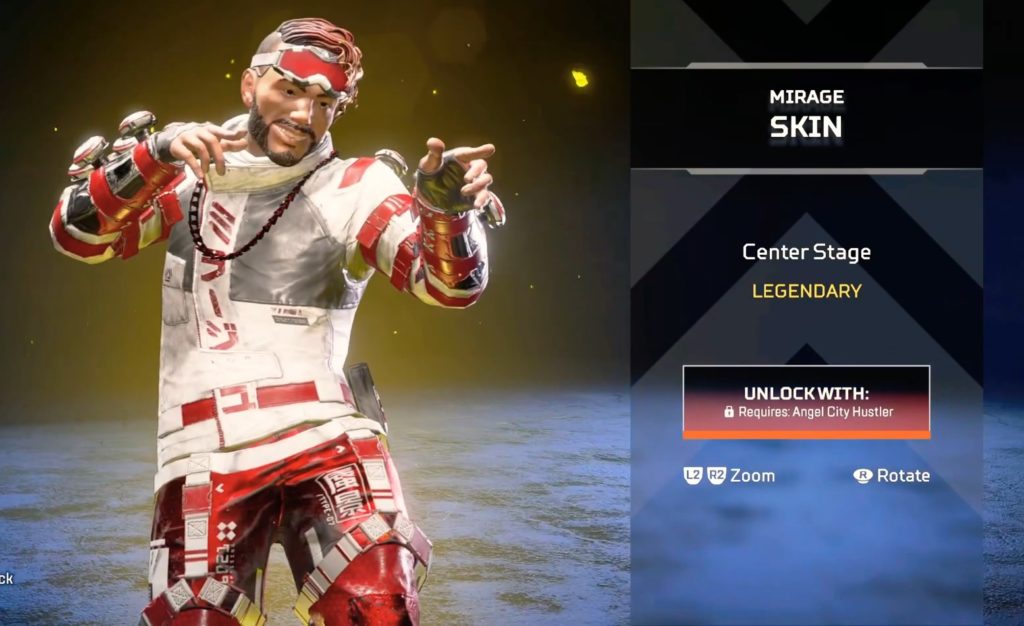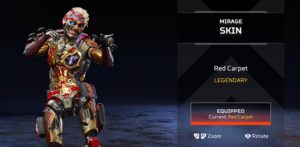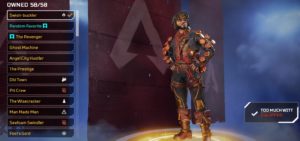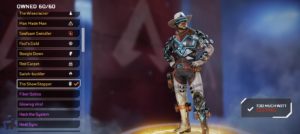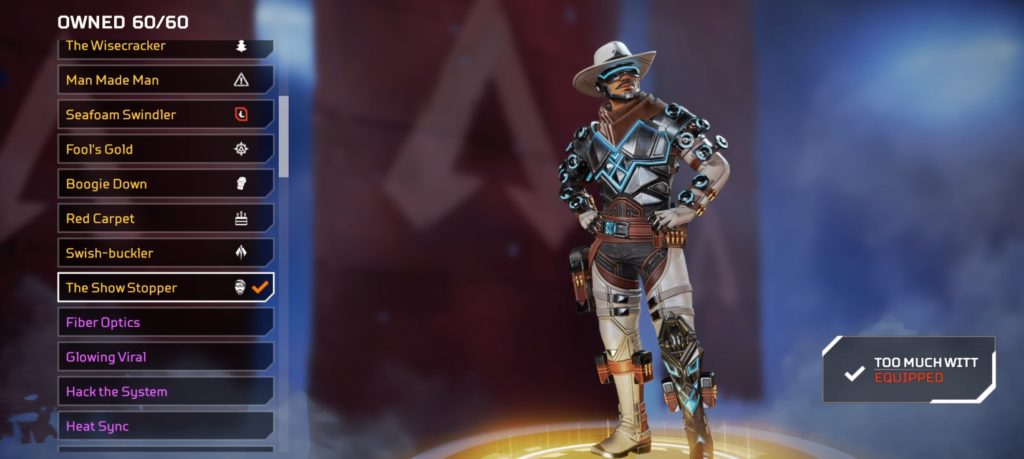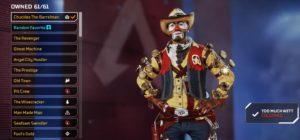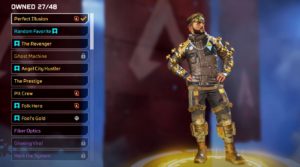 Octane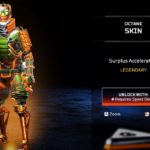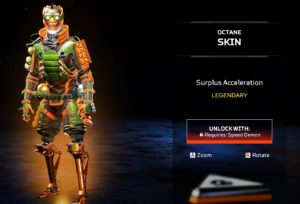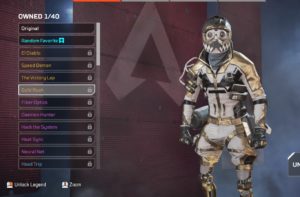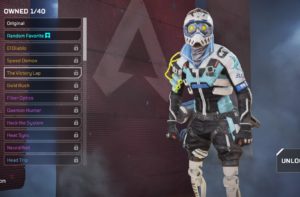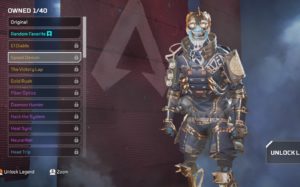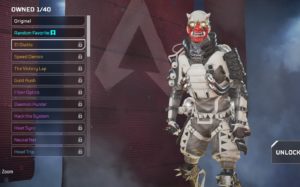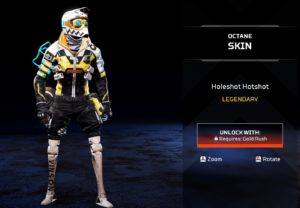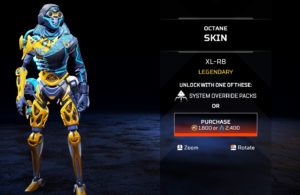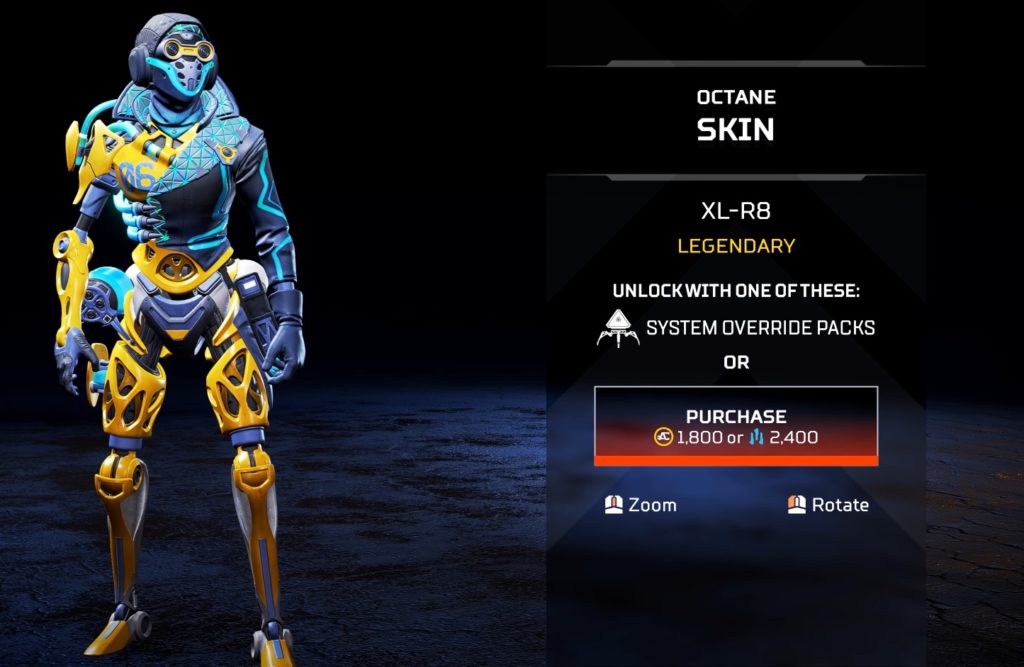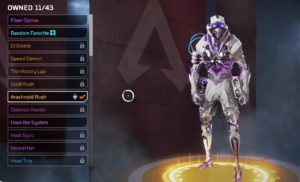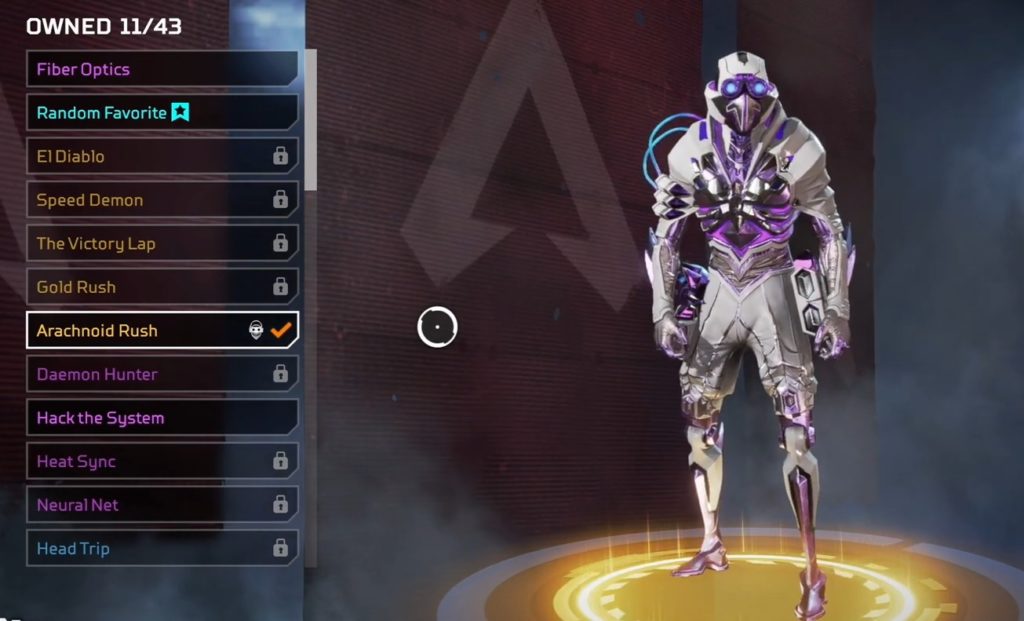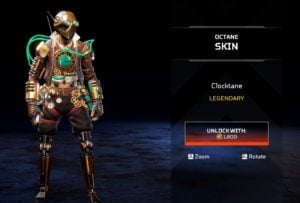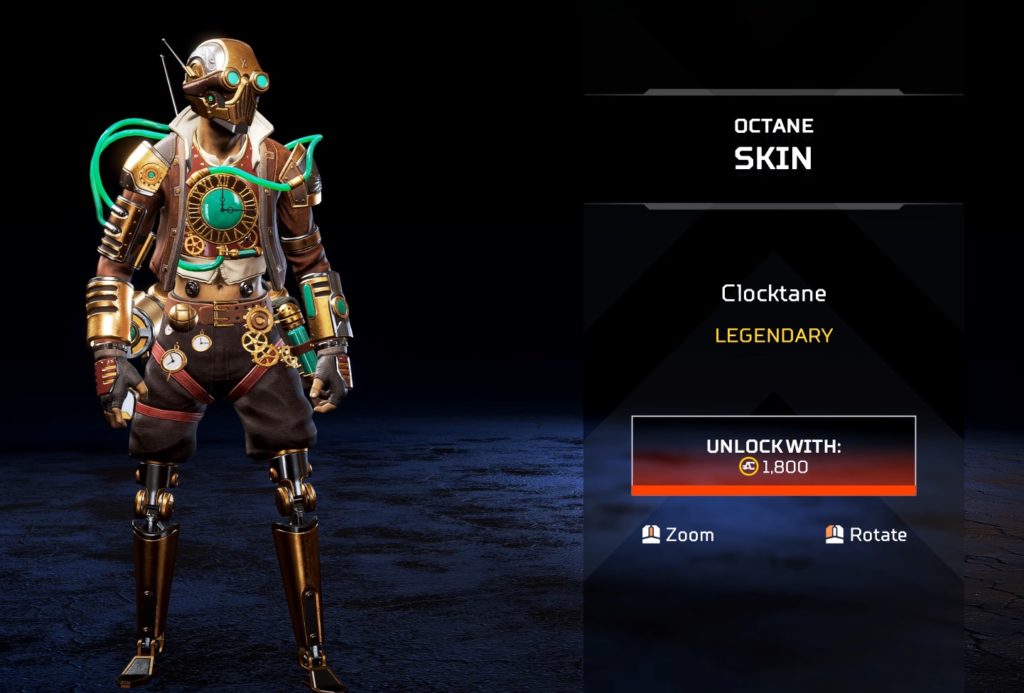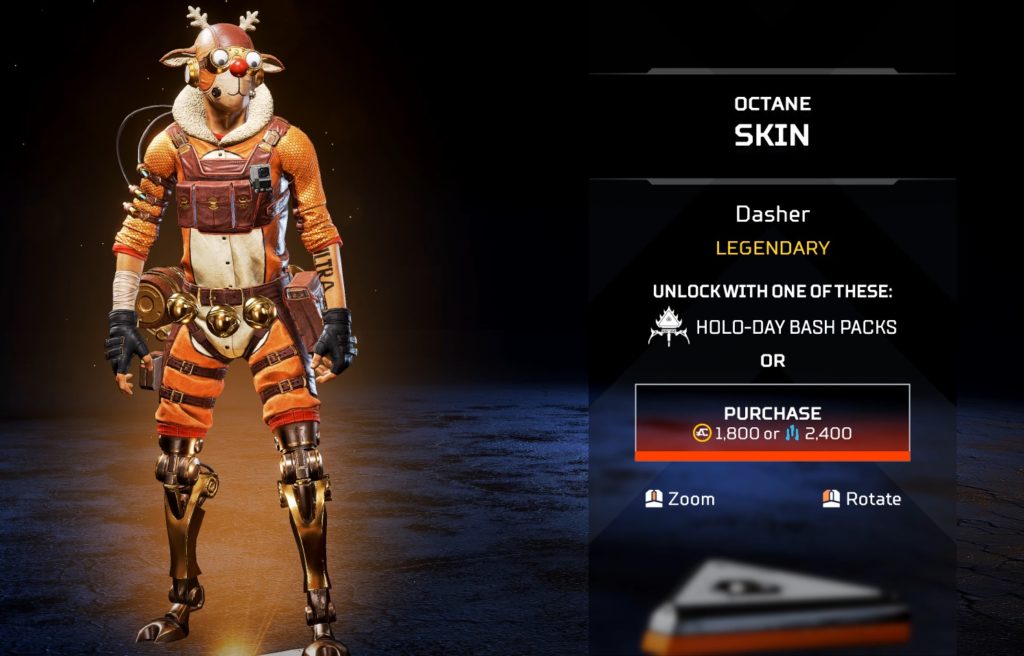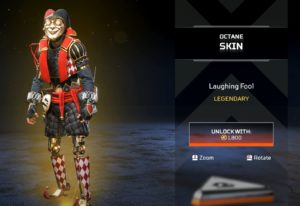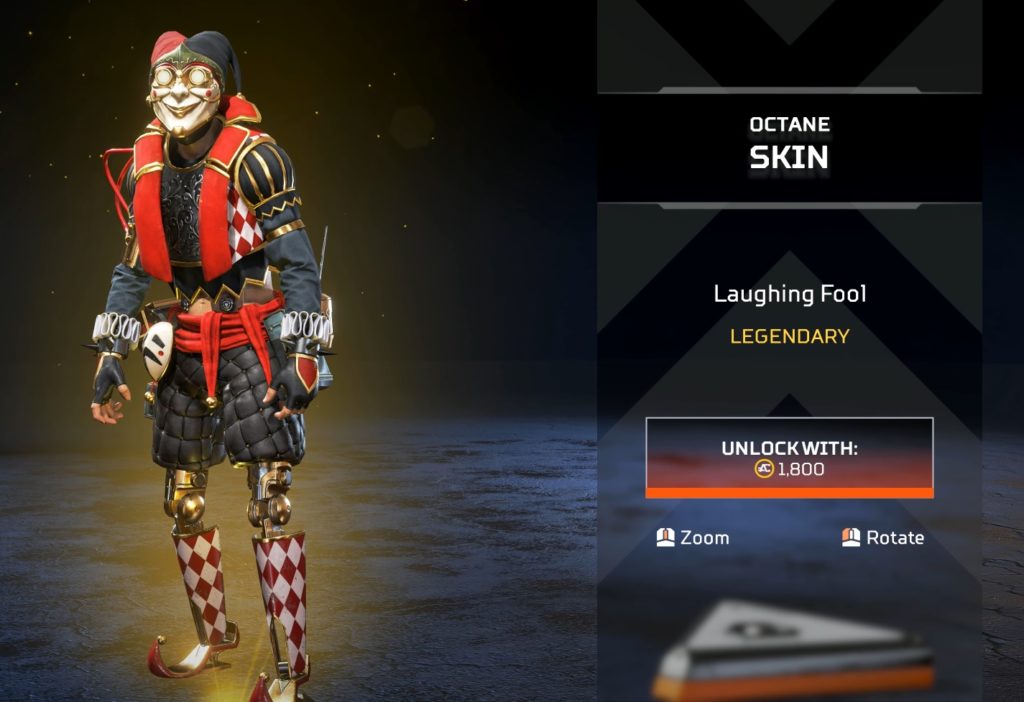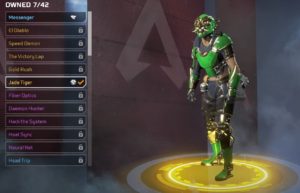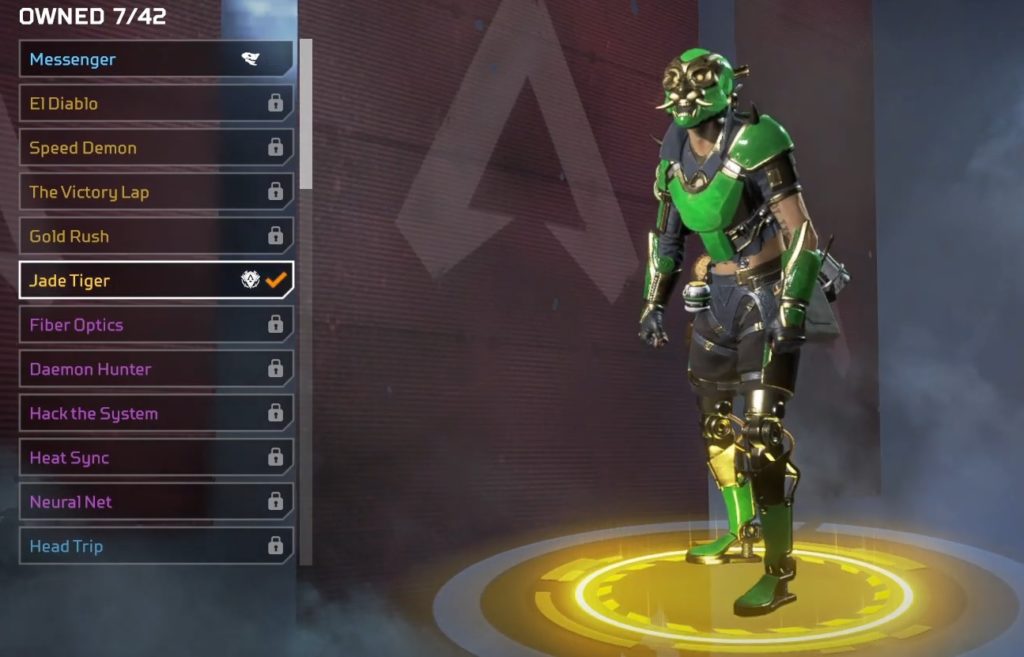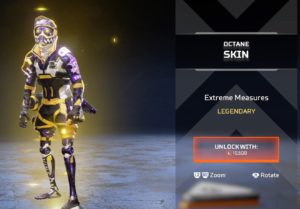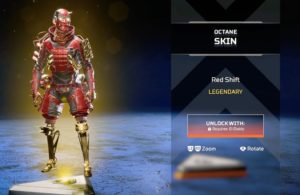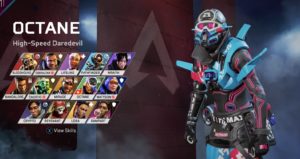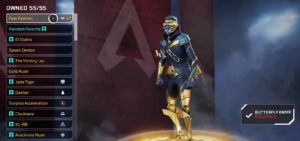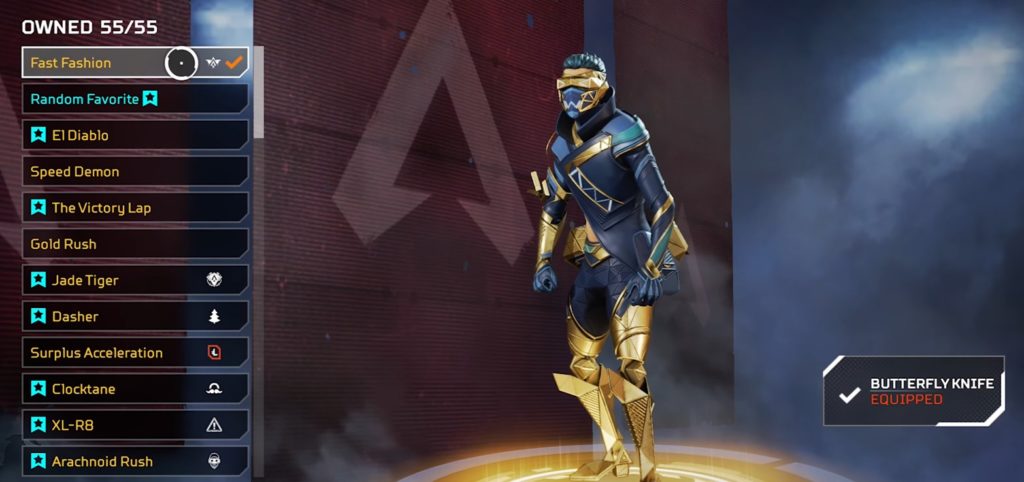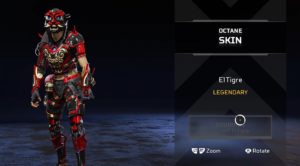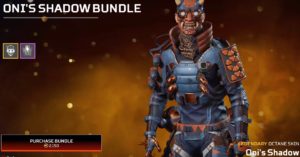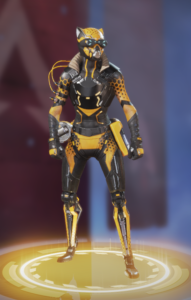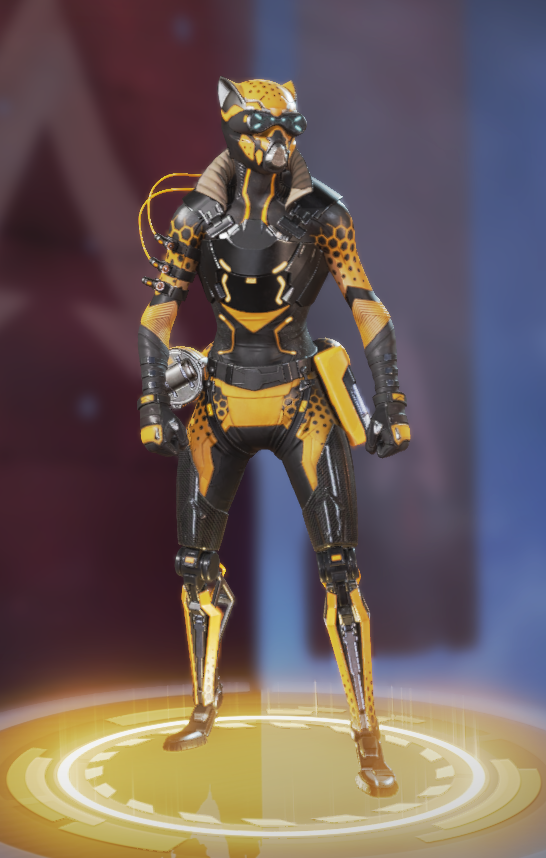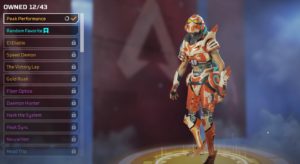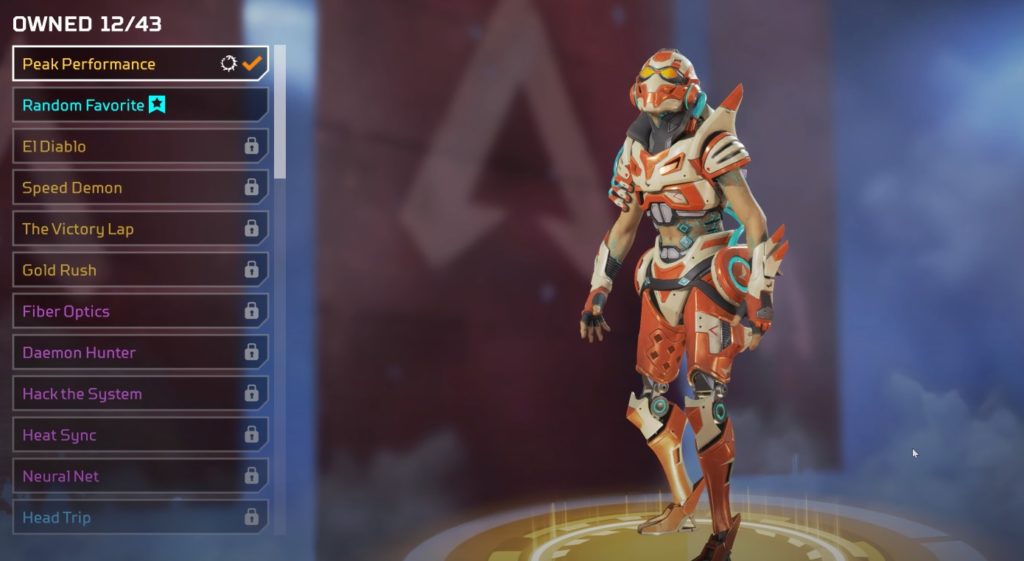 Pathfinder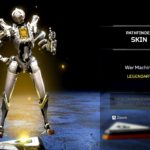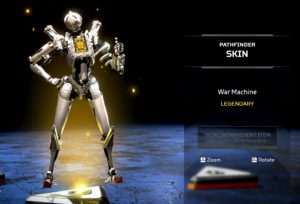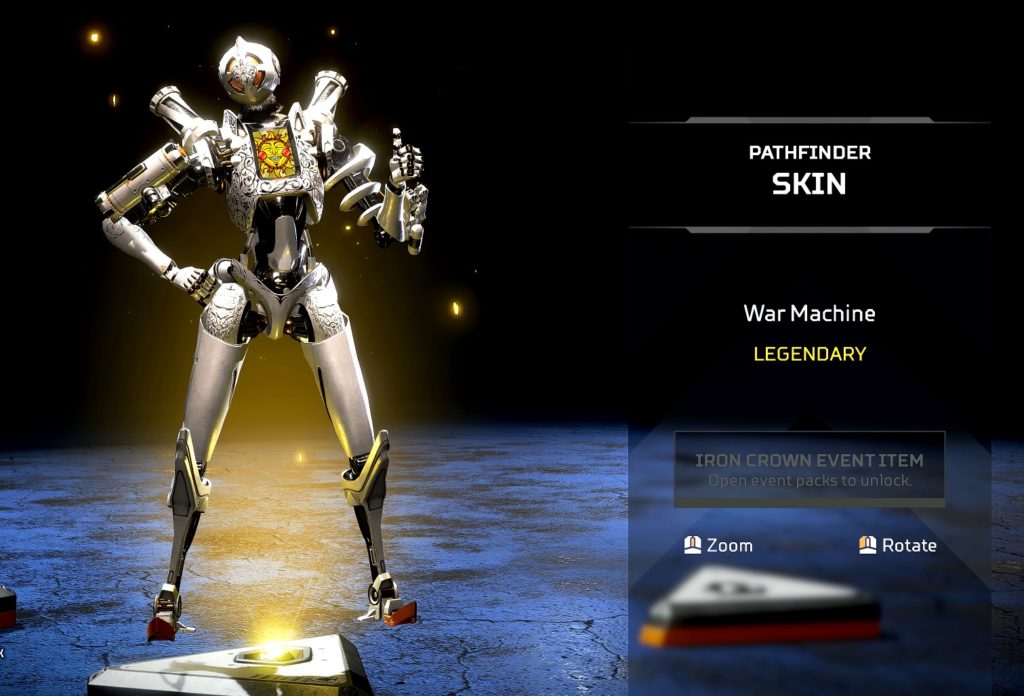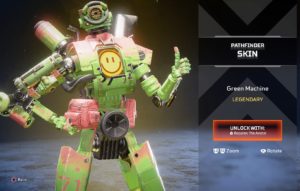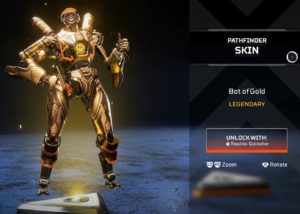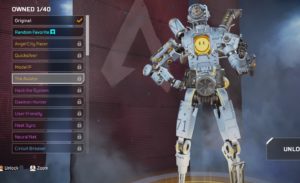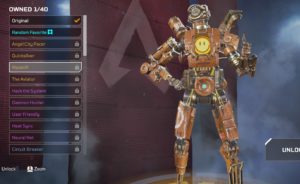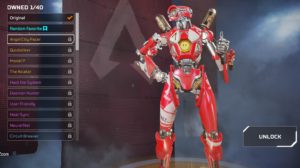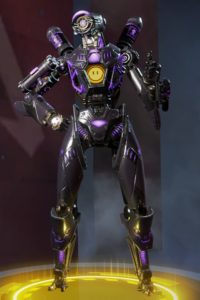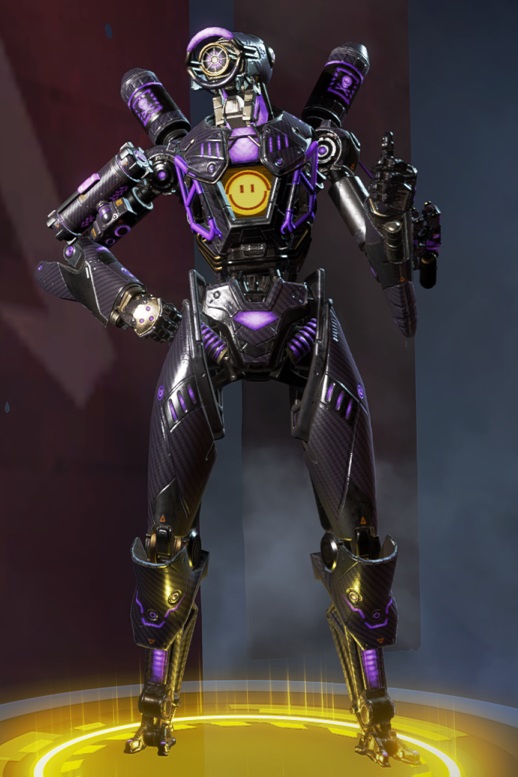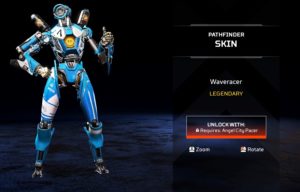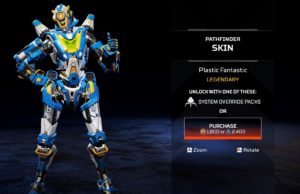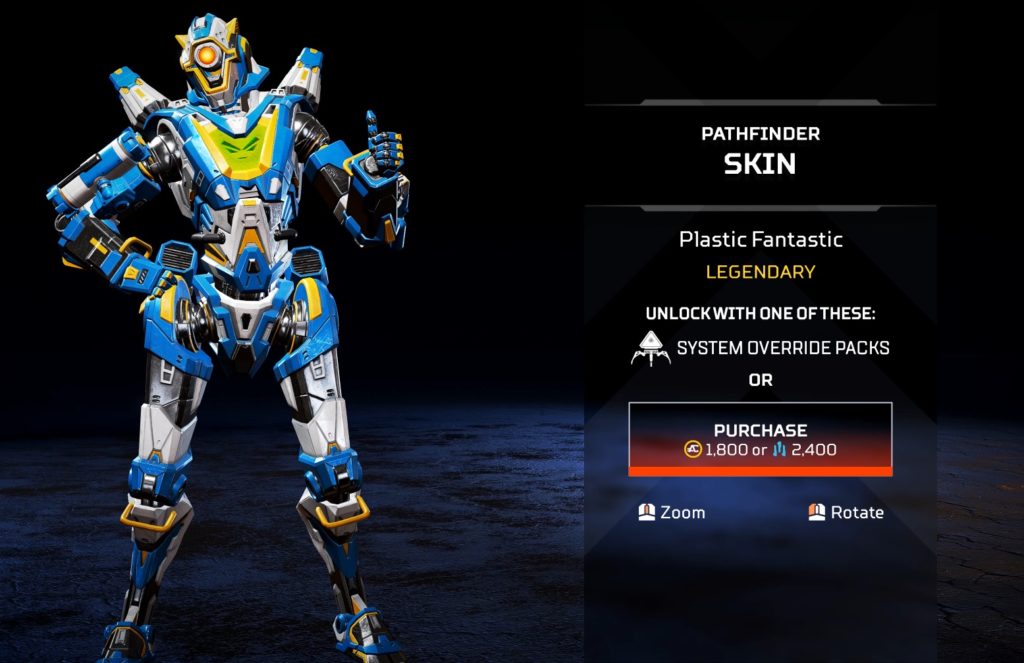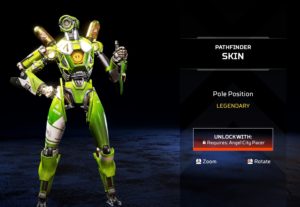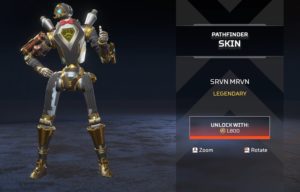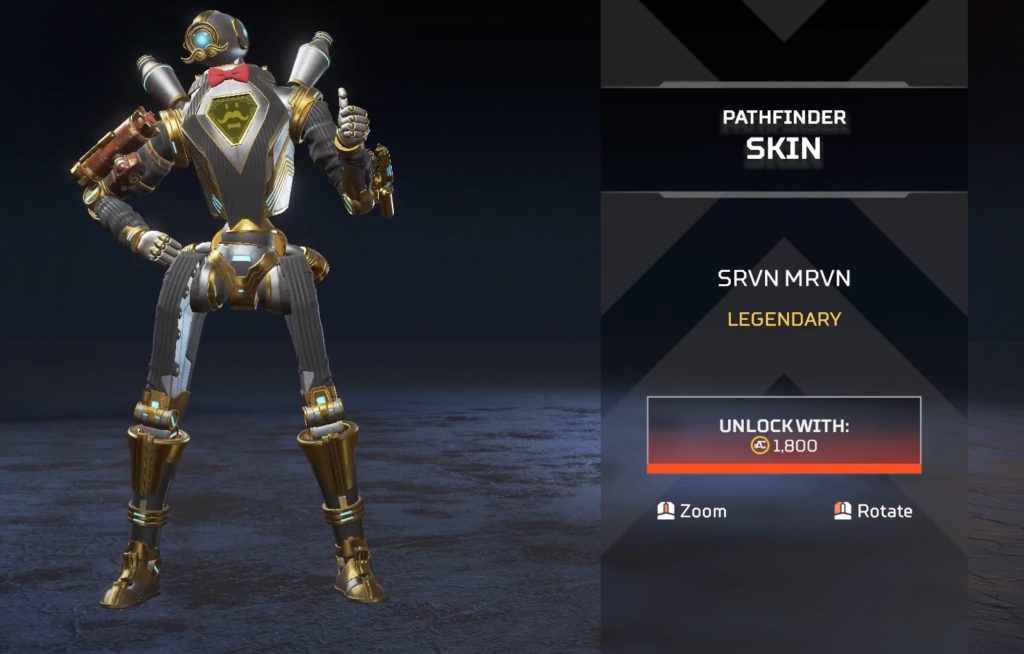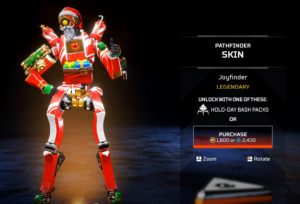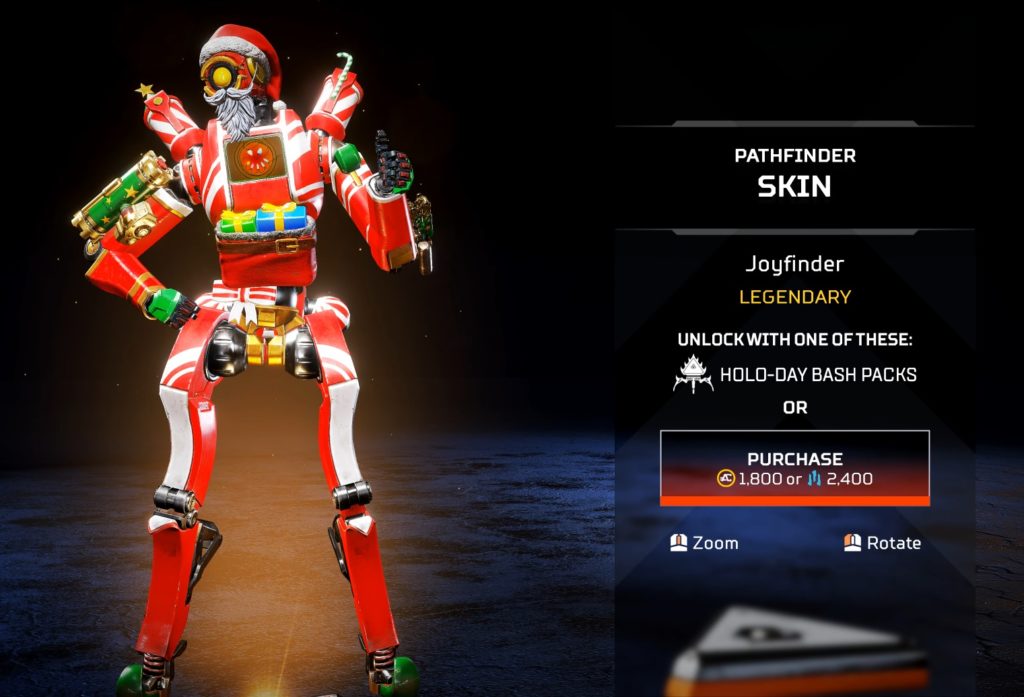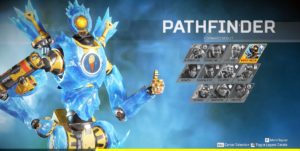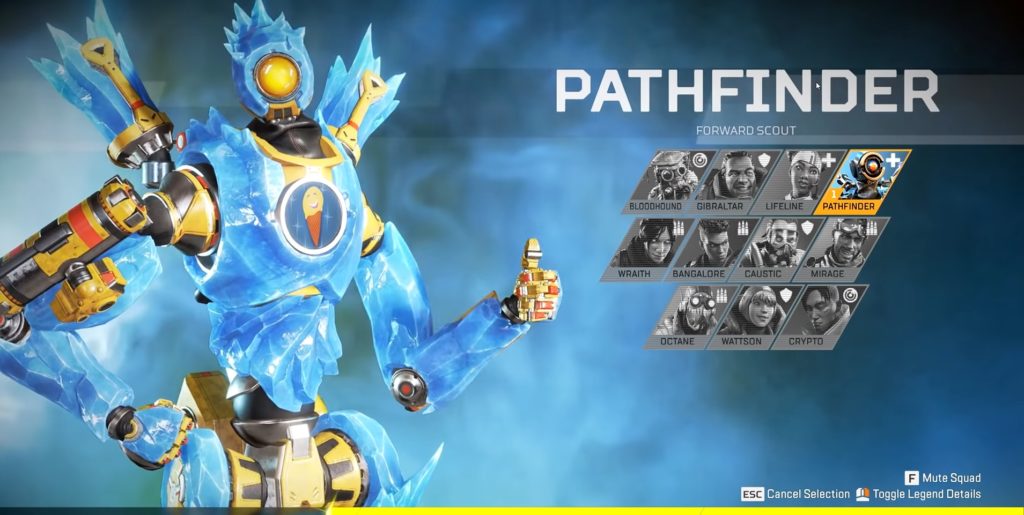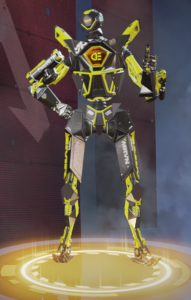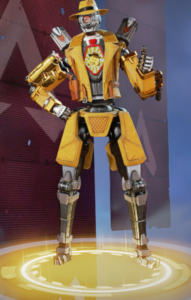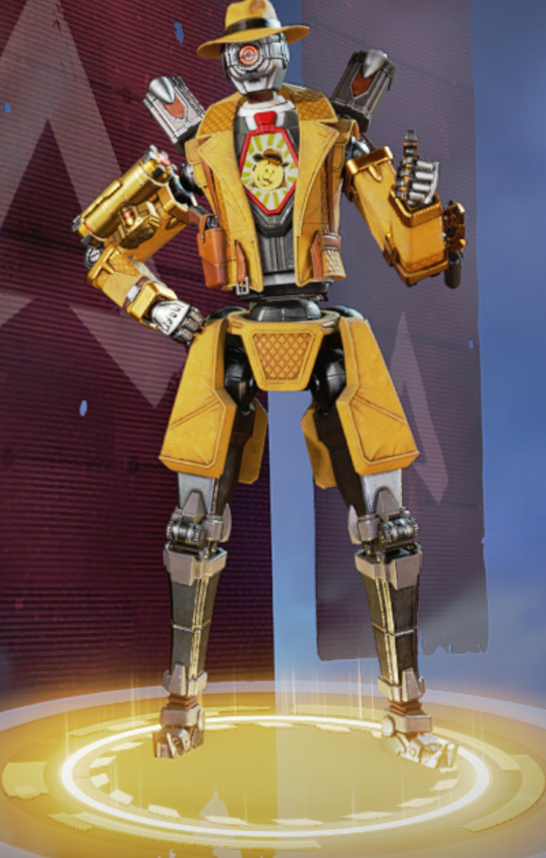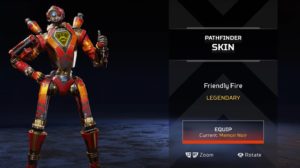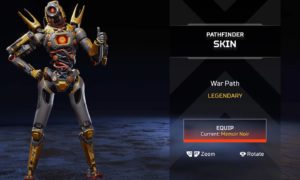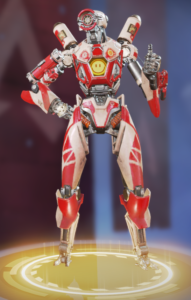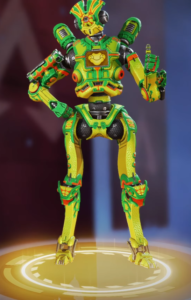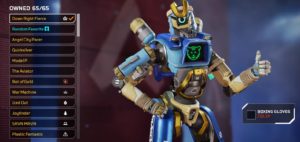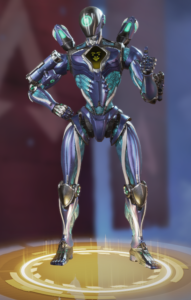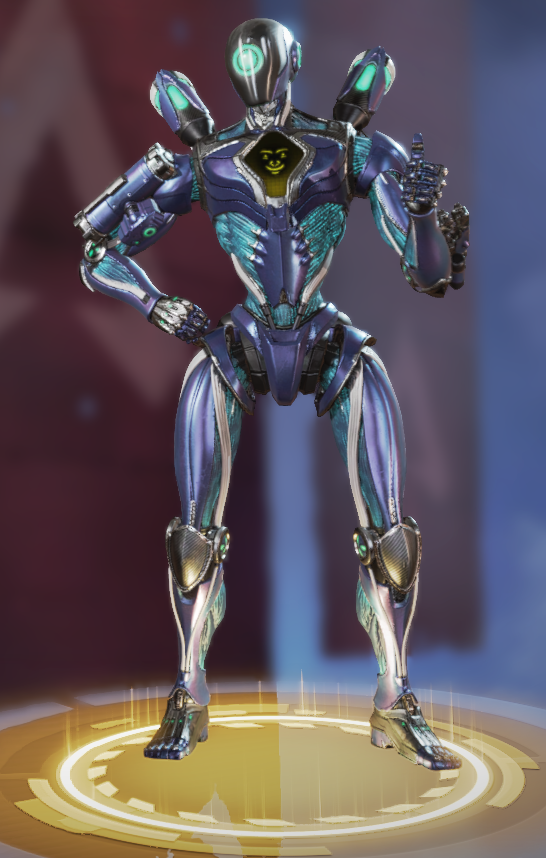 Rampart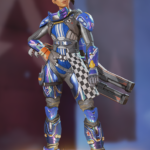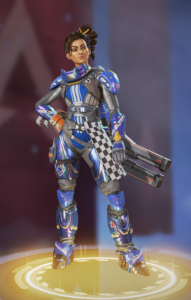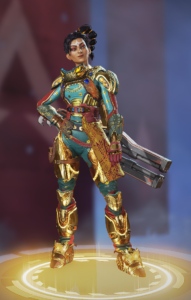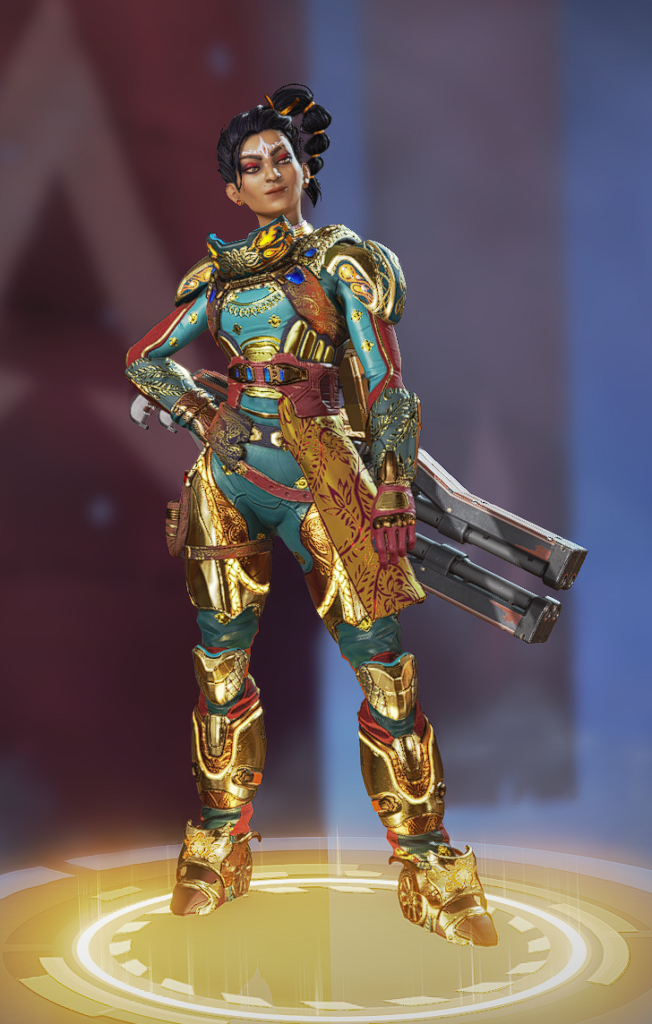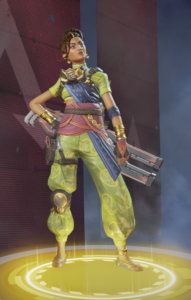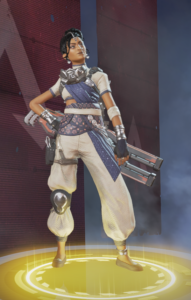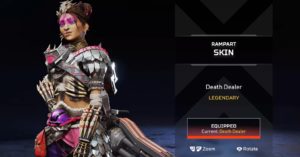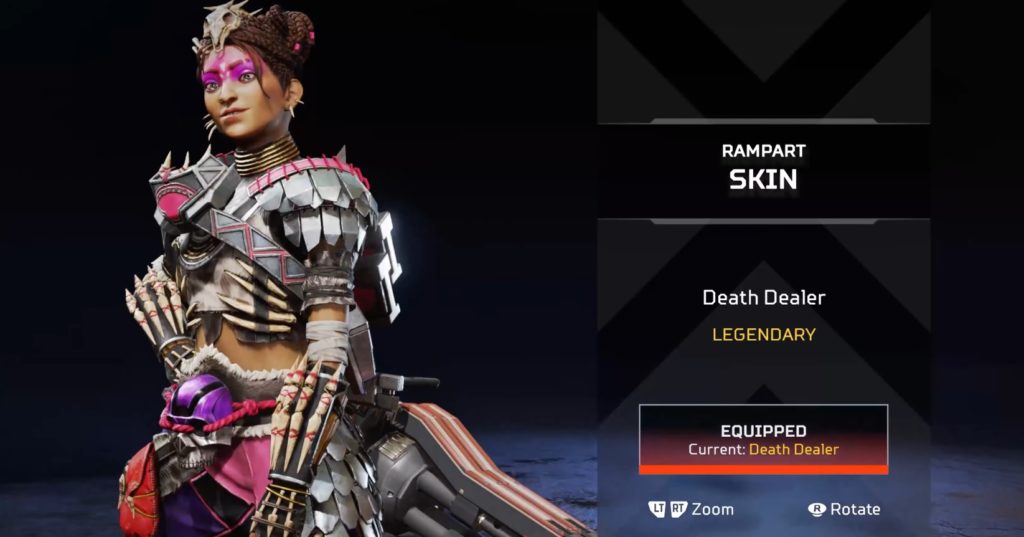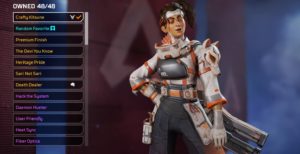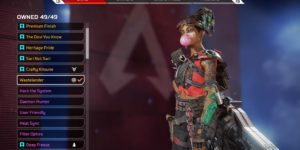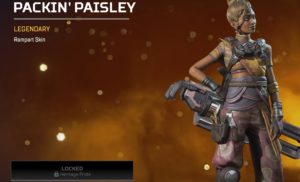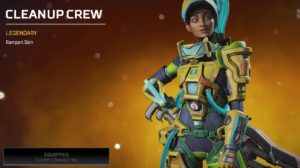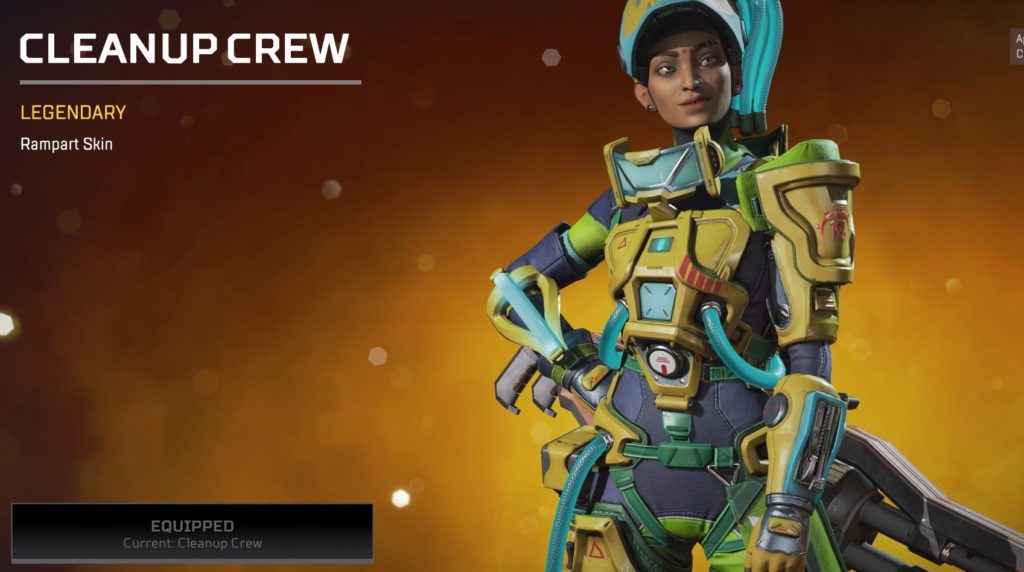 Revenant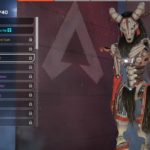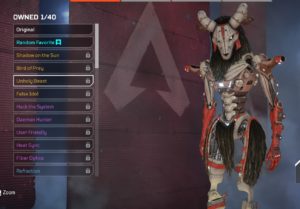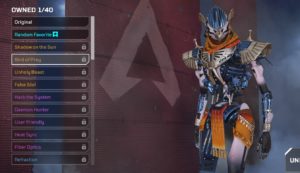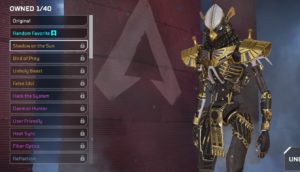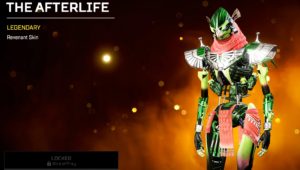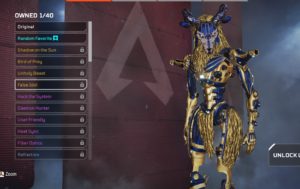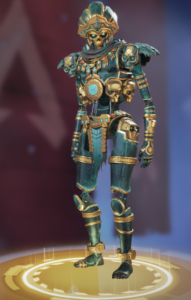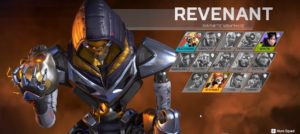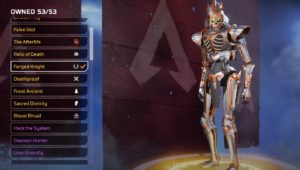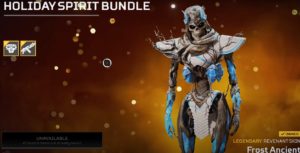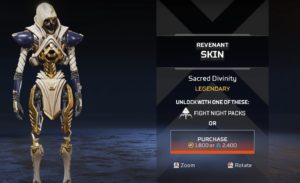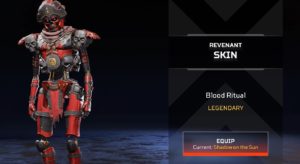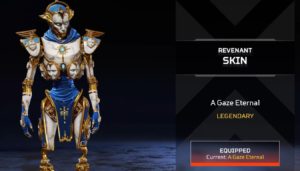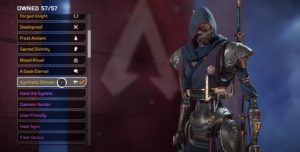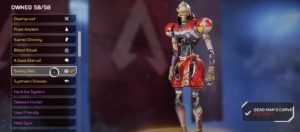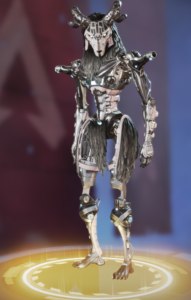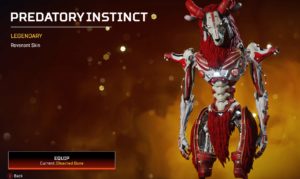 Valkyrie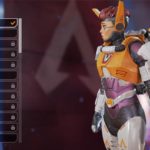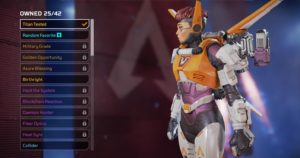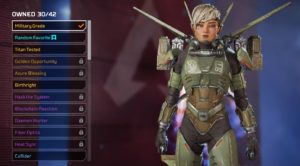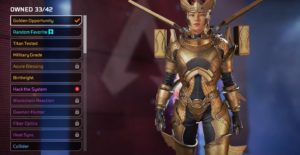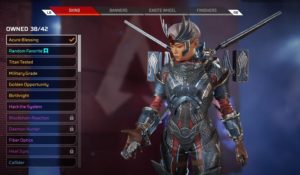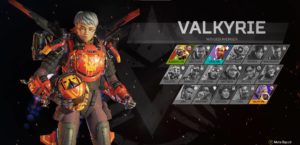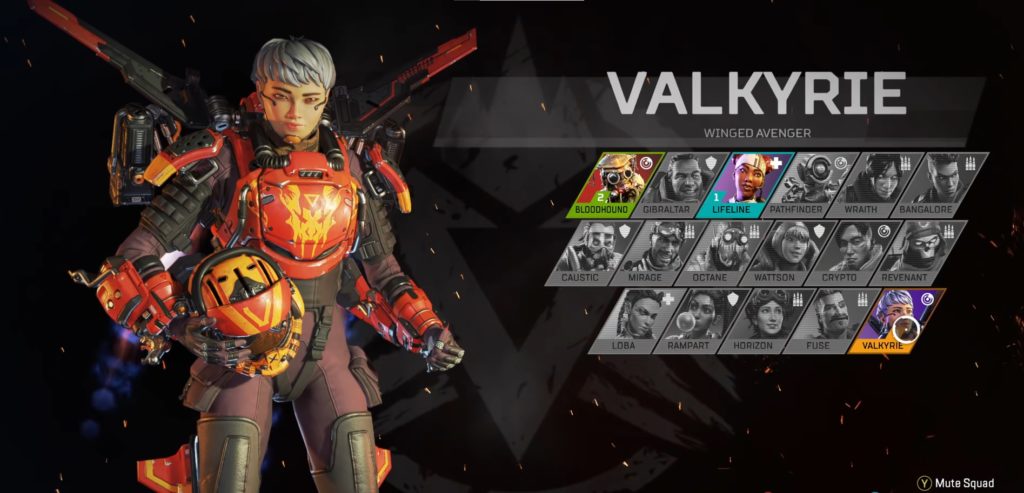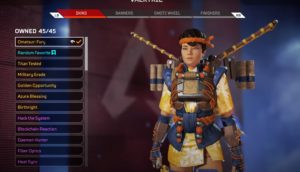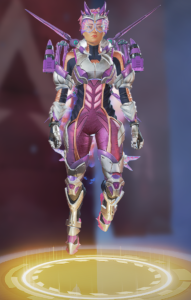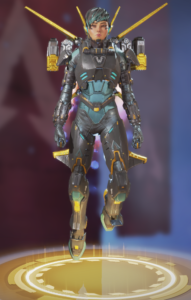 Wattson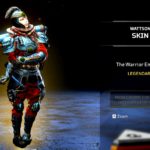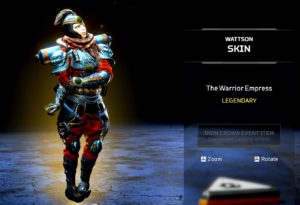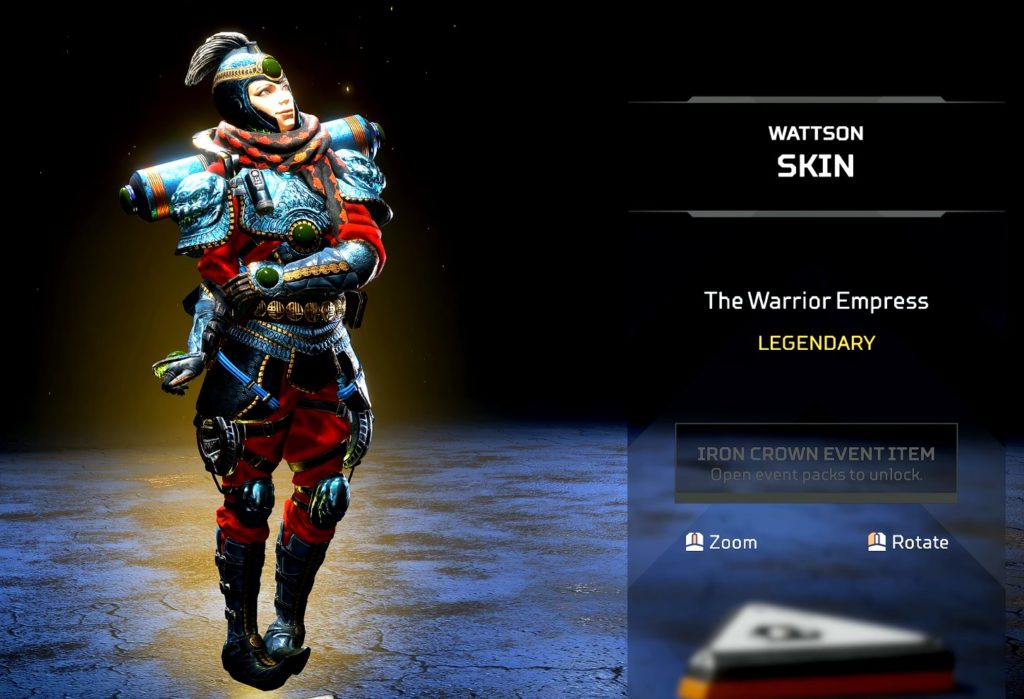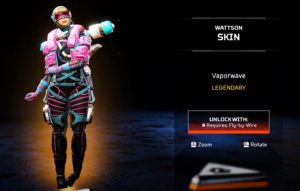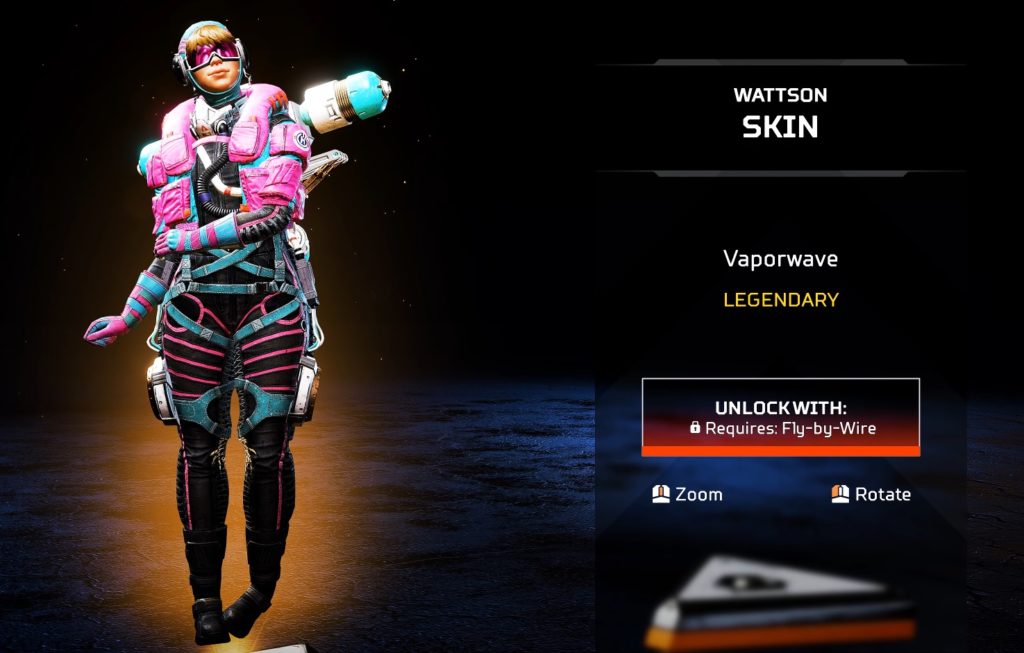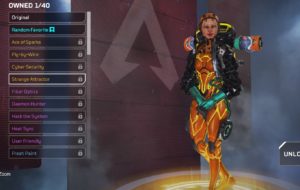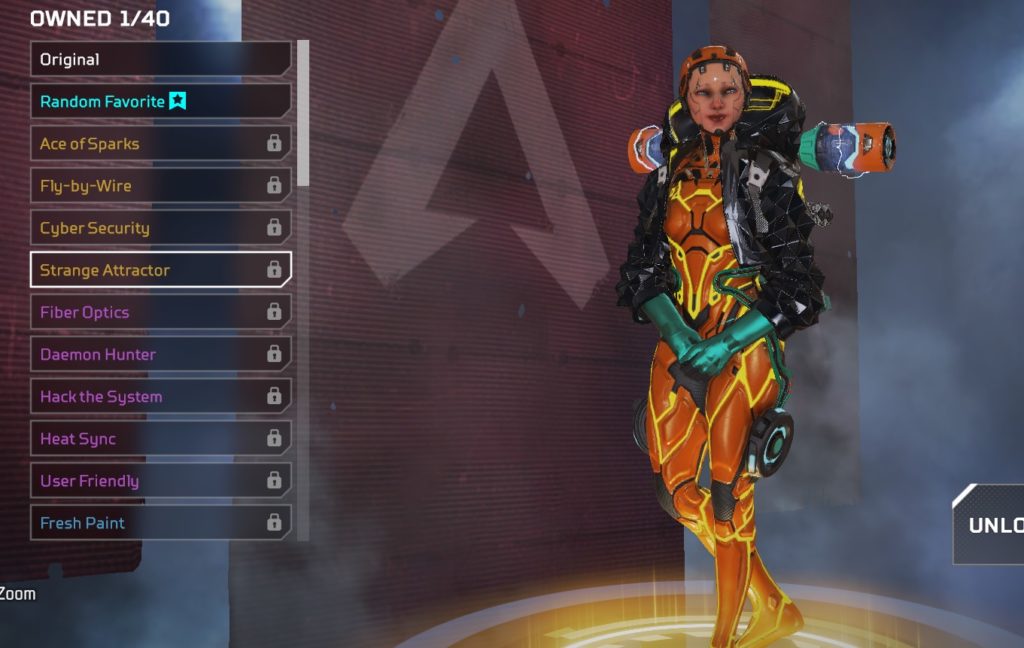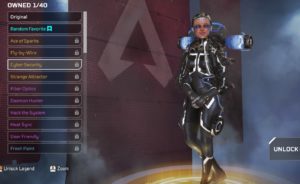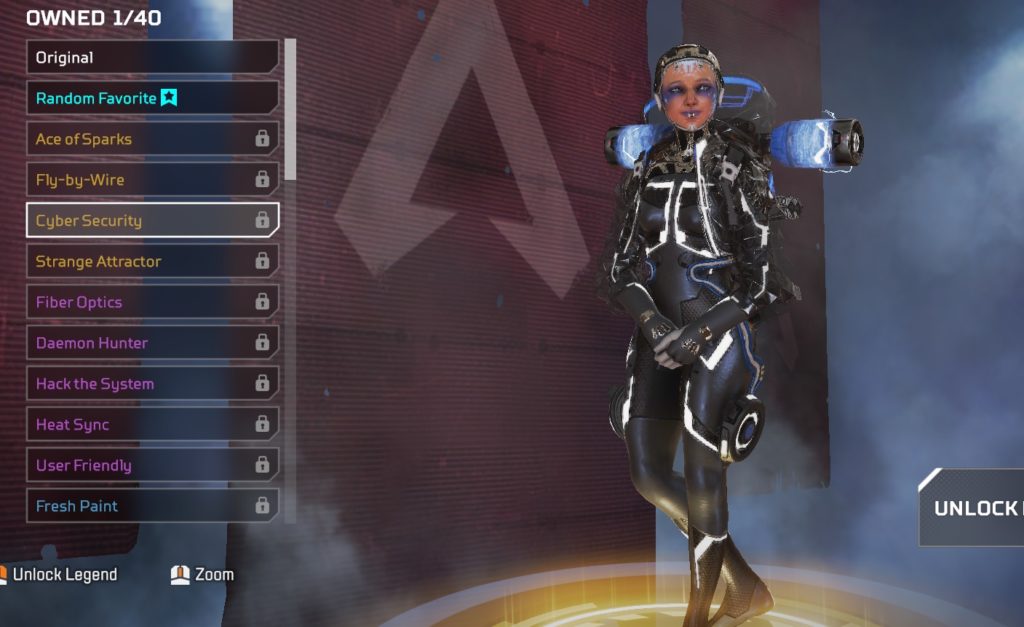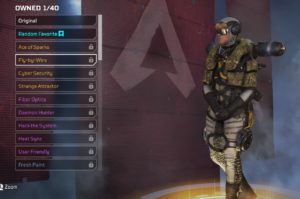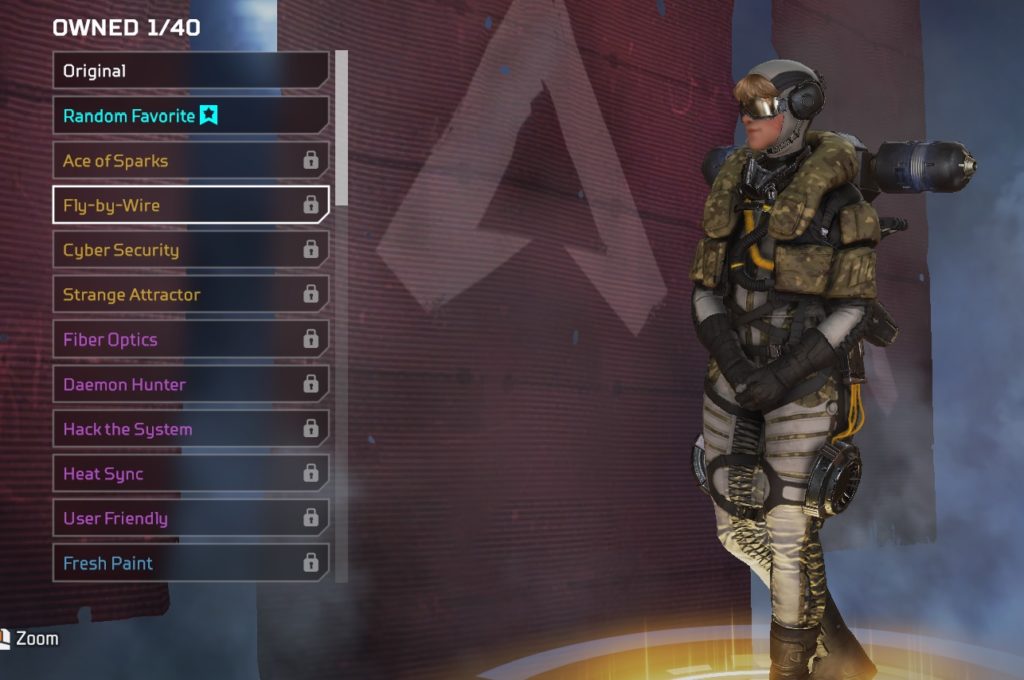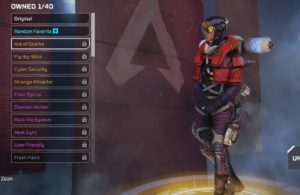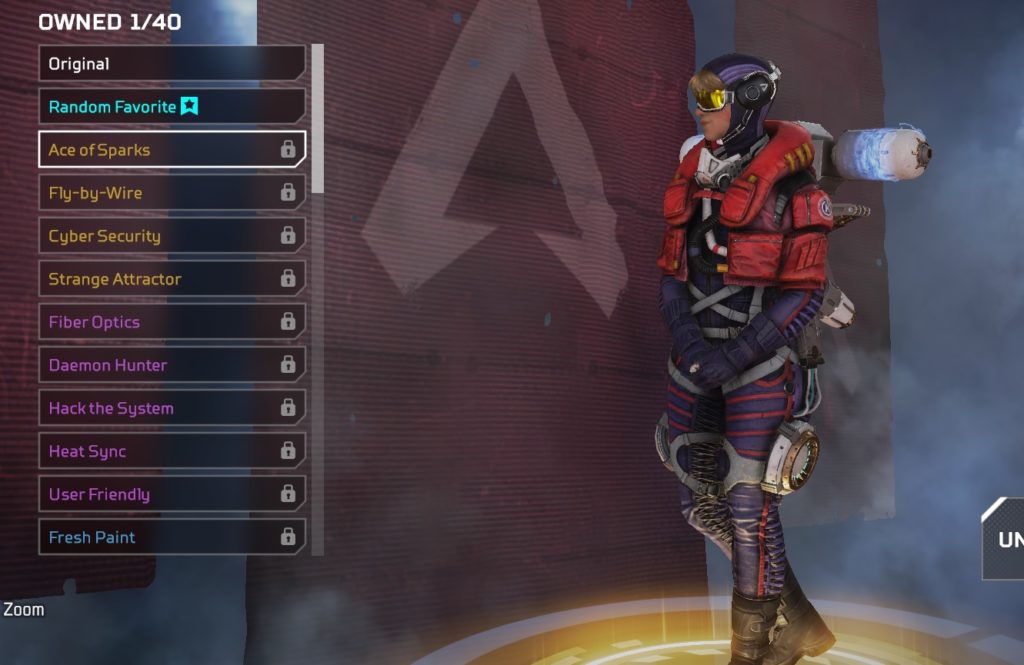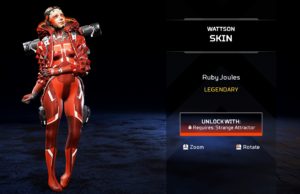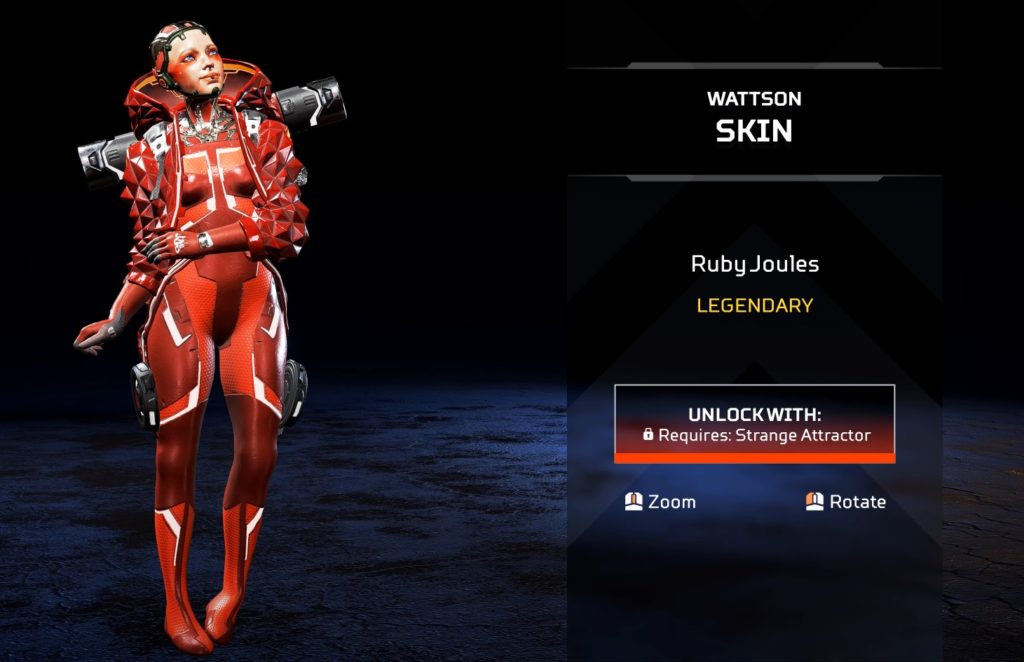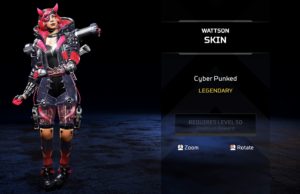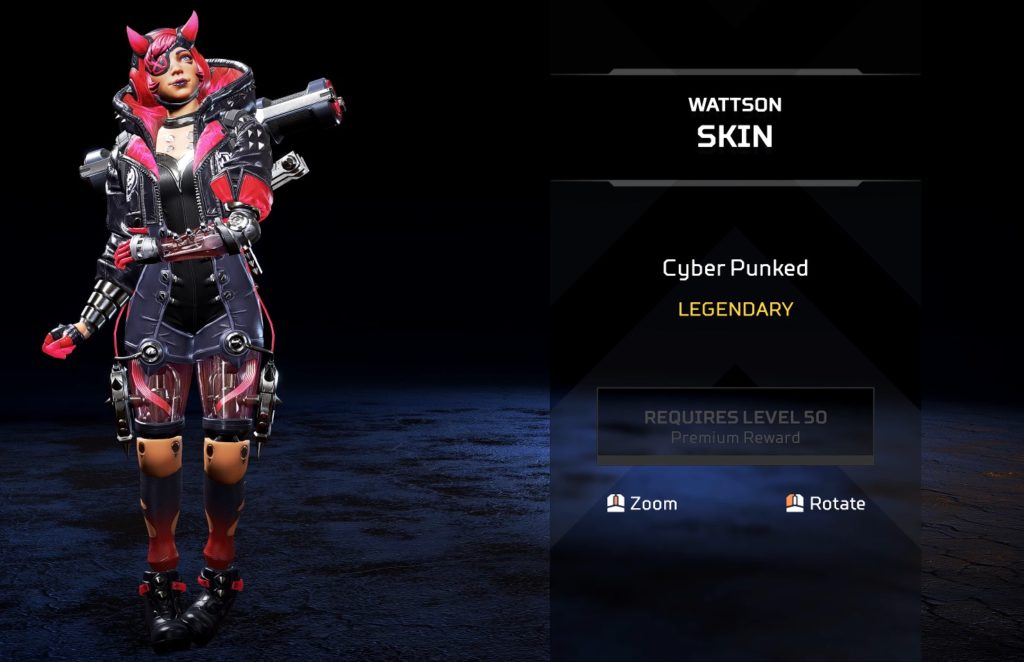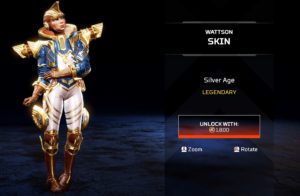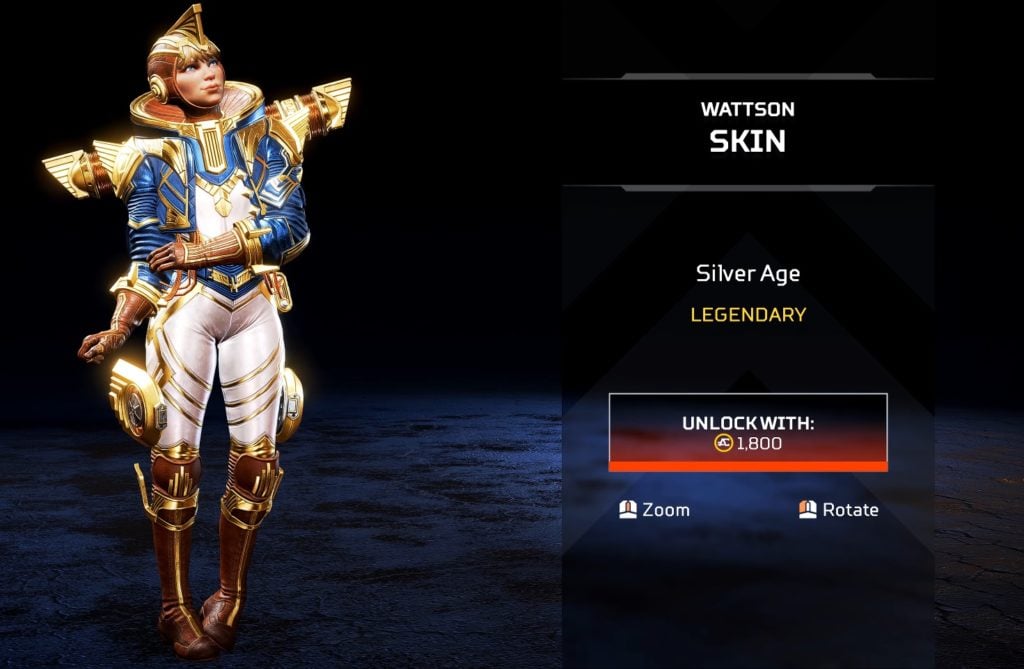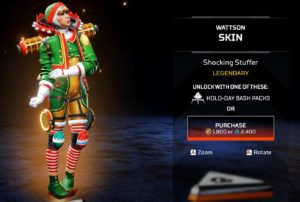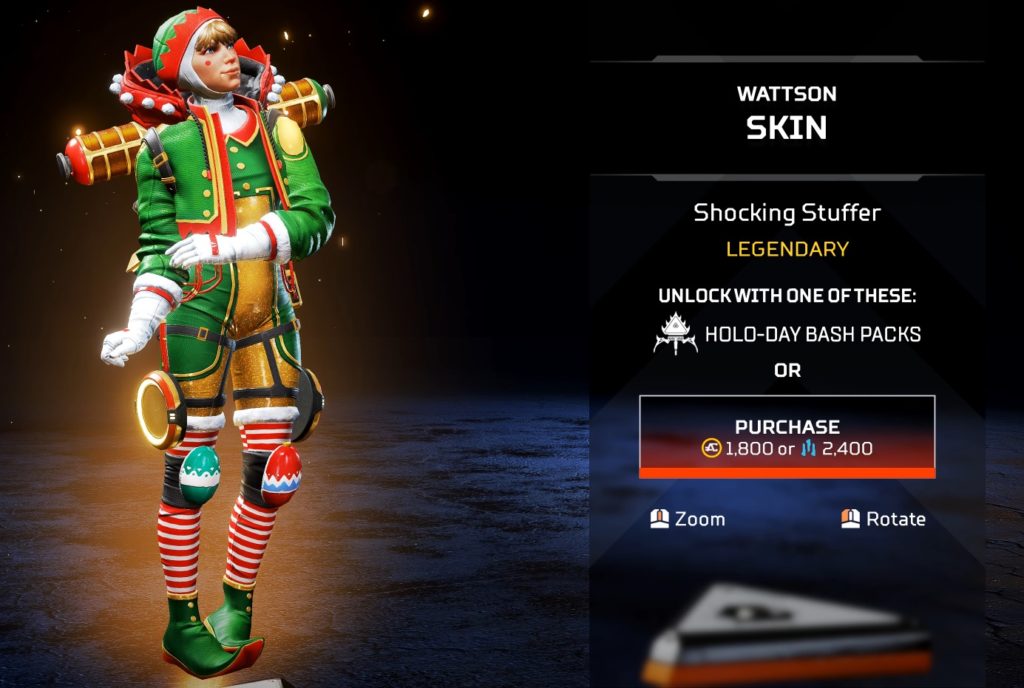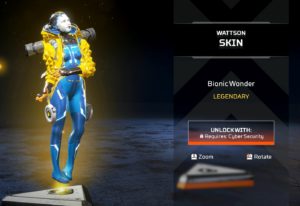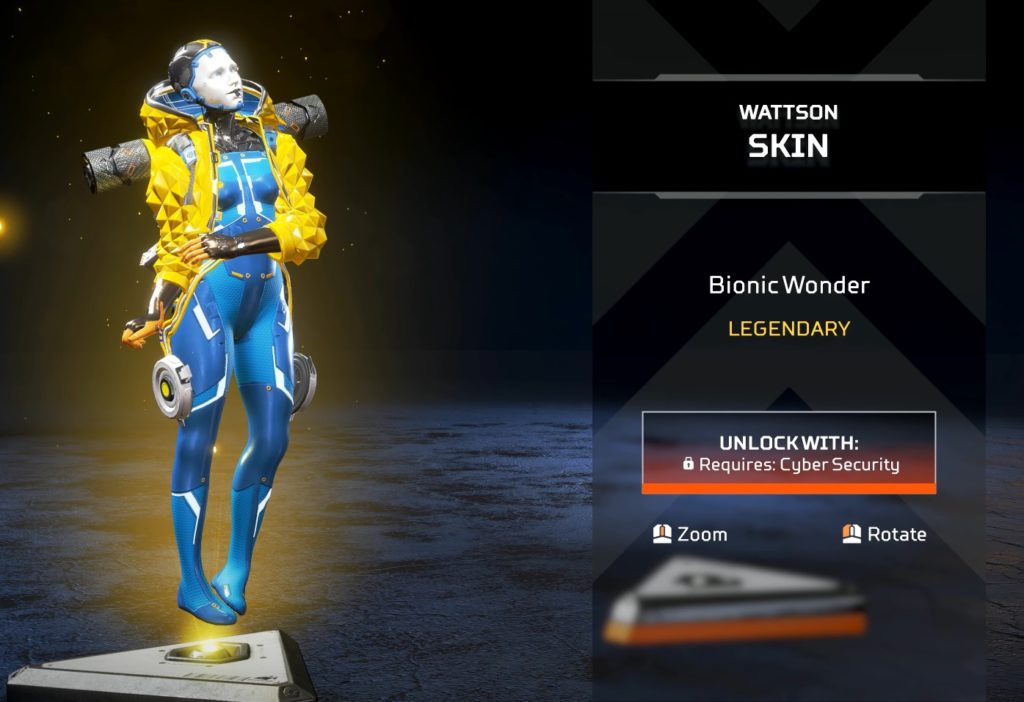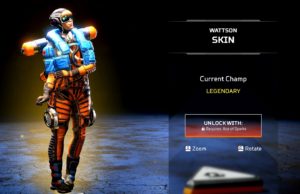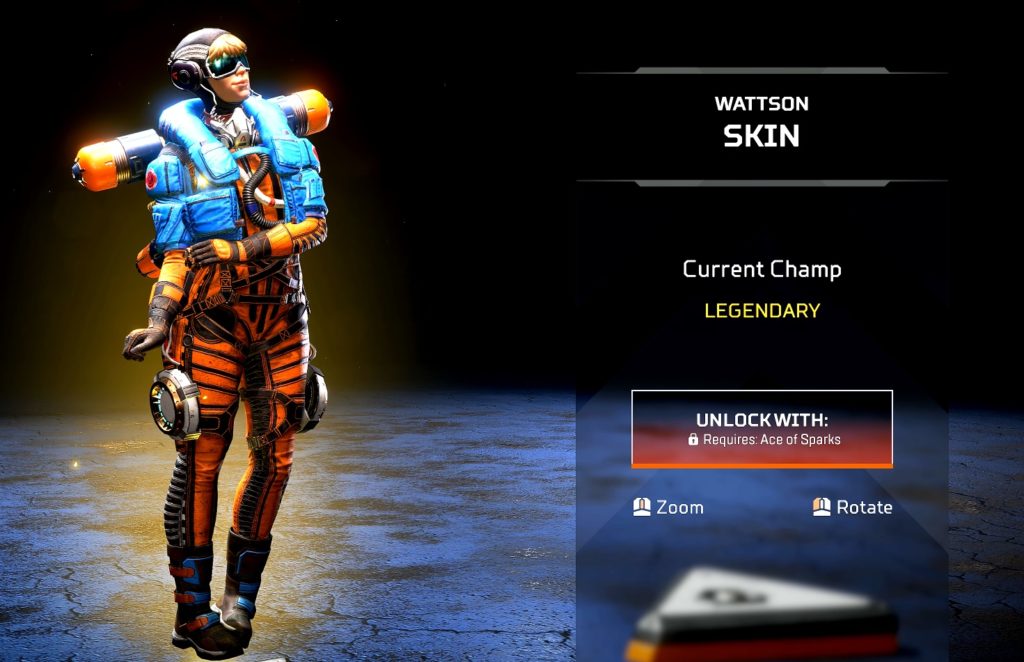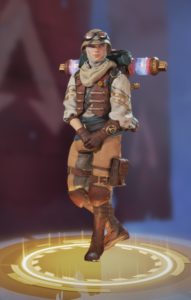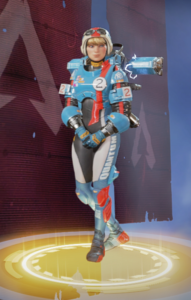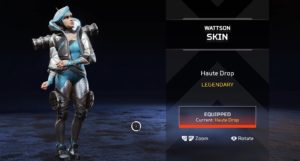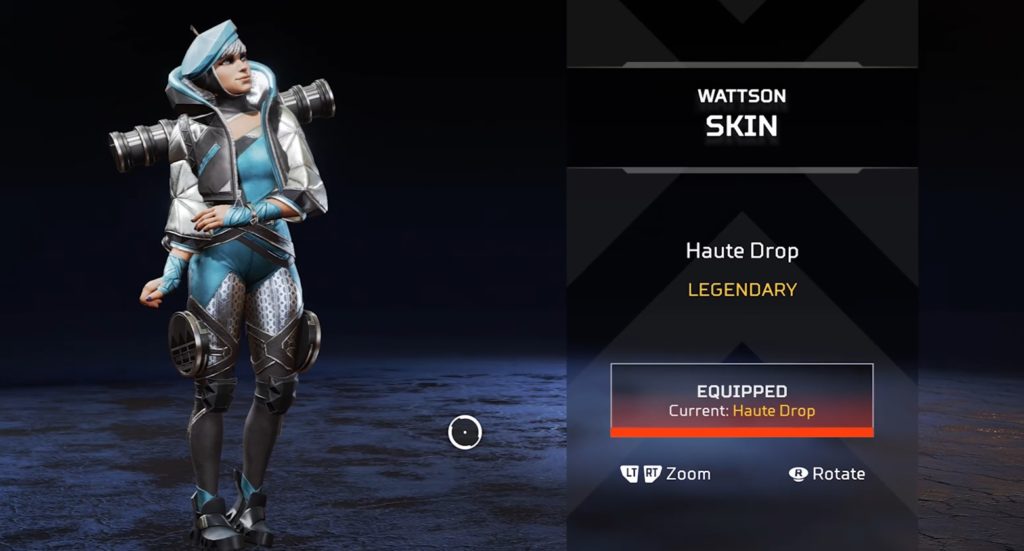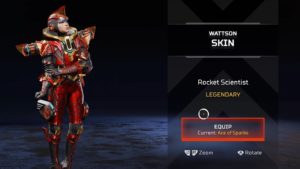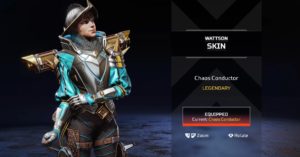 Wraith