Article proudly sponsored by HumanCentric.
Putting the performance improvements aside, one of the most significant benefits to mounting your elite gaming setup is showing off when your friends come around for a session.

Maybe you want to take the best photos on Instagram, over a million images have been shared to #gamingsetup, so you want to be sure you are contributing your best work. We have put together some tips to ensure your setup puts on a show even when the stream is off.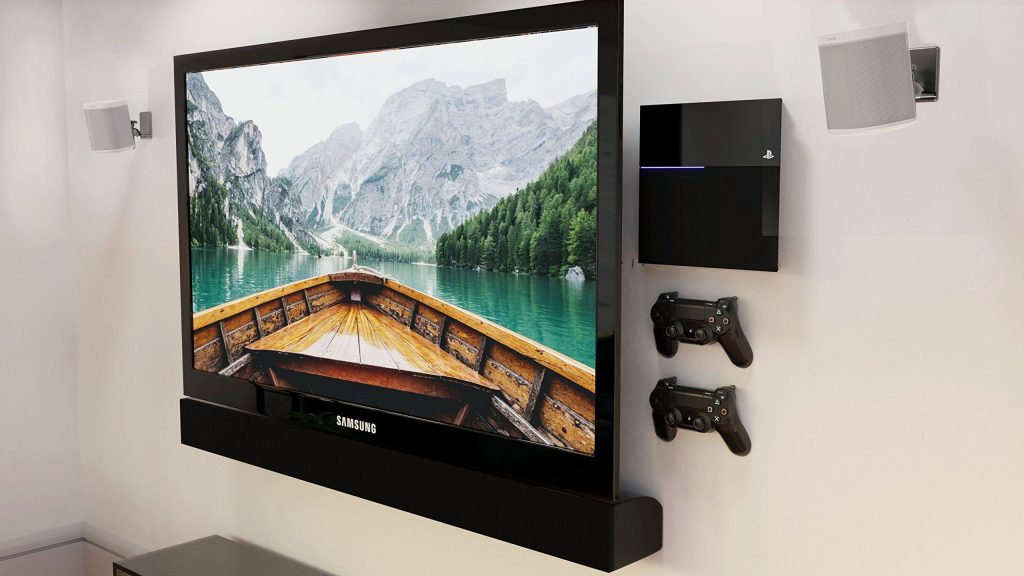 Wall mount everything!
Well, maybe not everything. Wall mount as much as your wall/space can handle. HumanCentric has developed a solution for just about any area. Meaning that your whole set up could end up floating allowing you plenty of room for Instagram worthy shots or offering a gamer ready backdrop for content. Either way, wall mounting your setup is the first step to turning heads.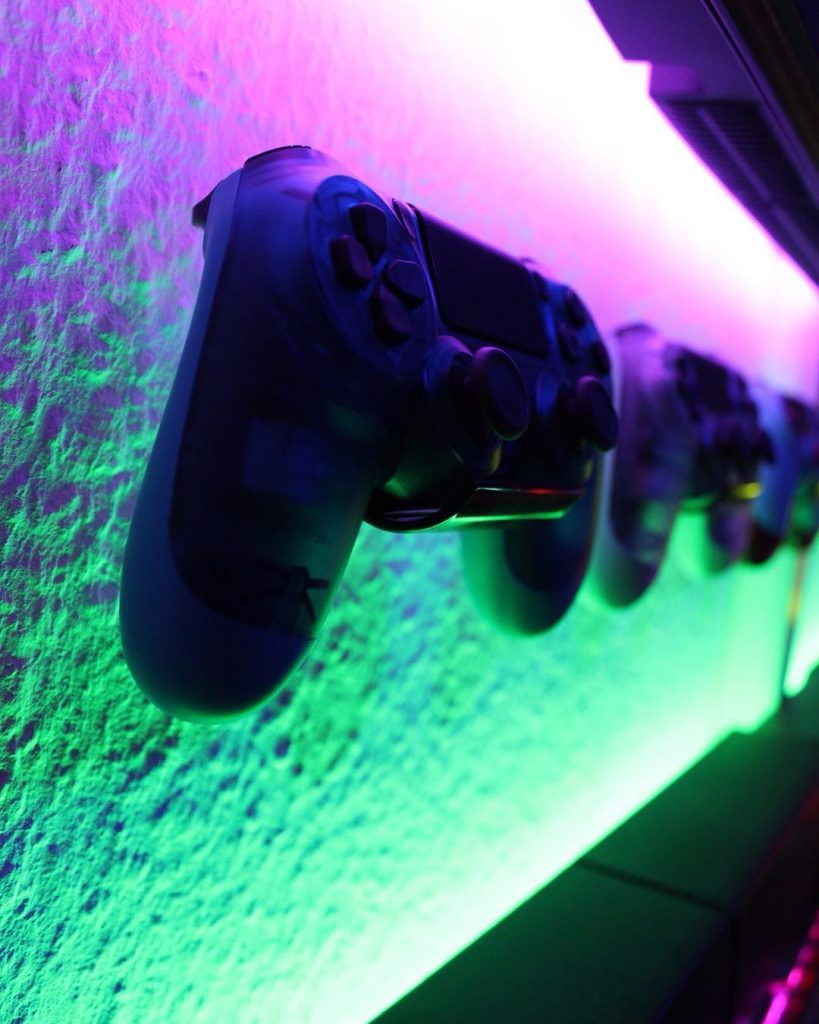 Fit in RGB anywhere you can.
Once you have kitted yourself out with wall mounts from HumanCentric, the next step is to light it all up. It is one thing to have a floating monitor, but have you ever seen one glow? The image above is just a snapshot of what is possible, Sarahs_Playground on Instagram has mastered the art of an epic set up.

Stash it all away
Perhaps showing off isn't your thing. We would use an image to show how to hide it but, well, that would just be an image of a wall, wouldn't it? One of the crazy things about wall mounts is they don't always have to be mounted to a wall. HumanCentric has also developed its range in such a way that allows you to mount your console directly to your TV or Monitor. This allows you to still have a clean looking set up without the need to attach it directly to a wall.

---
No matter what your game, these are just some of the ways mounting your setup can transform the way you create content or make you the envy of your friends. The options are endless and the team at HumanCentric has done everything they can to make mounting your equipment as simple as possible. Throw in a little sparkle to take it to the next level and you will be well on your way to having the dream setup.

Head on over to their website to check out the range of options and improve your performance in just a couple of screws.