The past 12 months have been filled with some of the biggest online multiplayer releases in recent history.

Gaming fans were blessed with a wide array of popular titles to dive into in 2018. Whether you're a fan of first-person shooters, fighting games, or sports titles, there's definitely a multiplayer experience out there for you to enjoy.

There are dozens of potential multiplayer games that you can pick up and play, but here are a few that have risen to the top, either due to their high-quality content or the sheer amount of fun players are having with them.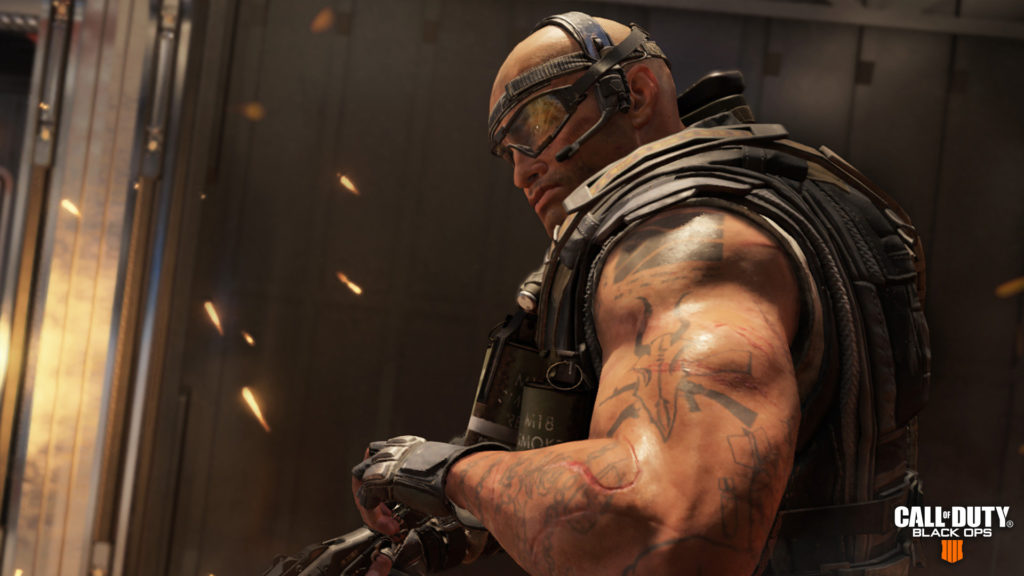 The staple of online shooters came back in 2018 with a fresh look that built off of everything that came before it.

Black Ops 4 might have the most diverse content of any CoD game yet. Sure, there's the traditional, ever-popular multiplayer mode that made CoD into a decade-long phenomenon. But Black Ops 4 also included more Zombies-related madness and an original take on the battle royale genre.

Great work, Treyarch.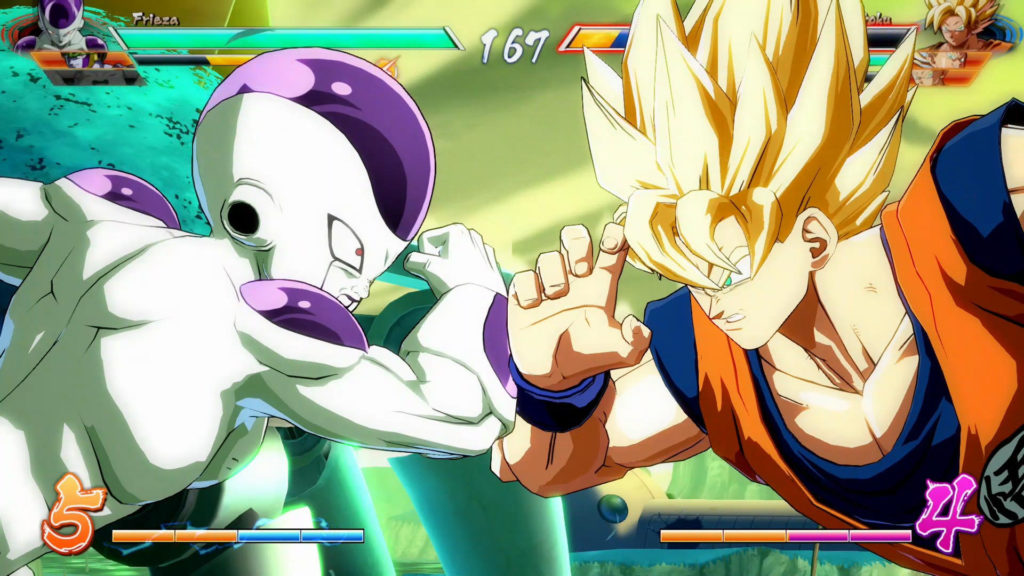 Dragon Ball FighterZ is a perfect example of how a modern fighting game should work in an online space.

This hyper-stylized take on the legendary anime looks incredible and plays even better. The online matchmaking has been improved since launch, connectivity is great, and the experience as a whole makes you feel like you're a part of the action.

If you missed the Marvel vs. Capcom style of fast-paced action where you can get locked into a combo that finishes you off before you can even fire off a single Kamehameha, then this is the game for you.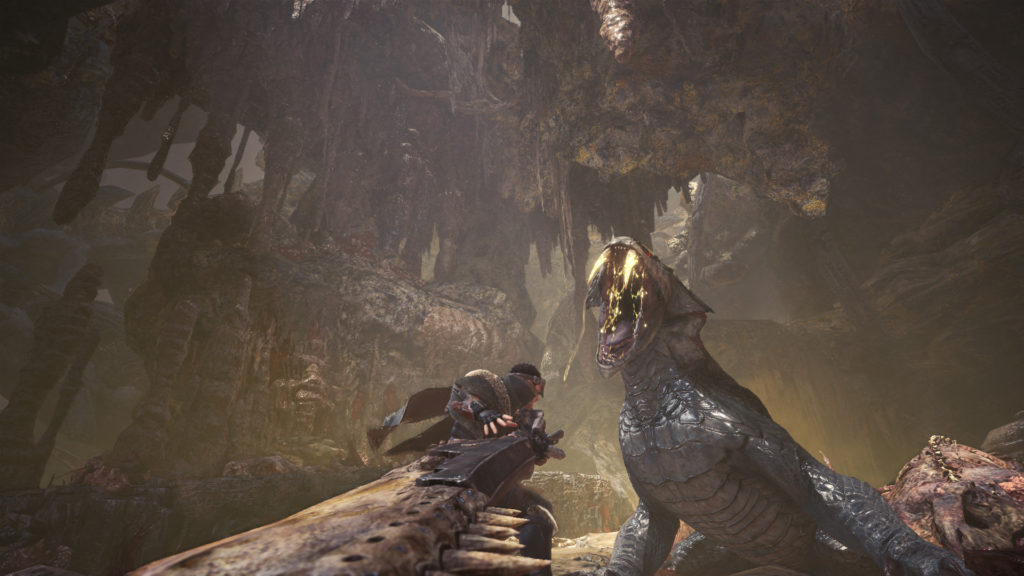 One of the biggest franchises in Japan finally hit the mainstream in the west this year. Monster Hunter: World was the first major attempt by Capcom to put its franchise on the biggest consoles. The company clearly understood the importance of this game, and it showed.

It's insanely fun—and a little addicting—to partner up with friends or strangers to hunt down an expansive list of super monsters. The beasts range from simple, enlarged lizards to giant wolf-snake hybrids that shoot lighting. You can easily drop 50 hours or more into the game just by playing the story and a few sessions online with whatever hunting party you decide to join.
If you need a game that has a simple set of core mechanics that are polished to perfection and will keep you coming back for more, Monster Hunter is the perfect experience.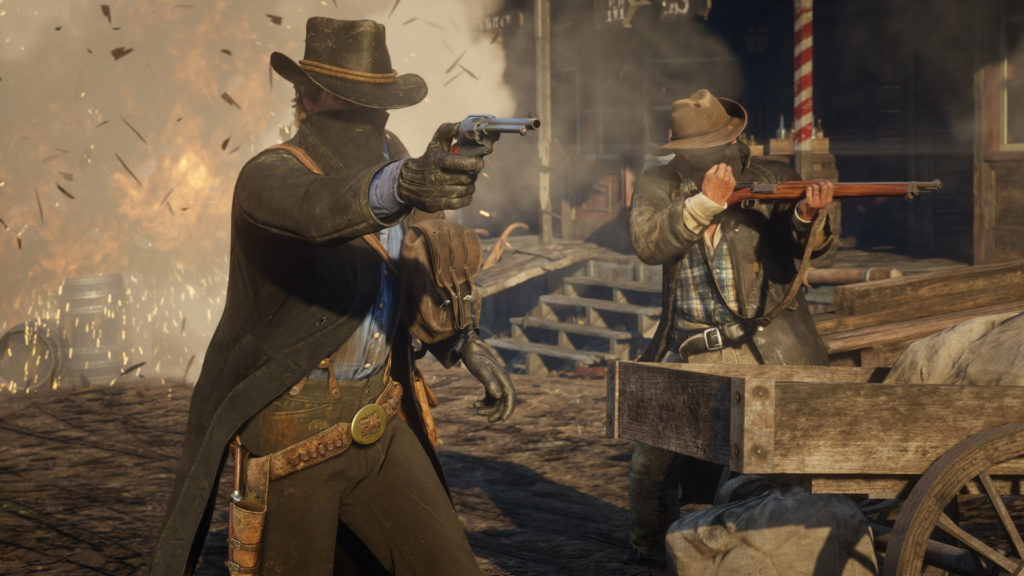 Red Dead Redemption II was a monster success. The game's online component is still in beta, but the experience of traveling a vast Western world with your friends—hunting, completing missions, or just goofing around—is still breathtaking. The vibrant landscapes open up to become the perfect sandbox for any posse to find something to do in.

Forget the parts that need to be polished and focus on the fun you can have despite that. The experience is worth it. And, of course, the online part of the game will continue to improve until it launches in full early next year.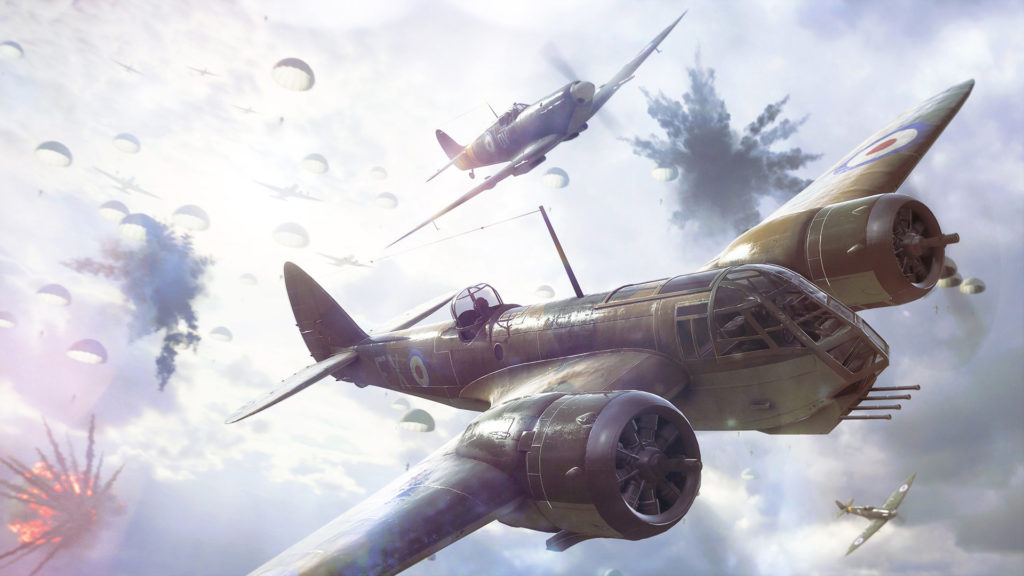 Another shooter that lived up to some lofty expectations, Battlefield V performs exactly how you would want a game this late into a console generation to play. Its destructible environments, large lobbies, and excellent sound design make every online match feel like a gritty wartime event.

It gives you enough content to keep you busy with the promise of free DLC coming down the road. It follows a typical FPS formula, but expands on that with the technological advancements DICE has been known for.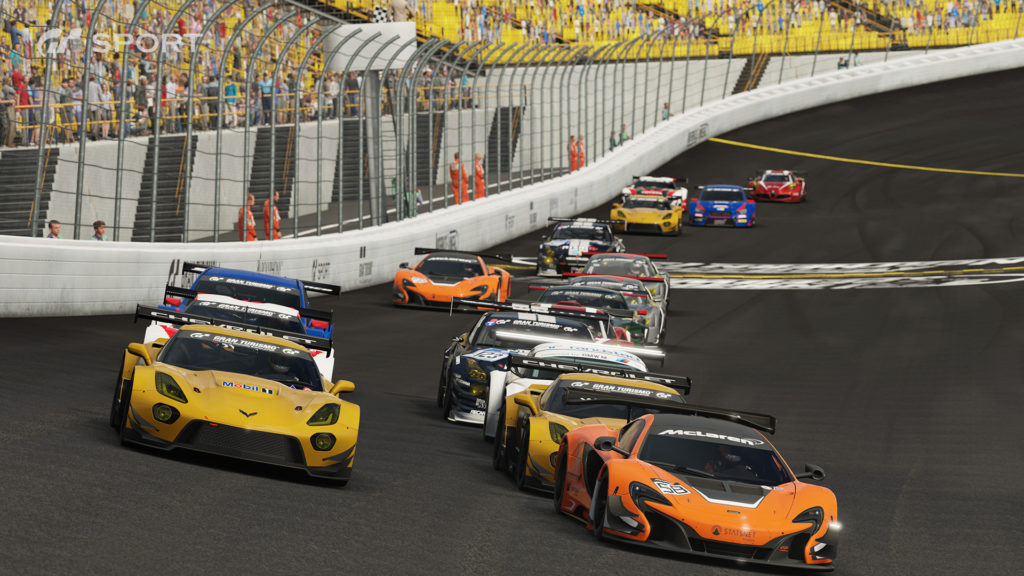 If you want to get your racing fix, the high-speed action in Gran Turismo Sport might be what you are looking for.
With a focus on the intense multiplayer aspects of the racing world, GT Sport provides just the right mix of smooth driving and online balance that makes the gameplay addicting. Casual fans can enjoy the returning aspects from previous titles while the more competitive individuals can hop right into the online scene.
---
There are so many other games that you can look into that will provide you access to countless worlds full of exploration and fun. The bottom line here is that you can pick whatever experience you want. Just enjoy your time in whichever game you choose.