Pokémon UNITE is finally here and players are now getting their chance to take some of the franchise's most adored Pokémon into the newly constructed MOBA setting.
With its launch for the Switch, UNITE has a total of 20 playable Pokémon including fan favorites like Charizard, Pikachu, Venasaur, and Snorlax among others. On top of the current roster, the game offers plenty of customization for players to kit out both their player and their Pokémon with unique looks to take into battle.
Long-time Pokémon fans may be wondering how species work within the game and if you can score yourself a unique shiny-type Pokémon as you can in most other games within the franchise.
Can you get shiny Pokémon in Pokémon UNITE?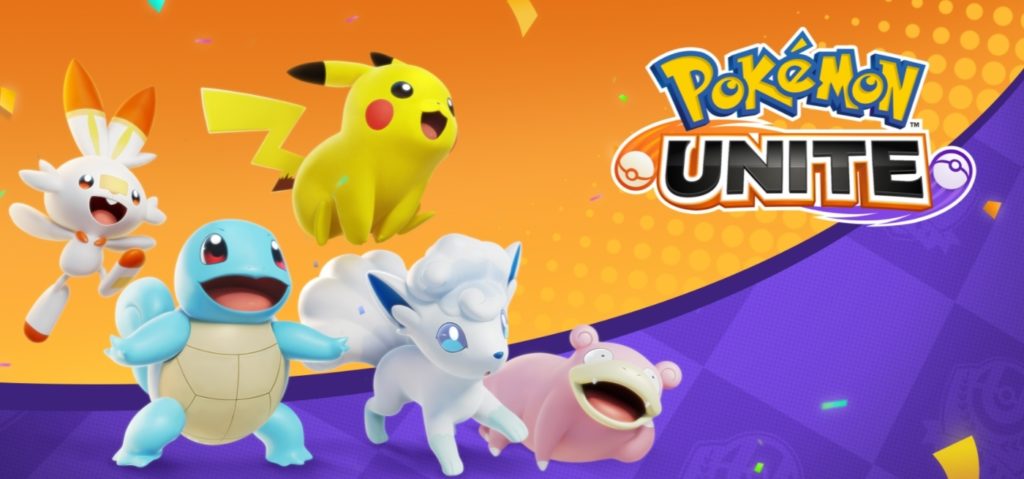 Right now, there are no shiny-type species within the game and there likely won't ever be in the way that they've been introduced in other titles as there is no standard capture system.
This doesn't mean players will never see a uniquely colored species pop up during the game's run. With the ambitious outfitting store in the game and plans for plenty more looks to come, there is a possibility that some of these could give the species their shiny-variant look, but nothing of the sort has been confirmed for the game as of yet.
Right now, playing in UNITE will have to settle for the available outfits and the standard looks of its Pokémon, but with more species to come in future, there will still be quite a bit of variety in the game.