The Overwatch World Cup roadshow is heading to Australia.
Shanghai's group stages concluded last weekend when France and China's national Overwatch teams knocked out six other rosters to qualify for the main event held at BlizzCon in November. Eight more national Overwatch teams are now readying to compete for two Overwatch World Cup slots from July 20 to July 23 in Sydney's Star Event Centre.
Sweden, Australia, Italy, and Portugal round out Group C, while Finland, Japan, Spain, and Vietnam make up Group D. Like the Shanghai group stages, there are certainly favorites in the Australia-based tournament—but unlike Shanghai, where France and China were clear favorites, nothing is set in stone.
Related: China and France qualify for Overwatch World Cup main event
Familiarity is a theme across many of the tournament's rosters. Like Rogue—Team France—a few of the Sydney tournament's teams have been playing together for ages, as they're compiled from professional Overwatch squads. The Australian national committee, for instance, plucked all six players from Blank Esports, who came in second during the Overwatch Pacific Championship. Likewise, Sweden features four Misfits players, while Finland fields five Rest in Pyjamas players. Vietnam, like Australia, decided to go with the full professional roster of CyzoneVN.
Each team with full professional rosters has an advantage heading into Sydney—but the pieced-together squads look scary, too.
Group C—Sweden and Australia set up for success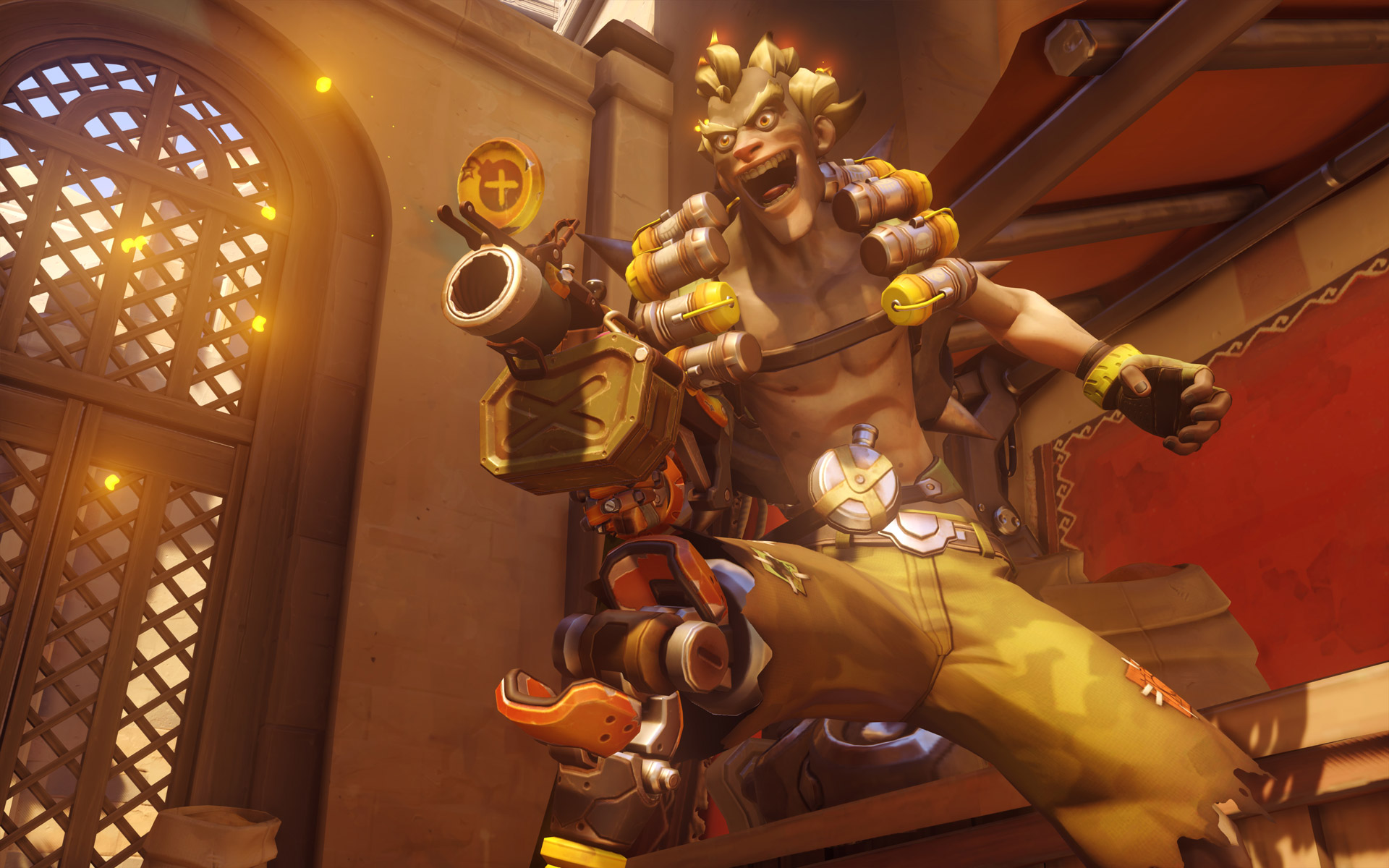 Both Sweden and Australia are looking strong heading into the Overwatch World Cup Sydney stage. Blank Esports' Overwatch roster fills out the entirety of the Australian national team—being on their home turf, too, won't hurt. Formerly known as Fusion Girls, Blank Esports is a top team in the Oceania region, though they're much less familiar to the international scene. Led by support player Andrew "Rqt" Haws, Blank Esports took second at the Overwatch Pacific Championship, falling only to Taiwan's Flash Wolves. Their dominance in Australia is unparalleled, but the Australian team will face international teams on a major scale for the first time this weekend. If they want to show themselves as a top international team, Australia will need to show up at Overwatch World Cup Sydney.
Sweden's disadvantage is that they don't have the same history as Australia, but their roster has already proven themselves on an international stage. With four Misfits players—Sebastian "Zebbosai" Olsson, Jonathan "Reinforce" Larsson, Kevyn "TviQ" Lindström, and Tim "Manneten" Bylund—Sweden also fields Team EnVyUs support Sebastian "chipshajen" Widlund and former Movistar Riders player Johan "CWoosH" Klingestedt. An individually strong roster full of Swedes makes the squad very scary. If their communication and teamwork matches that, they'll make it out of Group C with little trouble.
Italy is half UB Team and half Epok team. Lesser known teams in the Overwatch scene, Italy will likely be looking to surprise opponents. Portugal, too, fields some less established players, but features two Laser Kittenz teammates as well. An event of this size will be a first for many of Italy and Portugal's players—it will be a test to see if they can stand up to the pressure of live competition.
Group D—Finland could cause trouble for Overwatch World Cup hopefuls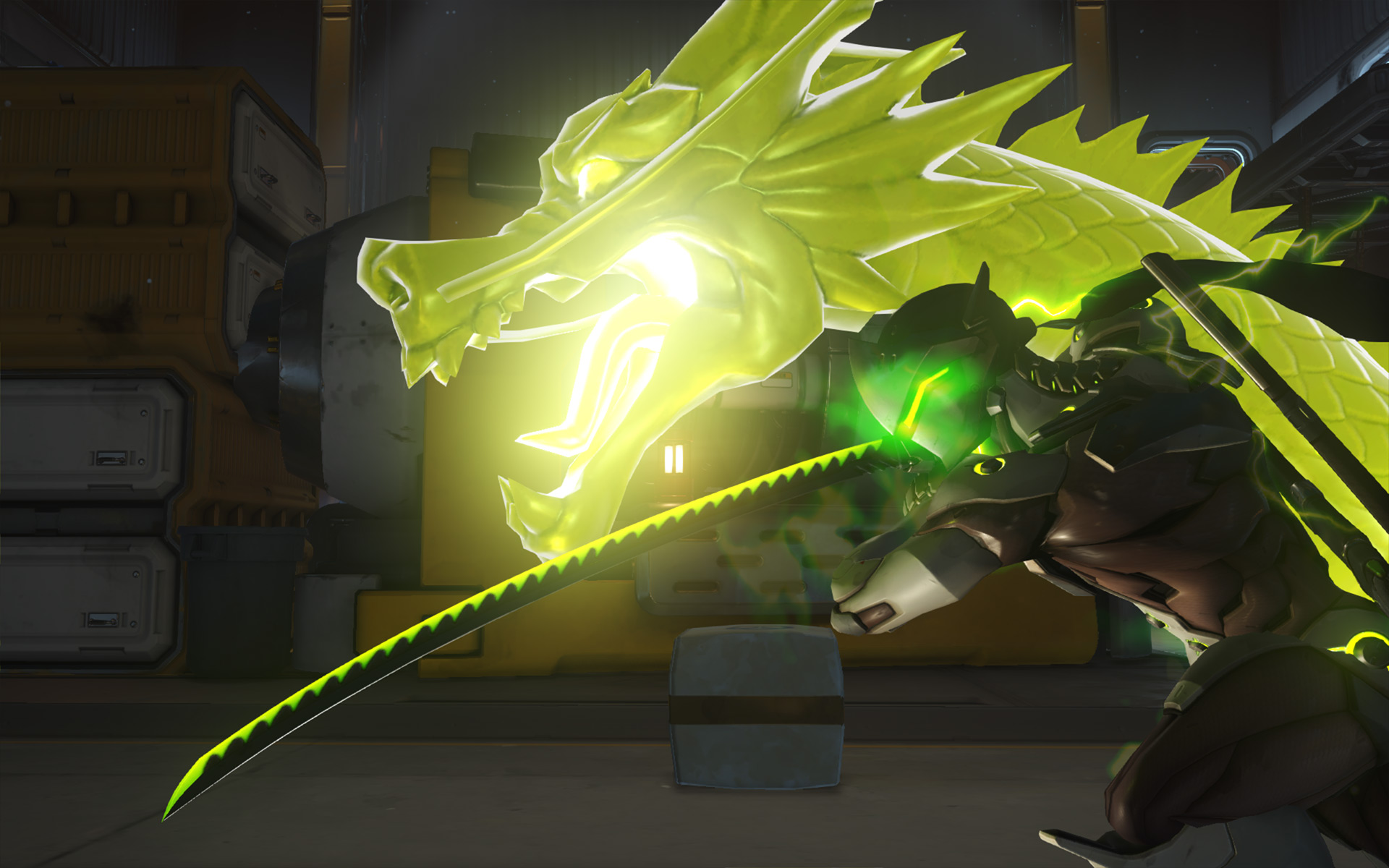 Finland's Rest in Pyjamas squad was chosen to represent the country, swapping out DPS Tuomo "Davin" Leppänen for Team EnVyUs' Timo "Taimou" Kettunen. On EnVyUs Taimou is considered one of the best DPS players in the world, particularly for his McCree play. Rest in Pyjamas, formerly part of Ninjas in Pyjamas, are a talented bunch, too. The roster placed sixth in Overwatch Contenders Season Zero, falling to 123 in the quarterfinals. Though they fell out of a top finish, Rest in Pyjamas did end up defeating Misfits to eek out their sixth place spot. The team's experience in large-scale tournaments will work as an advantage, and their preparation as a professional team will likely make it easy for Taimou to slot in.
Taimou will take on his fellow Team EnVyUs DPS Jonathan "HarryHook" Tejedor Rua on Team Spain. Many of the Spanish players are free agents right now, but they've been part of major professional organizations in the past. Each player has made a name for himself in the Overwatch scene, but they'll have to work hard to reach a level of communication and synergy that can rival Finland's history.
Japan and Vietnam round out Group D as the underdogs, coming into Overwatch World Cup as relative unknowns. Vietnam fields players from CyzoneVN. They've seen success in Southeast Asia, but have yet to come up against international teams. The same goes for Japan. It's the first time we'll see the players compete on an international stage.
---
Overwatch World Cup Sydney will kick off at 8pm ET on July 20—which is 9:30am on July 21 in Sydney's local time. Australia versus Italy will go head-to-head first, followed by Sweden versus Portugal, Finland versus Vietnam, and Japan versus Spain. Sweden versus Italy starts the second day of group play, followed by Australia versus Portugal, Finland versus Spain, and Japan versus Vietnam. Day three begins with Sweden versus Australia, Italy versus Portugal, Finland versus Japan, and Spain versus Vietnam.
Two teams from each group will make it out of the Overwatch World Cup Sydney playoffs, where the two teams moving on to the main event will be decided. All matches will be broadcast on Overwatch's Twitch channel.