Overwatch League, Blizzard's global esports tournament series, is only just starting to heat up, but the developer may soon be facing a legal battle for its logo.
The likeness between Overwatch League and Major League Baseball's logos is clear. The two-toned image with a white silhouette is iconic in professional sports. Similarities don't end there, either. Both Tracer and the MLB guy face the same way within rectangular space, with the leagues' names underneath the image. It will be hard to deny Blizzard's inspiration for the logo—and MLB has taken notice.
Related: Blizzard announces first seven Overwatch League owners and cities, confirms 2017 launch
After a trademark is approved by the United States Patent and Trademark Office, they're published in a weekly newsletter, law firm Morrison & Lee explained in a blog post. "Parties who believe they may be harmed by the impending registration of the mark have 30 days to file one of two things with the Trademark Trial and Appeal Board: an opposition to the trademark or a request for more time to file that opposition," Morrison & Lee said.
Just one day before the 30 day deadline for opposition, MLB decided it needed more time to oppose the Overwatch League logo. MLB now was granted 90 more days to look into the claim and "to confer with counsel." July 26 is the new deadline for opposition, and MLB has yet to file a claim.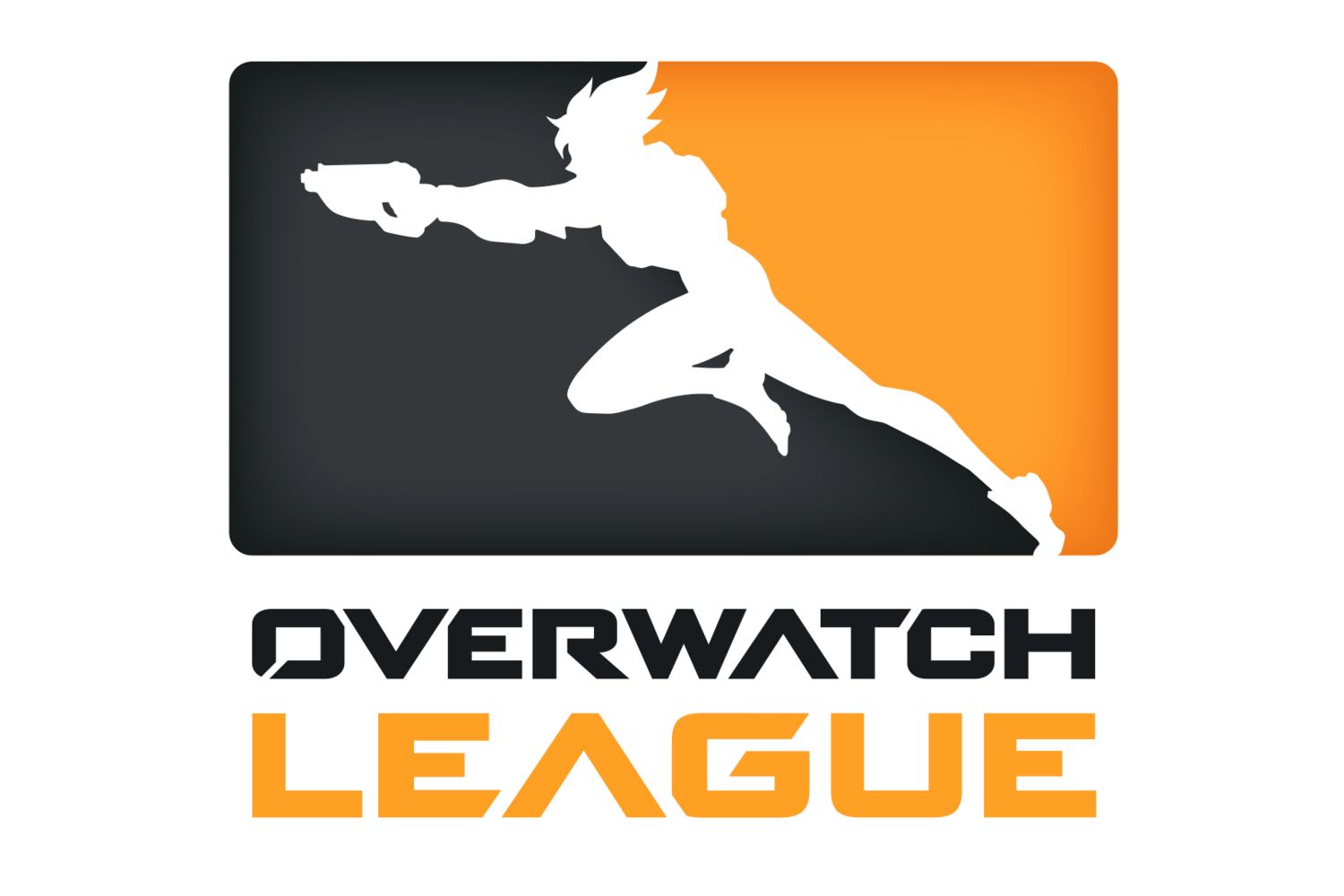 If it does submit and the claim is successful, Blizzard may have to change its Overwatch League logo. That'll happen only if the Trademark Trial and Appeal Board sees a potential for consumer confusion between Overwatch League and MLB's logos—say, if the Overwatch League logo "deceive[s] fans into thinking the MLB is a participant," Morrison & Lee suggested.
H/T Morrison & Lee