It's been over a year since the game launched, but Overwatch players have finally gotten their wish of customizable crosshairs.
Currently in testing on the PTR server, alongside changes to highlights and loot boxes, the new reticle customization options are robust. Players can choose from five different types of reticles (default, circle, crosshairs, circle and crosshairs, and dot) and then customize each of them to their liking.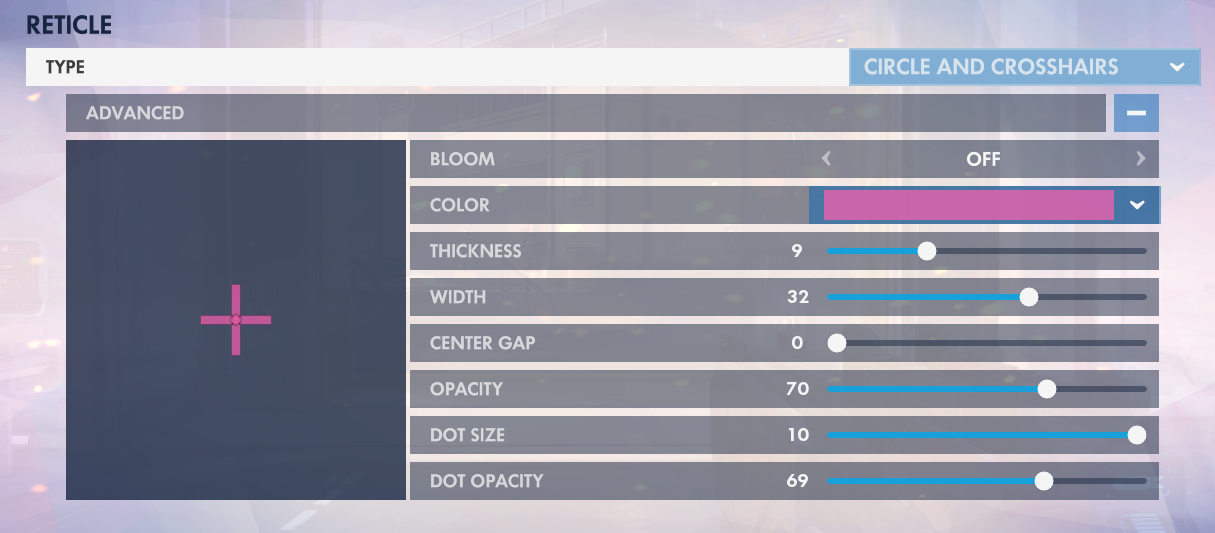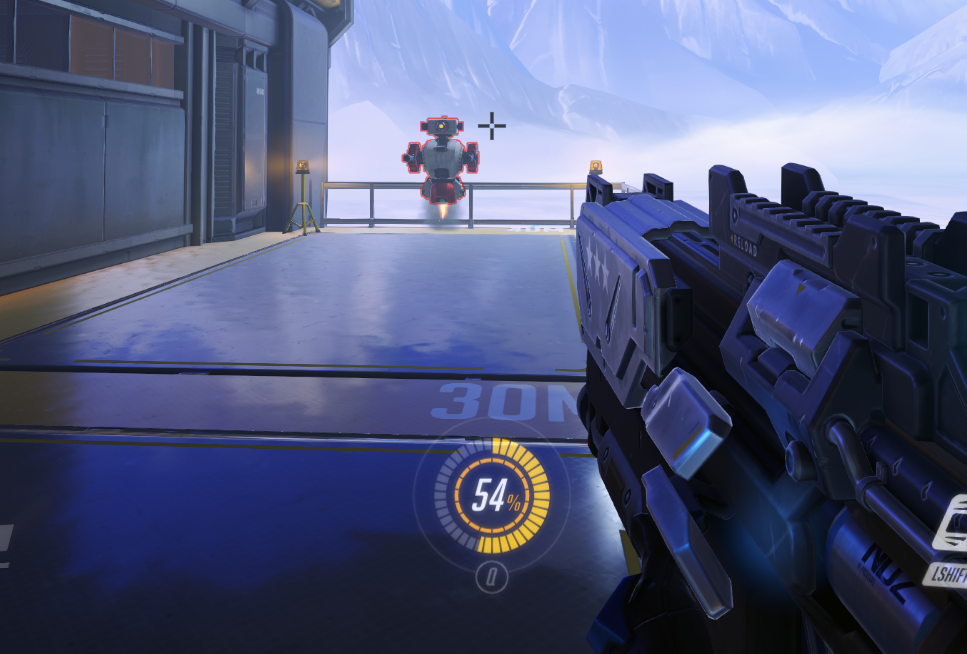 You can now change a number of facets about the reticle, including numerous new color options, thickness, width, opacity, dot size, and more. This opens up a slew of options to better fit any player's preference when it comes to crosshairs.
Previously, customization options were limited. Now, players can really make a reticle their own, and for each individual hero as well.
The reticle options can be found under the "Controls" section of the "Options" menu. Once there, the "Reticle" section can be expanded under "Advanced."
Check out these new options on the PTR server and see which reticle fits your playstyle best.
About the author