After one week off, the Overwatch World Cup group stage continues. The tournament series heads to Katowice, Poland this weekend for the penultimate group stage event.
Tournament play begins Aug. 4 in Katowice with the country's national team competing against the Netherlands as part of Group E. The home team doesn't have the sort of prowess that Australia had two weekends ago: Though they're kicking off the group, it's unlikely they'll make it to the main event, as Australia did on their home turf. South Korea and Netherlands are the favorites in Group E.
Related: South Korea's national Overwatch team is full of pure game-winning talent
Over in Group F, Canada and Russia field the highest potential to earn a ticket to BlizzCon. Singapore is no slouch either, though. Canada and Russia do, however, have big stage experience: And that's a major confidence-booster.
Only four spots remain for the Overwatch World Cup main event. Who will join China, France, Sweden, and Australia in California in November? Two more slots will be filled come Sunday.
Group E—South Korea is an obvious favorite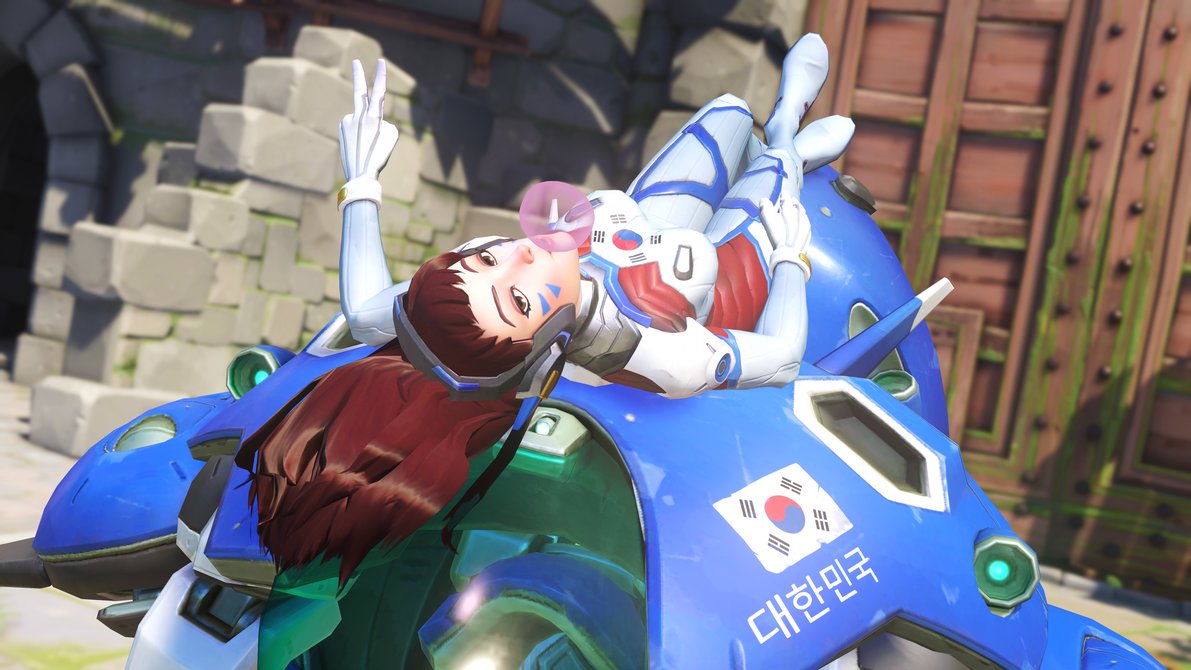 South Korea's national Overwatch committee created a powerhouse team, but they've yet to prove themselves as a singular unit. The players, plucked from three top tier Overwatch teams, are all individually skilled: But will they perform together? Likely, yes. It's unclear just how much practice the South Korean national team got, however. Some members—ahem, Lunatic-Hai—have been busy preparing for the OGN Overwatch Apex.
Supports Ryu "Ryujehong" Je-hong and Yang "tobi" Jin-mo, as well as Kim "zunba" Joon Hyuk, are coming off a win at the Overwatch Apex, and they're looking incredibly strong. There are no better support players than Ryujehong and tobi, and that's a certain advantage. South Korea will be able to make a variety of strategies work because their healing duo knows how to be the backbone of a team.
Both Canada and Netherlands are very good, with very good players. Few of those players, however, can match South Korean talent. Canadian DPS duo Brady "Agilities" Girardi and Liam "Mangachu" Campbell, from Immortals and Renegades, respectively, will try, though. Each Canadian player is on a professional Overwatch team, which is something that puts them ahead of Netherlands. Netherlands, however, shouldn't be counted out: Thomas "Morte" Kerbusch of eUnited and Ryan "CrusaDe" van Wegen are a monster support duo with plenty of professional experience.
Austria rounds out Group E with a spattering of players likely unknown to the majority of Overwatch fans. In some ways, it could be good—their strategies are under wraps. But in others, it's a certain disadvantage. They may not have the power to push themselves out of the group stage.
Group F—Russia heads into the stage with some game-winning adjustments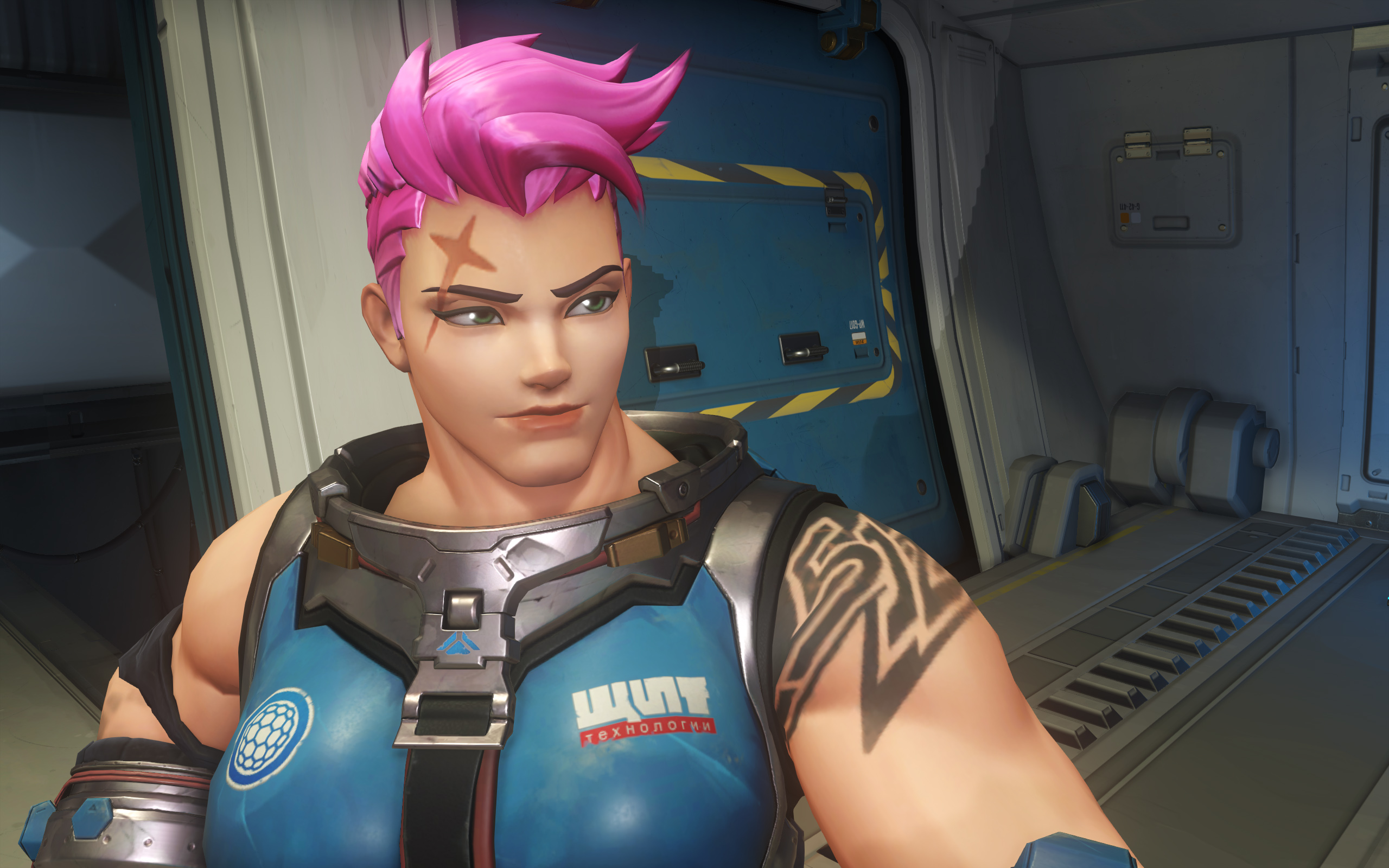 Russia and Canada are the teams to watch in Group F. Each is packed with individually strong players who've proven themselves on an international scale. Neither team has the advantage of familiarity, as with teams like Australia, but both are stacked. Canada fields players from Renegades, Immortals, Cloud9, FaZe Clan, and Arc6. Meanwhile, Russia has talent from FaZe Clan, 123, Bazooka Puppiez, and eUnited.
Two of Russia's members, however, are last minute replacements. Stanislav "Mistakes" Danilov is filling in for Andrei "uNFixed" Leonov, and Normunds "sharyk" Faterins for Alexander "Norgac" Bagaev. For a lot of folks, these are big gets for Russia. Mistakes, while still on an unsigned team, has been playing at top tier levels on 123—the team that came in second at Overwatch Contenders season zero. Sharyk, of course, is known as a fantastic tank. These two stand-ins could be a secret weapon that catapults the team to victory in Group F.
Singapore's national Overwatch team will be unfamiliar to many in the international scene, as will Turkey's. Taking on Canada and Russia will be a challenge for both teams, as Canada ranks in the seventh seed, Russia following at 10.
---
Overwatch World Cup Katowice begins Aug. 4 at 8am ET. The top two teams from each group will advance to the Katowice playoffs. Two teams heading to the main event at BlizzCon in November will then be determined.