Both sides of Ilios' Ruins stage are not equal. One of the sides actually gives snipers an advantage: One side has a tree blocking a major sight line, while the other doesn't.
The slight disadvantage to certain players wasn't enough to create a statistical imbalance on Ruins, but Overwatch game director Jeff Kaplan commented on a forum post that the developer will look into bringing in the tree trimmers.
Looking at the map, there certainly is an advantage to one side of the map. Someone on the Ilios garden maintenance team has been slacking. An overgrown tree clearly blocks a major sniper sightline.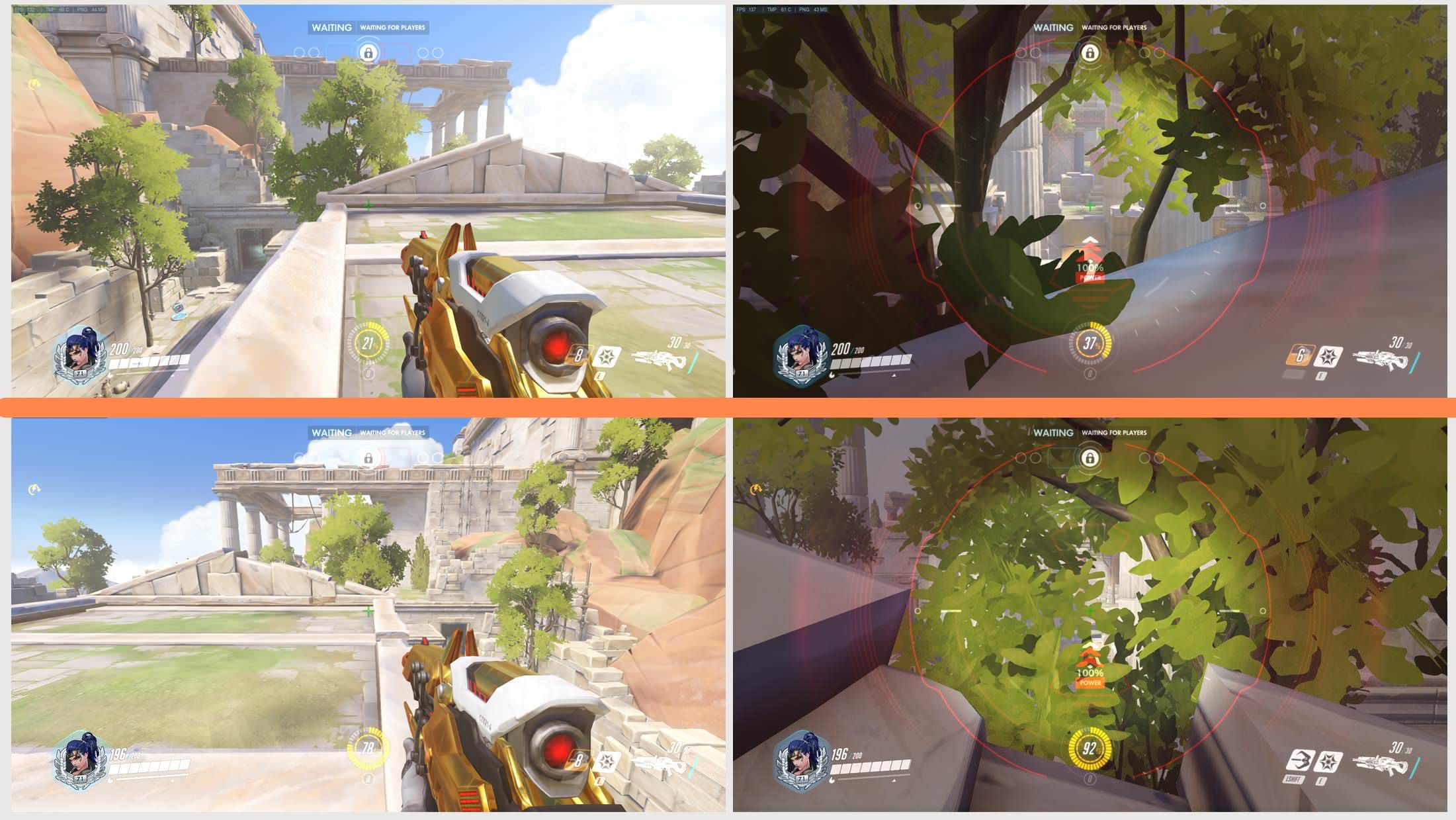 It sounds like Blizzard did check out the problem, and Overwatch principal level designer Dave Adams stepped in to discuss the map's slight adjustments.
"Made the trees smaller so they are no longer blocking either side," Adams said. "Raised the set of blocks on both sides out in front of that spot to help prevent some extremely long distance sniping, but overall, it's going to be better for Widowmaker in my opinion."
Adams didn't mention when and where the change will head first—on the Overwatch public test region or straight to the game's live server—but mentioned it should be in the game "soon." And most Overwatch players on the forum are happy to see Blizzard's quick response to the issue. Within just one day, the development team was able to quickly fix this slight problem and notify players.
A major Overwatch patch is expected to go live tomorrow, July 27, introducing new Overwatch villain Doomfist into the mix. He'll bring with him a ton of balance adjustments, as well as an overhauled loot box and highlights systems.