Chinese mobile game Heroes of Warfare looks a lot like Overwatch—and it hasn't gone unnoticed.
The Overwatch developer and its Chinese distributor NetEase have reportedly filed a lawsuit against the game's developer, 4399EN GAME. The suit suggests Heroes of Warfare is blatant copyright infringement of Blizzard's first, first-personal shooter, Overwatch. Blizzard is seeking damages from 4399EN GAME as well as an apology, according to PC Watch and translated by Kotaku.
Related: "Mercy" wears no pants in this blatant Overwatch clone
Blizzard and NetEase also want the mobile titles removed from the Apple iOS and Android App stores.
How similar is Heroes of Warfare, you ask? Well, take a look for yourself.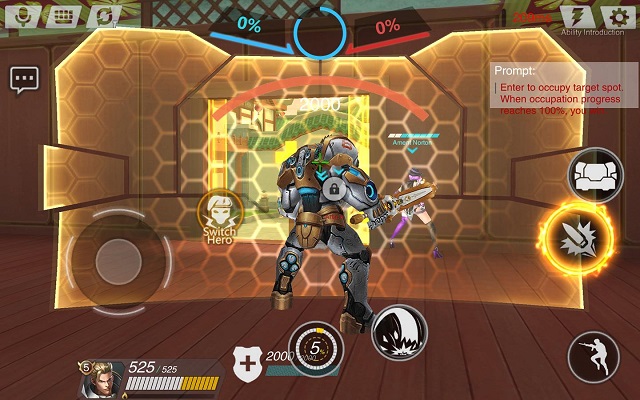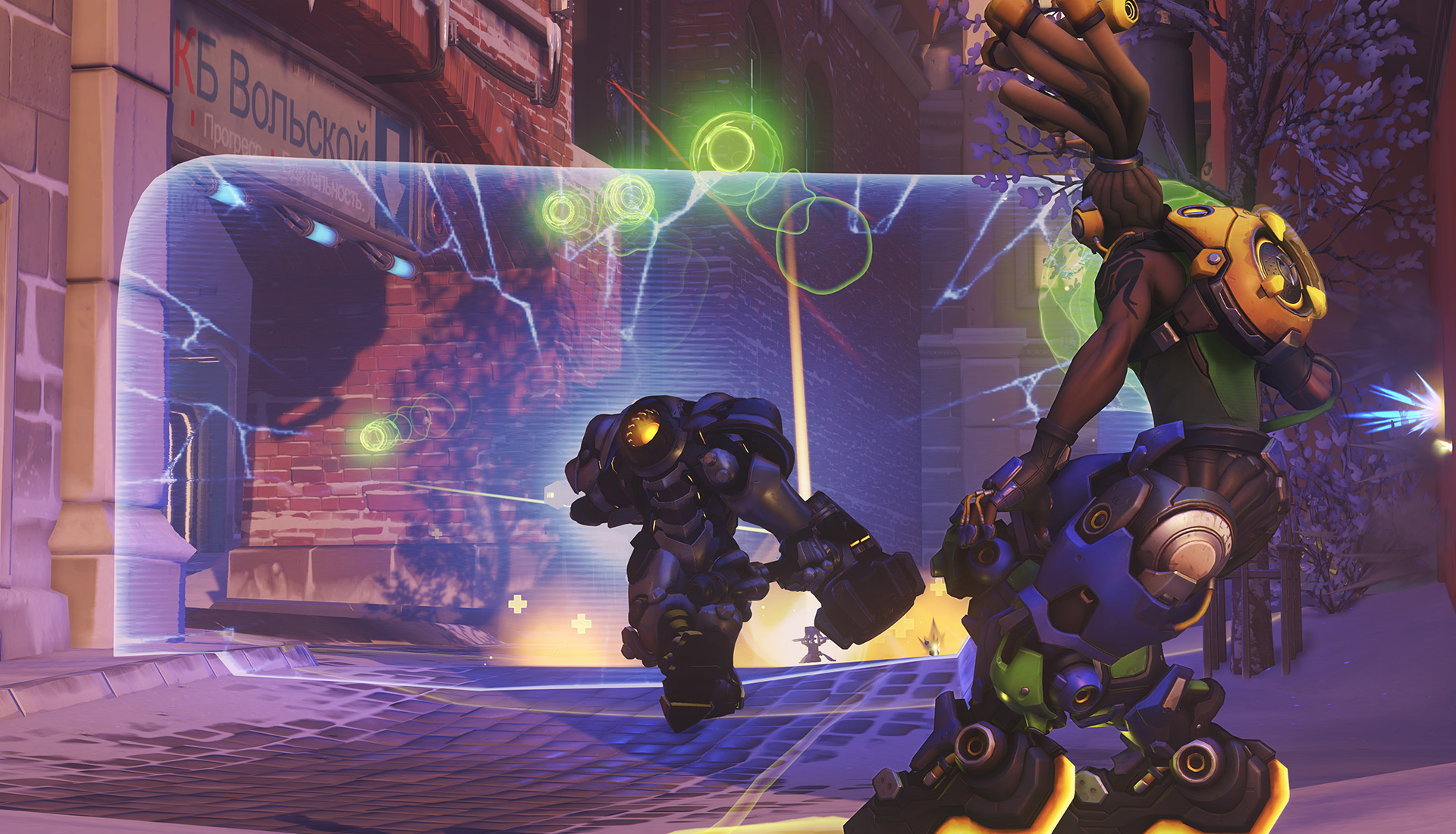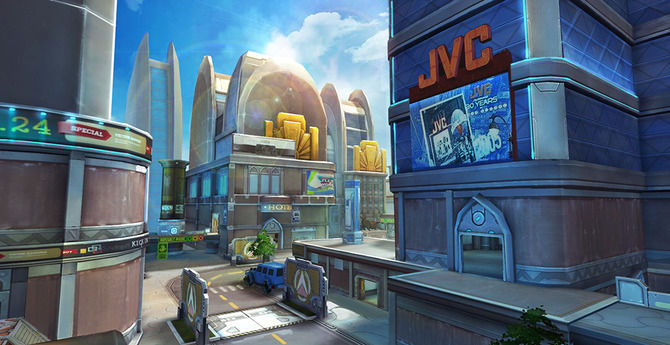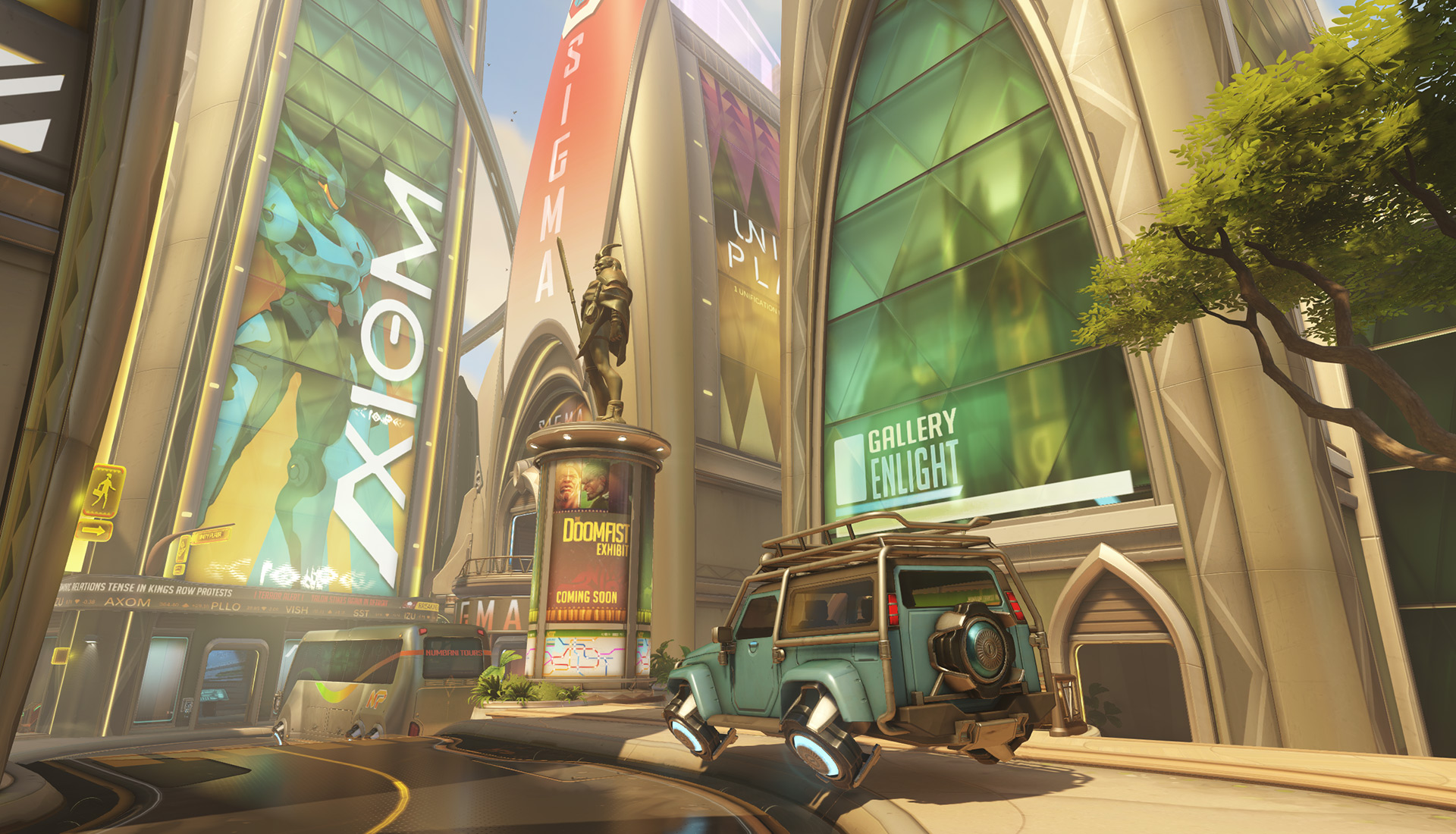 Not only are the heroes almost identical to Overwatch, but Heroes of Warfare's maps are ripoffs, too.
It's one thing to be inspired by Overwatch, but it's an entirely different arena when the clone is so brazen in its copyright infringement.
If all goes well for Blizzard, Heroes of Warfare will be taken off mobile app stores soon.