Teamed up with international art collective Artitude, Blizzard has created 48 unique Overwatch-inspired console controllers.
Each of Blizzard's 24 heroes has its own controller on both PlayStation 4 and Xbox One. And there's only one of each controller, as each is handmade by European street artists. But that doesn't mean you won't be able to get your hands on one. You will—but only if you're incredibly lucky.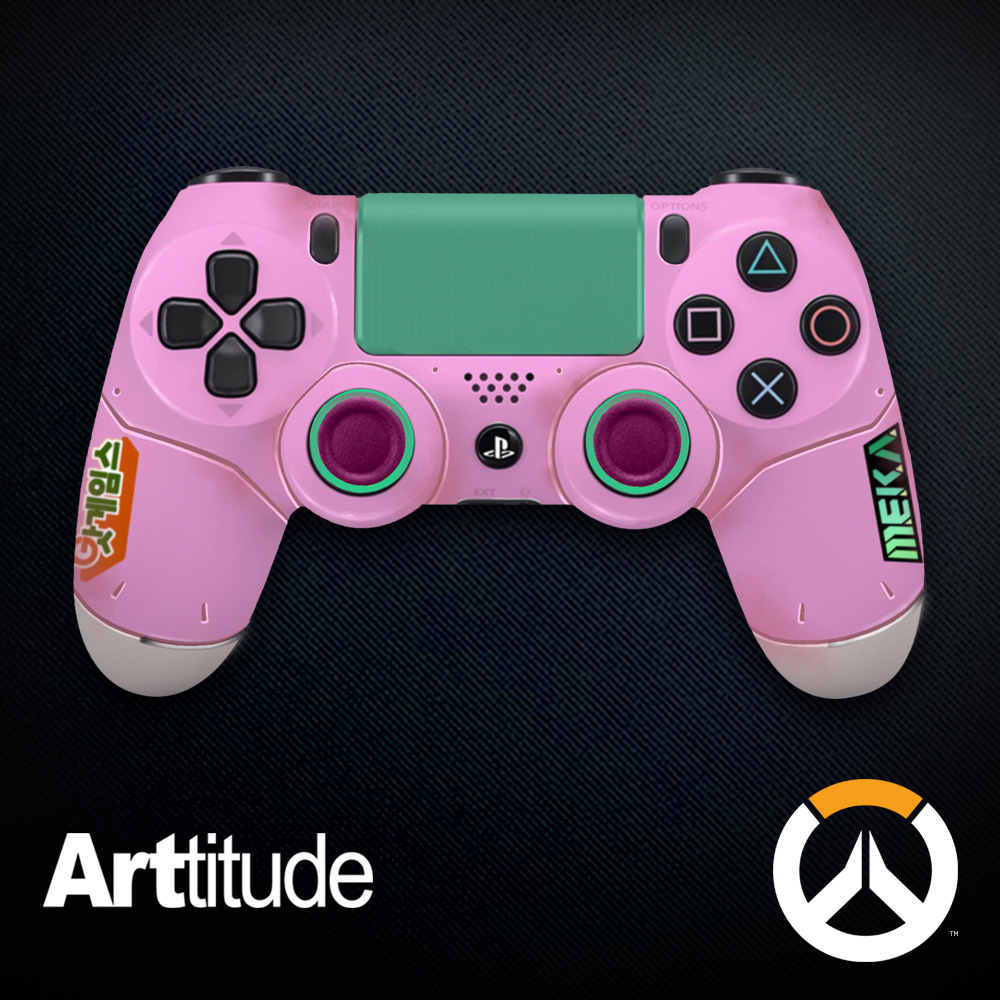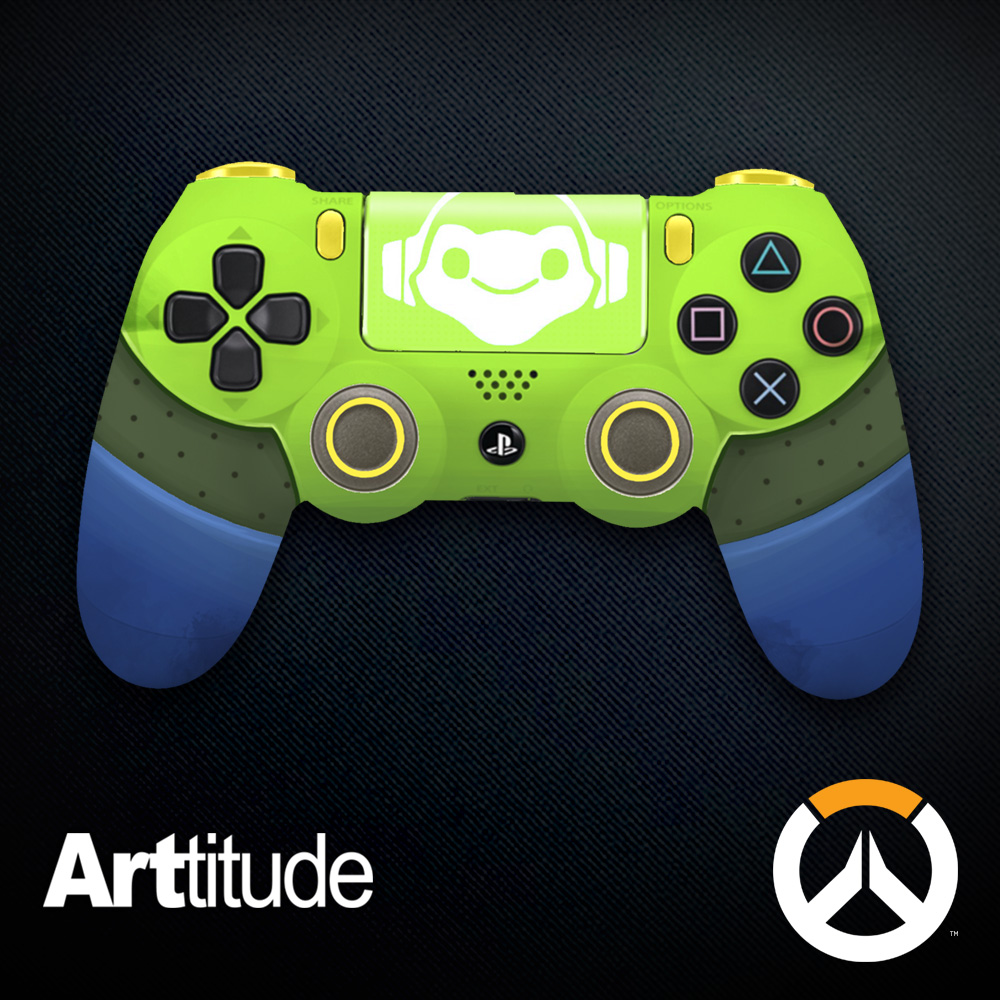 Overwatch fans will have the chance to win the Artitude controllers through different contests and giveaways across Europe. Blizzard will release information about these contests on its official channels "in the coming days and through the year," Blizzard said in a blog post.
Blizzard has a gallery featuring 24 of the 28 controllers on the Overwatch website, and each controller shown is absolutely stunning. Using subtle design cues from Overwatch, the artists involved managed to create controllers distinct to each hero. D.Va's PlayStation 4 controller is plastered with her MEKA's stickers, while Hanzo's PlayStation 4 controller takes design inspiration from his tattoos.
So, if you're not in Europe, you're out of luck. Here's to hoping that Blizzard brings equally cool Overwatch controllers worldwide.
H/T USgamer