Though Overwatch esports is young, it's talent pool is quite deep. Players have gravitated toward Blizzard's hero-based shooter from games of a similar genre with a smaller competitive scene—like Team Fortress 2. Others came seemingly out of nowhere, finding their first esports calling with Overwatch.
Regardless of history, competitive gaming as a whole is not an easy field to break into. Many dream of the professional gamer lifestyle, tapping a keyboard and spamming mouse right clicks. But some have persevered, clawing their way to the top of the Overwatch ranks. Our list of the best Overwatch players who started strong in 2016—three of which made names for themselves on the Overwatch World Cup's South Korean team—and stayed consistent throughout the rest of the year and into 2017.
Related: The best Overwatch characters: tiered rankings
From teams like Lunatic-Hai, EnVyUs, Fnatic, and more, these are the best Overwatch players so far in 2017.
Dylan "aKm" Bignet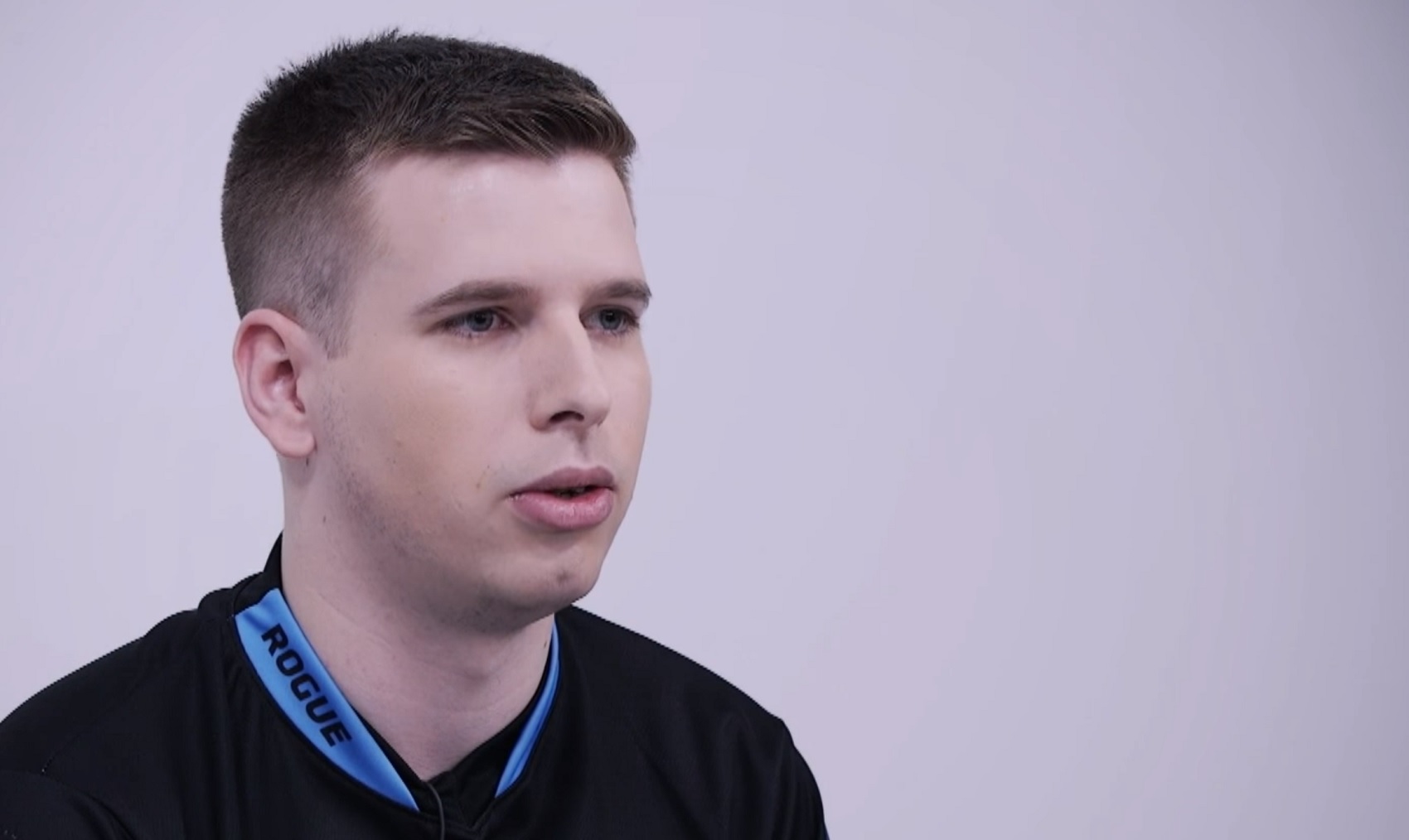 Though Rogue was knocked out of the OGN Overwatch Apex early, Dylan "aKm" Bignet is still considered one of the best hitscan players worldwide. His consistency and aim continues to impress—often times, it feels like he never misses a shot. Most notably, aKm's Soldier: 76 is otherworldly.
Ryu "Ryujehong" Je Hong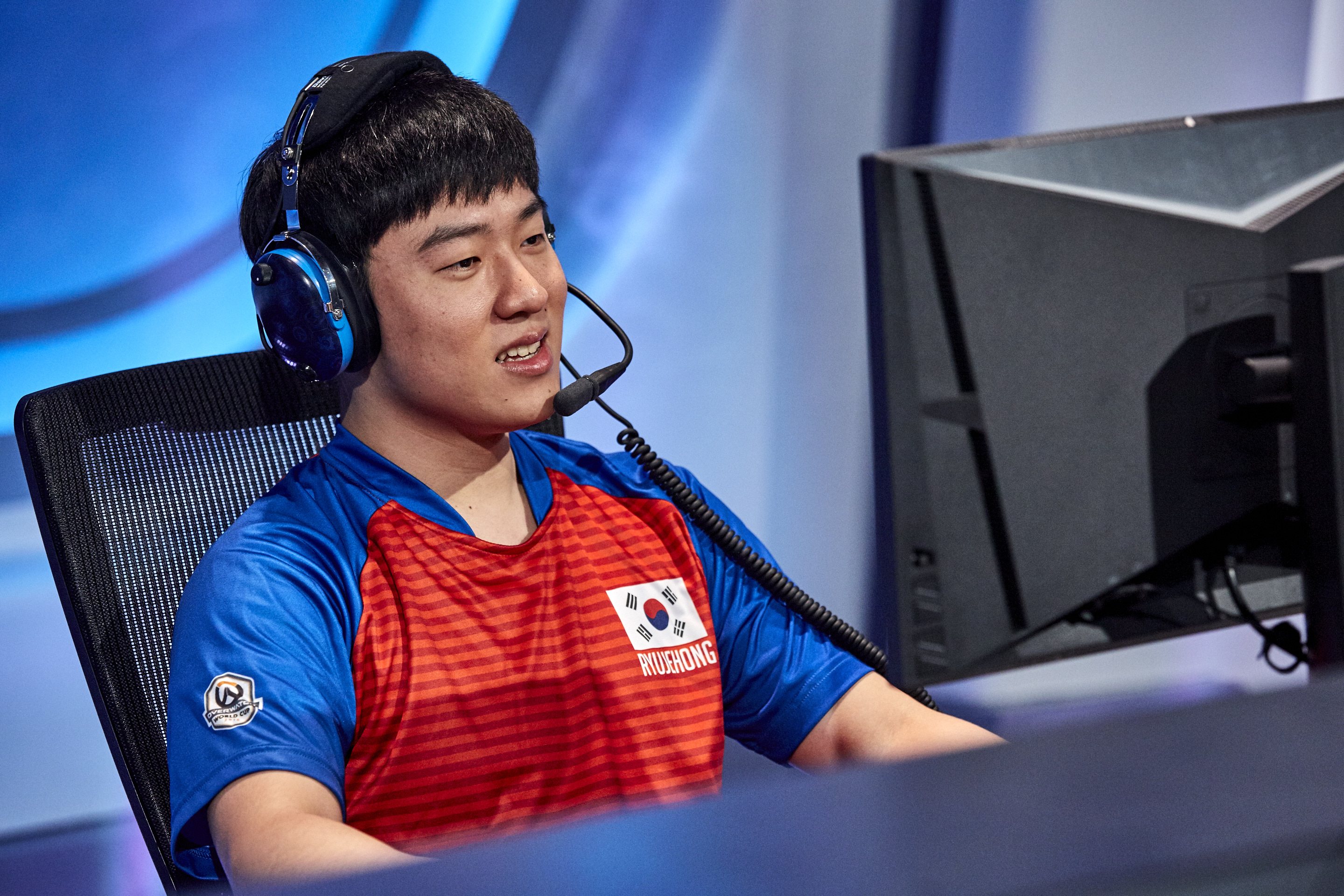 Situational awareness is among Ryu "Ryujehong" Je Hong's biggest assets. As both a support and tank player for South Korean Overwatch team Lunatic-Hai, Ryujehong can keep his teammates alive while doing plenty of damage on his own. Ryujehong is best known as one of the top Ana players in the world, though he's not half bad at Zarya, either. (That's an understatement. He's a top tier Zarya player, too.) It's his Ana play that stands out, though—he never misses a sleep dart, and his quick scoping ability is unparalleled. 
Kim "Libero" Hye Sung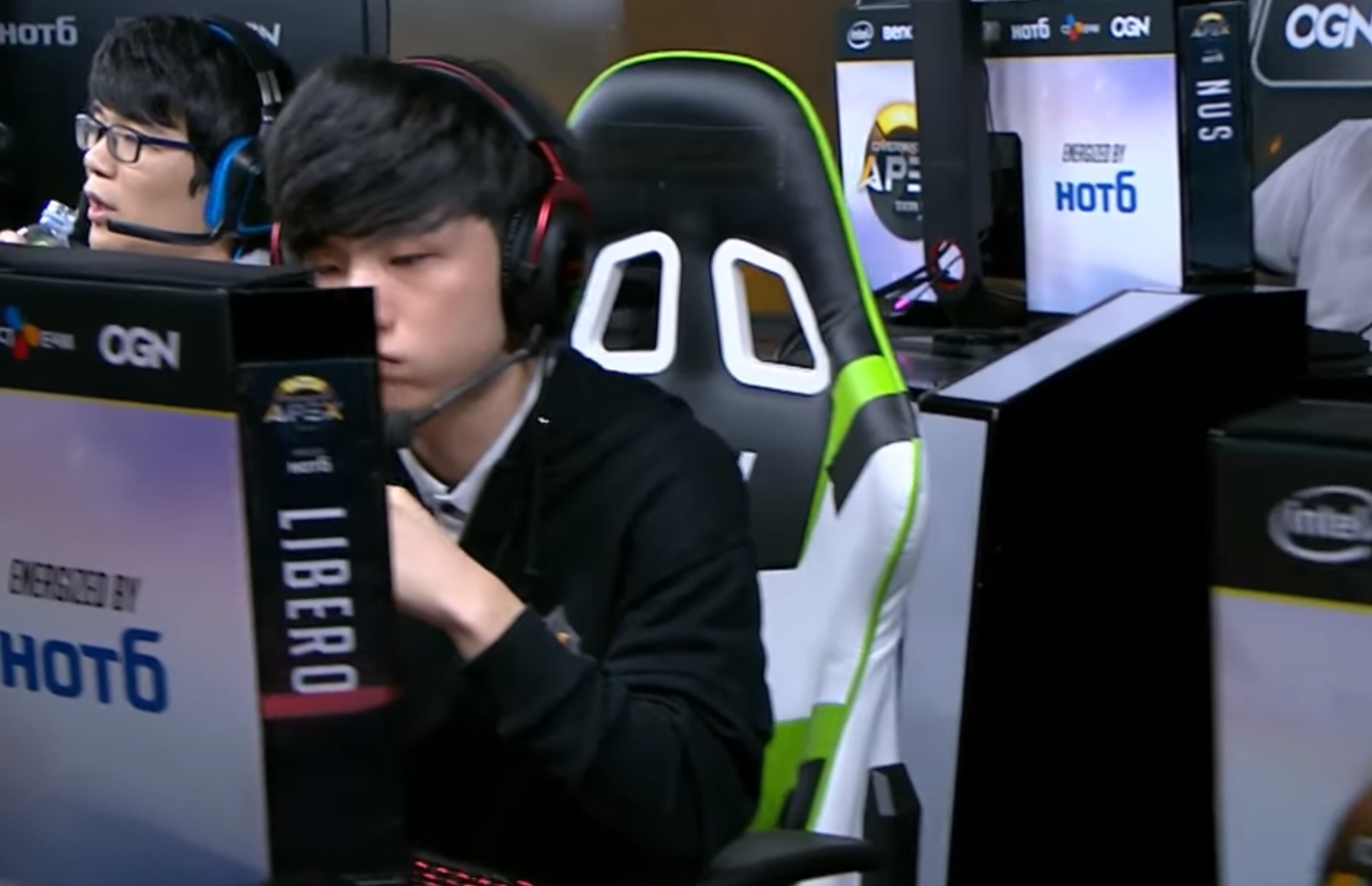 Kim "Libero" Hye Sung, Meta Athena's star DPS player, is like none other. Perhaps the most flexible players in competitive Overwatch, his hero pool spans half of all available heroes. His impact on his Overwatch matches is always definitive; whether he's carrying the team on a hero like Pharah or Genji, or supporting the team with a wacky Mei strategy, Libero does not often disappoint.
Related: Meta Athena crumbles KongDoo Panthera with deep hero pool
Gong "Miro" Jin Hyuk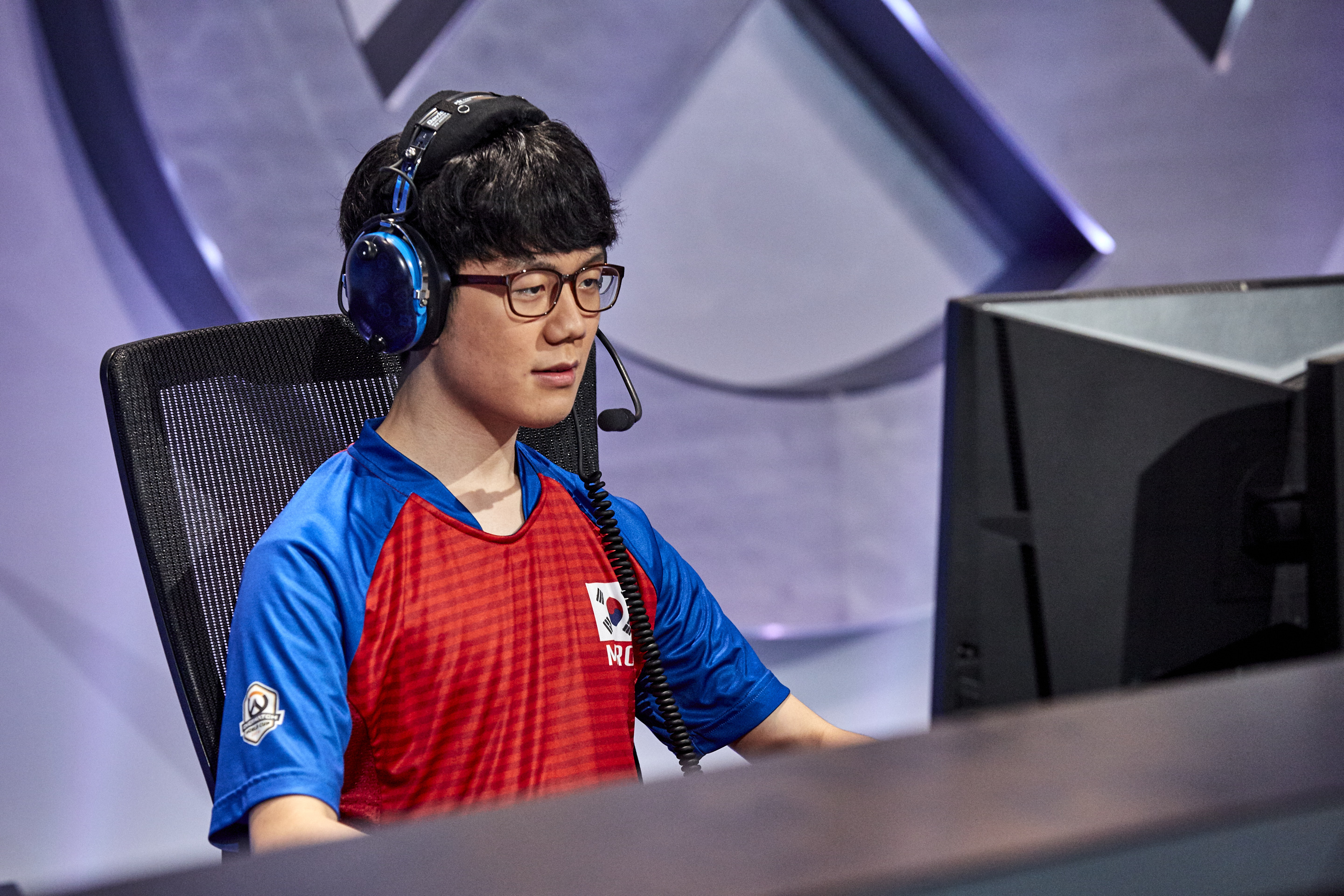 Gong "Miro" Jin Hyuk is another former Overwatch World Cup South Korean team member now playing for Lunatic-Hai. Miro's strengths as a tank are within his timings and survivability. Often hailed as the best Winston player in the world, Miro knows when and where to engage, never shying away from aggressive play. He just knows the limits of his characters, whether it's Winston or Reinhardt, and perfected the art of pushing those limits.
Christopher "GrimReality" Schaefer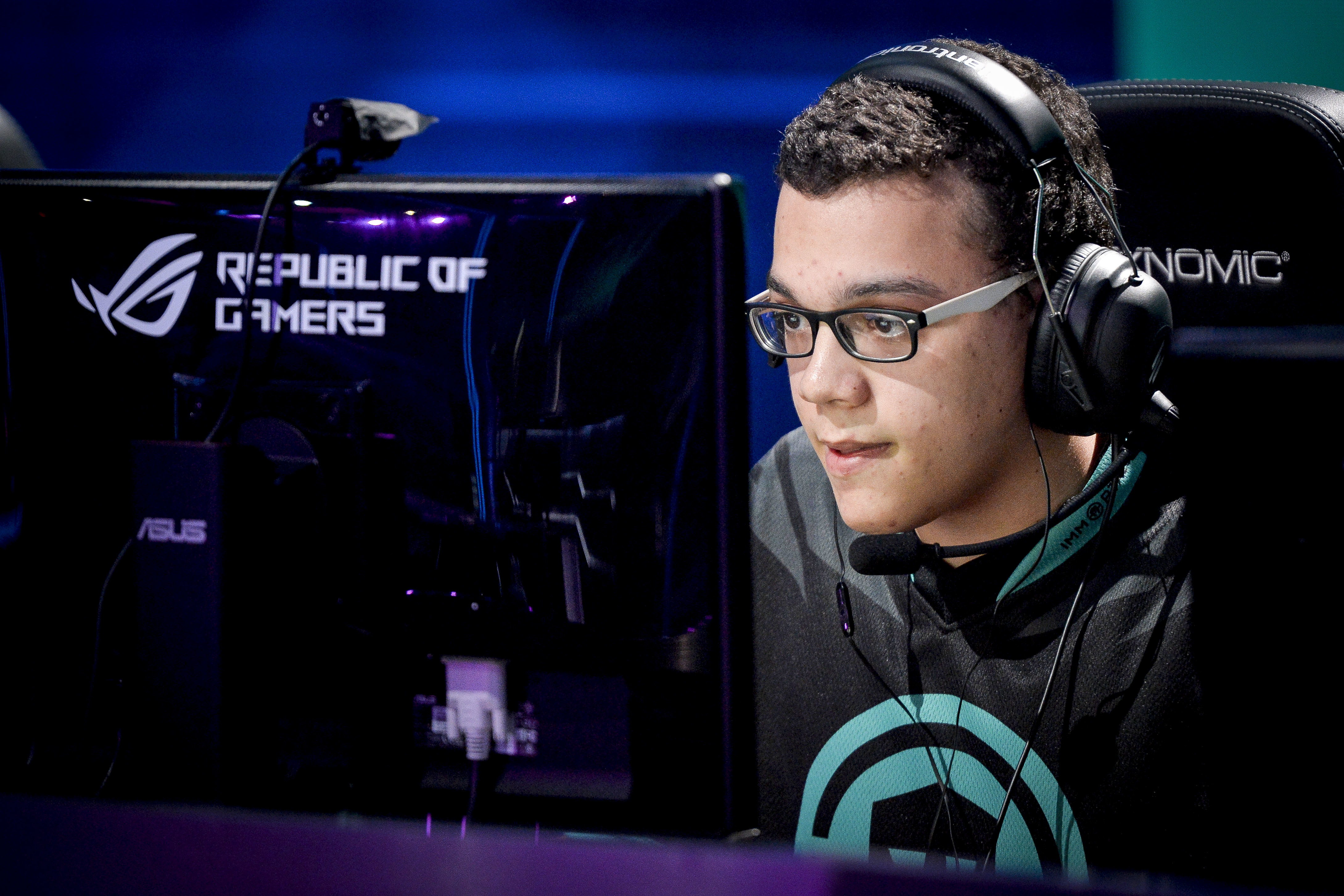 Christopher "GrimReality" Schaefer earned his spot on this list during his incredible McCree showing during Next Generation Esports' Overwatch Winter Premiere. GrimReality just has really good aim. A young player on a quickly improving team, there's a lot of potential for GrimReality.
As he continues to play against top tier players, GrimReality is only going to get better, proving that he's got more than just a great deadeye.
Jeong "ArHaN" Weon Hyeop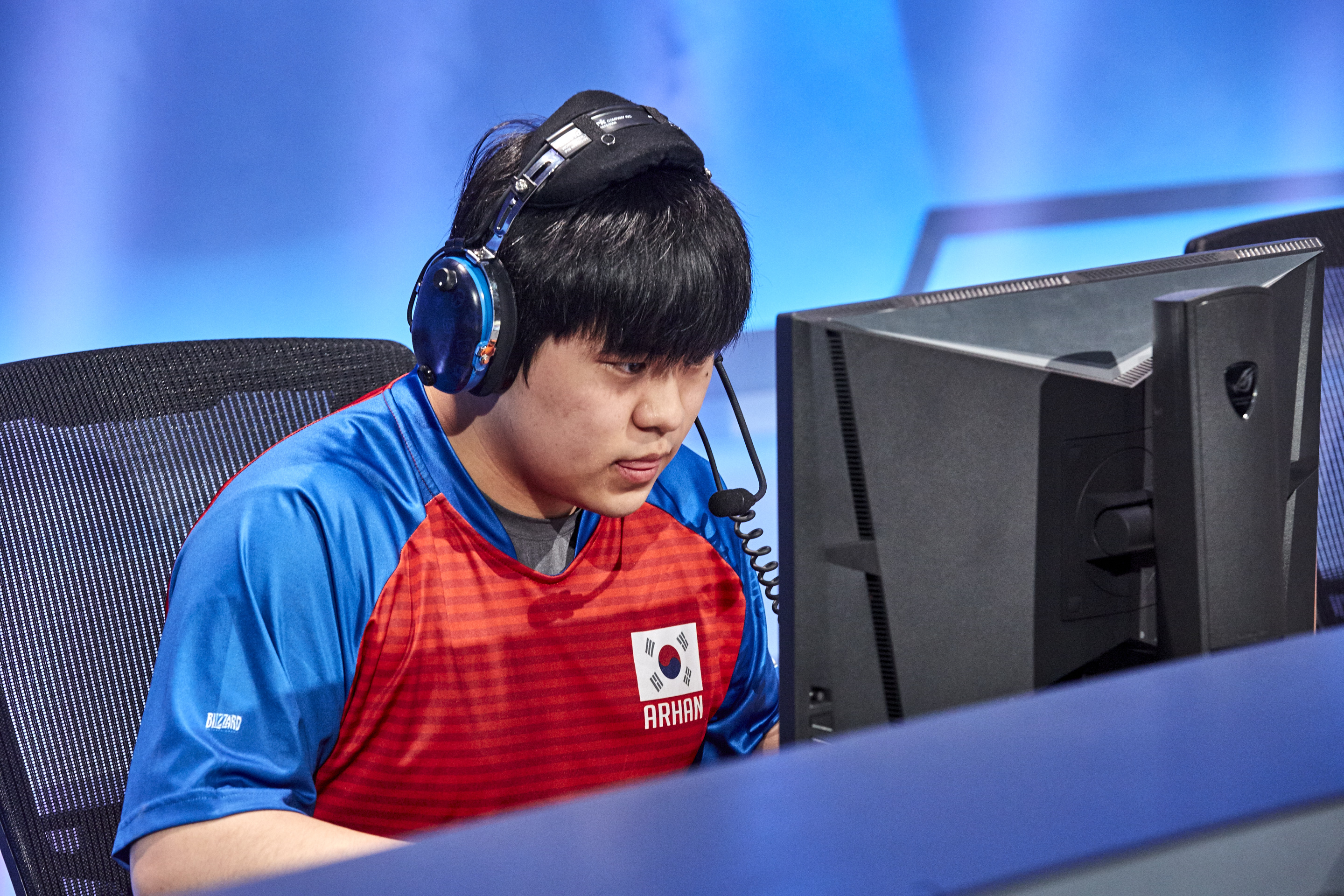 Some say ShaDowBurn is the best Genji player in the world. We say it's Jeong "ArHaN" Weon Hyeop. That ArHaN's made this list should come as a surprise to no one given his performance at the Overwatch World Cup on Team South Korea and on Afreeca Freecs Blue during Overwatch APEX Season 1 and beyond. ArHaN shows consistency in his ability to control games with his precise and aggressive Genji play, but he's certainly not a one-trick pony: ArHaN has shown dominance on D.Va, too.
---
Overwatch is less than a year old and its esports scene is only just emerging. Talent will rise and fall as the game's meta is adjusted: Only time will tell if these six players will make the best Overwatch players list next year. But if they continue as they have been in 2016, success in 2017 is a sure thing.