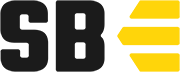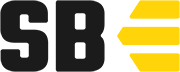 This article is brought to you by StatBanana, the best Overwatch strategy tool.
---
Overwatch is known for its rather creative fan base, always looking to forge new storylines and tales for their favorite heroes. Sometimes, reading the game's lore isn't enough and it can be a bit limiting to the imagination.

Skin concepts are one way fans are sharing their love for the game, taking all kinds of ideas and putting their favorite heroes into new situations. These seven fan-made skins were created with genius ideas, and even more artistic greatness.

Guardian Lion Orisa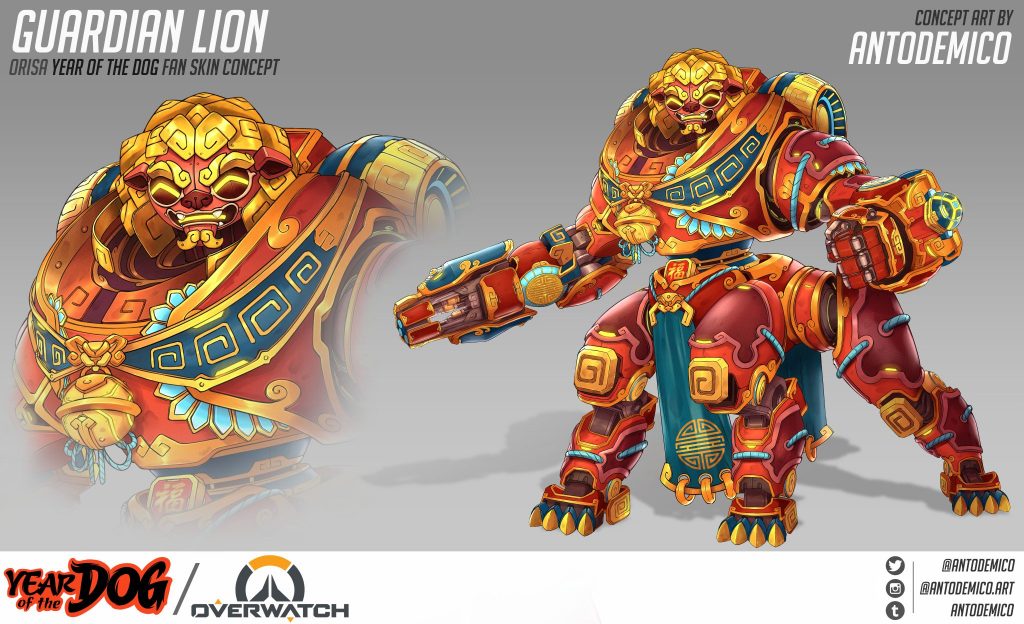 Orisa opens up a lot to the imagination with skins. You can imagine Efi building Orisa and jazzing up her favorite robot with a nice paint job to finish it off. This skin concept by artist Antonio Demico would be a nice edition to the next Lunar New Year event, and maybe by donning this Orisa skin, you'll get a bit more luck in your next ranked game.

V.Va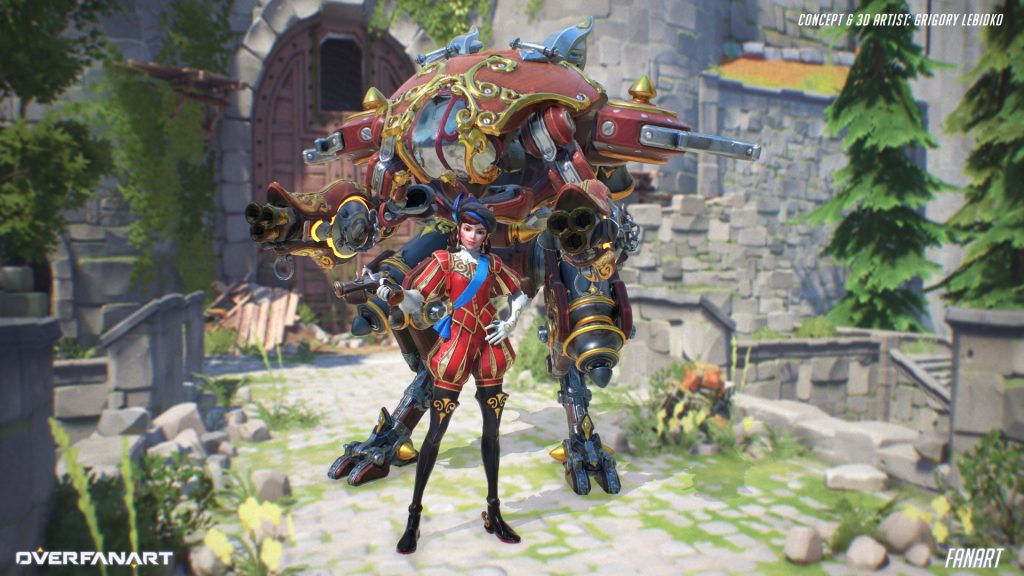 V.Va la France, as they say. This revolutionary skin by Grigory Lebidko gives our favorite Korean gamer a French twang, although she does remind us a little bit of Arthur Pendragon from Shrek. The trim around the edges of her mech does seem a bit out of place, though, and if you hit the self-destruct button, you could only imagine the splinters.

Mahjong Zenyatta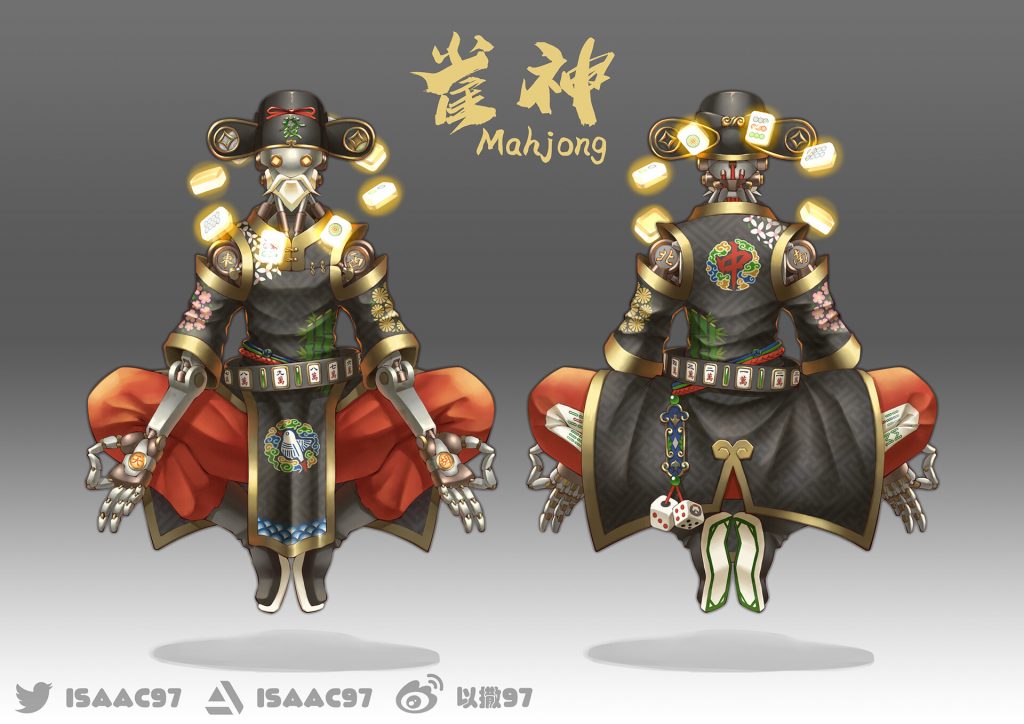 Another skin influenced by the Chinese New Year, Fangzheng Zhou took the traditional Chinese game of Mahjong and transposed it onto the ever-knowledgeable Zenyatta. With plenty of symbolism behind the skin, he goes on to describe the meaning of the colors in playing a part of the skin's elegant design.

Great Tengu Hanzo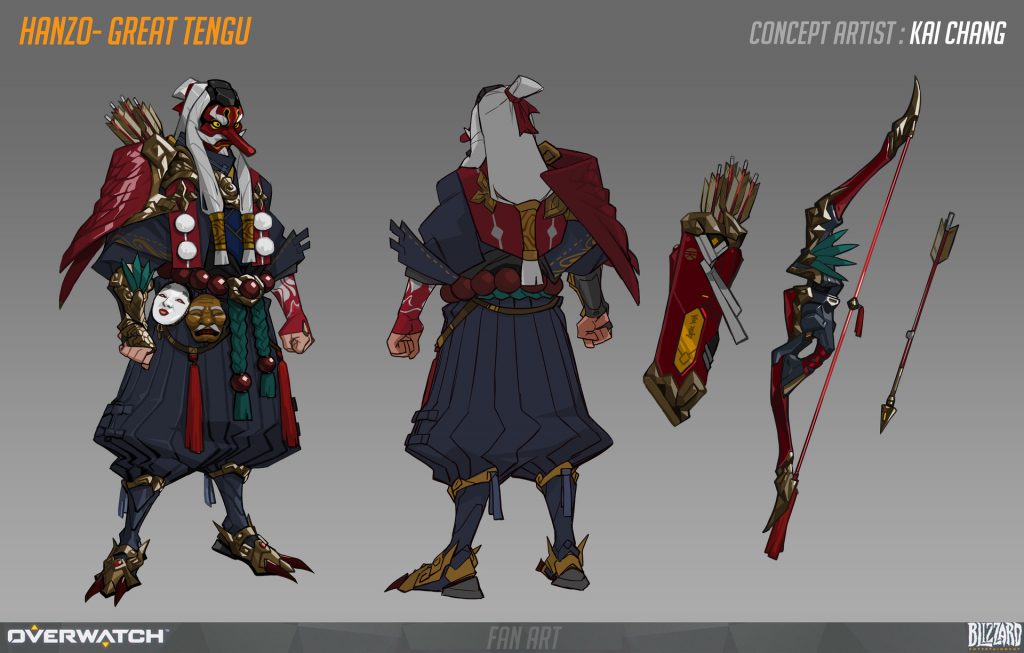 Based off the legendary creature in Japanese folklore, Great Tengu Hanzo by Kai Chang brings the less omnic brother back to his historical roots. While they are usually portrayed as easy-to-trick, something tells us this Hanzo would still shoot with a sharp eye.

Cyber Symmetra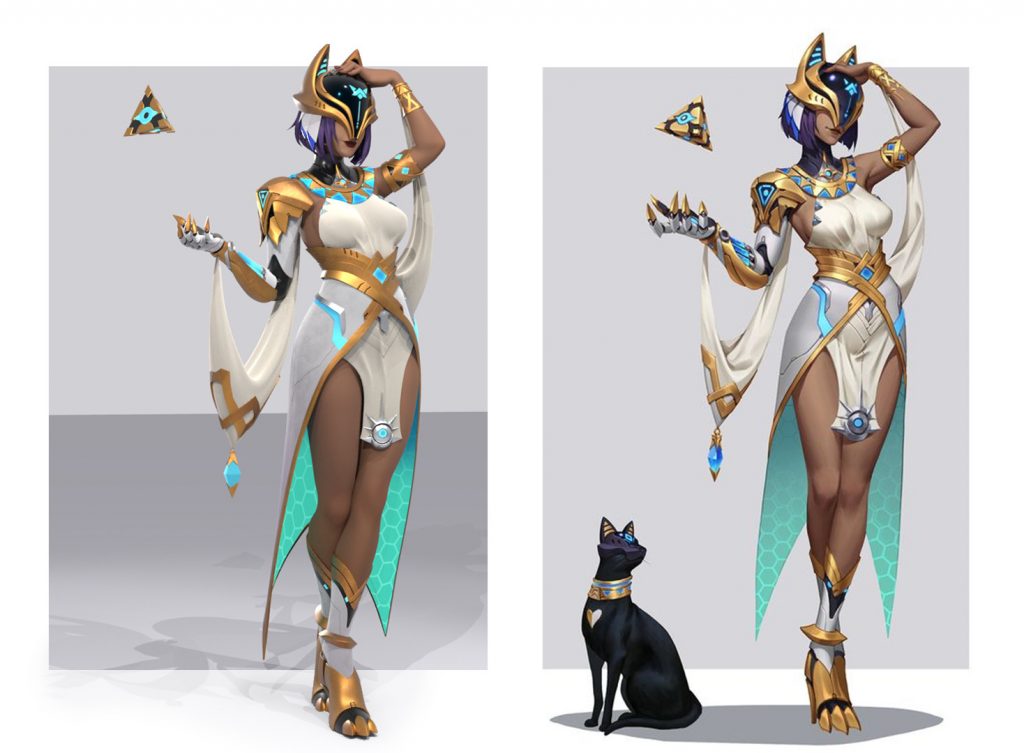 This Cyber Symmetra concept by Melissa Coleman feels like it would go hand in hand with the release of Bastet Ana. With fine cloth draping across her arms and a set of robotic cat ears on top of her head, this reimagination of Symmetra is stunning.

The Red Queen Widowmaker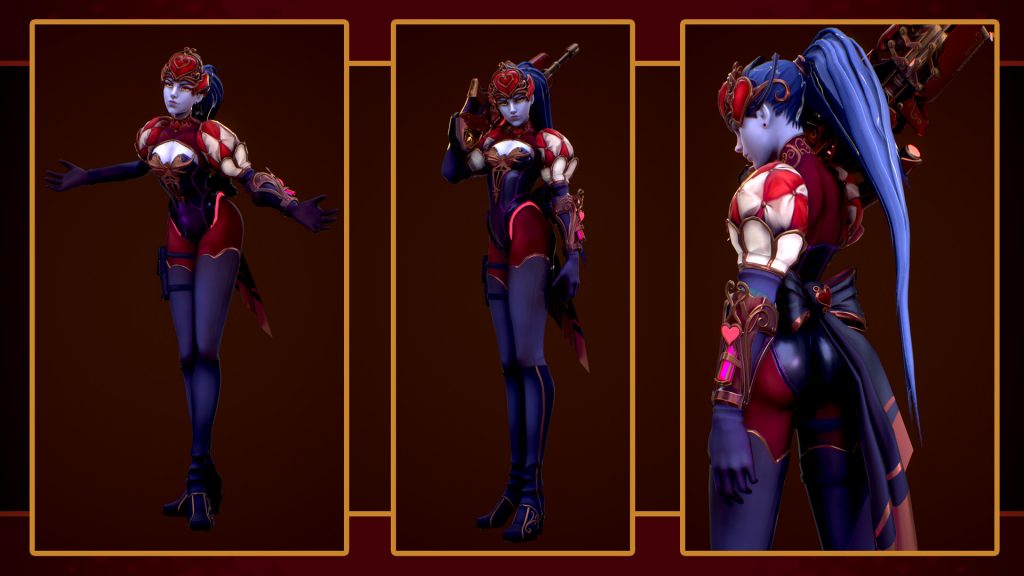 You'd think that someone who's name involves breaking up marriages in the worst way possible wouldn't be so into love, right? Well, this Alice in Wonderland crossover by John Wilson makes much more sense as you think about it more. Widowmaker would have a stone cold heart while still showing affection, but you definitely wouldn't want to get on the wrong side of that bargain.

Snow Seraph Mercy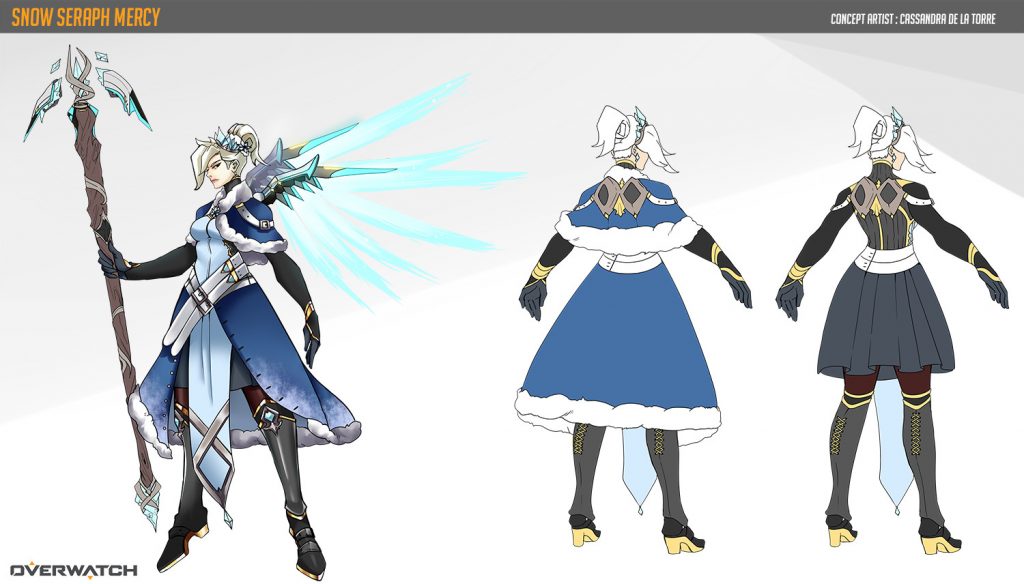 If you feel the chill coming on a little bit, don't worry, we're sure Mercy will be able to warm you up a bit. While this concept by Cassandra De La Torre sees Mercy harbor winter's embrace, that coat looks mighty comfortable. Also, don't they say that you should ice your injuries?