Overwatch game director Jeff Kaplan loves himself some memes. He's the star of numerous parody videos, and he went down in history in December with his "keep 'em out for Harambe" line when accepting a game of the year award in front of the entire industry.
One of Kaplan's favorite memes is poking fun at, and singling out, Hanzo mains. Yesterday, a Hanzo main took to the Blizzard forums to speak out in anger. The commenter pointed out that it looks like Overwatch's archer is once again not receiving a new skin in today's upcoming event.
Kaplan used this as a chance to level himself out in the world of playful Hanzo hate, confirming that the Overwatch team has three "amazing Legendary skins in production right now." Pretty soon, you can impotently clog up one of your team's DPS slots in style.
"So it looks [like] even Orisa is getting a new skin, meaning she has the same amount of unique event unlocks that Hanzo does now," said Overwatch player Orthane in the forum post. "He has a whole 69 unlocks, he was already the lowest besides Sombra and Orisa, and now that Orisa is getting a new skin, he's still been left out once again."
Orthane brings up a good point. Hanzo has only received one new skin since the game was released in May last year. Hanzo's "Demon" skin is of the epic variety, and released all the way back in October during the Halloween Terror event.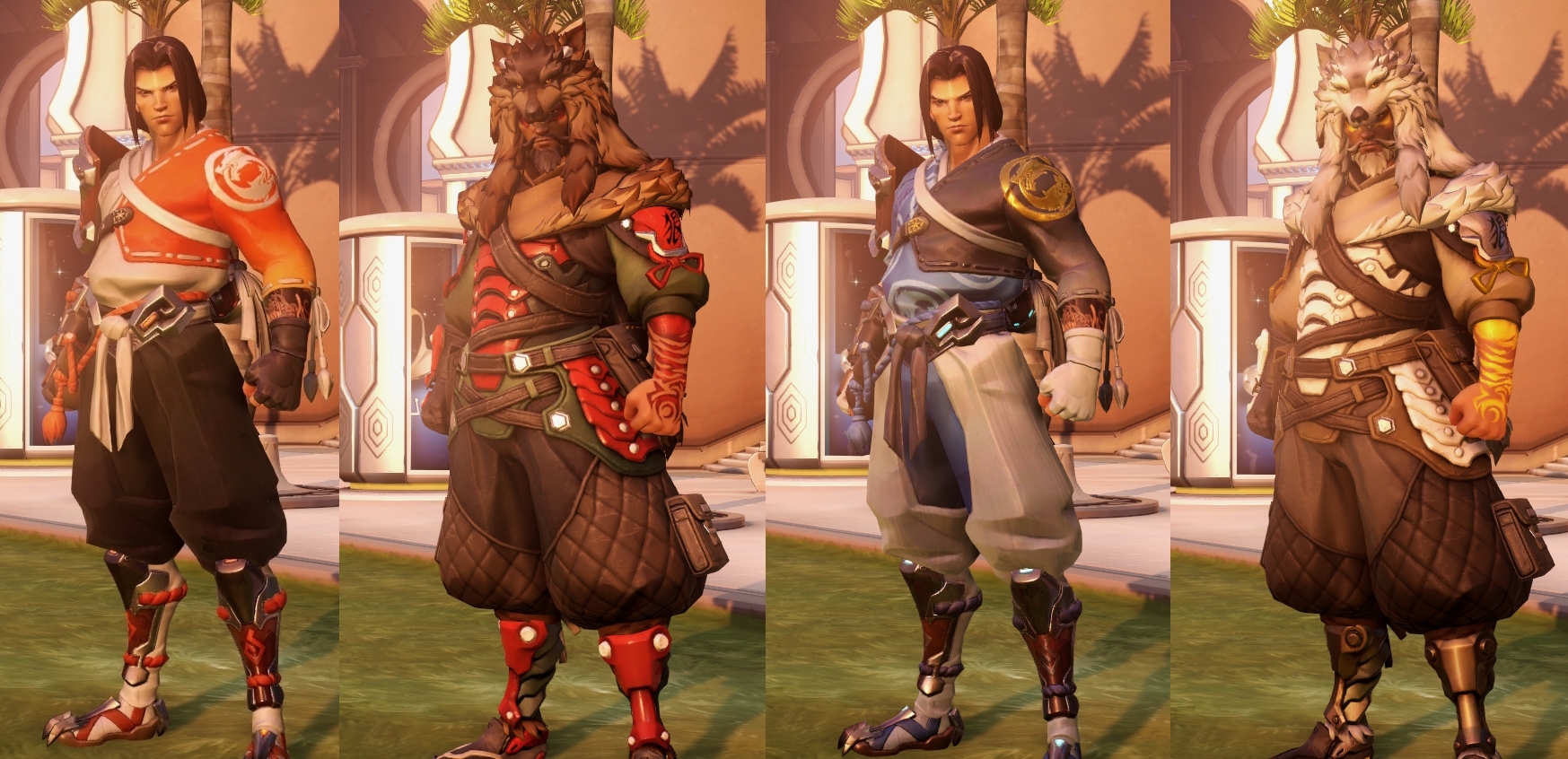 Hanzo is an interesting character in the Overwatch lore, and his epic skins are notably badass—including his Young Hanzo version, and both Lone Wolf and Okami. But Blizzard agrees that it's not enough.
No timetable was given for any of these new skins, but it's a safe bet that they will be included in upcoming events somewhere down the line, possibly even today.
Stay strong, Hanzo mains. The love you need is on its way.