Winter isn't coming. It's already here for much of the United States. But even if it's not freezing in your region, you can still celebrate the holiday season in Overwatch. Here's how: switch all your heroes to their winter and holiday skins. Each year, Blizzard plans its Winter Wonderland event, a way to celebrate the holiday season with Overwatch's players. It's been ongoing for a few years now, so there are a lot of winter- and holiday-themed Overwatch skins to choose from—maybe too many to choose from. But that's why we're here. Don't stress about which to enable. It's the holiday season, after all.

All of Overwatch's legendary winter skins are top-notch, with Snow Owl Ana taking our top slot. The classic winter skin is all in the details: feathers on the coat, the owl-eyed mask, and talons on the feet. Rounding out the end of the list is one of Overwatch's winter reskins, Shiver Reaper. There's nothing especially wrong with the winter goth look, but it just doesn't hold up to Overwatch's standards.
Related: Blizzard will update Hanzo's new casual skin due to fan complaints

Here's our ranking of Overwatch's holiday- and winter-themed skins, from best to worst.

Snow Owl Ana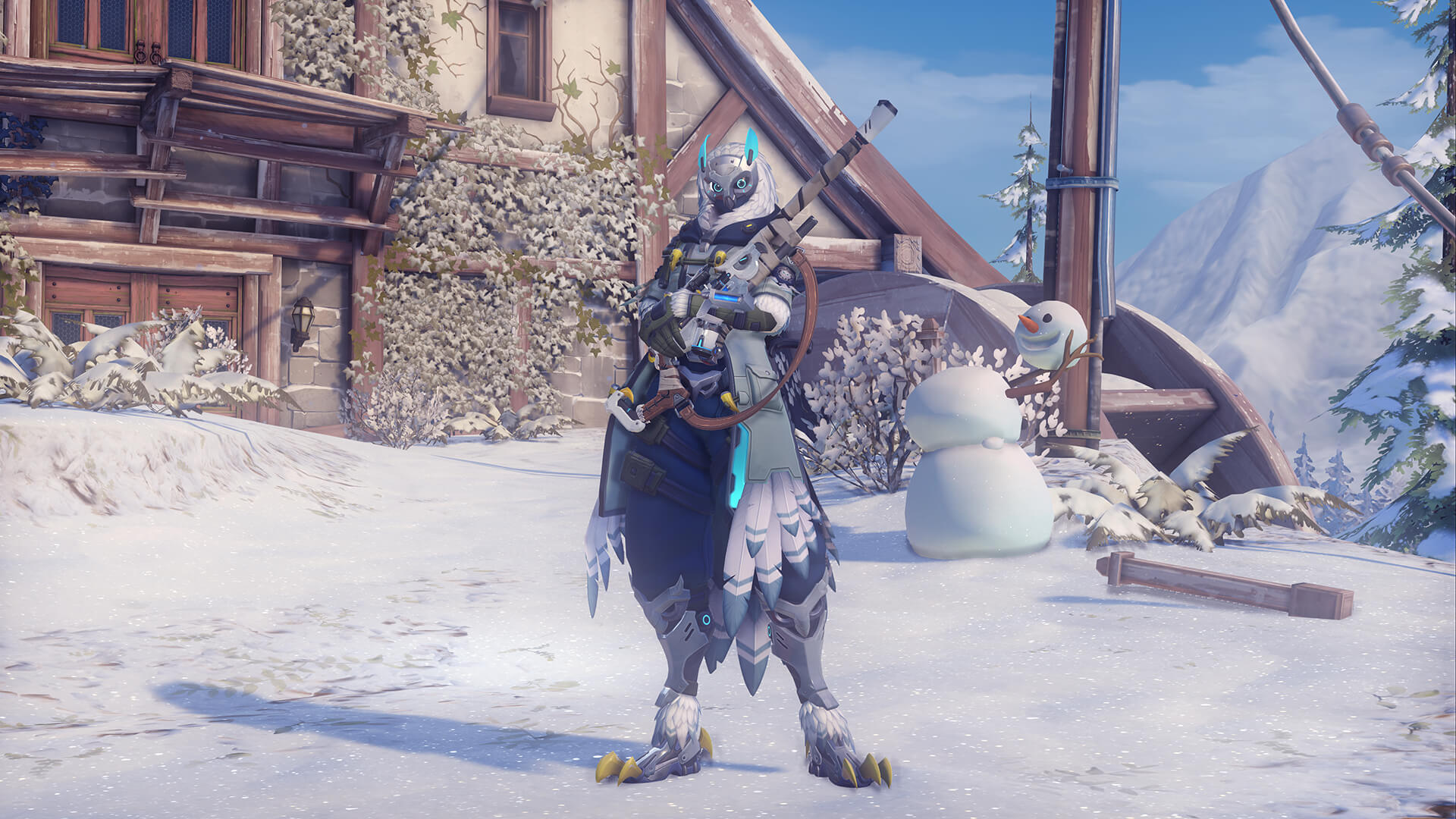 Figure Skater Symmetra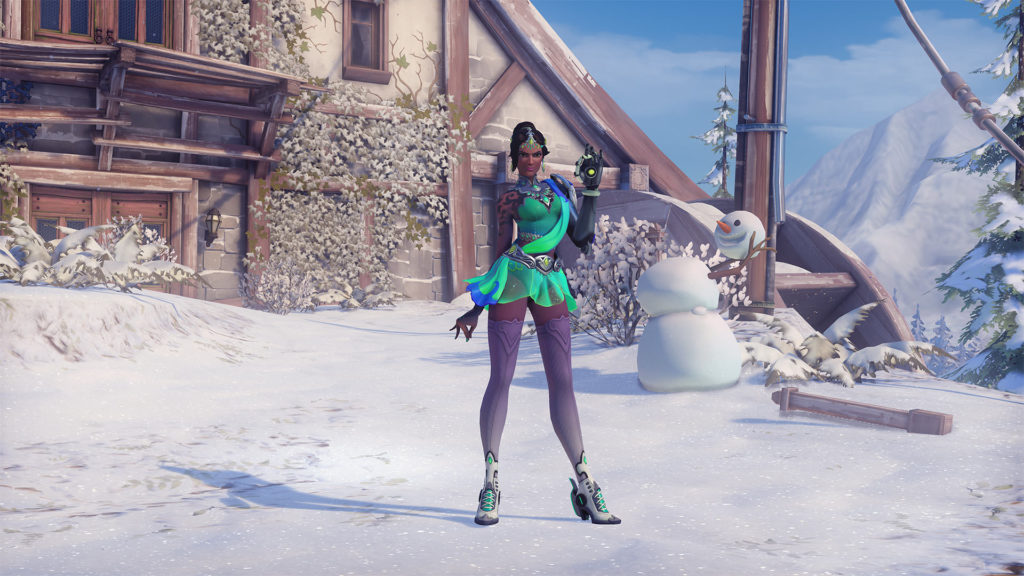 Yeti Winston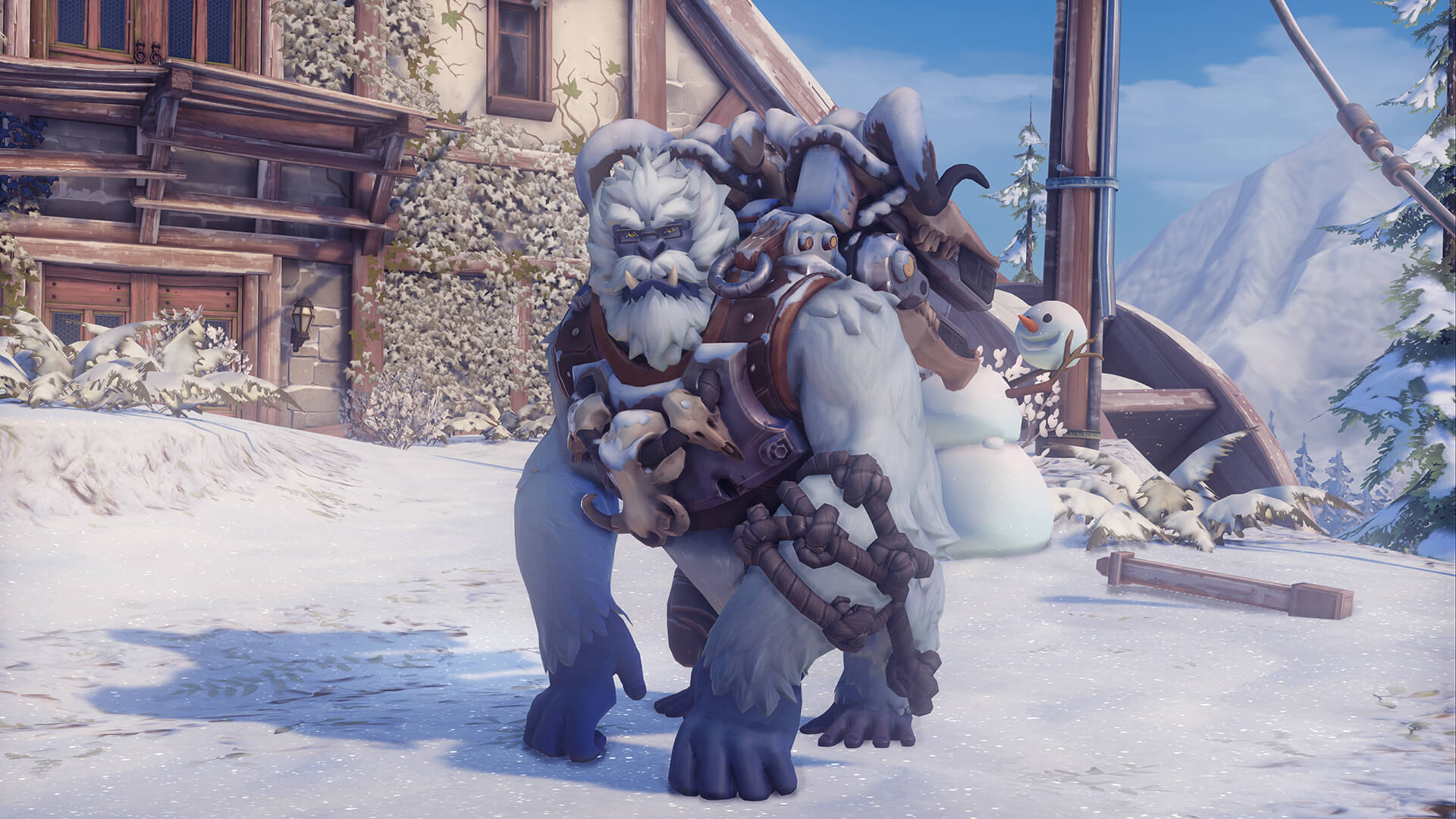 Ice Fisherman Roadhog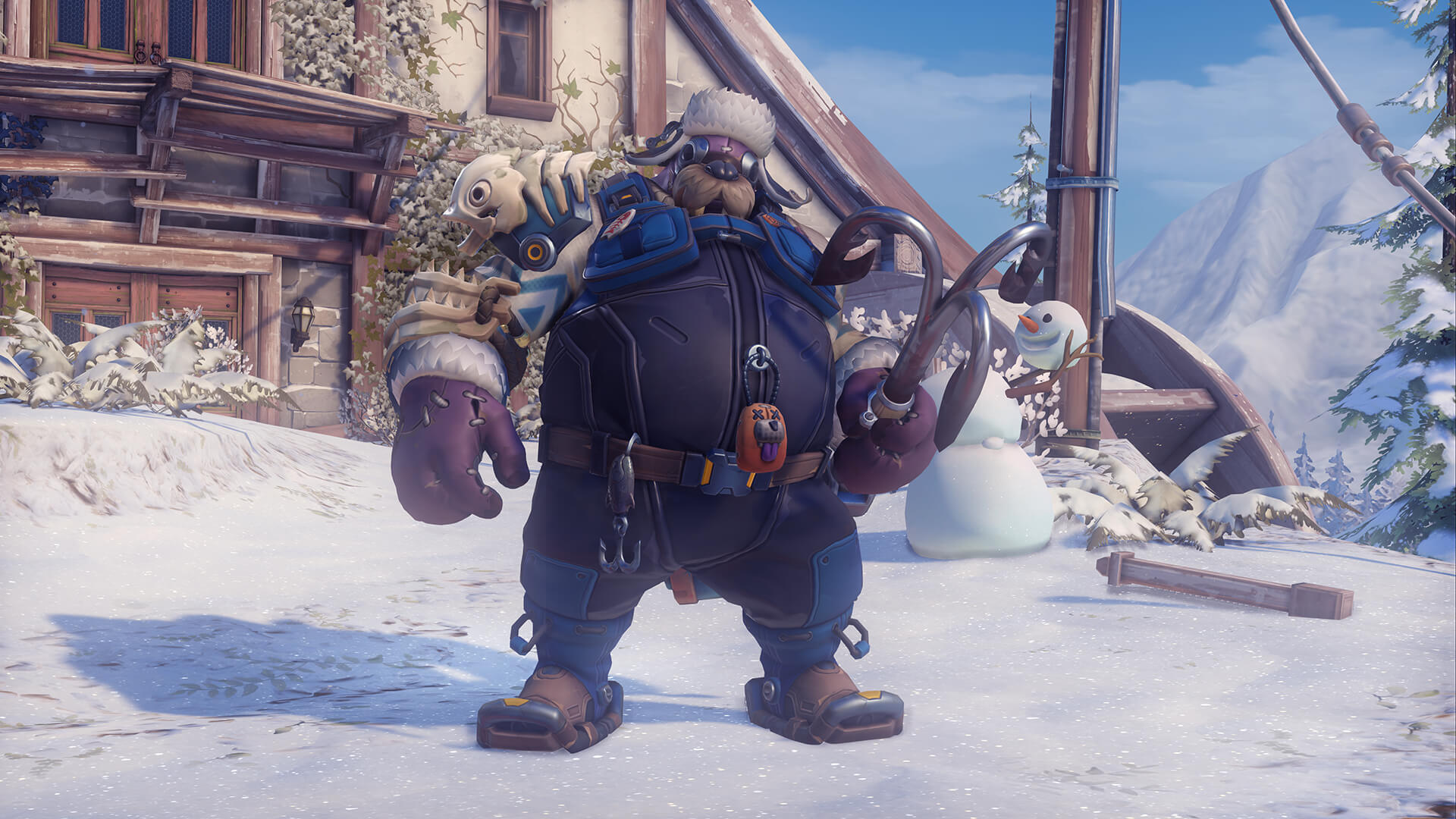 Sugar Plum Fairy Mercy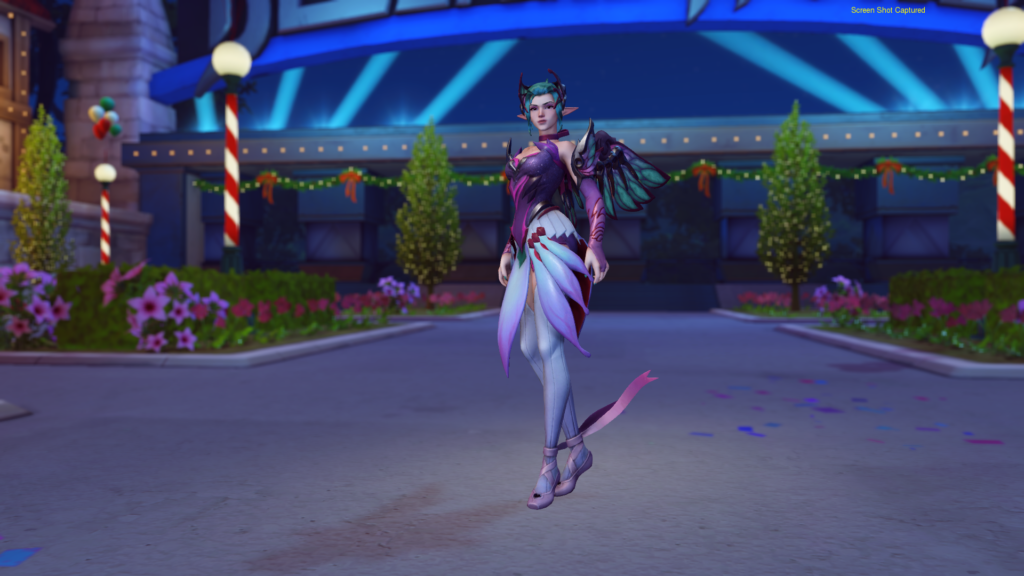 Krampus Junkrat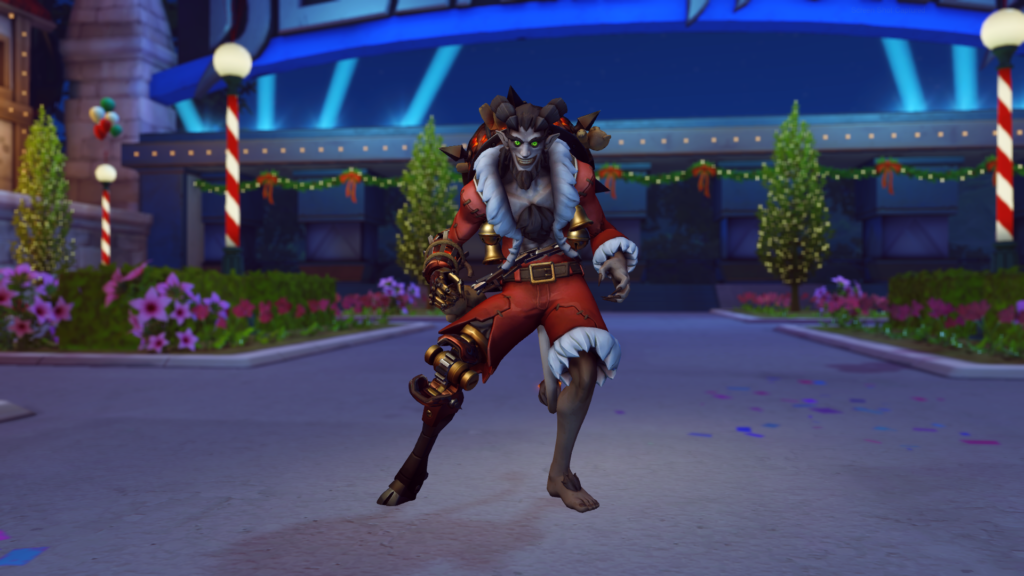 Casual Hanzo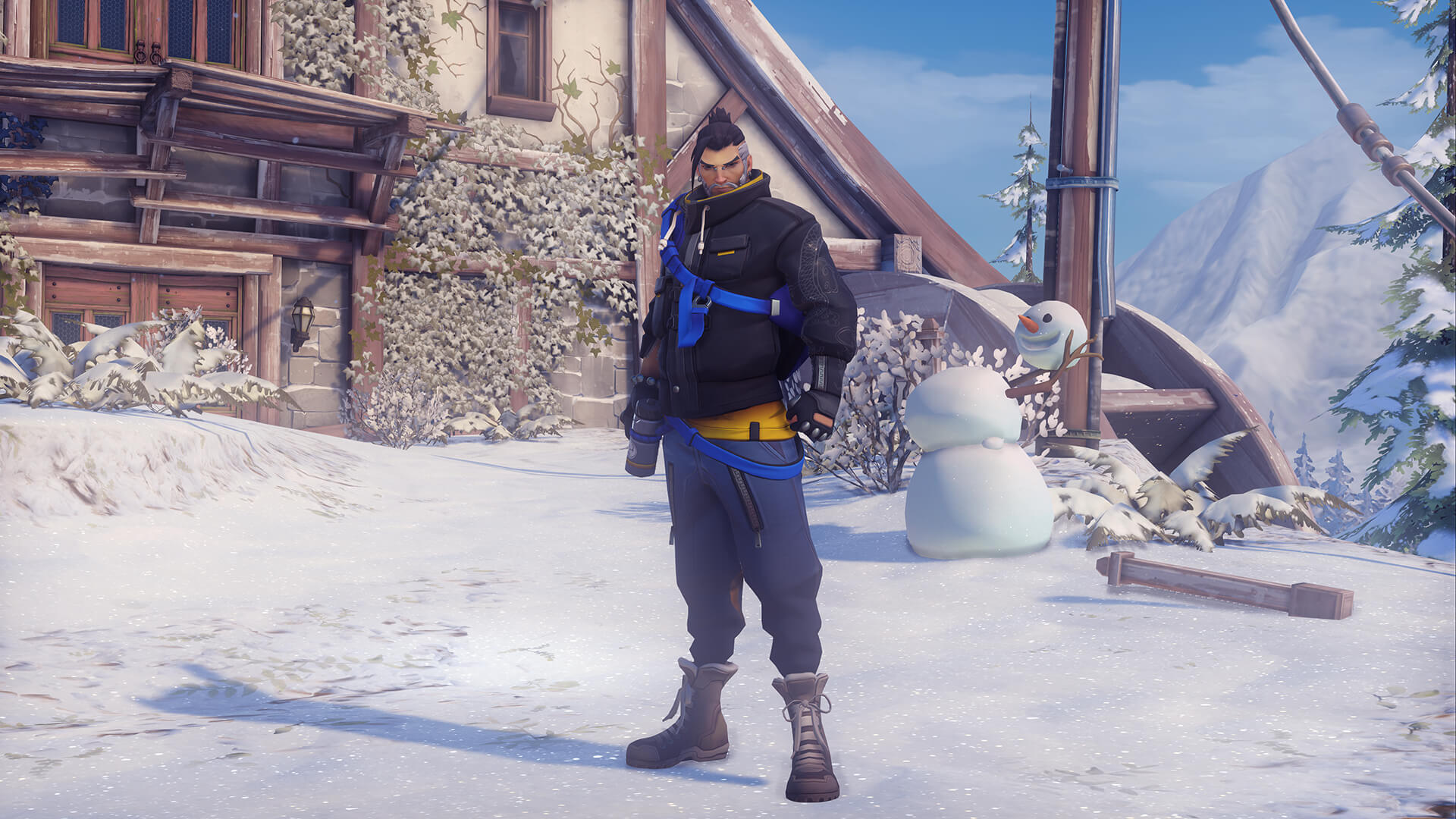 Snowboarder Zarya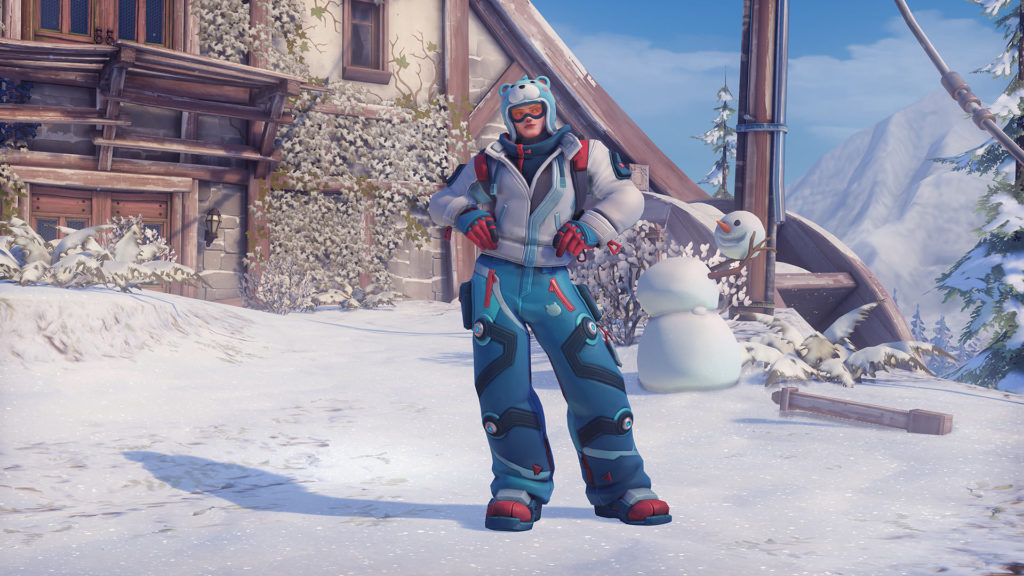 Rudolph Roadhog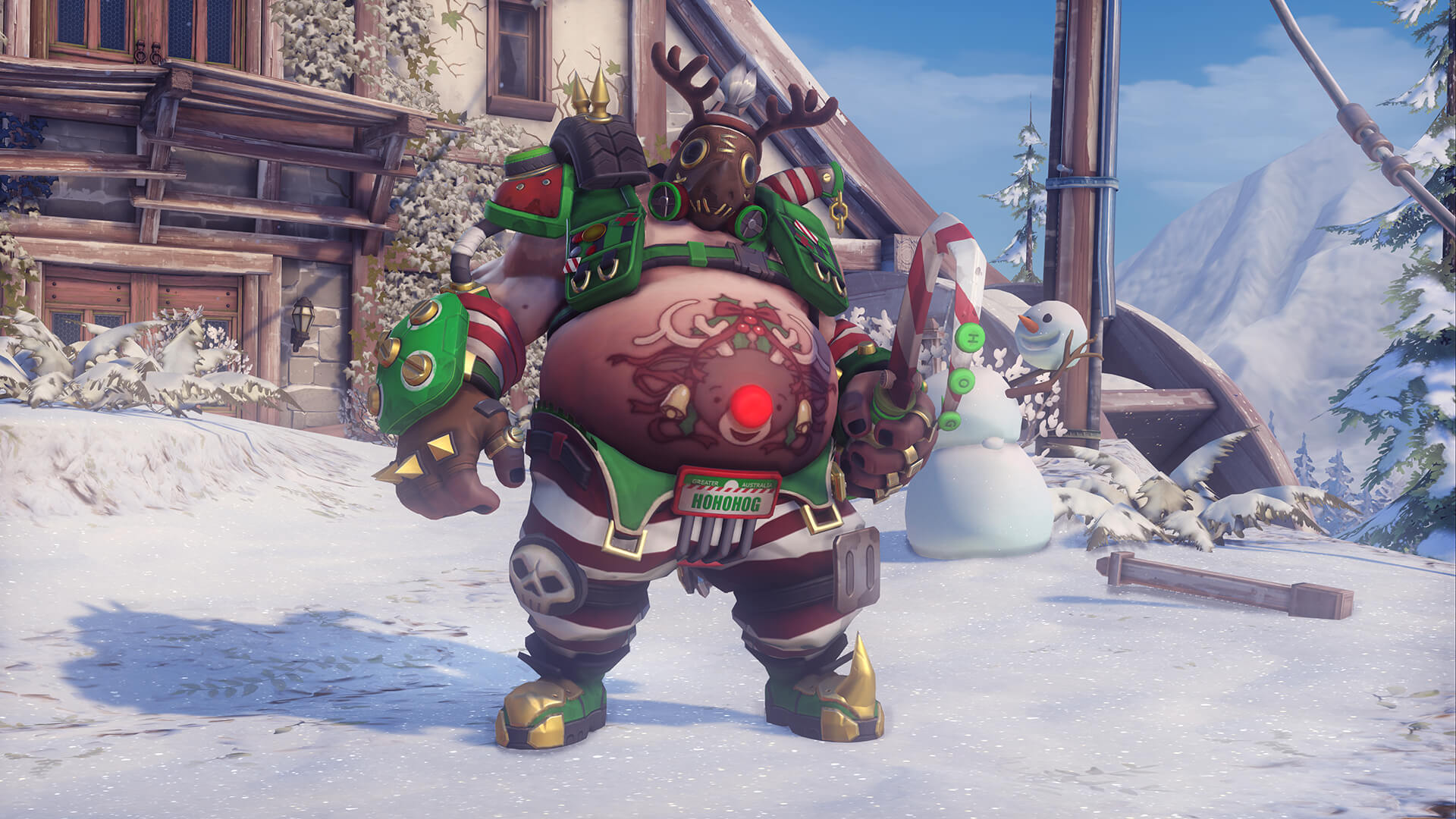 Peppermint Sombra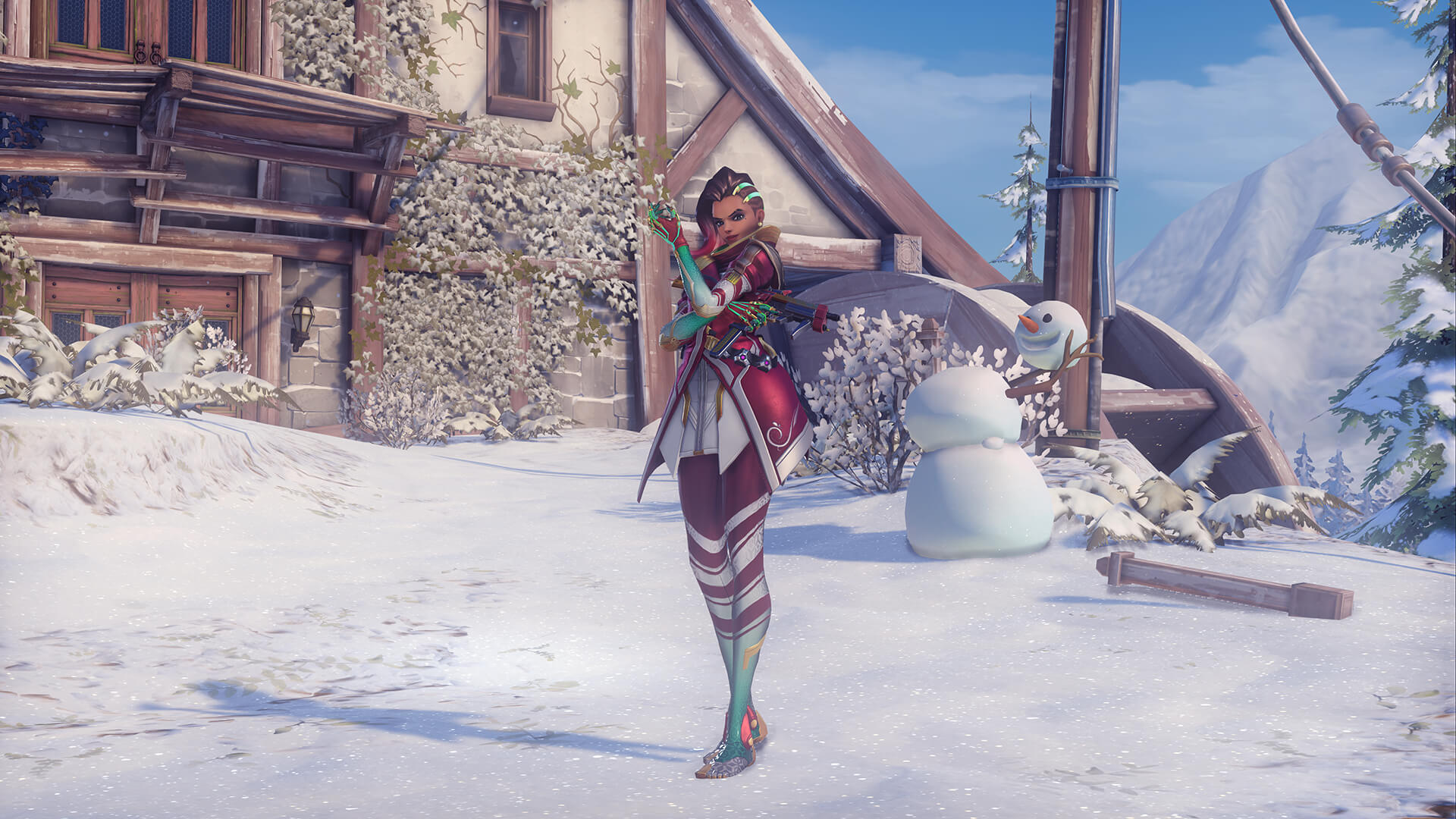 Nutcracker Zenyatta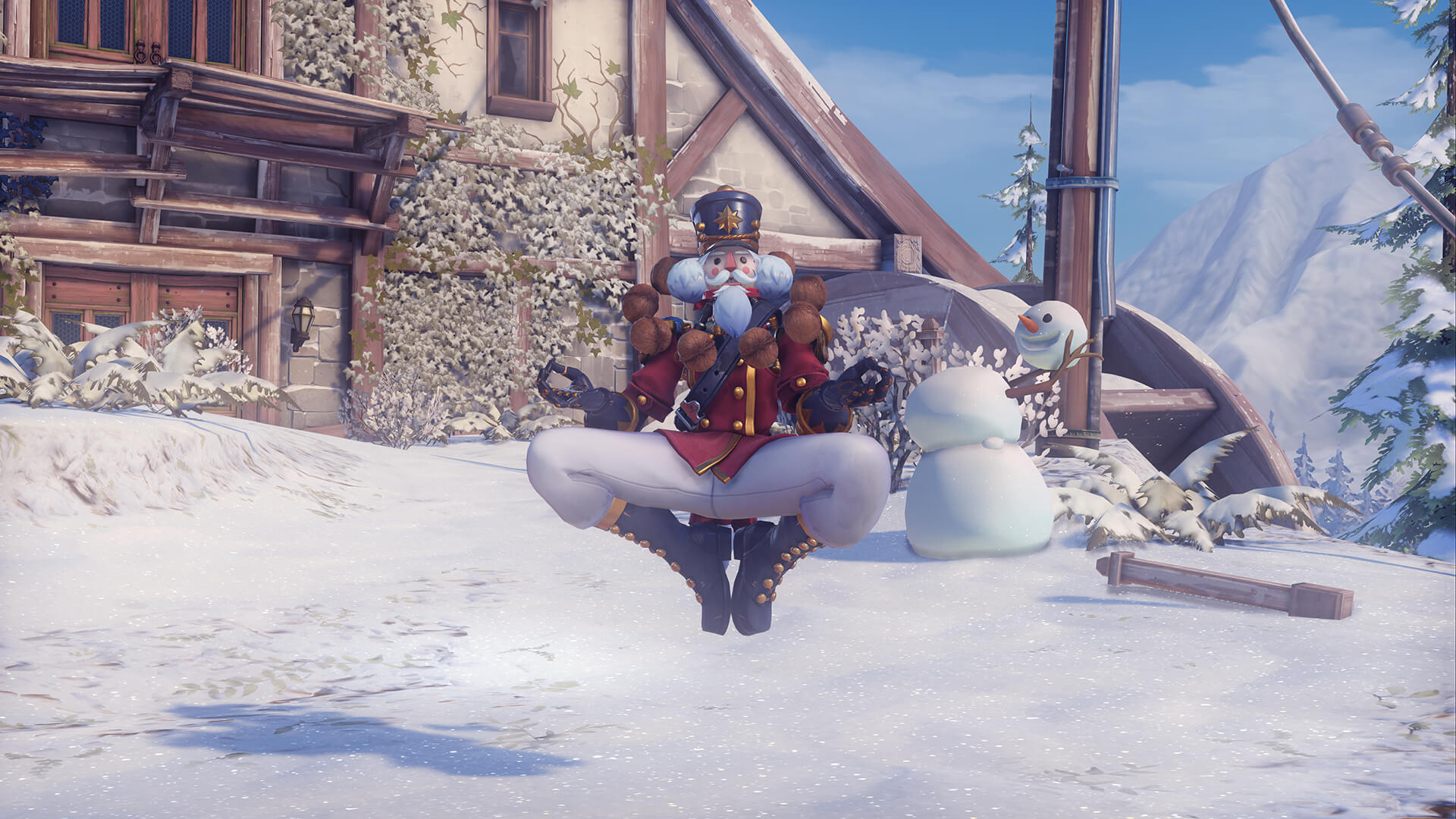 Biathlon Widowmaker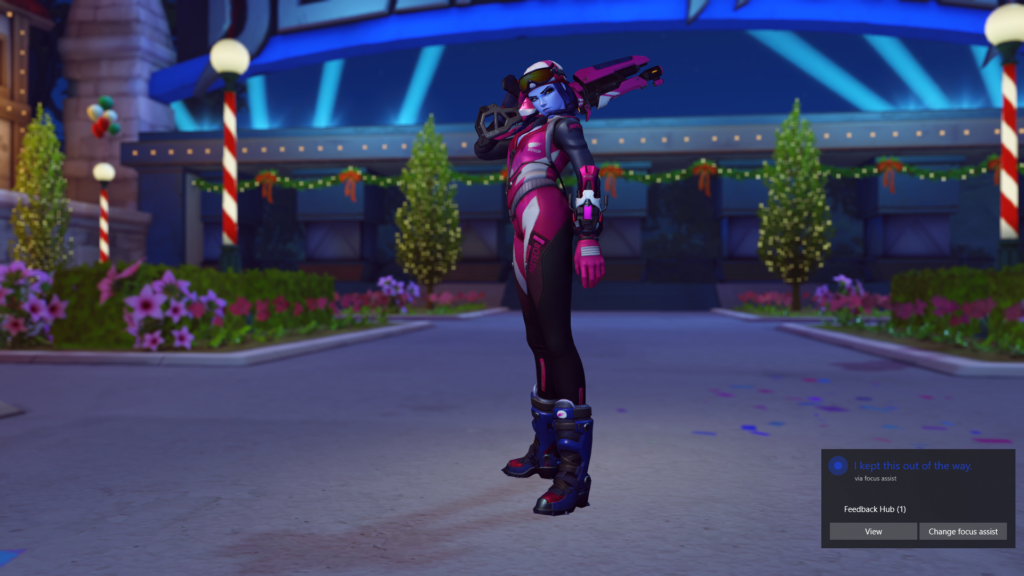 Mei-rry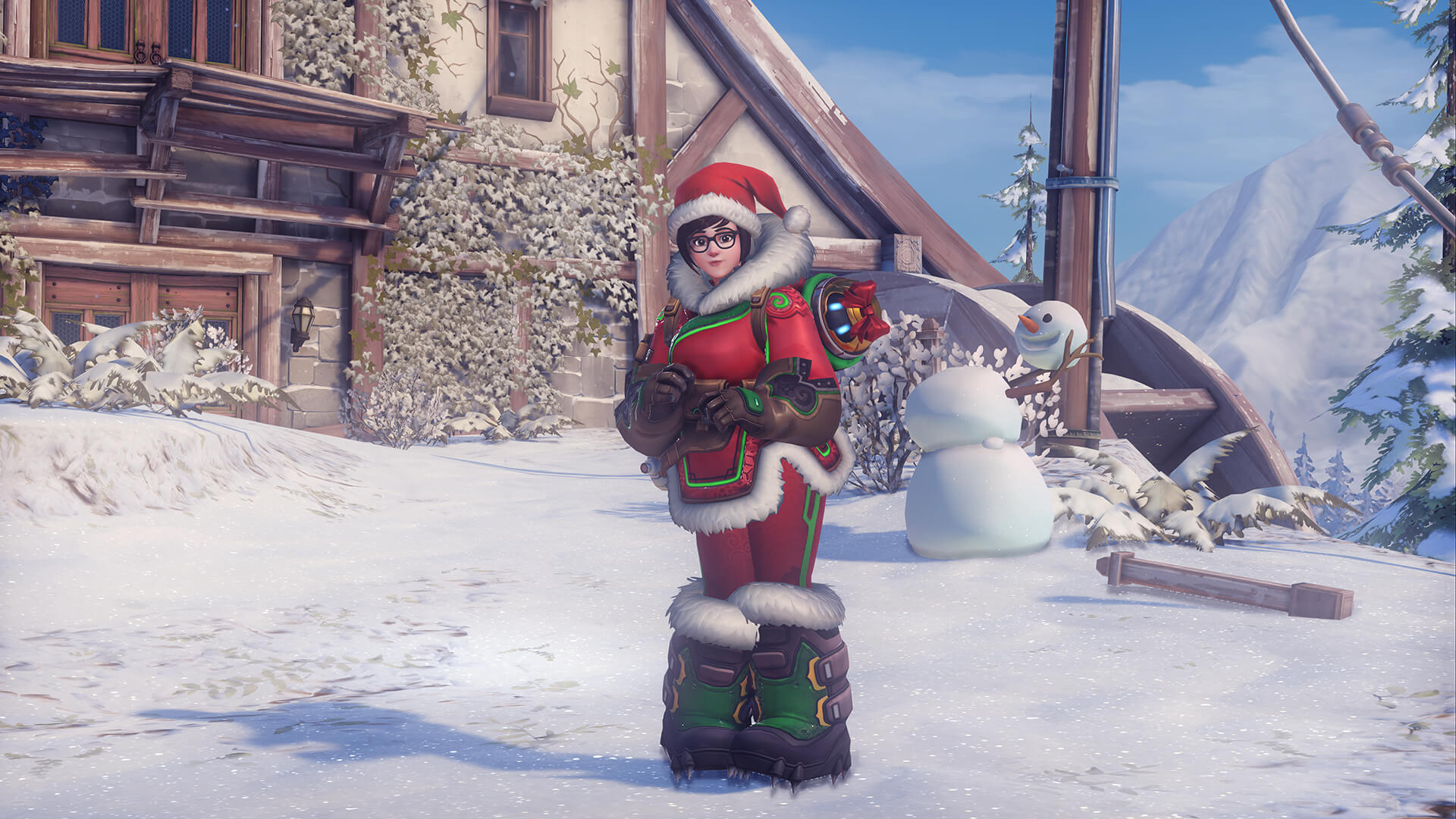 Santaclad Torbjörn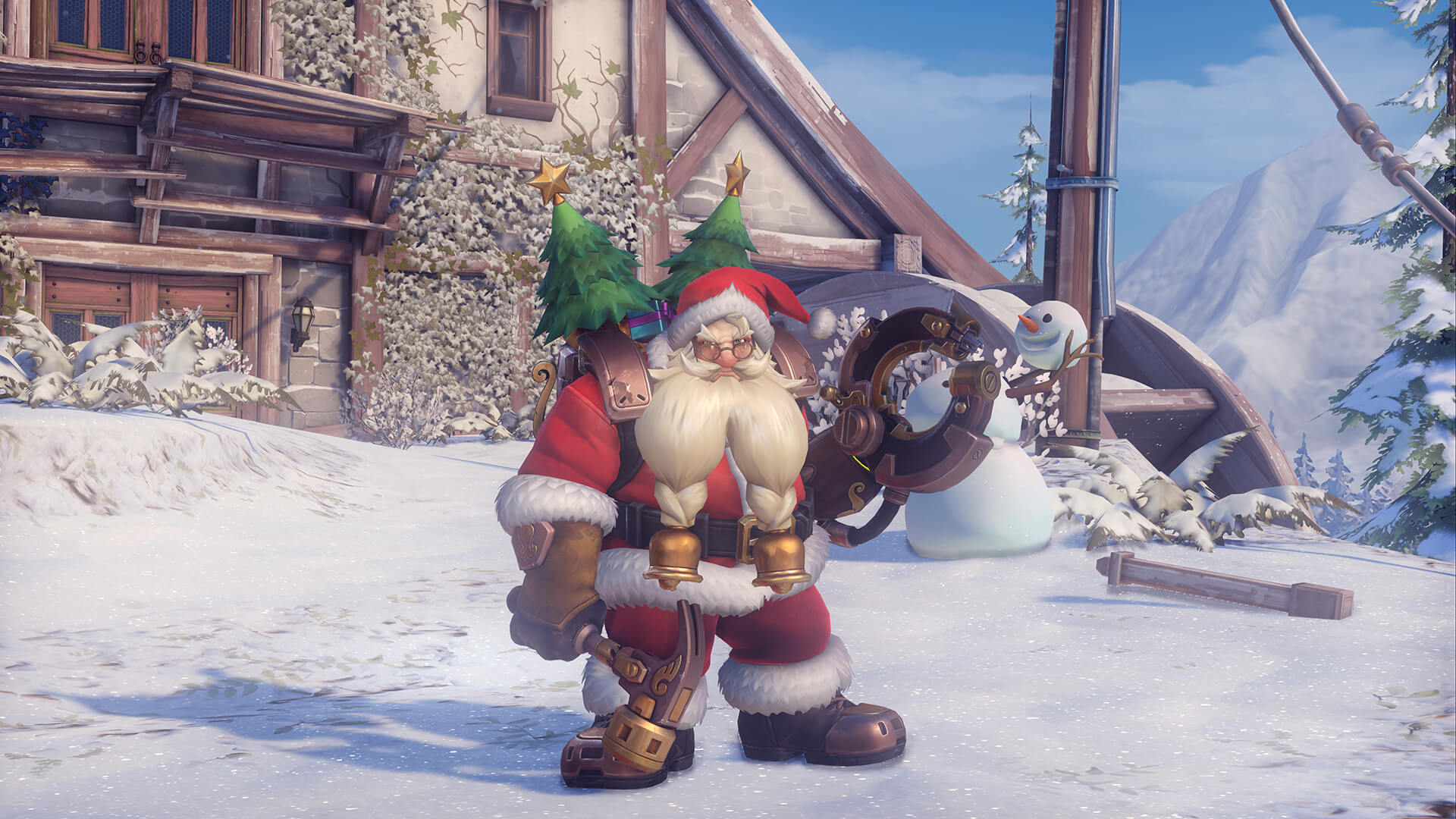 Beachrat Junkrat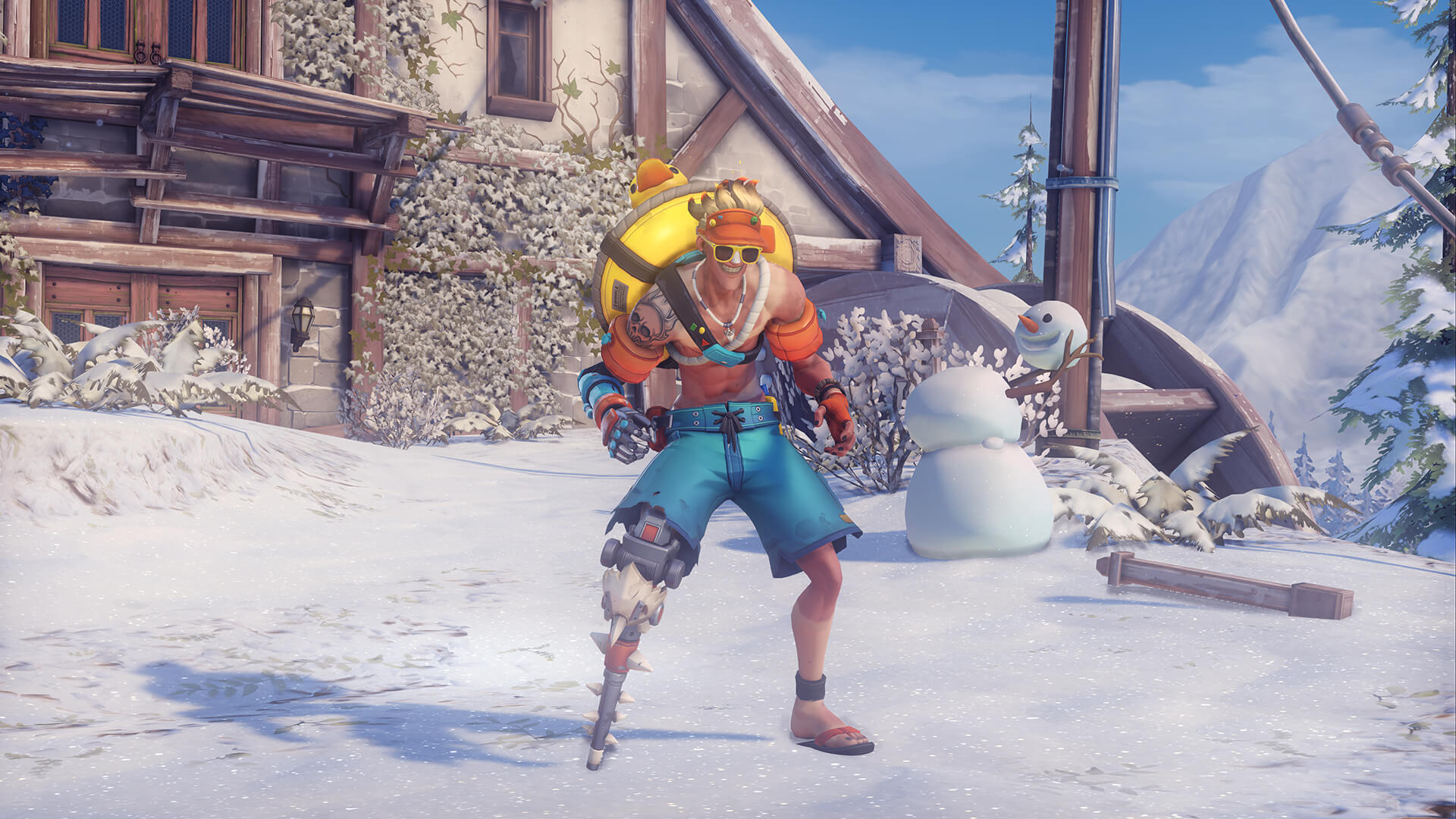 Avalanche Bastion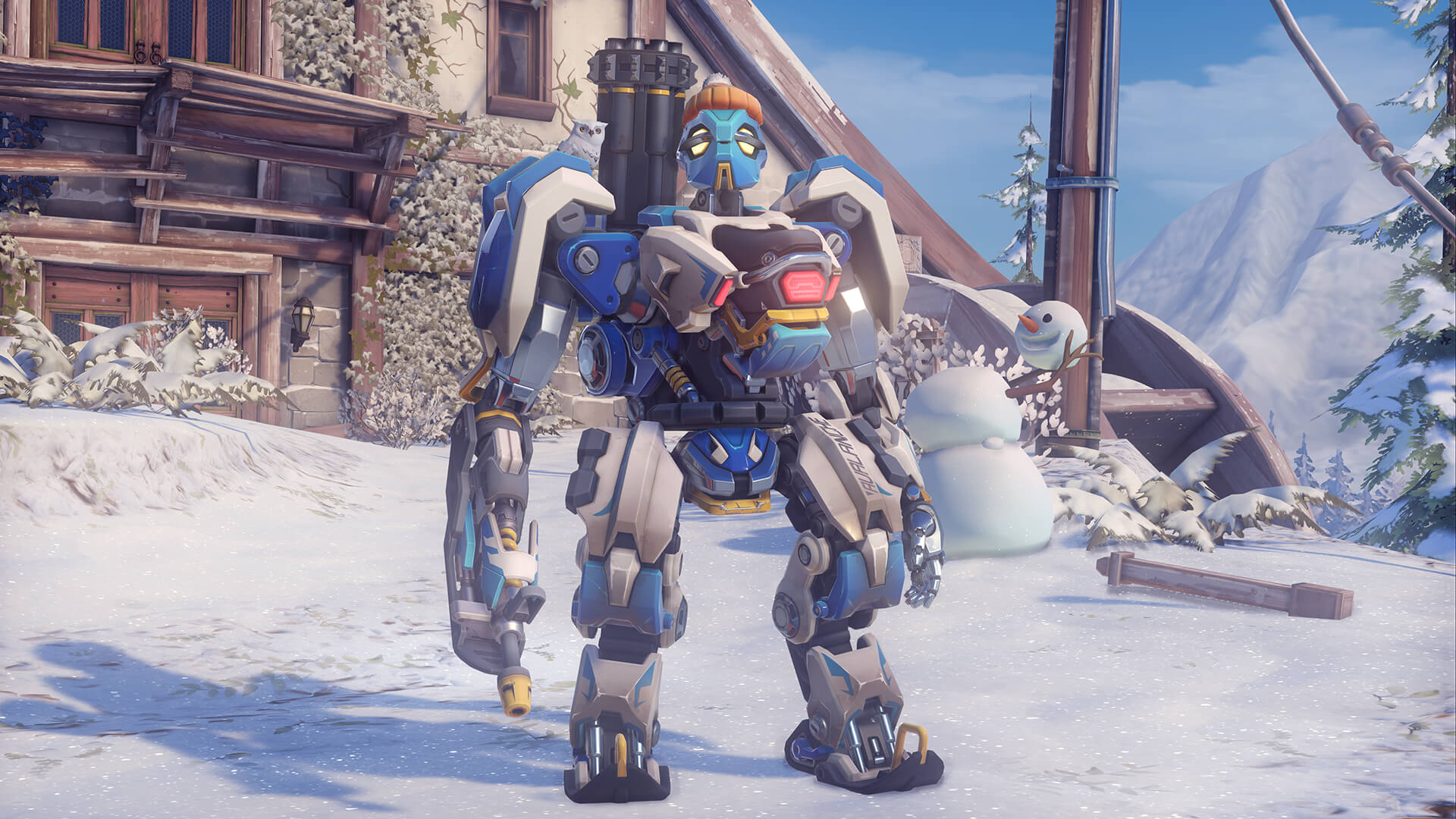 Jingle Tracer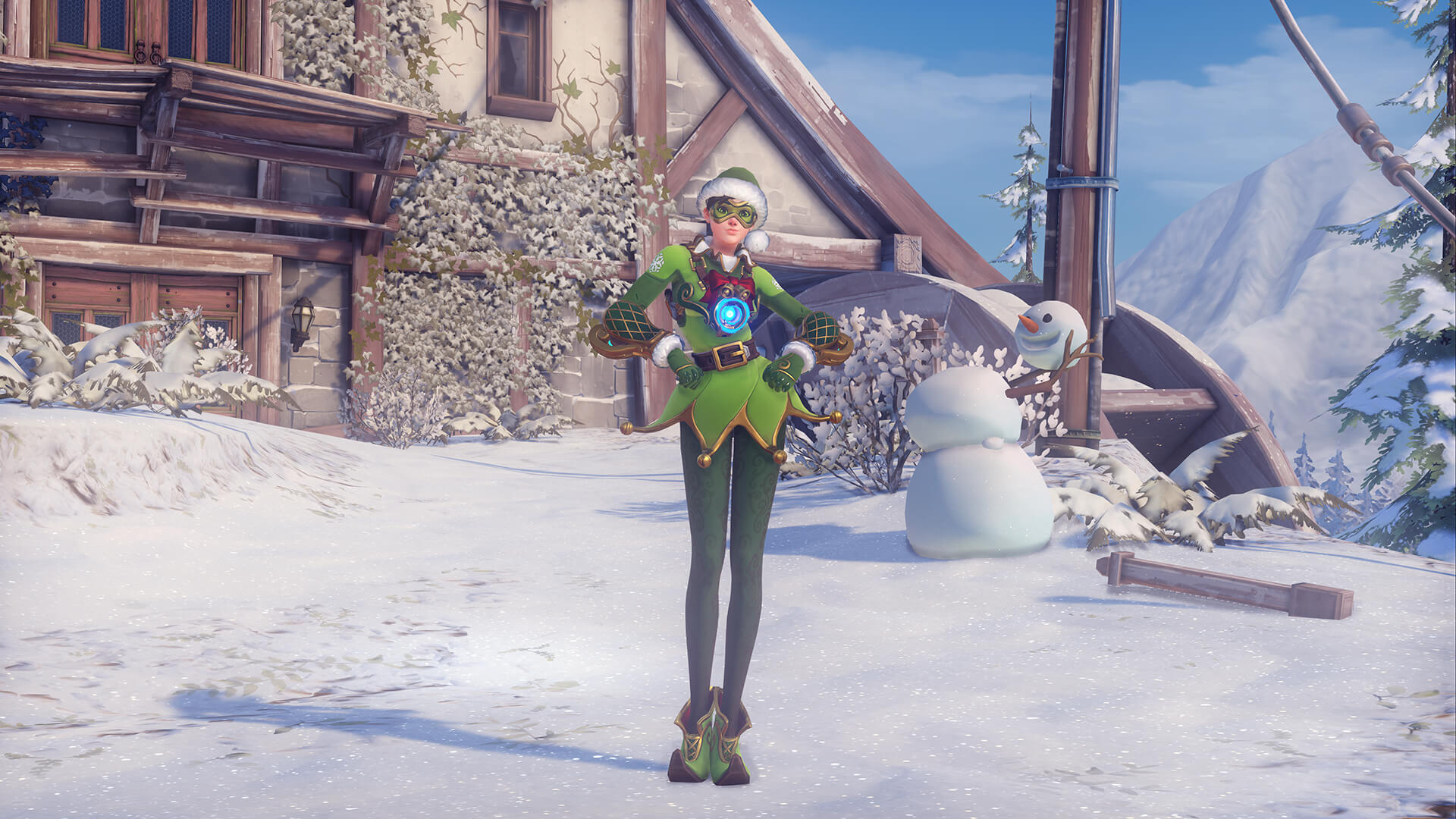 Scrooge McCree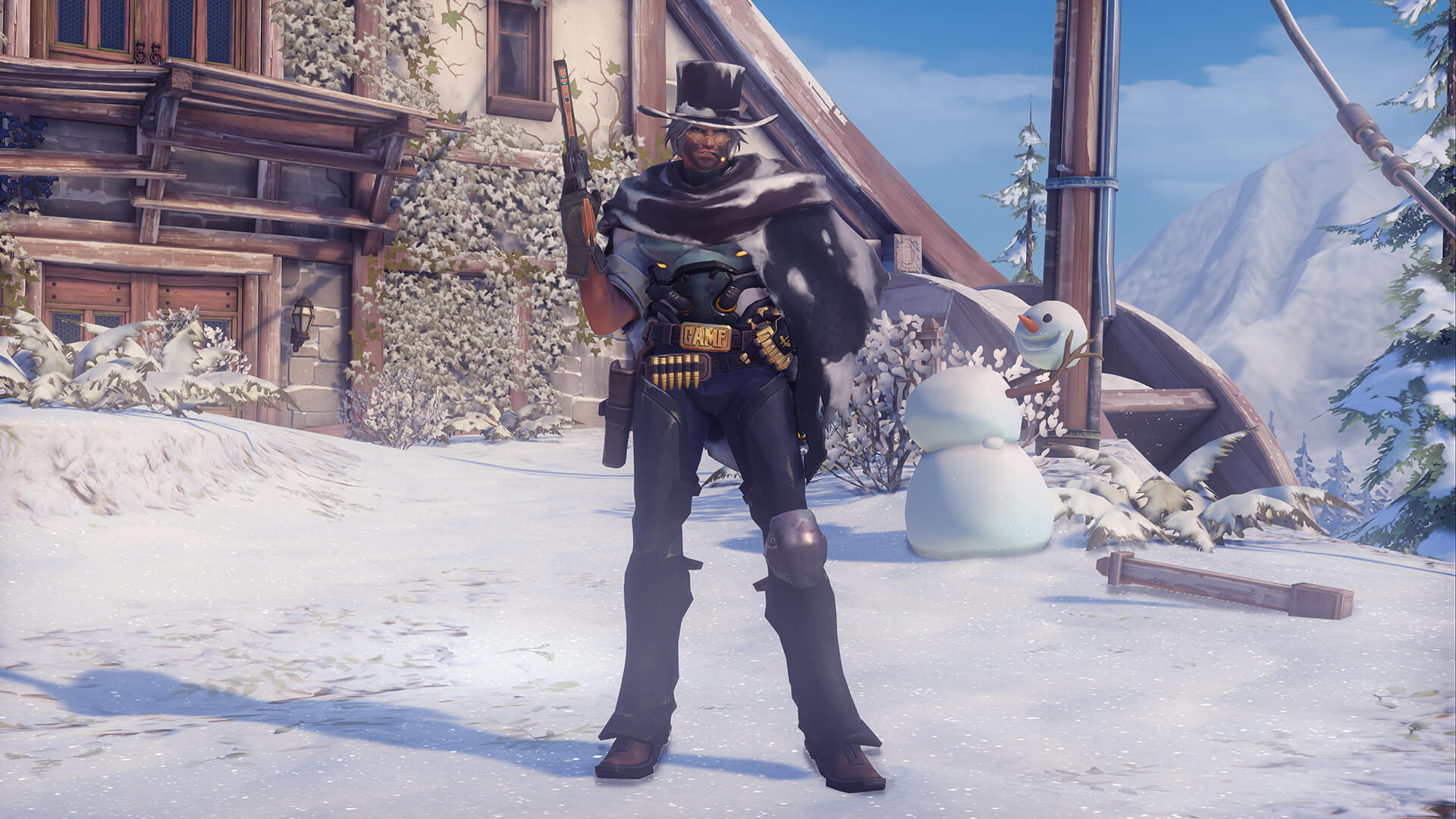 Rime Sombra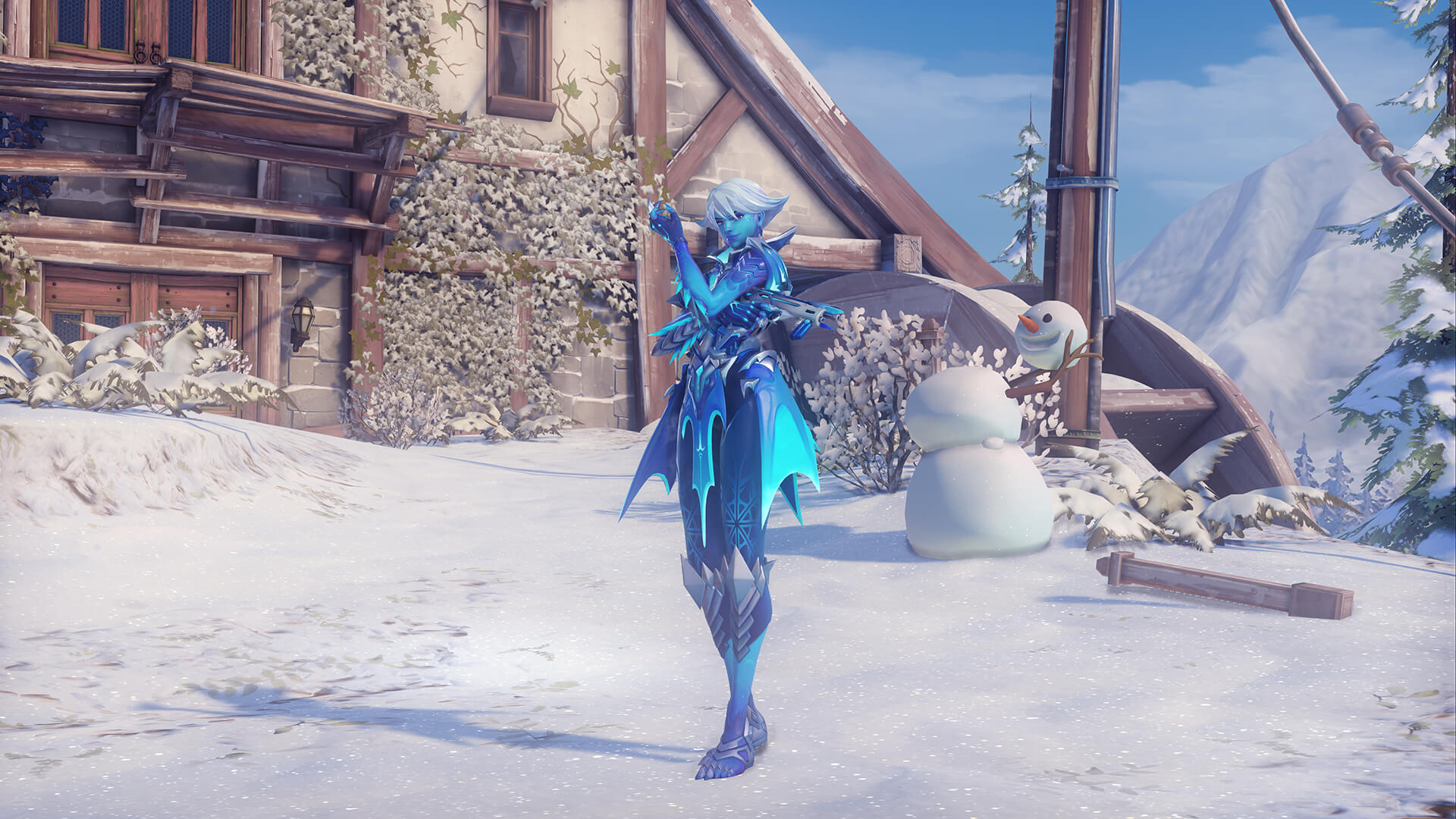 Gift Wrap Bastion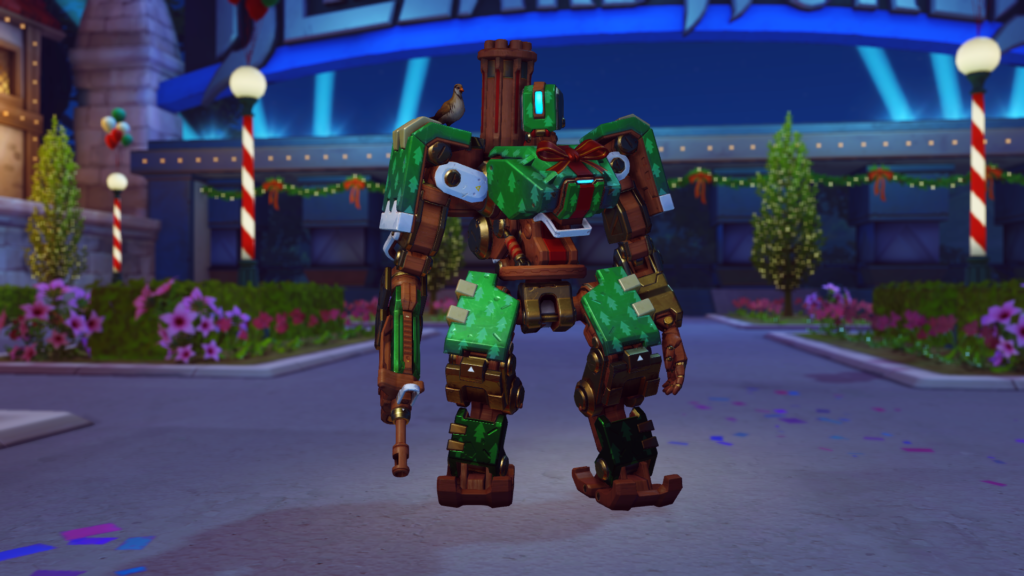 Winter Ashe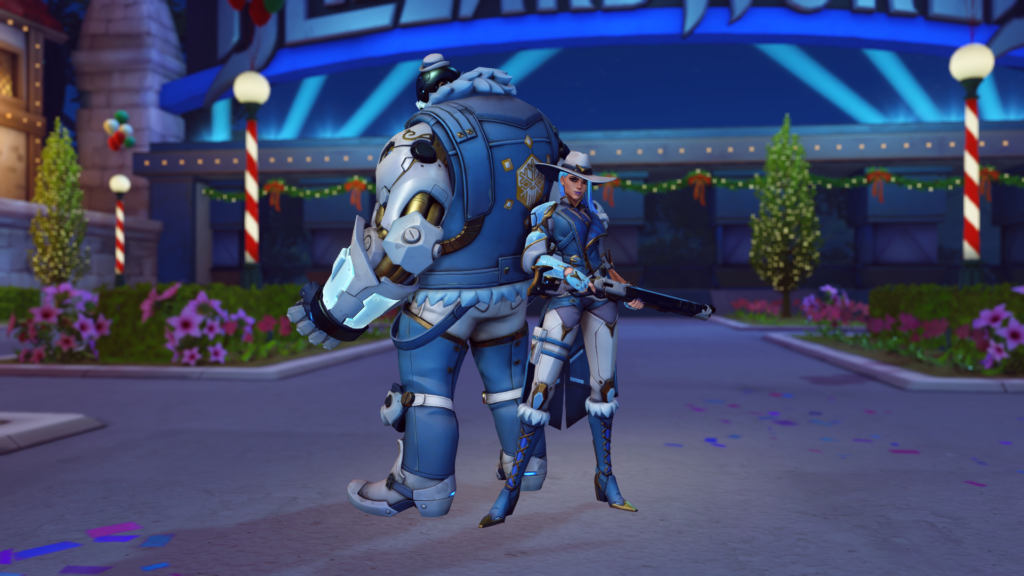 Frostbite Pharah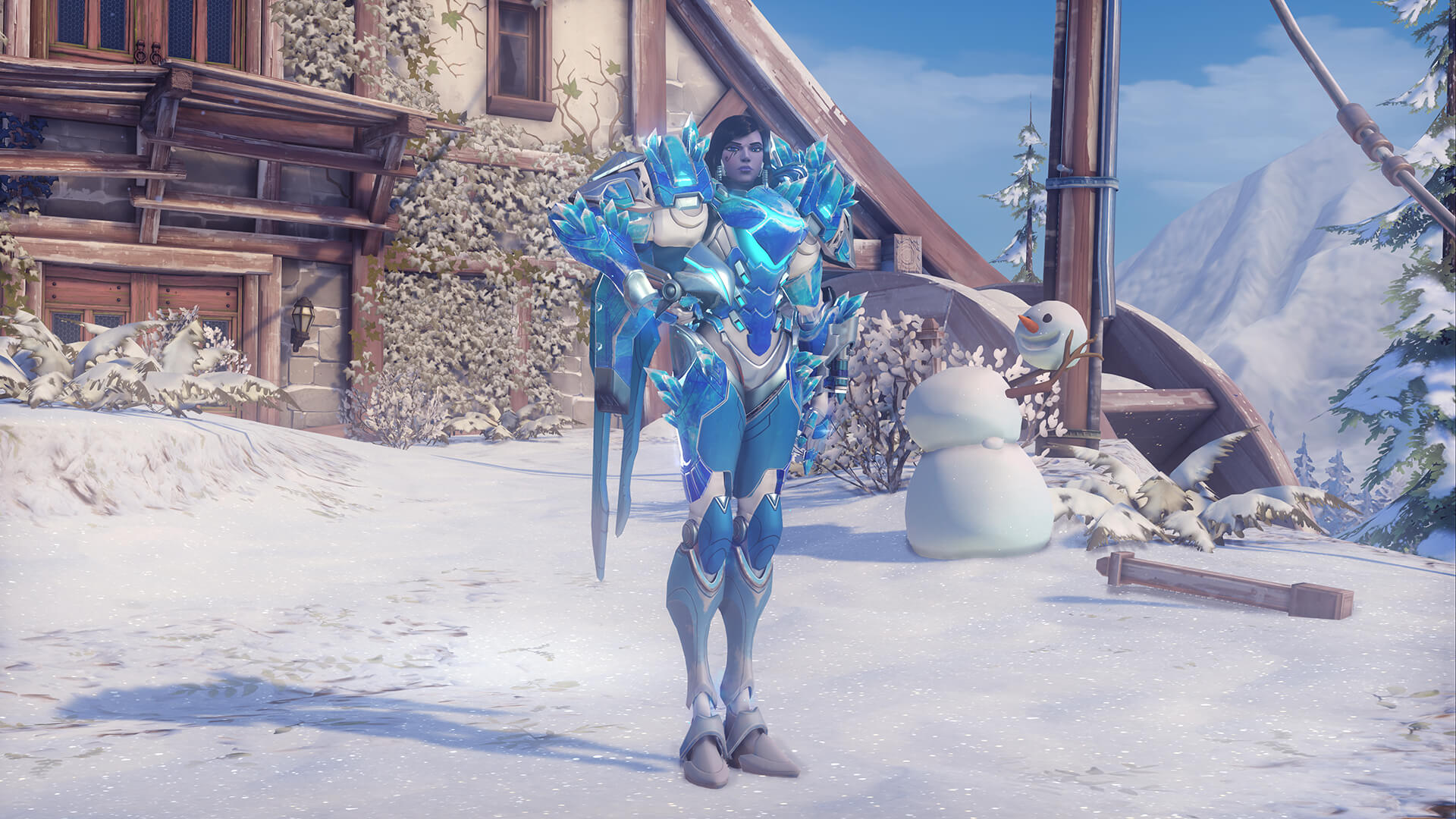 Frosted Zarya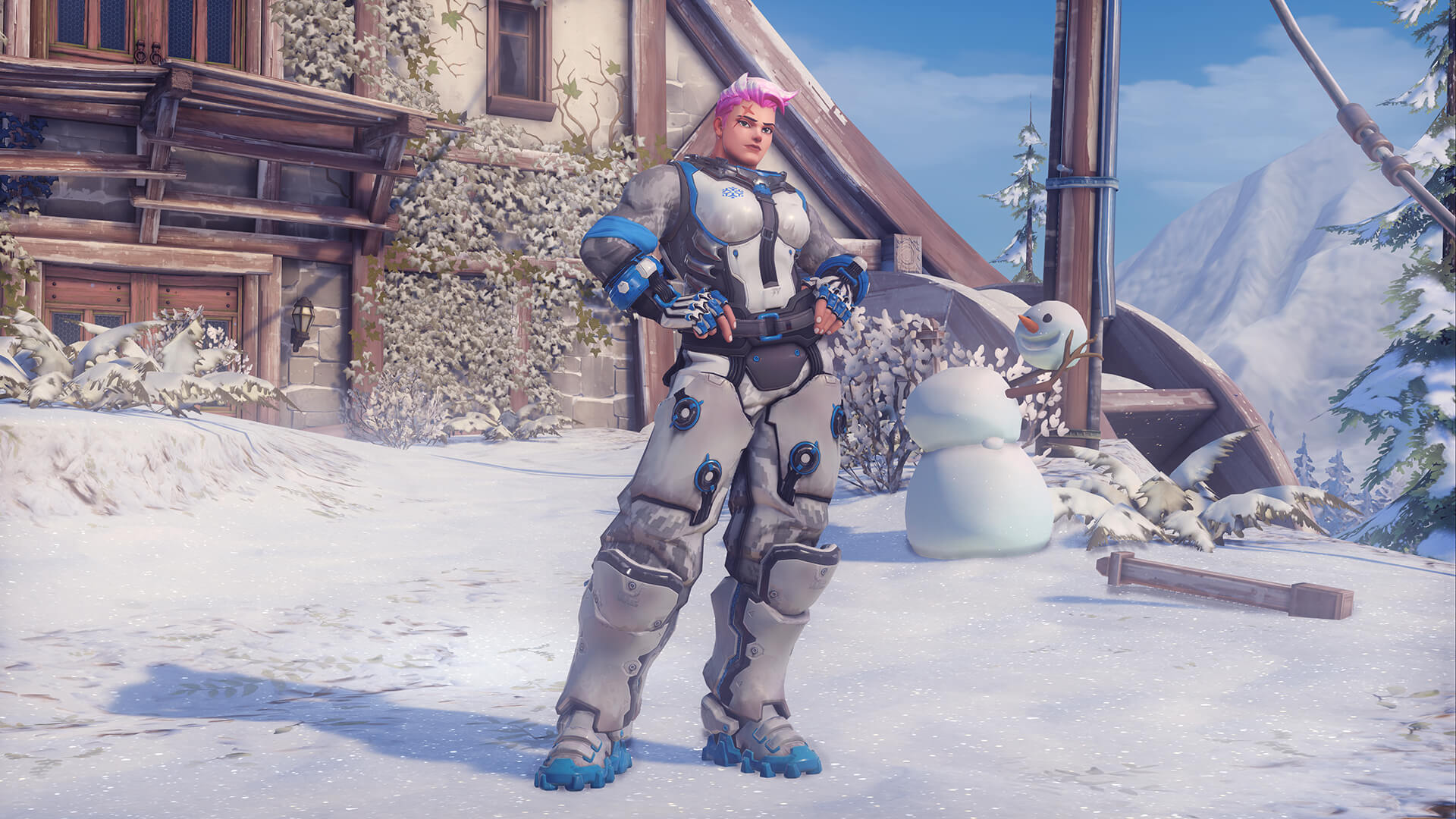 Festive Reinhardt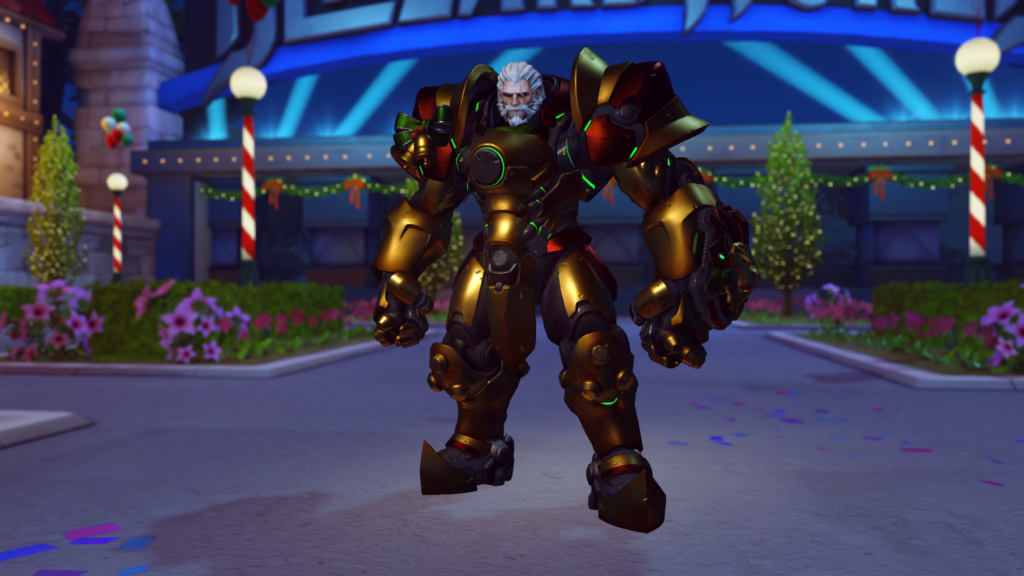 Arctic Fox Lúcio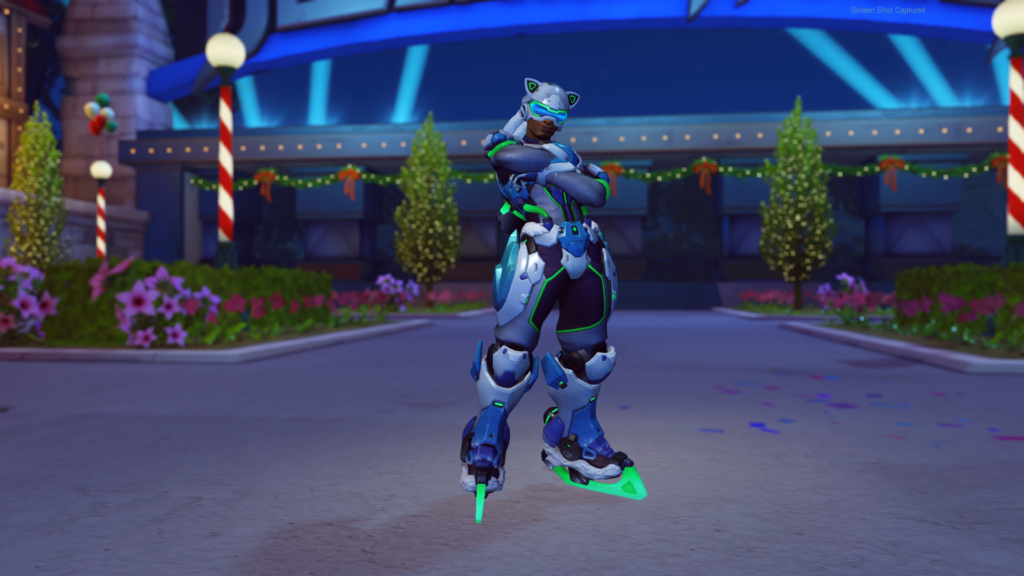 Alpine: 76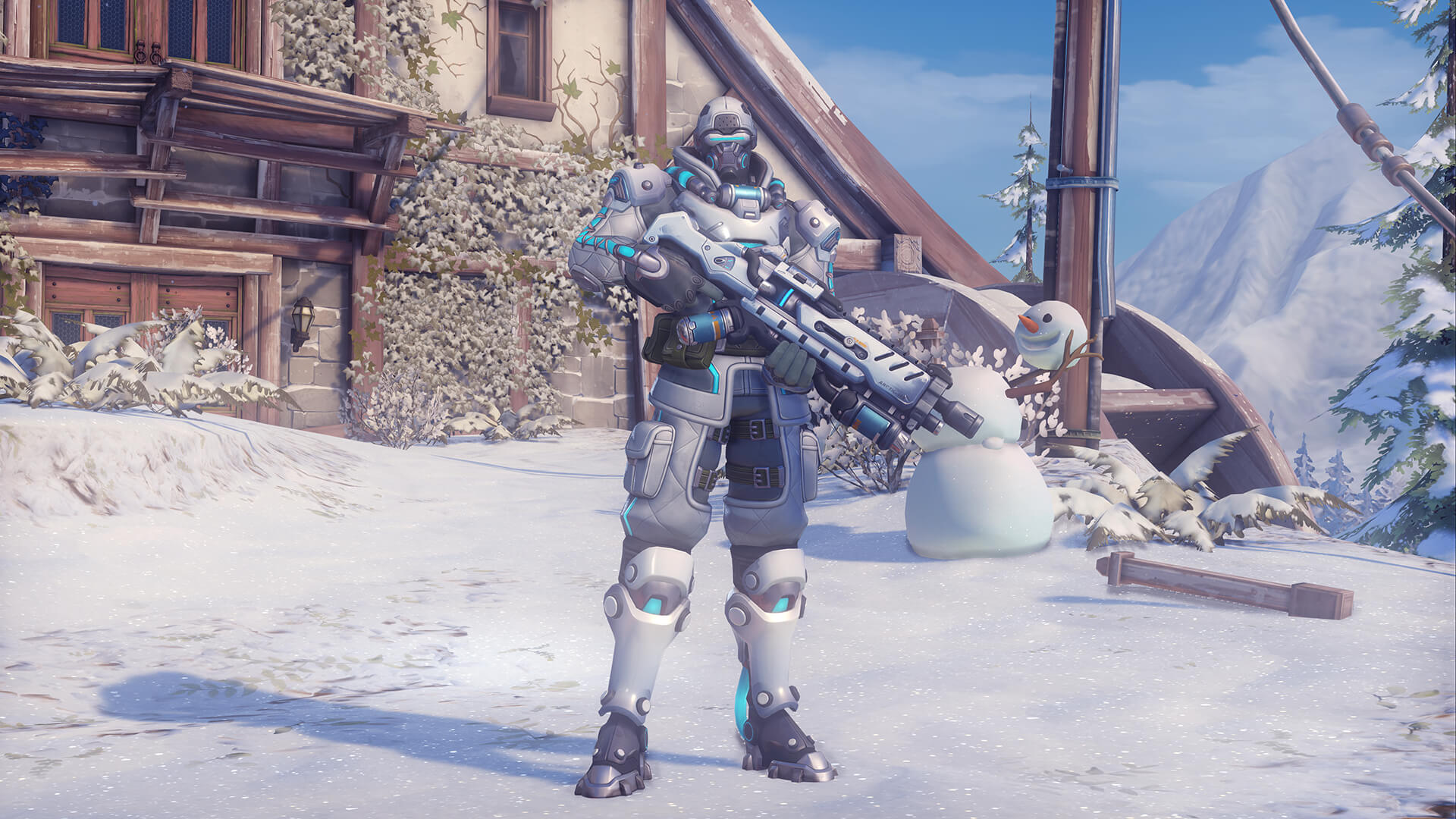 Andes Lúcio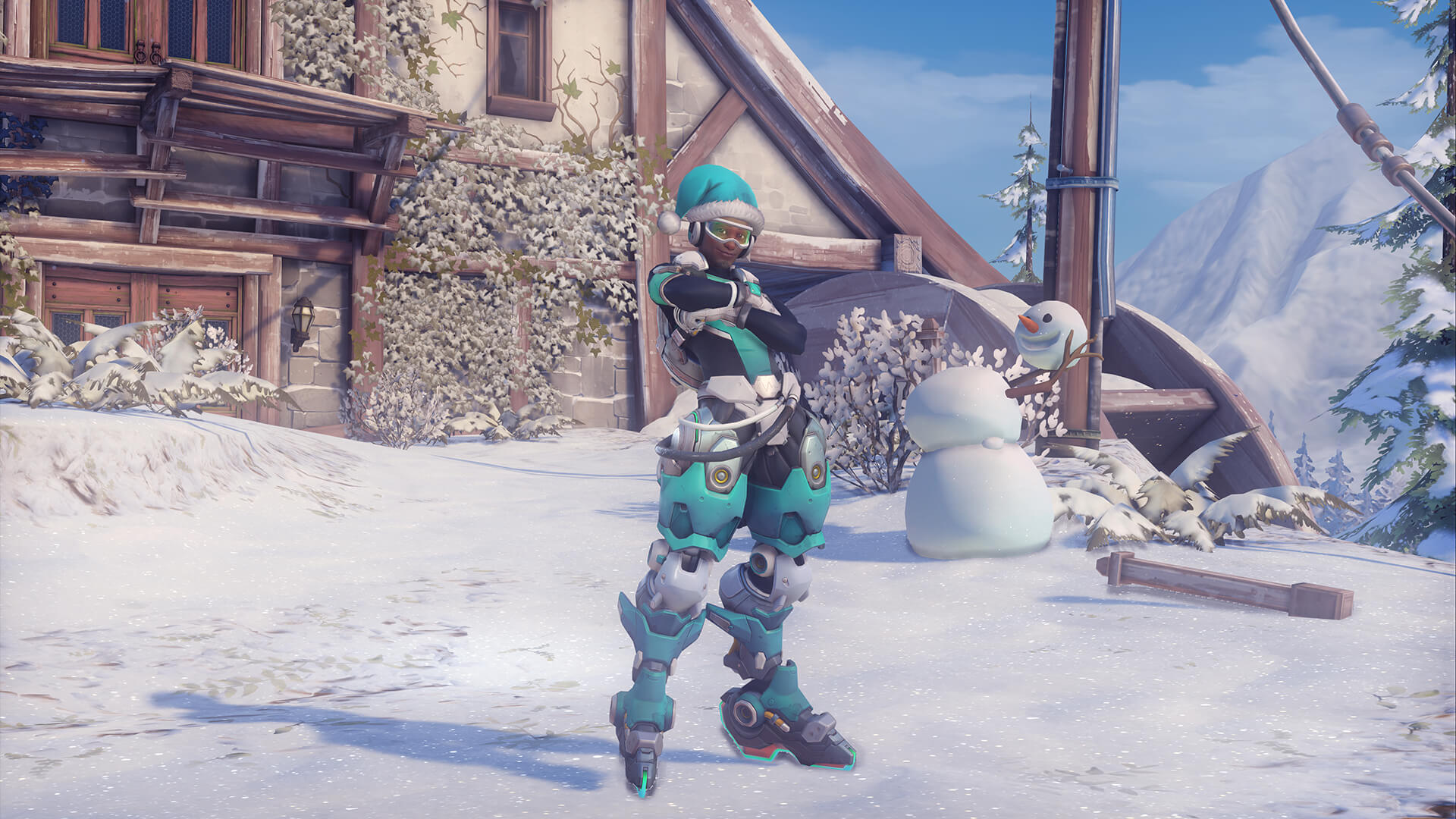 Shiver Reaper