The Overwatch World Cup is returning in 2017, and this year your competitive ladder skill rating (SR) truly does matter.
Today Blizzard Entertainment pulled back the curtain on this year's version of the event, set to culminate again at BlizzCon in November. This time, there are four phases of the event—and the first has already begun.
The "Announce" phase details that the top 100 players in skill rating from every country (starting from today) will decide what countries qualify for the World Cup. That's right, the countries with the top 32 average SR will move on to the next round. This phase of the event lasts for the next 26 days, at which point the next phase will begin.
Once the 32 teams are fleshed out, the voting phase begins, and it's quite different from last year's fan vote. Blizzard will select ten nominees to form a committee that will help recommend which players will be available for selection.
These experts include "analysts, coaches, statisticians, and other authorities in the Overwatch esports community." Players from each country will then vote on a top three that will form each nation's committee. This new process will most likely lead to more pro players being included and the event being less of a popularity contest than last year's.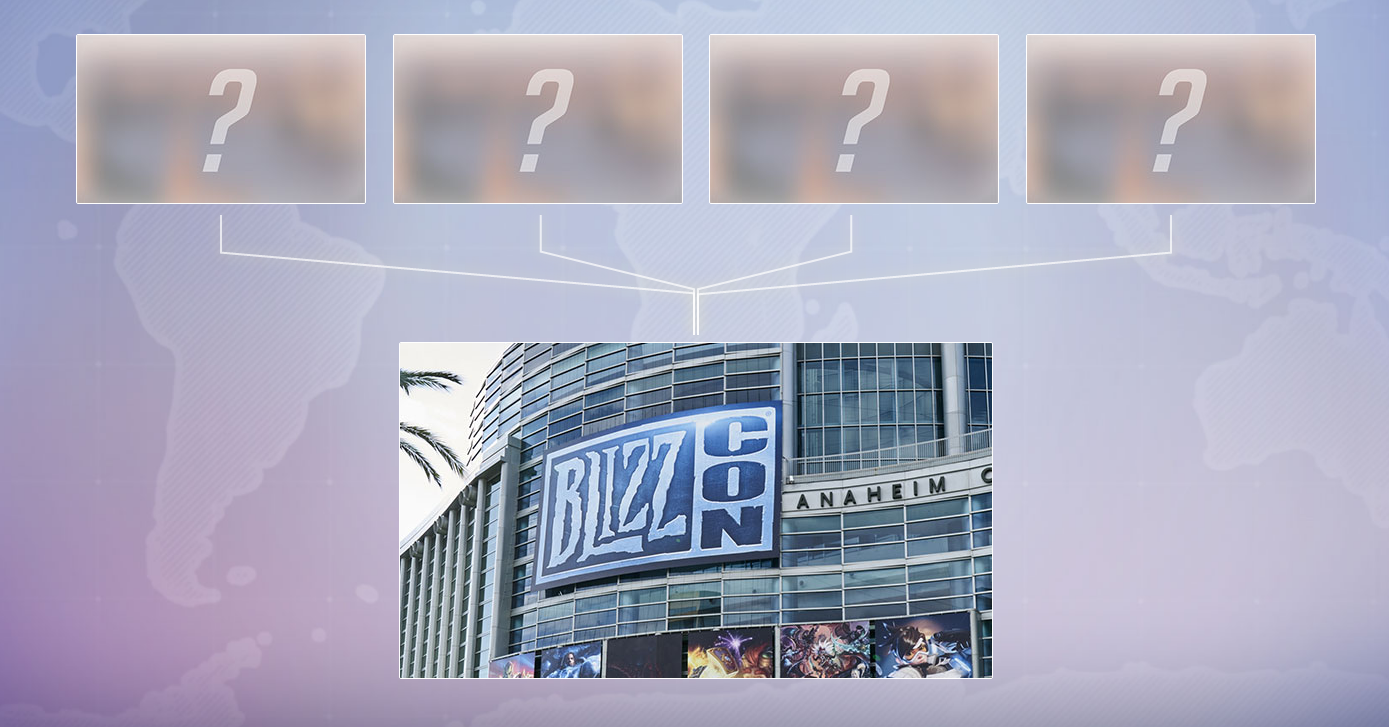 At some point throughout the year, the World Cup truly expands, as four more unannounced competitions will take place in Europe, North America, and Asia, in addition to the round of 8 single-elimination matches at BlizzCon 2017 that will crown the winners.
Last year, South Korea dominated the inaugural iteration of the World Cup to take home first place, with Russia finishing second and Sweden in third. As of now, South Korea is leading the scoreboard in the top 100 of each individual country with an average score rating of around 4535. The United States currently sits in third with 4500.
You can check out the current top 50 countries in SR on the World Cup website.