Nintendo is preparing a fishing tournament for Animal Crossing: Pocket Camp players.
The tournament will take place on the game's Saltwater Shores, where new fish will be thrown into the water for catching. Players will have to catch as many of the new fish as they can and deliver them to the tournament director, Chip, to earn prizes. The notice posted in Pocket Camp shows at least one new fish, the Pacific Regal Blue Tang.
"You can earn clothing and furniture as rewards based on the number and size of fish you deliver to [Chip]," according to the notice.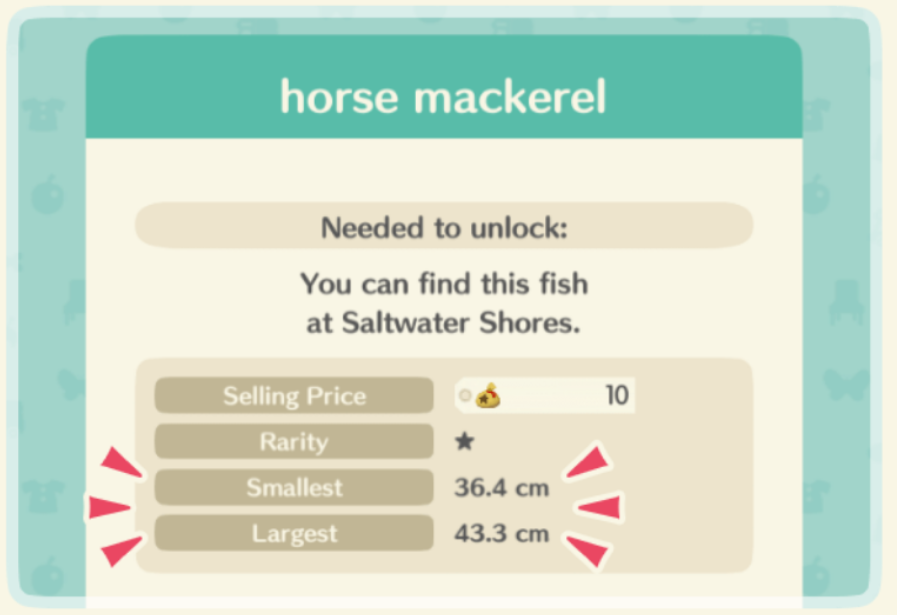 Nintendo will now keep records of the smallest and largest fish caught in Pocket Camp, which will be available for viewing in the Catalog. There's no word yet on when these features will go live, only that they're coming in March.
Alongside the fishing stuff, Nintendo is making gardening easier for Pocket Camp players, according to the same notice. Soon players will be able to plant, harvest, and water multiple flowers at once instead of clicking each individually.
Prepare your fishing rod and gardening tools, as there's much to be earned in Pocket Camp.