After a heartbreaking loss last week against Griffin, SKT have bounced back to claim the second Telecom War of 2019, taking down ninth-placed KT Rolster 2-1 today.

Although Draven isn't a common pick in Korea (the axe catcher only appears in seven percent of the region's games), KT put it to good use in game one with Byun "Gango" Se-hoon rolling through SKT in the late game.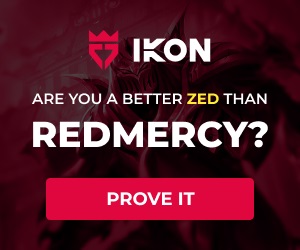 But SKT brought it back in game two with the Vladimir pain train from Kim" Khan" Dong-ha proving too much for Gwak "Bdd" Bo-seong's stalwart defense while his team crumbled around him.

Game three was still the Vladimir show for SKT, but this time, it was bot laner Park "Teddy" Jin-seong putting in the work. While the game was initially close, SKT slowly choked KT off the map until the gold lead blew past 10,000.
A sloppy teamfight under the Nexus by SKT stalled the inevitable out for KT at 33 minutes, but Teddy swiftly ended the game three minutes later with a five-man Hemoplague.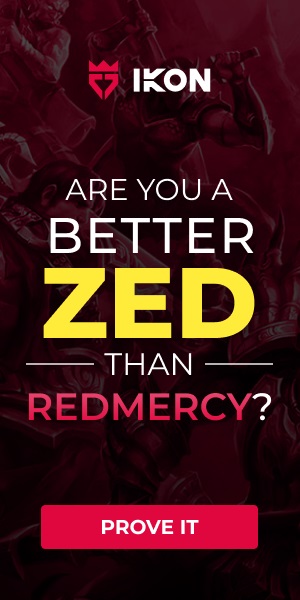 This result pushes SKT above Sandbox Gaming with only a handful of series to play before the LCK playoffs. KT, on the other hand, are now one game behind Afreeca and Gen.G in the race to avoid relegation.

SKT's next game is against Hanwha Life on March 17, while KT play Sandbox on March 16.