Everyone loves a superhero movie. Just look at all the money The Avengers rakes in around the world. Now Fortnite wants you to get in the action by making your own superhero film. But no one has to fly to Hollywood.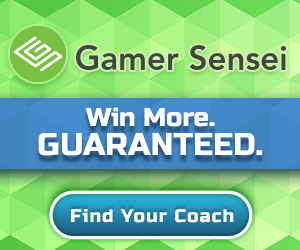 Fortnite's new Blockbuster contest will reward those who use the in-game replay system "and a little in-game movie set magic" to make a silver screen hit using superhero skins from season four.
The grand prize winner will have their film played in-game at Risky Reels, the drive-in movie theater on the north side of the map. The title of the film will be displayed on the marquee and a poster for the film will be shown in-game. Not only that, but the grand prize winner will also receive 25,000 V-Bucks, while five other finalists will take home 10,000 V-Bucks.
The submitted videos will be judged on creativity, having an original story, using the season four heroes in an innovative manner, and "how super is your superhero flick?" Another criteria will be "Fortnite-ness," so entrants will be expected to capture the tone of the game in the film. The final criteria is mastery, so expert use of the replay system and its tools are a must.
The full list of rules can be found on Epic Games' website, but the contest begins today, July 2, and will run until July 11 at 10:59pm CT. All entries must be submitted during the contest period, so get out there and start filming!