Regular panel host, Dota 2 shoutcaster, and Tidehunter enthusiast Jorien "Sheever" van der Heijden was diagnosed with breast cancer two months ago. Since then, she has received (and is continuing to receive) an incredible amount of support and encouragement from the Dota community.
She is currently undergoing chemotherapy, and has started a blog on her website simply entitled "Cancer Sucks," with the purpose of documenting her battle against the disease. In the blog, she describes the timeline of her breast cancer, all the way from the initial discovery, then the diagnosis, to the chemotherapy sessions.
Sheever talks about her experiences with chemotherapy, recording her thoughts on the different sensations and emotions she goes through in each session. She wrote about her June 8 session, for example, and how sleepless that night was.
"The night was as bad as I expected it to be," Sheever said on her website. "Feverish dreams, tingling all over, and drifting between awake and asleep, never really being either. I eat and drink whenever I can during the night hoping that it helps, it probably does a bit but I still feel [poorly]."
She also expressed her immense appreciation for all the support she has garnered from her family, friends, and the Dota community at large. Almost immediately after announcing on her stream that she did indeed have cancer, she was met with donations and encouragement from fans.
"The first couple of times I streamed after telling people I had cancer, my stream was full of random people showing support and helping me in the way of donations and subscriptions and support messages," Sheever said. "People that don't normally watch my stream, people that don't normally even watch Dota 2 at all, all just stopping by to let me know they care. It has all been so incredibly heartwarming. I am eternally grateful for all the support."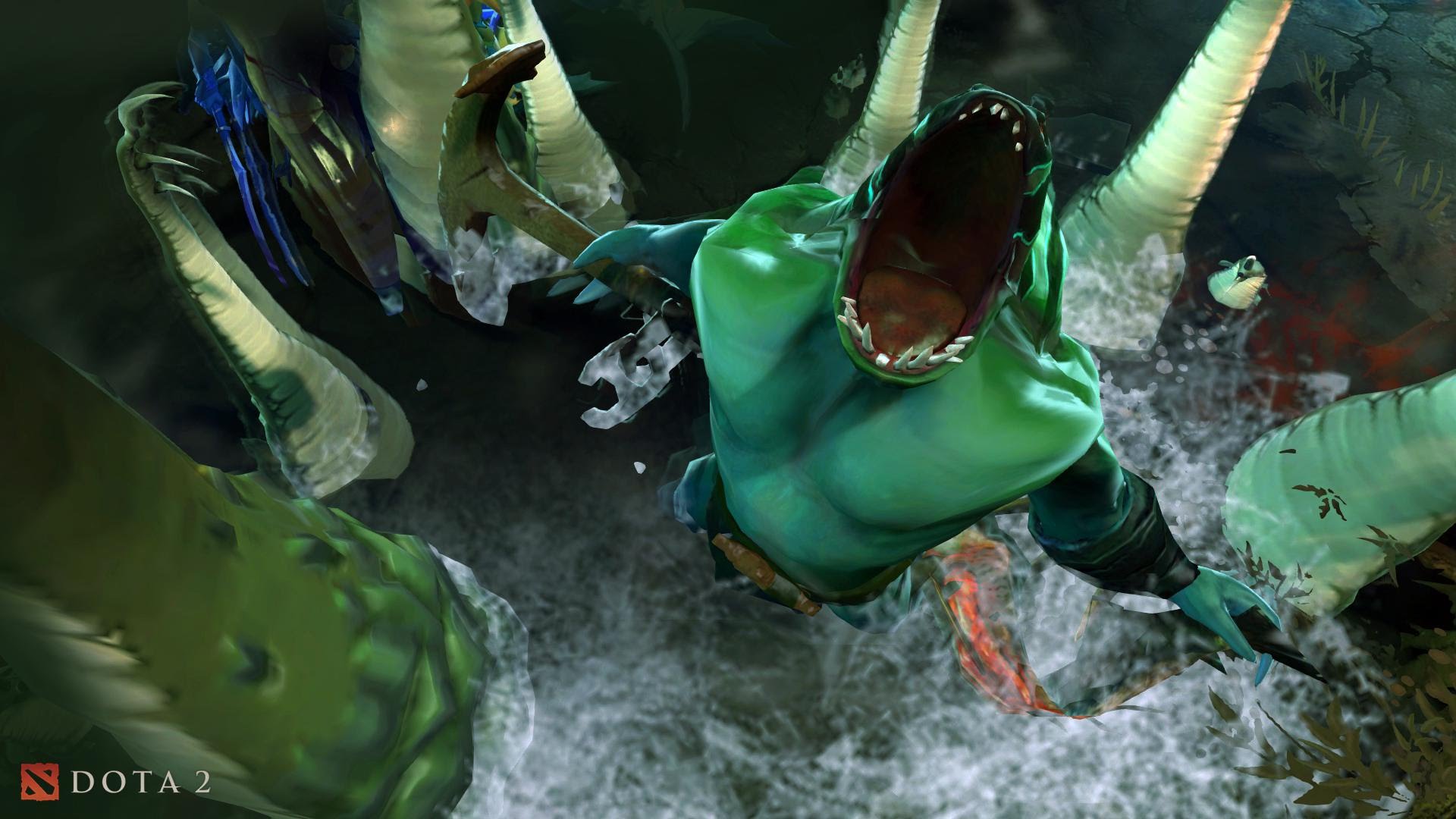 In addition, two fans at the Manila Masters conducted a project that entailed gathering get well letters from audience members at the event. The project was called "Ravage Cancer," a nod to Sheever's notoriety for frequently missing Tidehunter's ultimate.
Sheever said that she's scheduled for six months of chemotherapy, followed by a mastectomy to remove the tumor, which was measured to be about the size of a young child's fist. She is expected to make a full recovery in about one year.
You may follow her ongoing battle on her website, SheeverGaming.com.