Counter-Strike co-creator Jess Cliffe was arrested by Seattle police on Thursday morning for sexual exploitation of a child. Details of his arrest have not been released by police.
Cliffe has not yet been charged with a crime, according to Seattle local news station KIRO 7. The Counter-Strike developer was booked at 1:17am PT at the King County Jail in Seattle. A bail hearing is scheduled for Friday, KIRO 7 reported. A booking record acquired by Kotaku stated that Cliffe was initially denied bail.
KIRO 7 reported that while the nature of Cliffe's arrest is not known, charges of these kinds are typically related to the creation of child pornography.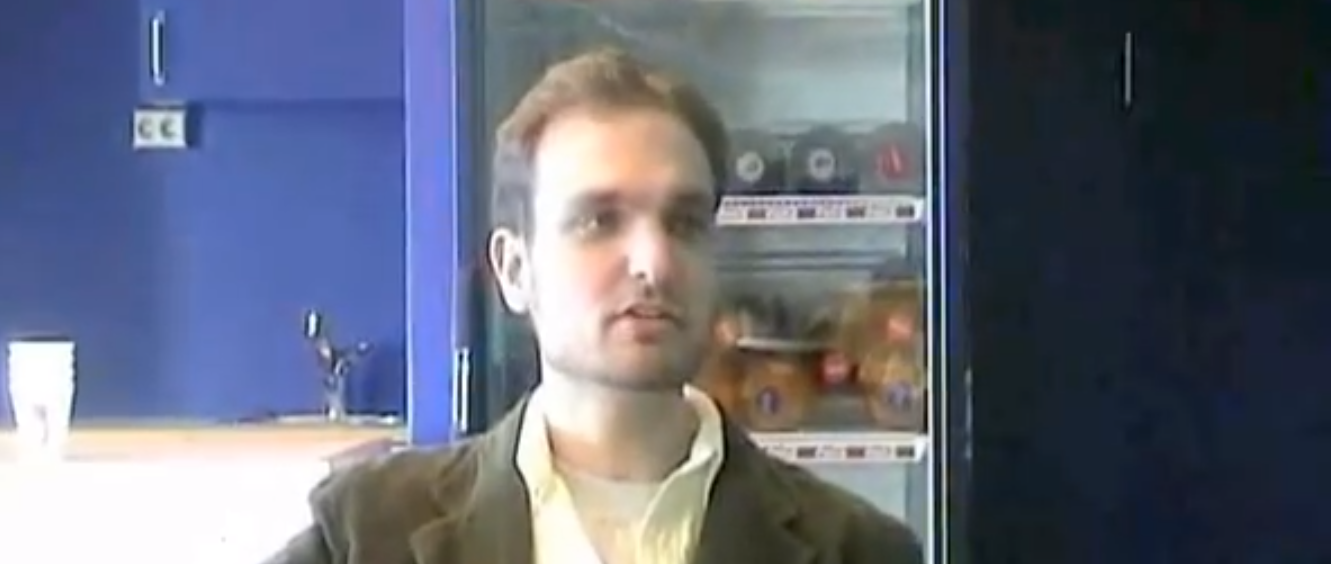 Valve has suspended Cliffe, the company told Kotaku. "We are still learning details of what actually happened," Valve said. "Reports suggest he has been arrested for a felony offense. As such, we have suspended his employment until we know more."
Dot Esports has reached out to Valve for more information.
Counter-Strike was created initially as a Half-Life mod in 1999 by Cliffe and fellow designer Minh Le. The game was officially released as a Valve title in 2000. Cliffe's voice is featured in-game as radio recordings and announcer clips.
Counter-Strike and its predecessors continue to thrive as an immensely popular multiplayer titles since its release. Cliffe remains with Valve as part of the Counter-Strike: Global Offensive team, and has worked on a number of titles with the company.