Bandai Namco recently announced the return of the Tekken World Tour, which will begin next month. The tournament will feature several new locations across the world and a just-announced new partner, Twitch.
Bandai Namco will team up with Twitch to livestream the Tekken World Tour 2019 throughout the year. Richard Thiher, product manager at Twitch, said the partnership with Bandai Nemco allows fans from across the world to connect. "As the premier destination for esports," Thiher said, "we are proud to carry on that tradition by bringing fans together from all around the world to watch, chat, and experience the best plays Tekken 7 has to offer."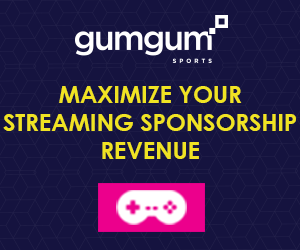 In addition to the new partnership, there are other new additions to the tournament as well. For the first time, there are multiple new tournament categories for players to compete under. These categories include Master+, Master, Challenger, and Dojo.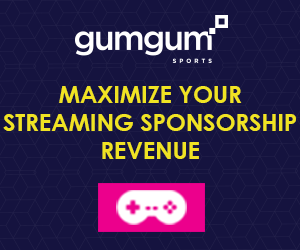 The tournament will begin April 20 in Lyon, France, where players will compete for a $5,000 prize pool. Events will continue throughout the year across the world, with the finals taking place in Bangkok, Thailand. In total, there is a $185,000 prize pool up for grabs during the Tekken World Tour 2019.