Comcast Spectacor and SK Telecom plan to announce an esports joint venture Monday at the Mobile World Congress, according to an ESPN report.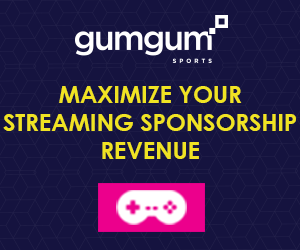 SK Telecom, which operates the historically-successful League of Legends team SK Telecom T1, and the Philadelphia-based Comcast Spectacor, who owns the Overwatch League team Philadelphia Fusion, have created T1 Entertainment & Sports. The entity will operate out of three locations: Philadelphia, Seoul, and Los Angeles.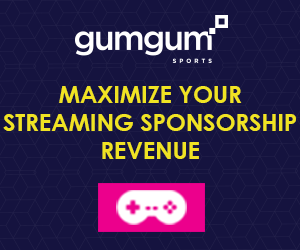 The partnership began in October 2018 when representatives from the two sides met in Busan, South Korea during the League of Legends World Championship, according to ESPN. Comcast's desire to build an international esports brand, combined with the name-value and experience of SK Telecom in the space, seemingly made for the perfect match.
SK Telecom T1 has been involved in esports for years, finding success in the form of three League World Championship trophies. And despite already fielding competitors in numerous different games, the organization, according to ESPN, intends to expand further into Apex Legends, Fortnite, and Super Smash Bros.
This partnership could see SKT become more of a global brand with the likes of SKT mid laner Lee "Faker" Sang-hyeok becoming even more popular in North America.