Collectables and trading card company Panini is entering esports after striking a one-year deal with esports organization compLexity Gaming.
The partnership will see the two companies work together on projects in the near future, with one of these projects being the launch of a Panini Twitch channel on Jan. 17, which will be managed by compLexity. The channel will bring traditional sports athletes and compLexity players together to play games.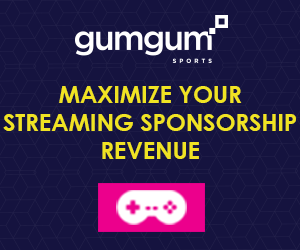 "We've been working here internally to figure out how we fit into the esports realm, and we've always felt we need to do more than just produce trading cards with teams," Jason Howarth, vice president of marketing at Panini, said in the announcement. "There has to be some engagement component, and there has to be some compelling reason for us to step in, and this 360-degree approach to the relationship is what makes it compelling."
CompLexity and Panini plan to create content that will support Panini's NFL and NBA products. This content will include giveaways and promotional material that could be seen as a way to promote esports to traditional sports leagues' fans.
As part of the partnership, the companies will also provide live fan engagement opportunities that will include meet-and-greets and signing sessions with compLexity players. They are also planning to create custom trading cards for fans in the future.
No financial terms of the partnership were disclosed in the announcement.