Germany's ruling coalition is inching closer at classifying esports as a sport.
The German Green Party hosted a conference on June 11 in its Berlin headquarters, where the topic was discussed. The meeting on June 11 seemed to push things one step further in terms of making it a reality, Deutsche Welle reports. The ruling coalition between the country's CDU and parties, the two largest in the country, has previously talked about recognizing esports as a sport as late as this year.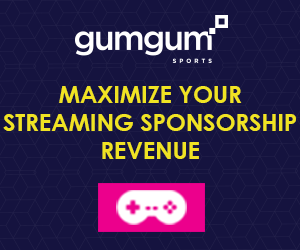 "It has now reached a tipping point where it has become a meaningful topic to all of society and cannot be ignored," said Green Party chairman Konstantin von Notz during the meeting.
Related: Esports players may soon be recognized as athletes in France
For the German esports clubs, the official recognition of esports as an athletic activity could be a watershed moment for the country's domestic esports industry. Esports teams could then apply for being considered non-profit organizations, allowing them to receive tax benefits. "It would be a massive relief, especially for smaller clubs," said Esports-Bund Deutschland (ESBD) chairman Hans Jagnow during the round table.
Germany has long been a stronghold for esports in Europe. Turtle Entertainment, the former parent company of ESL, has produced esports content from its base in Cologne for more than a decade. The European League of Legends Championship Series has been located in Germany since its inception, meaning that many esports teams have a base in the country.
As Germany inches closer to recognizing esports, it would join countries like Finland, France, and the Philippines. Those countries are all in the process of either discussing the reclassification of esports as an athletic activity, or making it a reality.