The U.K. gaming market is now worth nearly £6 billion ($7.86 billion) thanks to the rise of battle royale titles like Fortnite and PlayerUknown's Battlegrounds, according to UK's trade body for gaming, Ukie. This represents a 10-percent rise from 2018.
The two games helped create £2 billion revenue for gaming software, according to Ukie. Consoles have also been selling well, but it's the digital market that has taken up a large chunk of the UK's market share.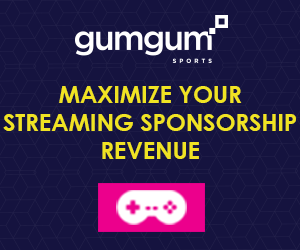 Of the £4 billion made from game software the past 12 months, £2 billion of that was from digital sales. Mobile also has taken a large chunk of the market this year, with £1.17 billion being generated from titles like Pokemon Go and more.
Virtual reality sales continue to decline though, down by nearly 20 percent since 2017 after the initial boom that was generated by items like PSVR. Hardware sales overall though saw a growth of just over 10 percent.
On another note, the gaming market in the U.K. is also now worth more than the movie and music industry combined and could still grow more over the next year, specially with the next Playstation and Xbox consoles reportedly on the horizon.