There's no denying the popularity of Fortnite: Battle Royale—but a recent report helps to prove just how successful the game has been in terms of profitability.
Epic Games reportedly turned a profit of $3 billion in 2018, according to TechCrunch. This is even more impressive when you take into account that Epic's main game, Fortnite: Battle Royale, is free-to-play.
Most of the money that Epic reportedly made would come from purchases using Fortnite's virtual currency, V-Bucks. Items like skins, pickaxes, and dance emotes are available daily in the game's Item Shop for V-Bucks, which need to be bought with real-world money.
The Battle Pass, which costs 950 V-Bucks, also is available each season, giving players a way to unlock even more skins and items just by playing the game and leveling up.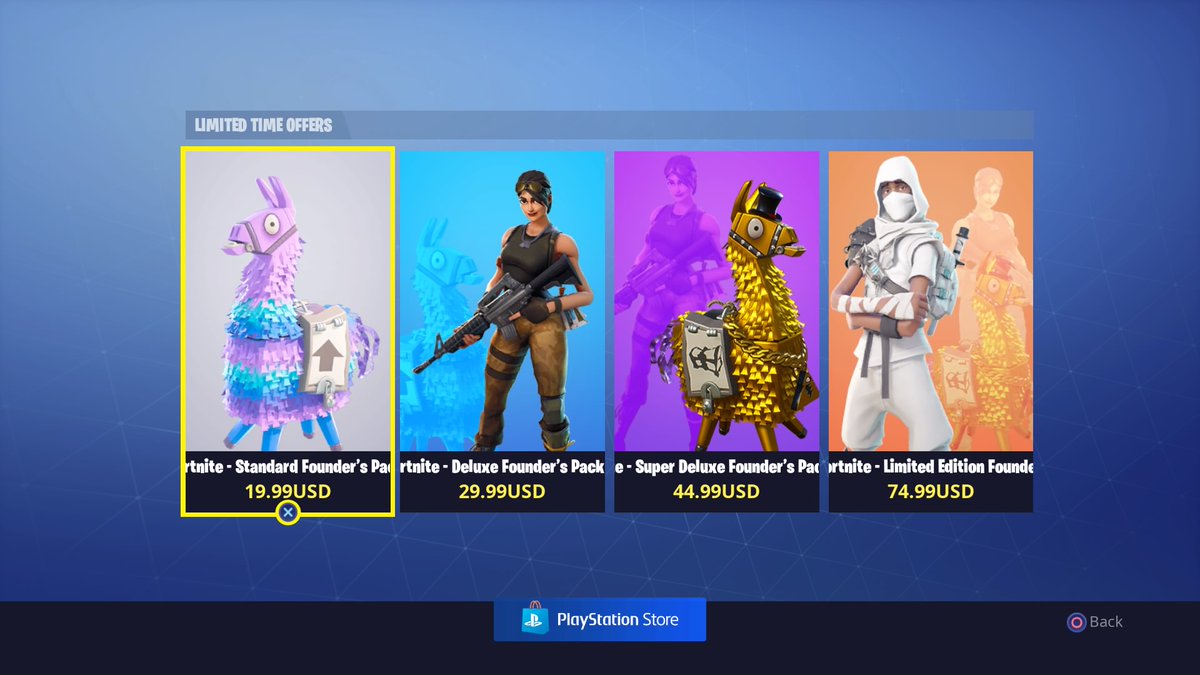 Fortnite: Save the World, on the other hand, is not free—four variations of the co-op sandbox PVE campaign mode are available right now for $19.99, $29.99, $44.99, and $74.99.
All of these different factors obviously contributed to Epic's reported monetary success in 2018. Now, the only question that remains is: Can Epic make even more than $3 billion in 2019?