It's been tough for anyone working in the gaming industry over the past year. Electronic Arts has confirmed that it will be laying off 350 employees across its company in the marketing and publishing organization, as well as its operations teams.
This also means that the company will be closing its offices in Japan and Russia in order to "focus on different ways to serve our players in those markets."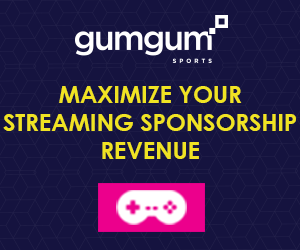 "We have a vision to be the World's Greatest Games Company," EA chief marketing officer Chris Bruzzo told Kotaku. "If we're honest with ourselves, we're not there right now. We have work to do with our games, our player relationships, and our business."
Andrew Wilson, the CEO at Electronic Arts, explained that the company is still prioritizing the well-being of its employees. "We are friends and colleagues at EA, we appreciate and value everyone's contributions," Wilson said. "We are doing everything we can to ensure we are looking after our people to help them through this period to find their next opportunity. This is our top priority."
It's been a difficult year for gaming companies—Activision Blizzard has gone through huge layoffs in 2019 as well. The company ended up cutting about eight percent of its workforce due to a shift in the market that's caused its revenue to decline significantly. Guild Wars 2 developer ArenaNet also went through extensive layoffs due to restructuring and attempts to cut costs.