Apex Legends' fifth season, Fortune's Favor, will feature a Season Quest, a large story told in weekly installments. And to find out the next chapter, players will have to scour the map and square off against Prowlers.
The first quest is titled "The Broken Ghost" and will run throughout the length of season five. The mission places players in a hunt to find nine pieces of a mysterious artifact—and everybody, from the legends to Hammond Robotics, wants to get their hands on it.
To progress through The Broken Ghost, players will have to fight their way through nine weekly hunts and hordes of Prowlers, the Titanfall creatures that made their way to Apex during its The Old Ways event.
Hunts are short raids into Kings Canyon at Night. Players must go in, get the artifact, and escape—preferably without being eaten alive by Prowlers. They can be done solo or with a three-man squad, but lone wolves will get a handful of automatic respawns.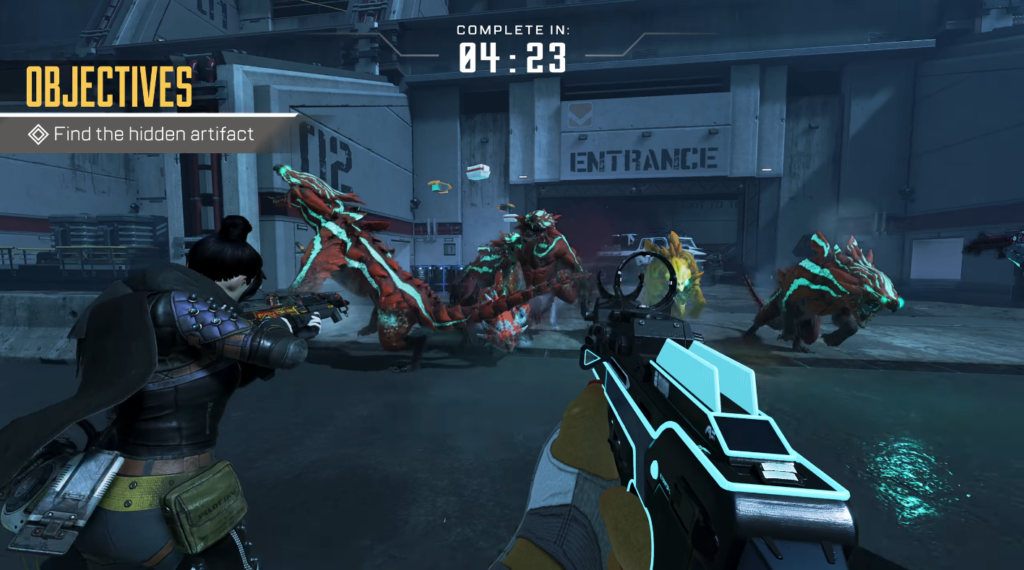 To unlock a hunt, players must unlock five Treasure Packs—items that drop randomly from supply bins and containers on the map in Duos, Trios, limited-time modes, and ranked. But each player can only grab one Treasure Pack per day.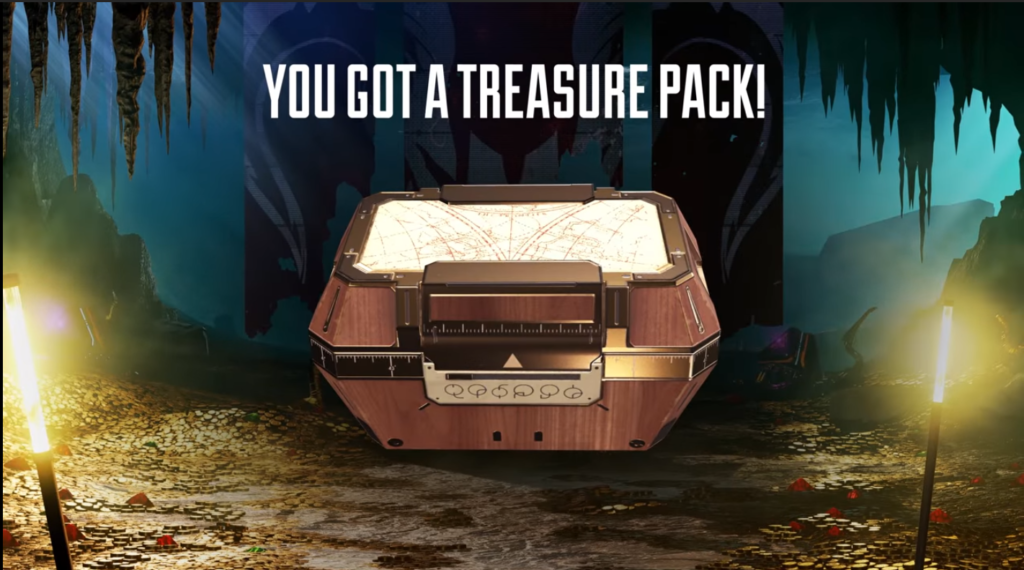 Completing a hunt doesn't just allow players to progress through The Broken Ghost quest, though. It will also give out an exclusive weapon charm, a chapter in the story, and unlock progress for the next hunt, provided that players get their hands on enough treasure packs.
The prologue for The Broken Ghost starts on May 12, as soon as Fortune's Favor lands on the servers. Players will only be able to join the first hunt starting on May 19.