If you're someone who enjoys playing larger characters like Gibraltar and Caustic in Apex Legends, you might want to remember that they don't just look bigger. As recent video about varying hit box sizes demonstrates, they're literally larger in the game world. It's easier to shoot them.

Caustic and Gibraltar both have character models that appear to be much larger than all the other Legends. Recently, the Respawn team informed players that even though it looks like Gibraltar and Caustic are running slower than everyone else thanks to their animation, they actually have the same base speed as all the other Legends. But there is one game function that's tied to their size.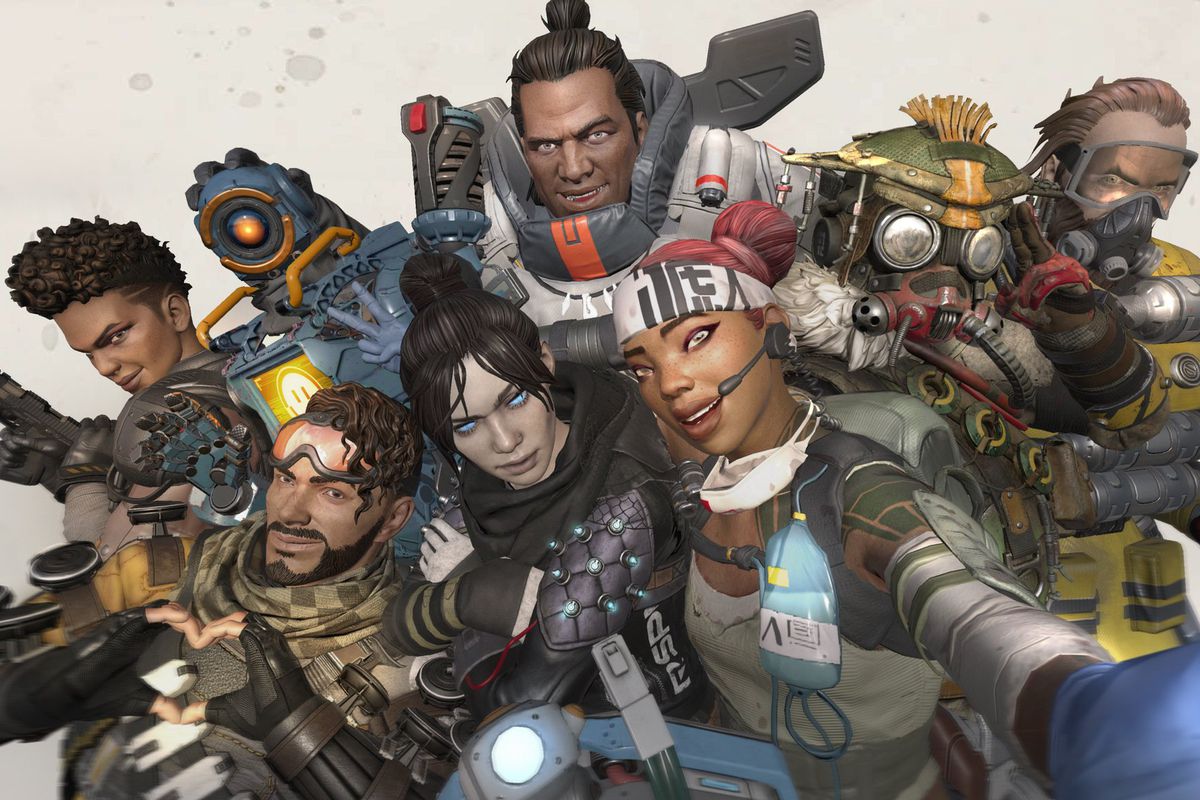 One thing different about Gibraltar from the rest of the pack, however, is his hitbox. Recently a YouTuber made an excellent video detailing the size of each character's hitbox. Unlike their movement speed, it turns out a Legend's size impacts their hitbox quite a lot. The hitbox is the area around and within the character model that can be hit by an enemy ability or bullet.

So how big of a difference does character size make in Apex? If you compare the smallest character and the largest character, you'll find the difference in hitbox to be rather dramatic. The smallest character, Wraith, has a hitbox that is around 33 square centimeters. Gibraltar, the largest character, has a hitbox of around 79 square centimeters. This means Gibraltar has a hitbox that is literally 140 percent larger than Wraith's.

Caustic is the next largest character, with a hitbox of 68 square centimeters, and he's followed by Pathfinder at 63 square centimeters. Bangalore and Mirage both have a hitbox of 44 square centimeters while Bloodhound and Lifeline are tied at 37 square centimeters.

Knowing these hitboxes can add another layer of depth to your gameplay, particularly if you play as a larger character. The ability to realize how big of a target you are can separate a decent Gibraltar player from a great one. There is also a benefit to knowing how small the hitbox of a character like Wraith is. Knowing Wraith has such a tiny hitbox means players will understand how accurate their shots need to be in order to hit her. Keep these character hitboxes in mind the next time you drop into Apex Legends. Hopefully, you find yourself living longer and finishing stronger.
Update March 22 10:42am CT: Octane, the High-speed Daredevil is now available for play in Apex. The same patch that brought Octane to the game also adjusted the size of the hitboxes for a number of larger characters. Pathfinder, Gibraltar, and Caustic have all had their hitboxes adjusted to more closely resemble that of the other smaller characters.
Since Octane is brand new and Respawn hasn't given any official numbers on hitbox size, we'll have to wait until the community has figured it out to know for certain. Most people in the community believe that based on his slender build, Octane probably has one of the smallest hitboxes in the game, similar to Wraith.