Apex Legends has made quite a big splash in the battle royale community in recent weeks and the game just received a major update.
The update introduces a new legend and a Battle Pass, but also made some changes to the size of character hitboxes.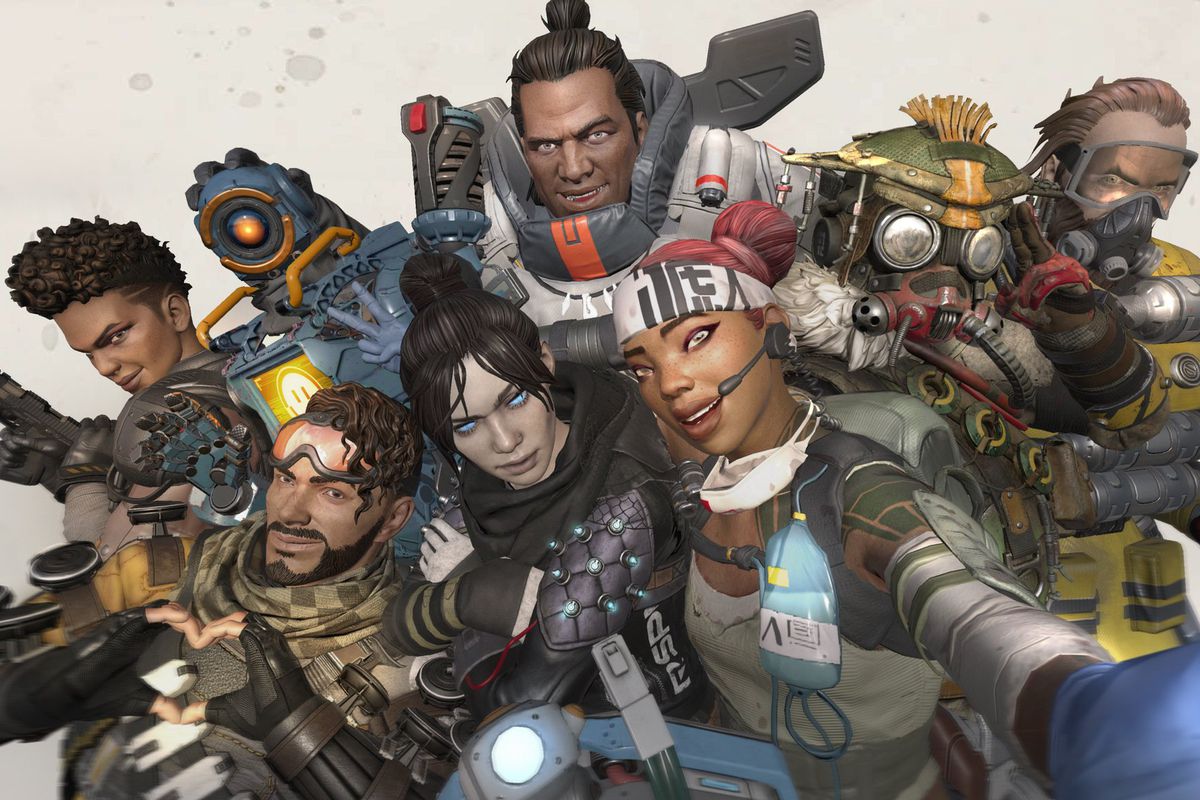 Shortly after Apex was released, a YouTuber named SookieSpy made an excellent video detailing the size of each character's hitbox. Unlike their movement speed, it turns out a legend's size impacted their hitbox quite a lot. The hitbox is the area around and within the character model that can be hit by an enemy ability or bullet.
What SookieSpy and others in the Apex community soon discovered was that some hitboxes were drastically larger than others—most notably, the hitboxes of Gibraltar, Caustic, and Pathfinder. After the community made enough noise surrounding the subject, Respawn released a statement assuring players something would be done soon.
It looks like they've followed through on their promise, according to the notes for the newly-released season one patch. According to the patch notes, the hitbox size for Gibraltar, Caustic, and Pathfinder have been altered to better align with their shapes. Previously, players had demonstrated how larger characters seemed to have a tiny aura around them that was also shootable. This change looks to eliminate that and make larger characters more viable.
The smallest character, Wraith, has a hitbox that is around 33 square centimeters. Bangalore and Mirage both have a hitbox of 44 square centimeters, while Bloodhound and Lifeline are tied at 37 square centimeters. Since the changes to the larger characters are fresh, the community hasn't yet worked out the exact size of their new hitboxes.
Since Octane is brand new and Respawn hasn't given any official numbers on hitbox size, we'll have to wait until the community sorts out what the measurement of his hitbox might be. Most people online seem to believe that based on his slender build, Octane probably has one of the smallest hitboxes in the game, similar to Wraith.
We'll update this story with more information as it becomes available.