Season 12 of Apex Legends, Defiance, is coming soon with a new legend. And it's one that many players of the game will be immediately familiar with.
Mad Maggie, the voice of season eight's Ring Fury limited-time mode, is set to become a playable legend in the game as of season 12. Fuse now has company since the fellow Salvonian has been sentenced to death by battle royale.
Maggie has a big mouth and can back it up with some serious action, as seen in the reveal trailer above. But what can she do in-game? Respawn has finally revealed Maggie's ability set and it sounds fun.
Here's Mad Maggie's full list of abilities.
Mad Maggie's abilities in Apex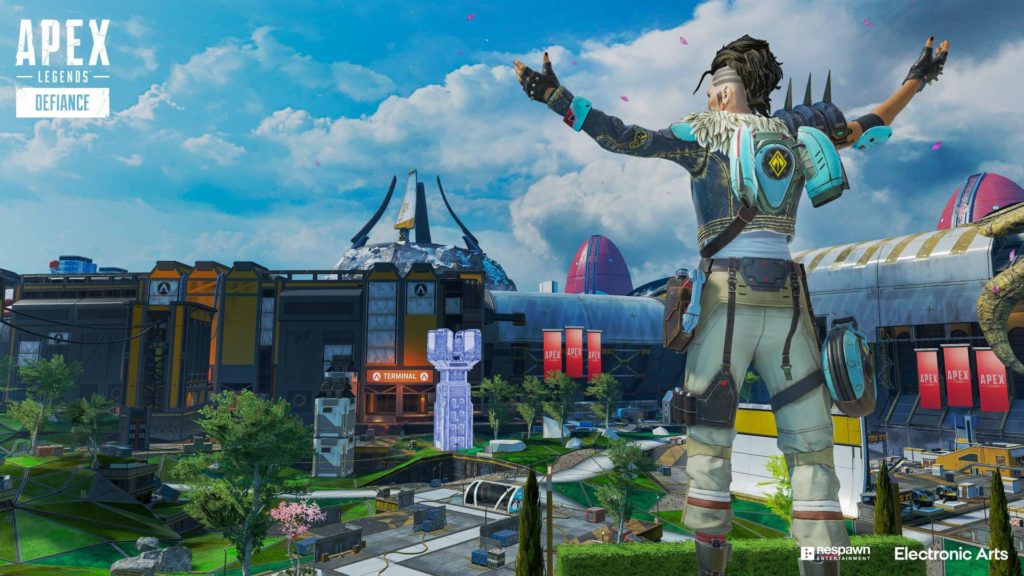 Passive: Warlord's Ire – Temporarily highlight enemies you've damaged, and move faster with a shotgun.
Tactical: Riot Drill – Fire a drill that burns enemies through obstacles.
Ultimate: Wrecking Ball – Throw a ball that releases speed-boosting pads and detonates near enemies.