The first Overwatch set to officially be revealed was a 182-piece Bastion model that Blizzard announced earlier in October. But apparently a whole wave of Overwatch sets will be released, too. Six Overwatch LEGO sets appeared on the Target website, reenacting scenes from Watchpoint: Gibraltar, Hanamura, and Dorado.

There's also another, more involved Bastion LEGO kit that overshadows the first with a stunning 602 bricks—and it looks like it can transform. A D.Va and Reinhardt kit, too, is expected. The kits are marked as "no longer available" on the Target website, as spotted by The Brick Fan, but still viewable as part of a registry created by the blogger.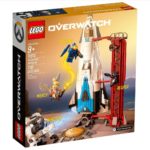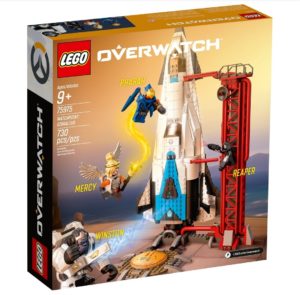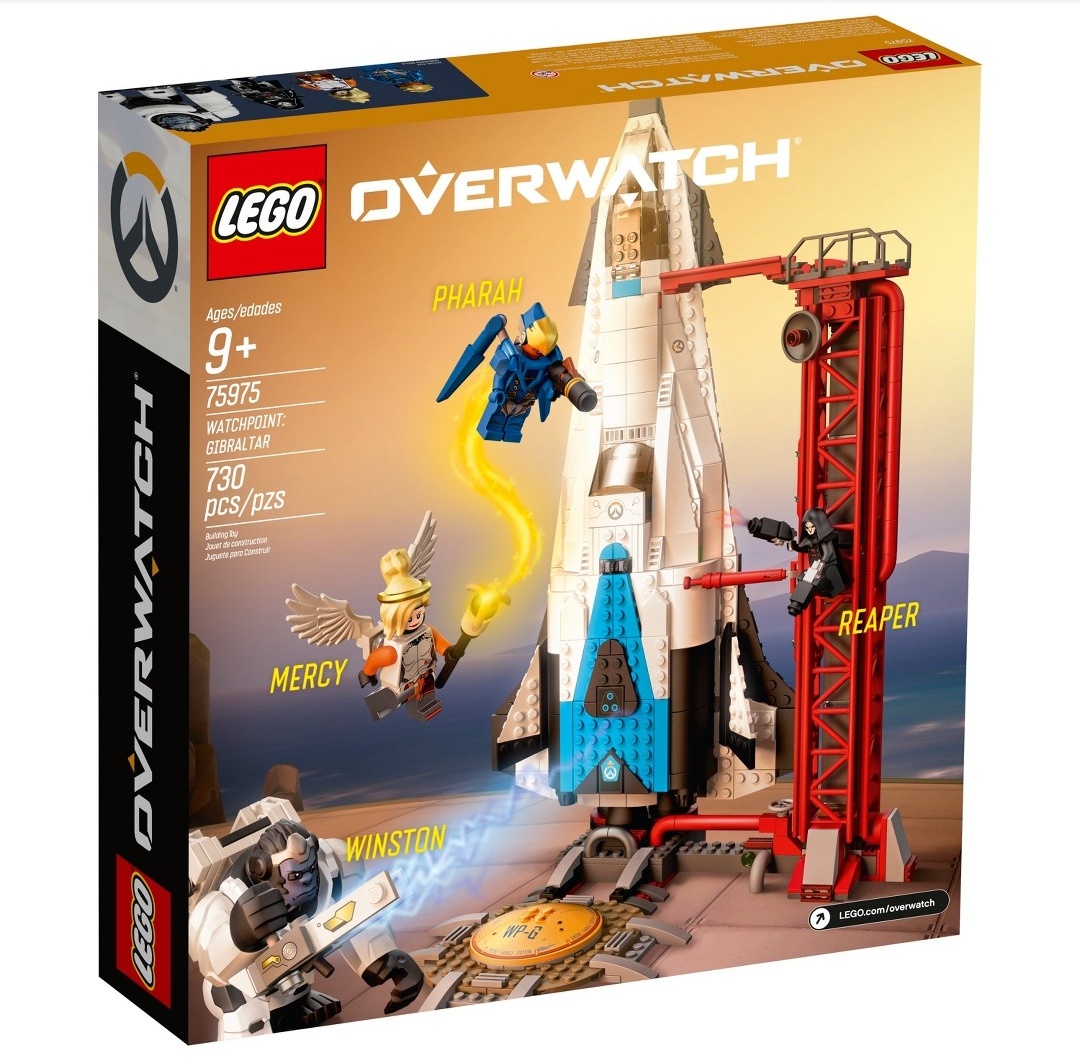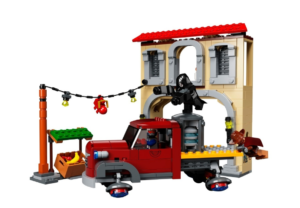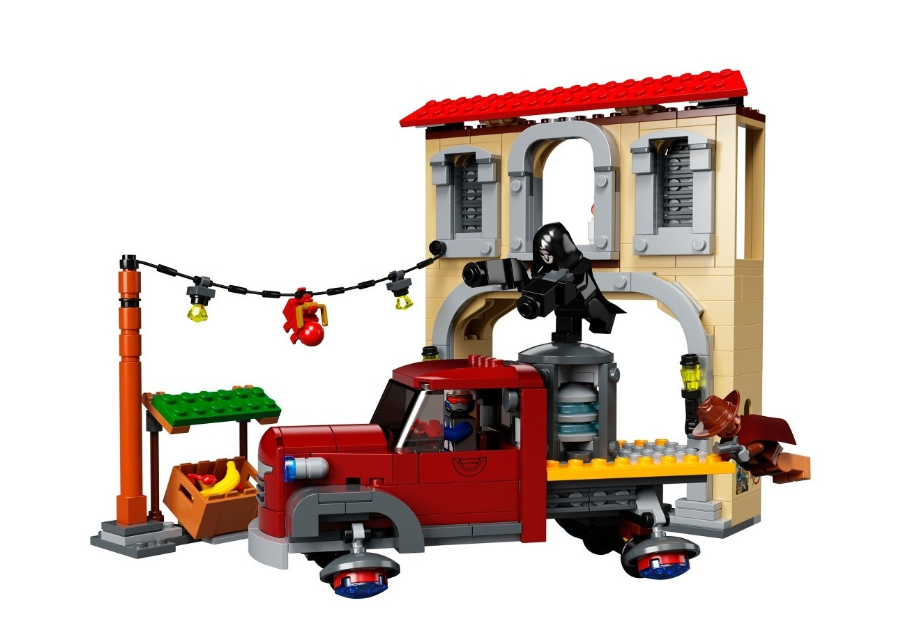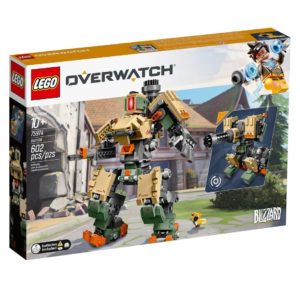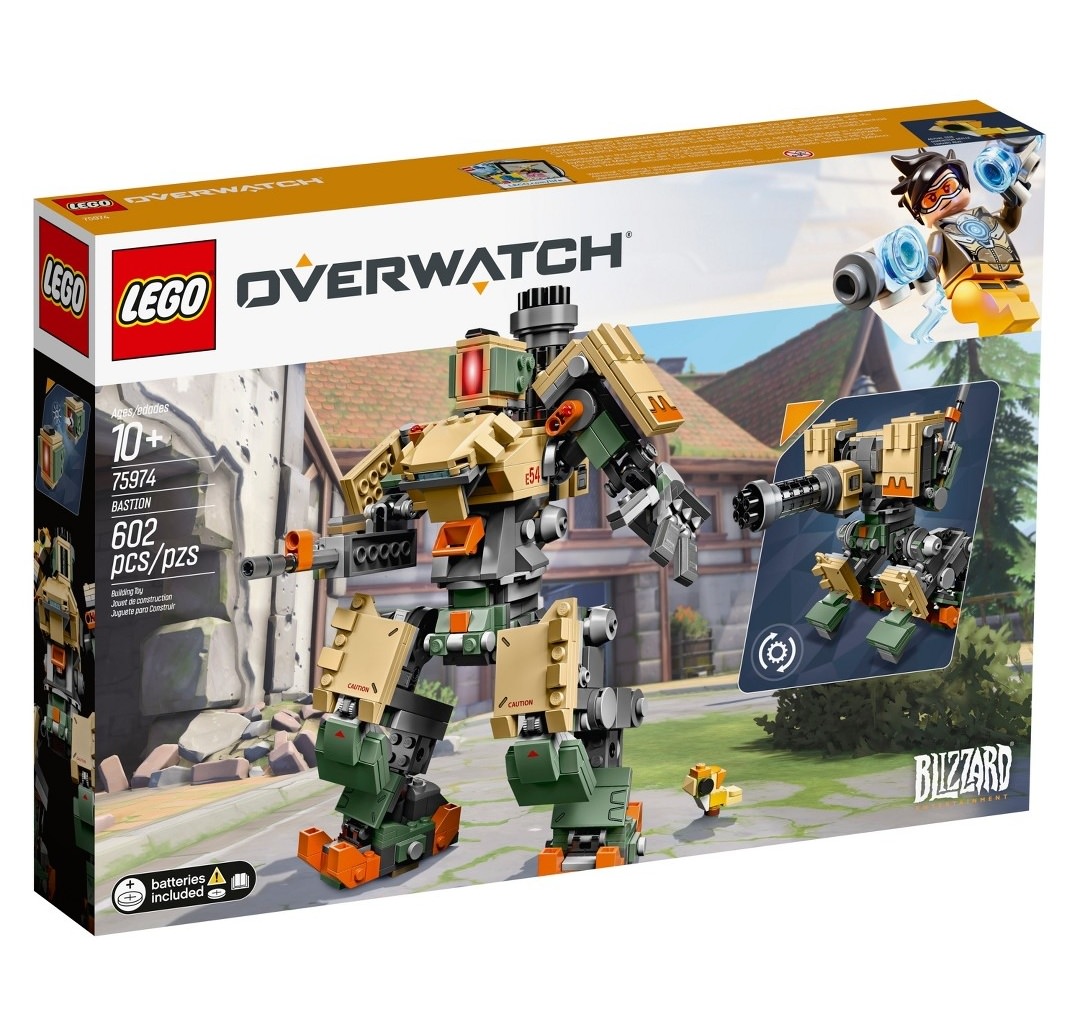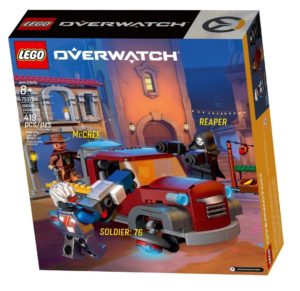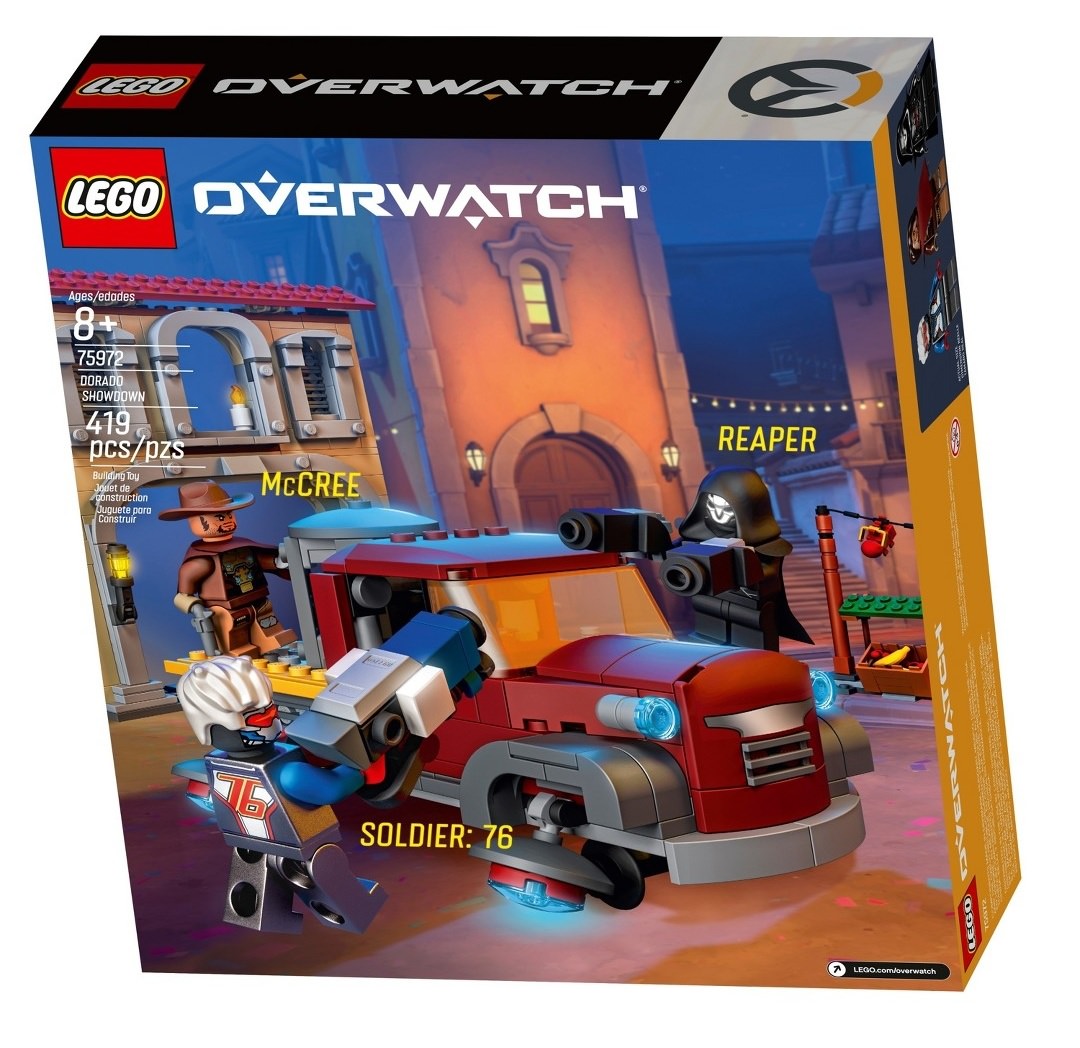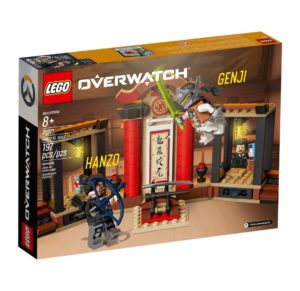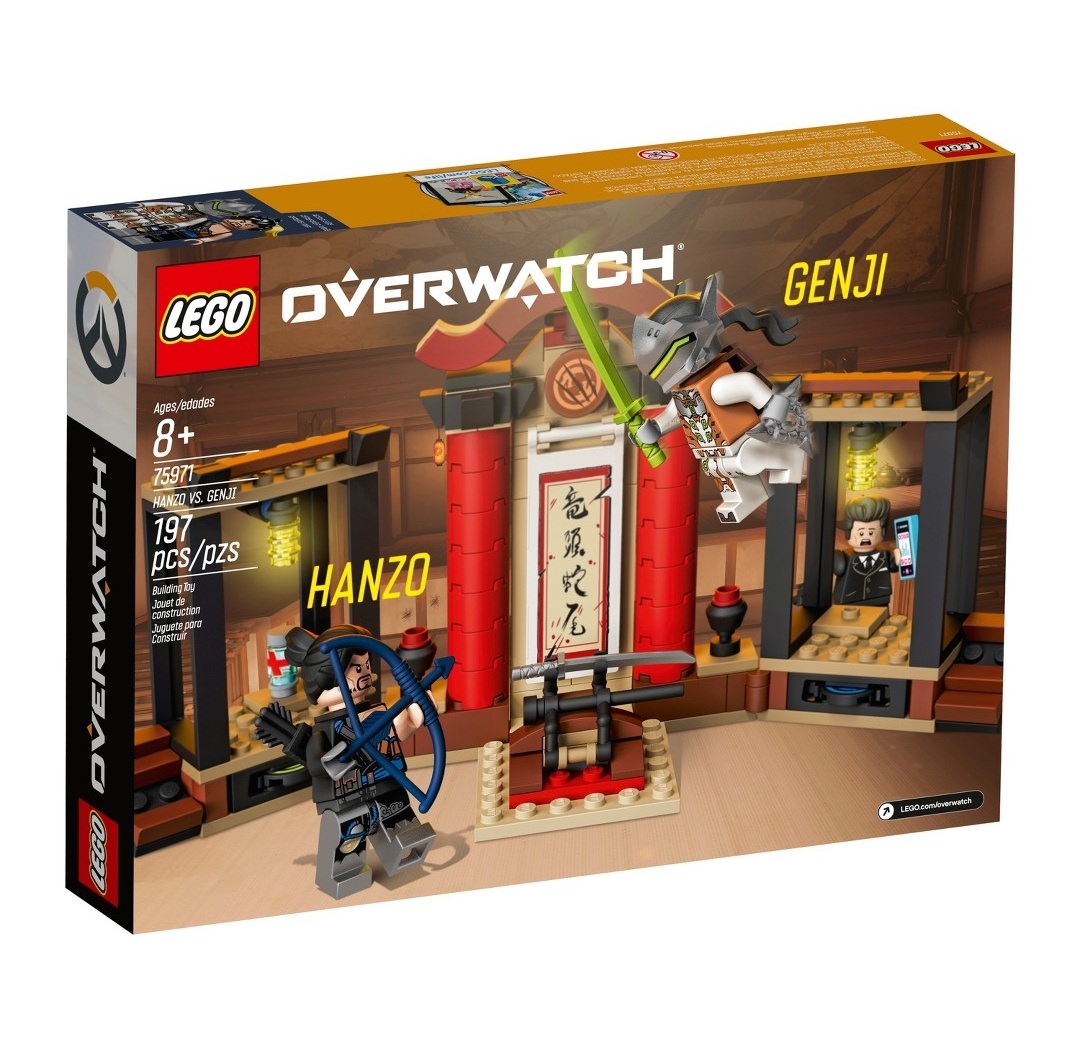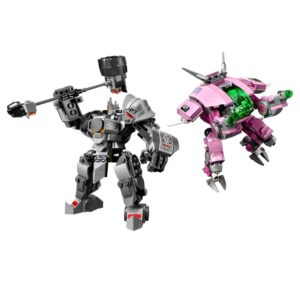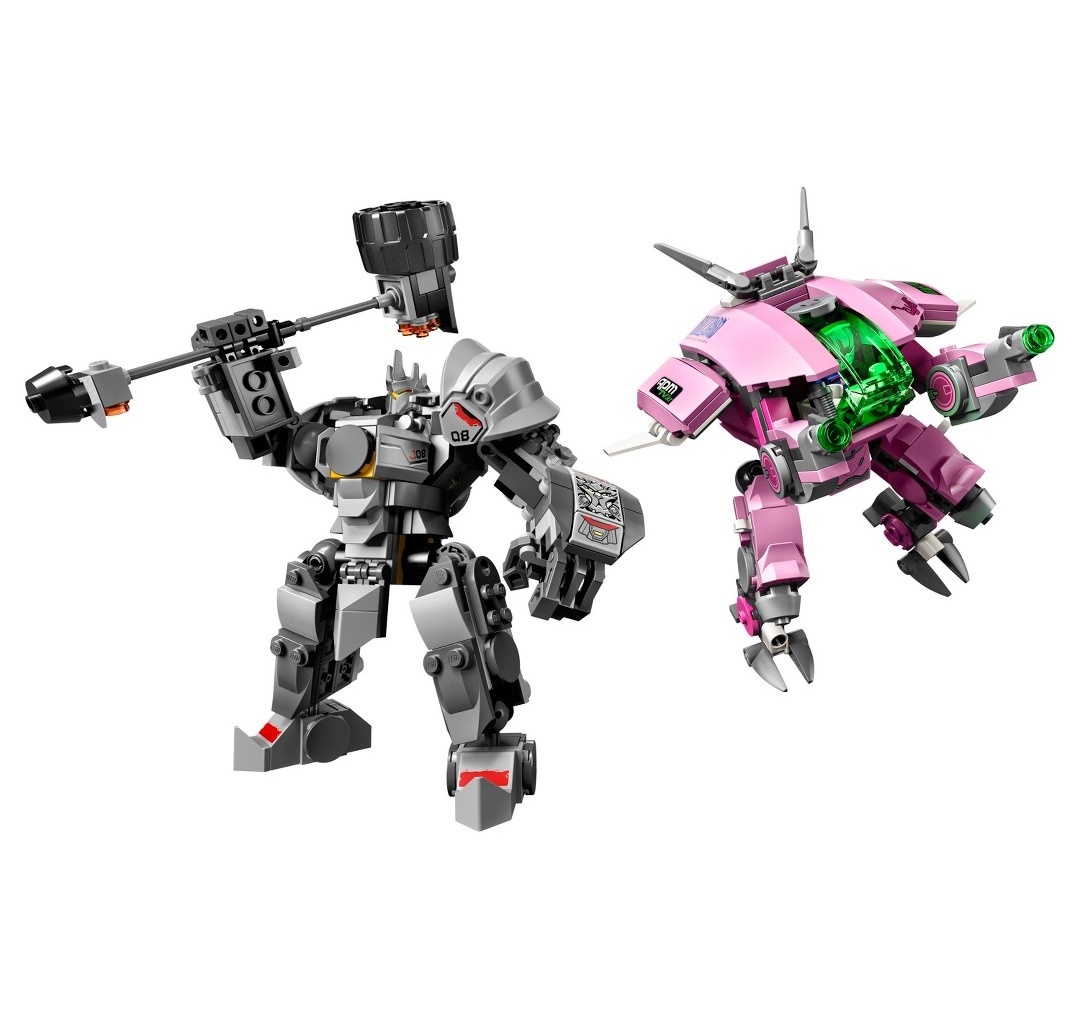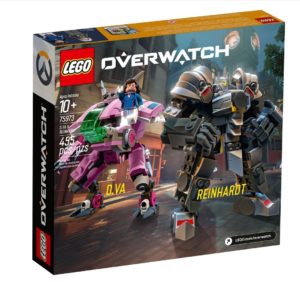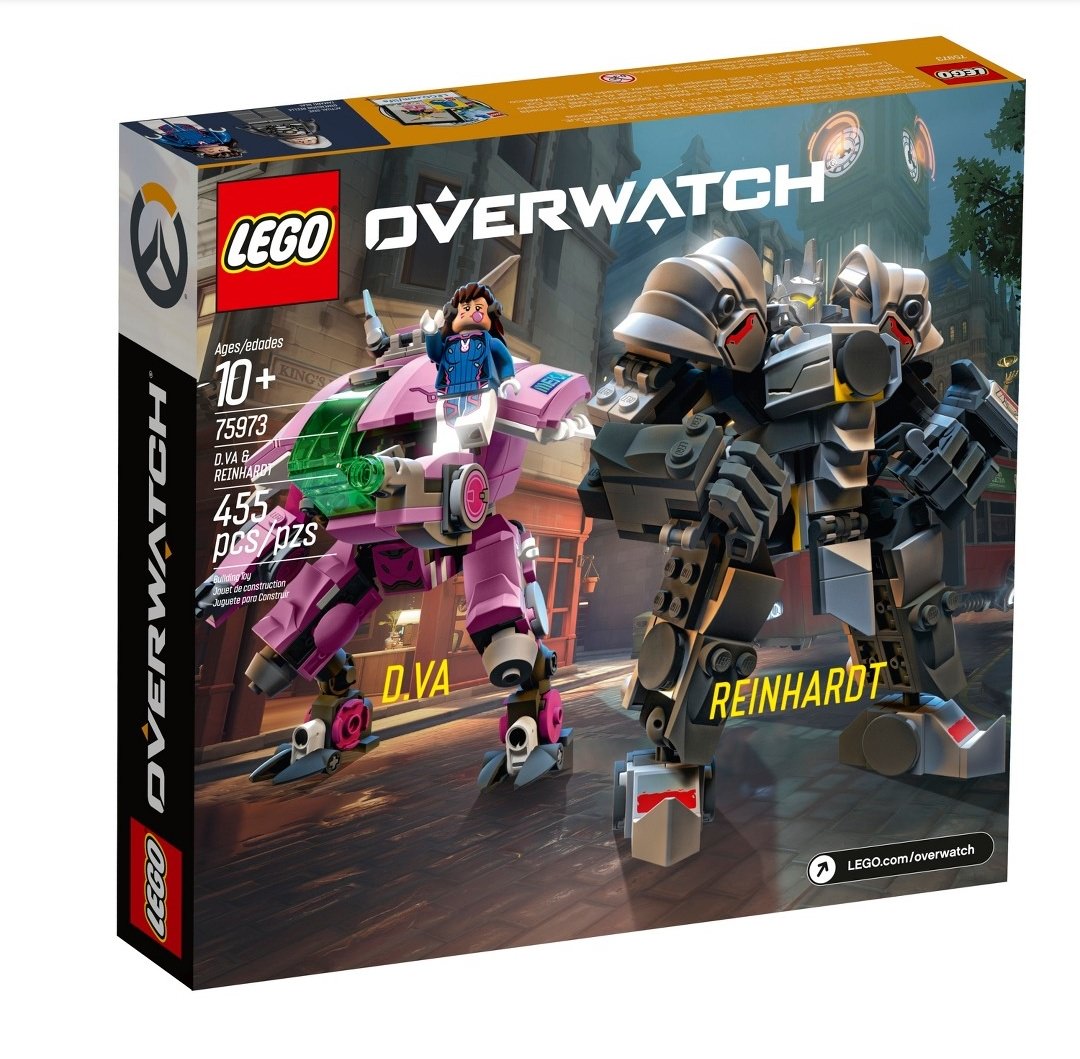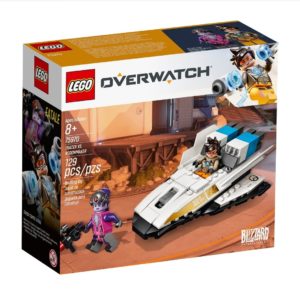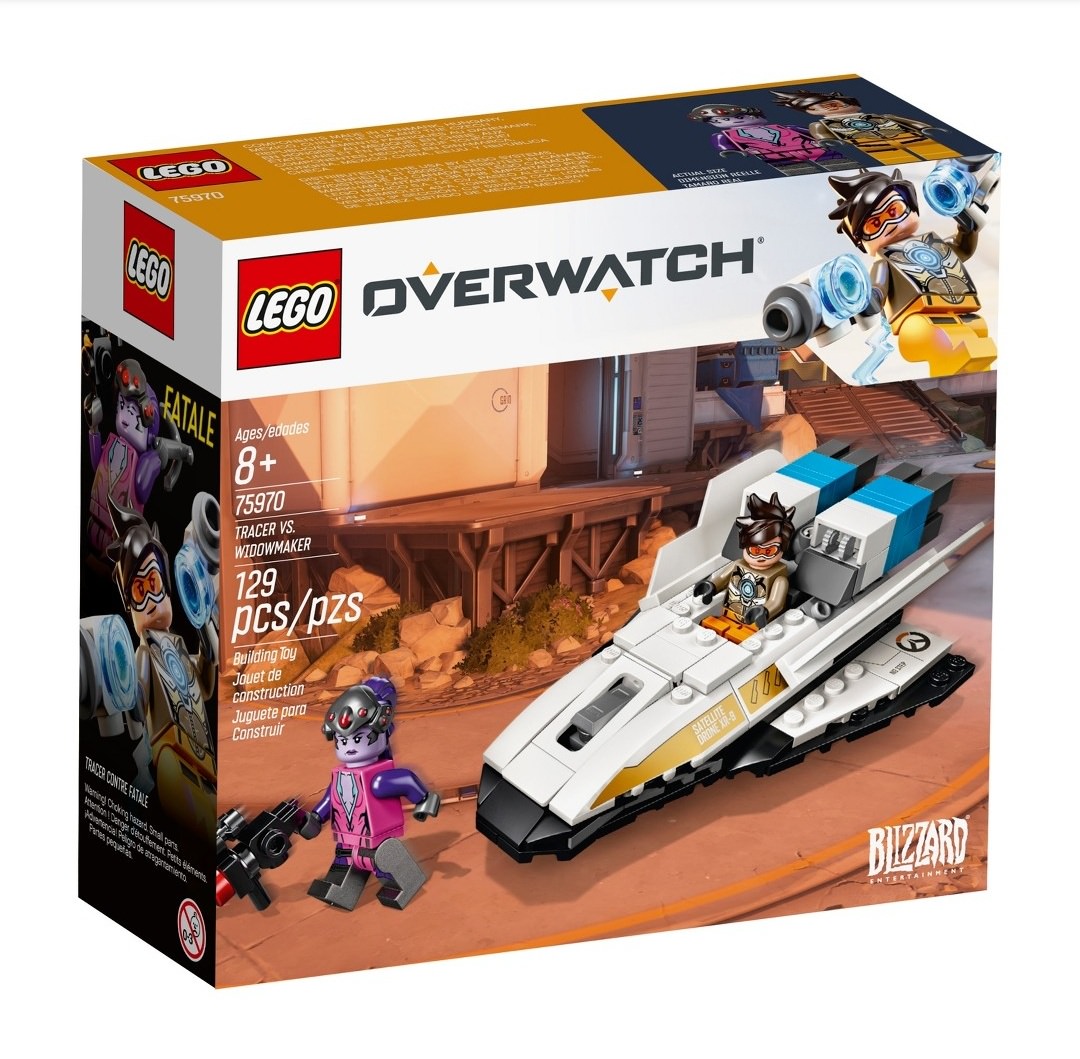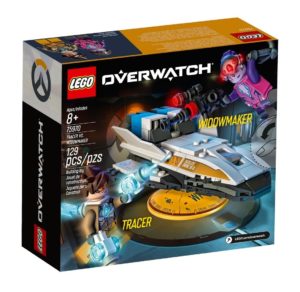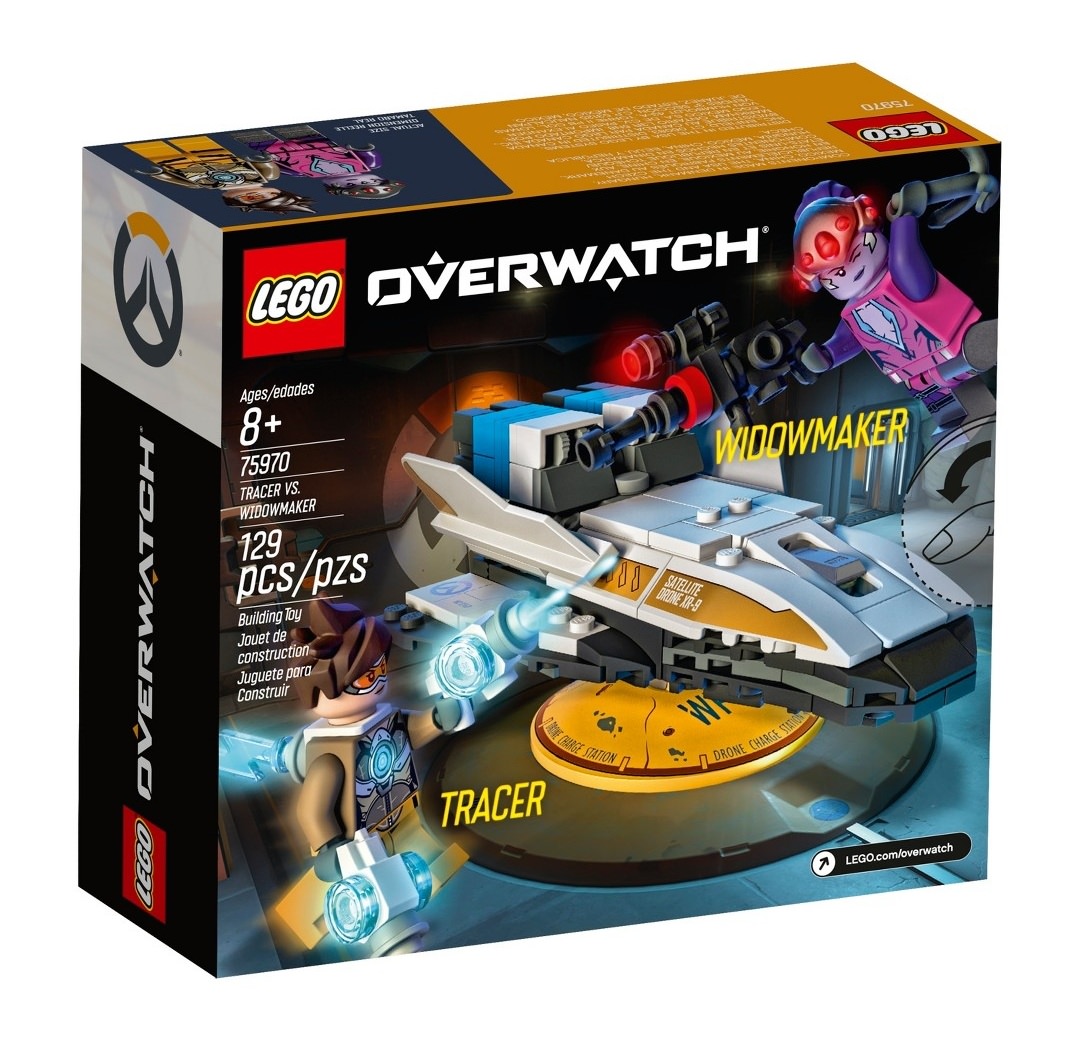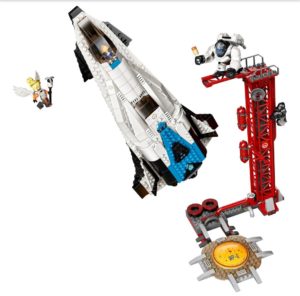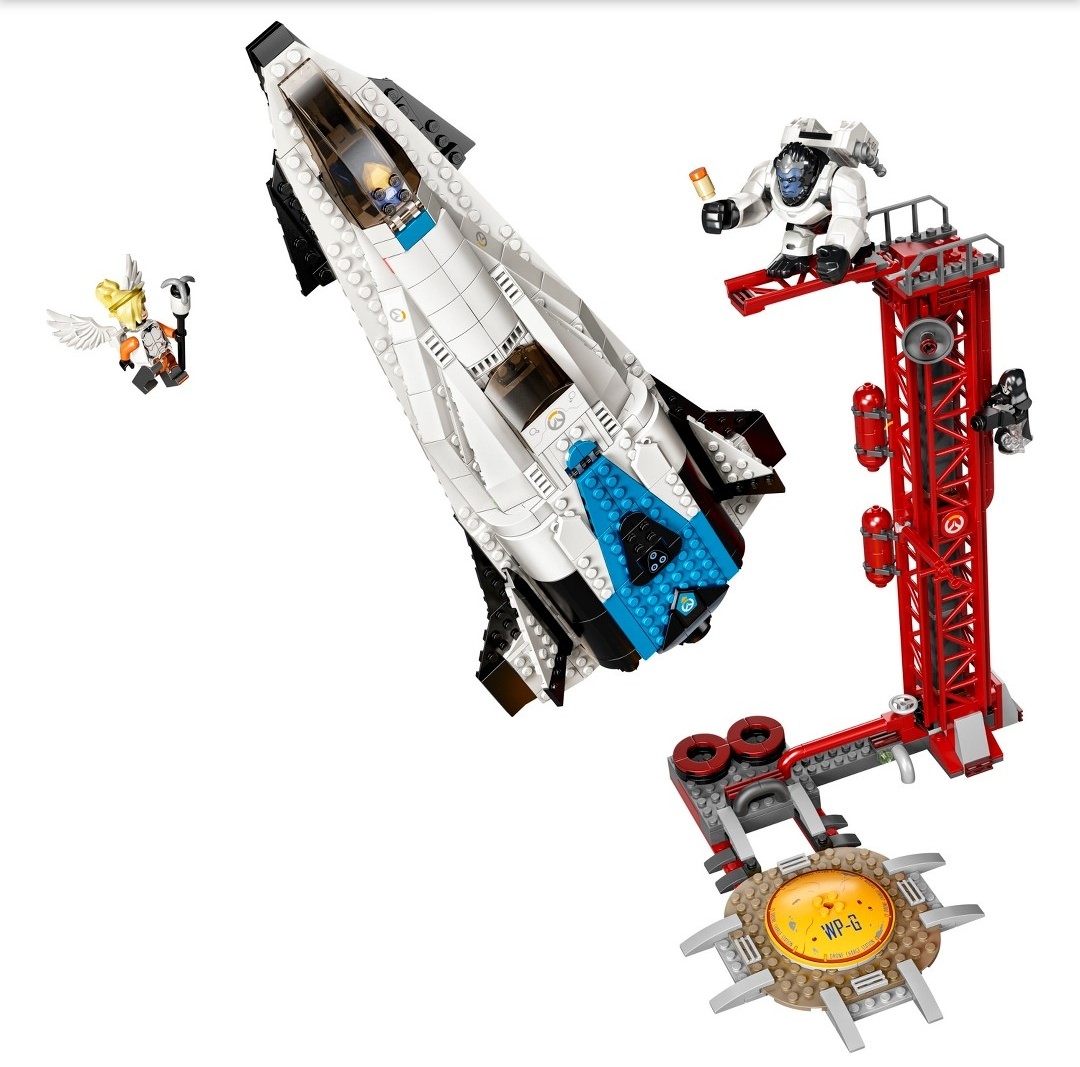 Related: A 182-piece Omnic Bastion is the first official LEGO Overwatch set for sale

Prices range from $15 for the Widowmaker vs. Tracer set, which comes with a Gibraltar spaceship, to $80 for the Watchpoint: Gibraltar set that costs with Mercy, Pharah, Reaper, and Winston. In between, the D.Va and Reinhardt kit costs $40, the transforming Bastion is listed at $50, and the Dorado showdown pack with Reaper and McCree costs $30.

There aren't many details regarding the kits' official release, but a 2019 launch has been reported before. The first LEGO set, the $25 Bastion kit, is available now on the Blizzard Gear store. The LEGO Bastion is four-inches tall, which is a lot bigger than standard mini-figures. This one can't transform, but Ganymede is buildable.
Blizzard's been teasing the LEGO Overwatch sets all summer, with hints coming out on Twitter every few weeks. The official LEGO Overwatch site remains empty, only showing the words: "LEGO Overwatch, coming soon."