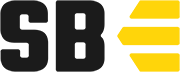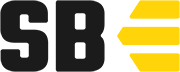 ---
Overwatch's Lunar New Year event, Year of the Pig, will introduce a bunch of new skins to the game. Blizzard is showing off the skins in the lead-up to the event, which starts on Jan. 24 and continues through Feb. 18.

Over the past week, Blizzard's been revealing a bunch of skins. Most of them have been inspired by historical Chinese military figures, and the others reference Korean culture. Eight have been revealed ahead of the event's launch.
Related: Guan Yu Reinhardt skin revealed for Overwatch's Lunar New Year event

Here are all the skins so far.

Lü Bü Reaper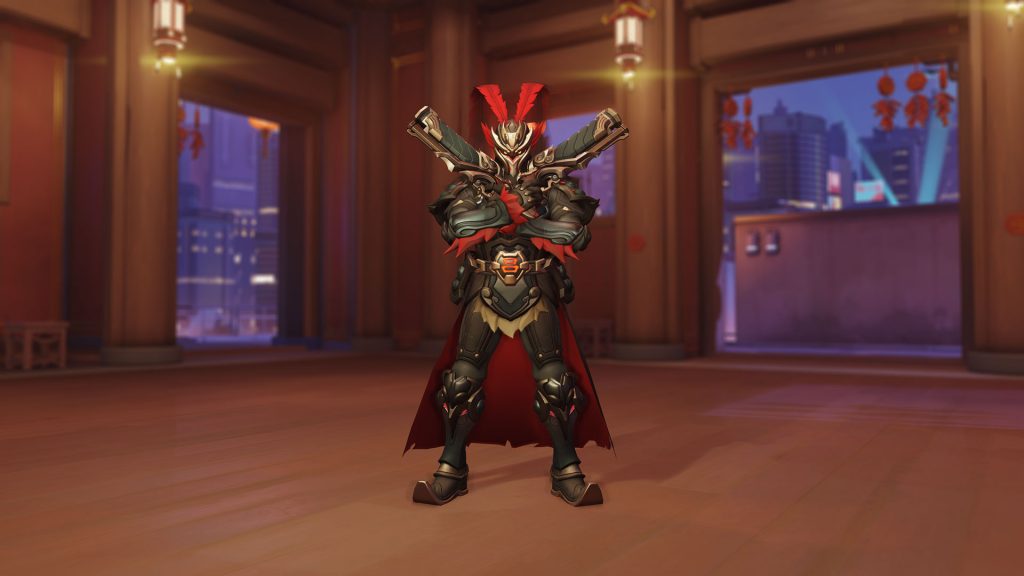 Huang Zhong Hanzo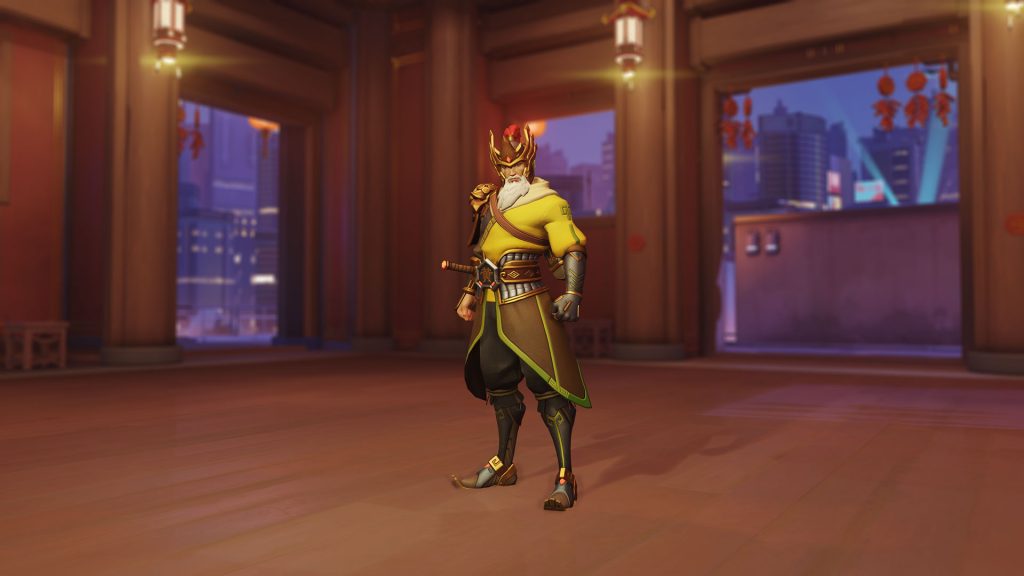 Guan Yu Reinhardt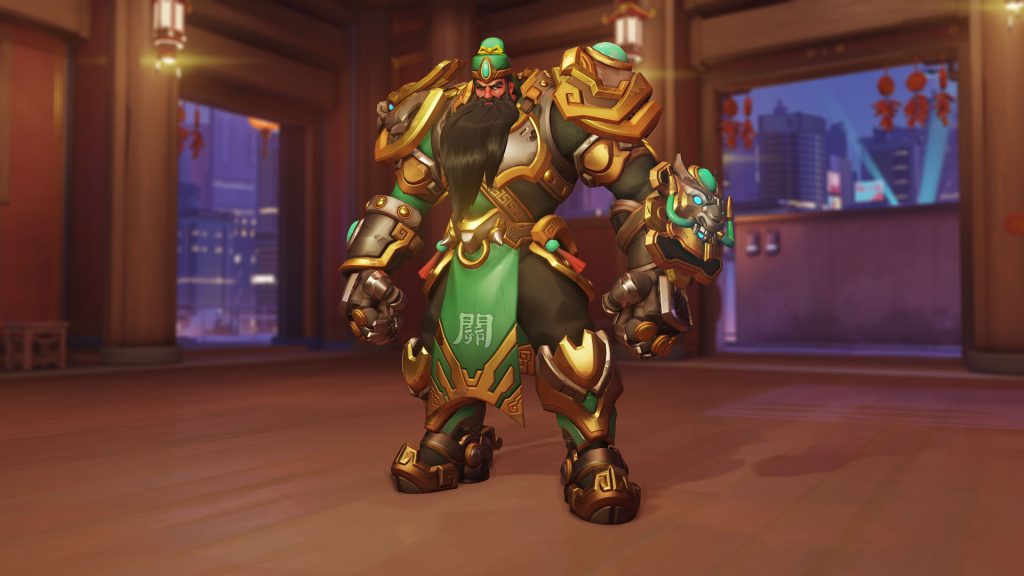 Zhang Fei Torbjörn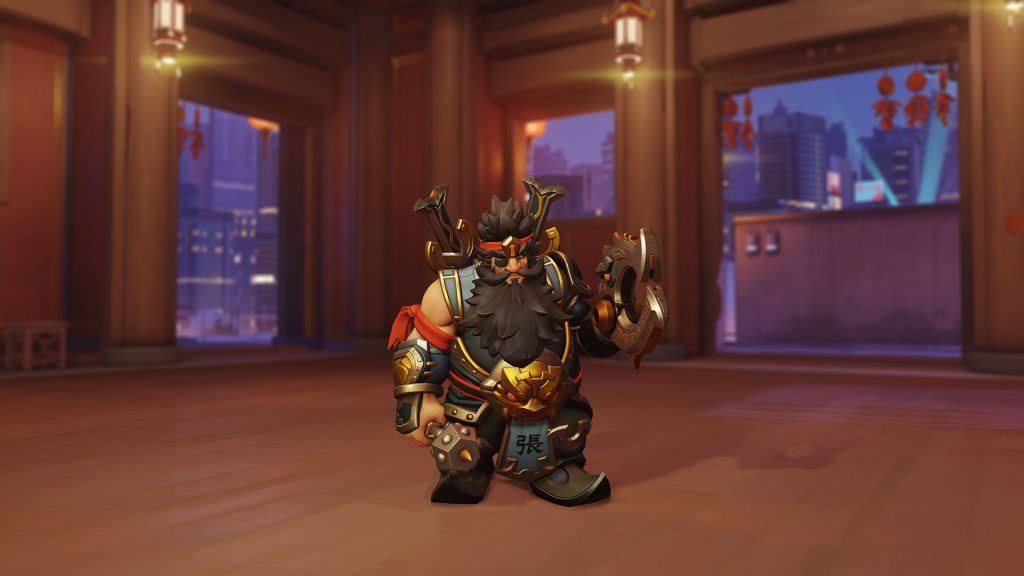 Zhuge Liang Zenyatta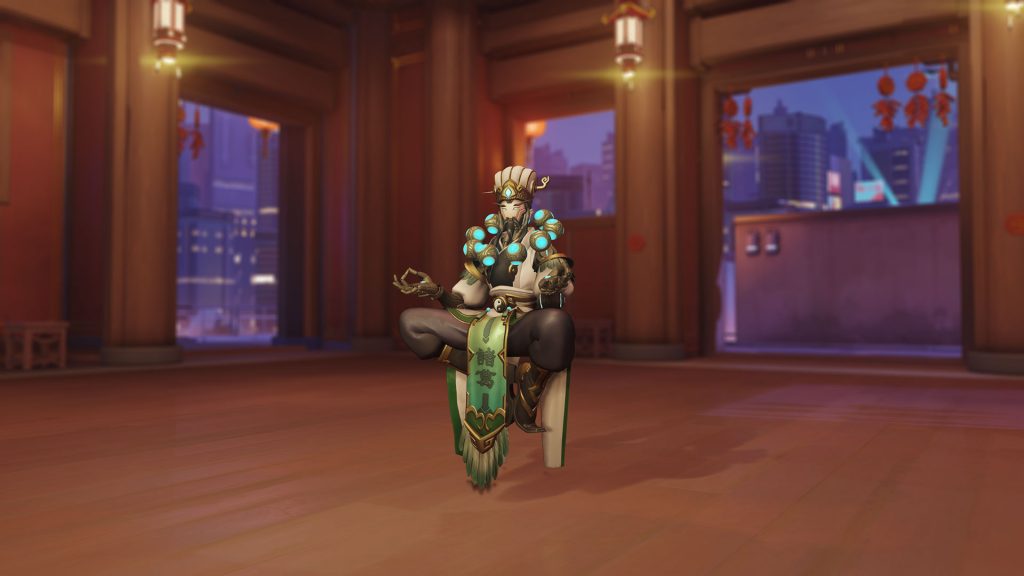 Hong GilDong Tracer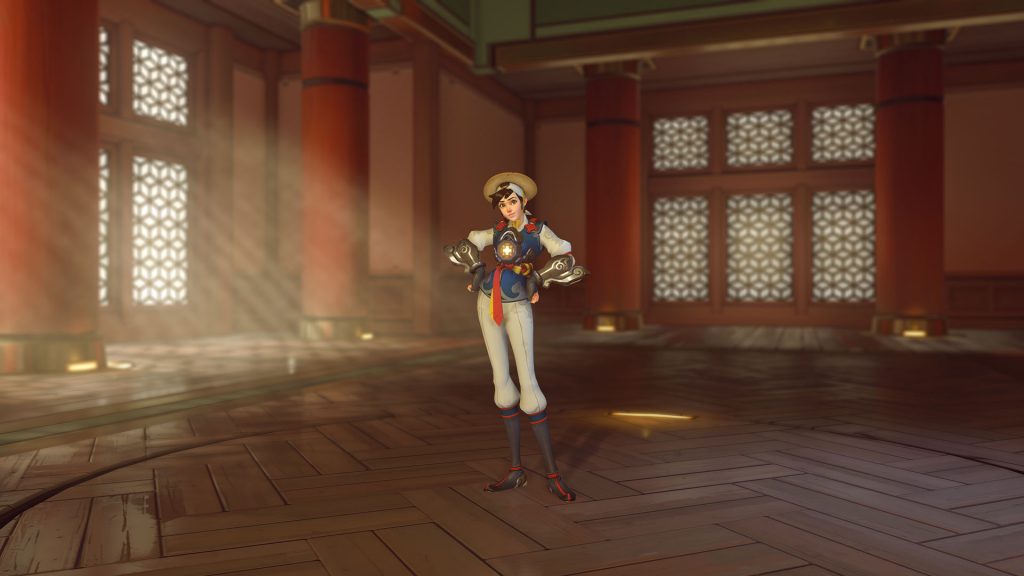 Sanye Orisa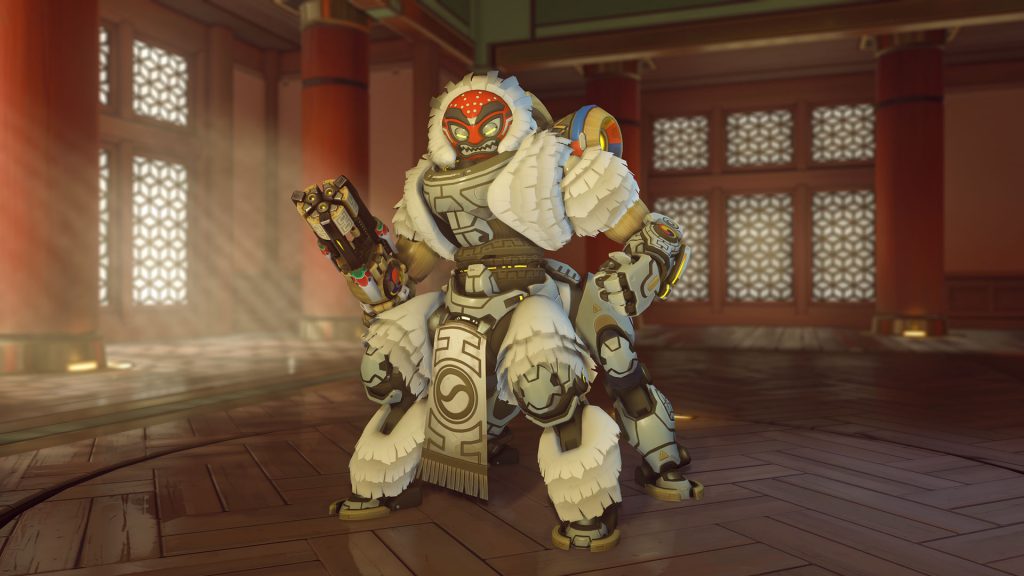 General Brigitte