Não seria um jogo de Kirby sem as copy abilities. Felizmente, Kirby and the Forgotten Land traz várias favoritas dos fãs de volta, além de novas habilidades e uma nova mecânica chamada de "evolved copy abilities" ("copy abilities evoluídas"), que pegam as habilidades originais e multiplicam seus poderes.
Para aprimorar essas evolved copy abilities, no entanto, é cansativo. É preciso ter muitas Rare Stones diferentes para habilitar todas elas. A maioria das habilidades também está escondida nos níveis como projetos (blueprints) e pode levar várias viagens a certos níveis para encontrar se você perder pela primeira vez.
Mas vale a pena fazer isso, porque algumas copy abilities são simplesmente fortes demais e muito úteis contra certos chefes. Confira todas as habilidades que você pode encontrar no jogo.
Ranger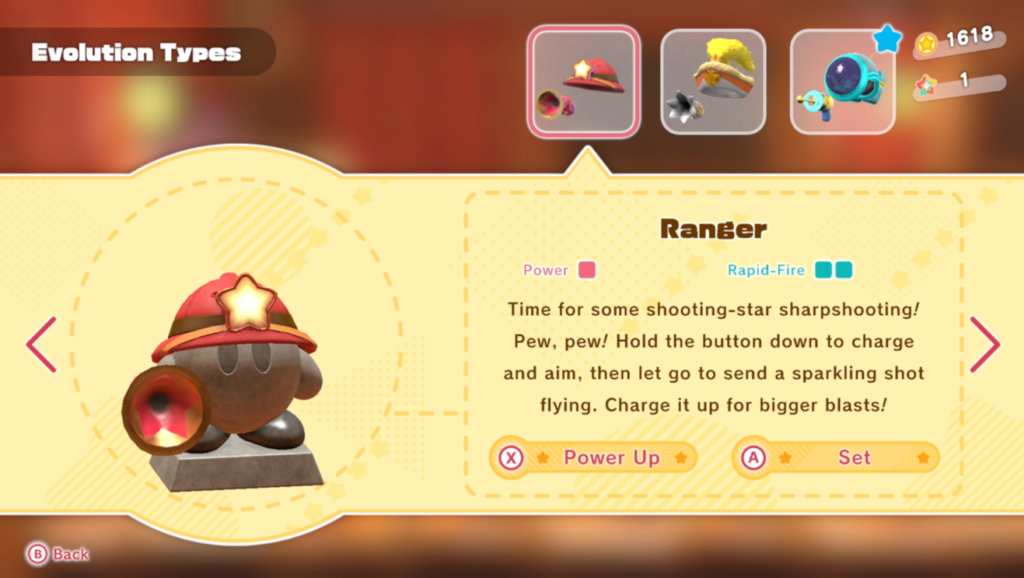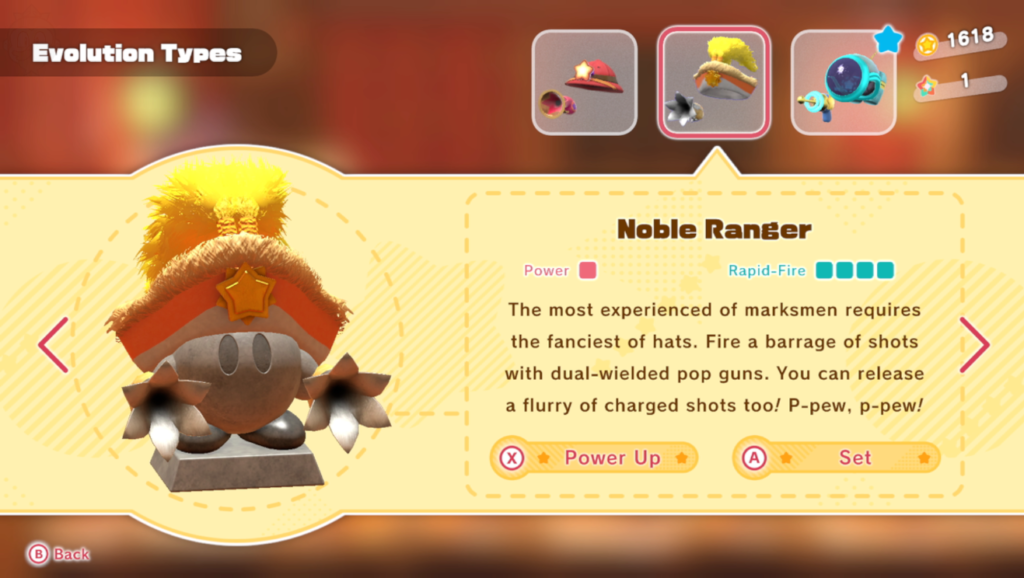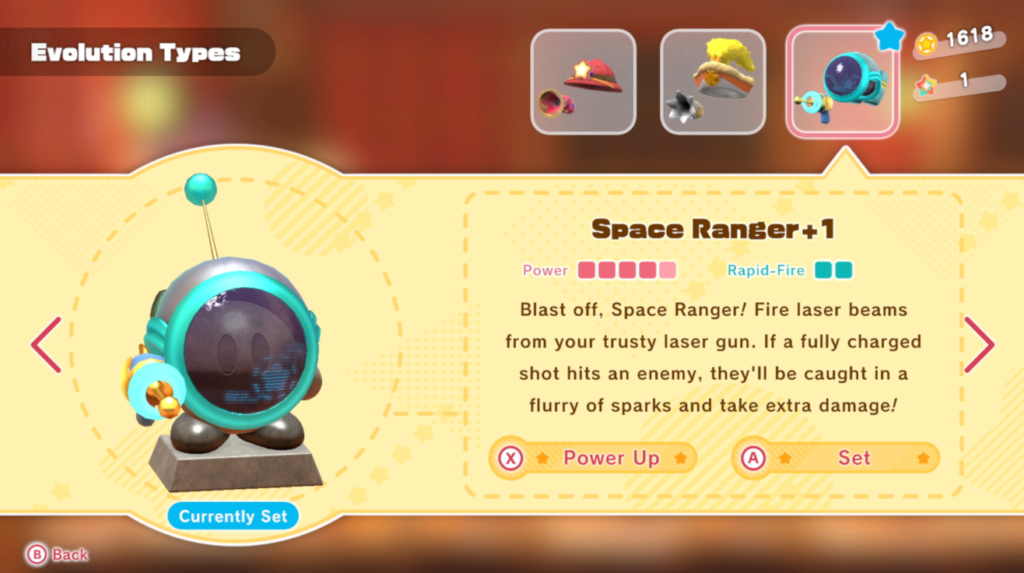 Hammer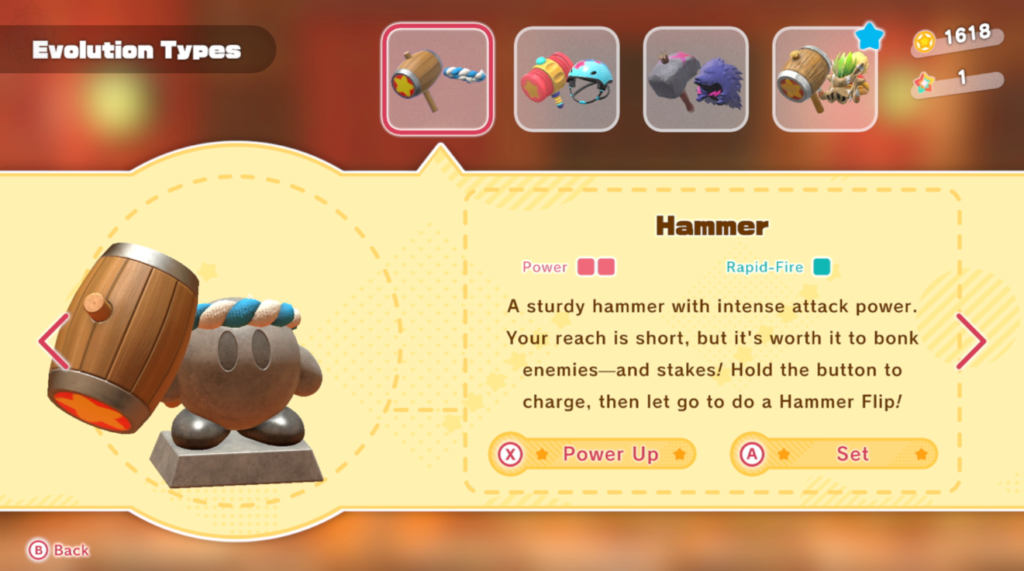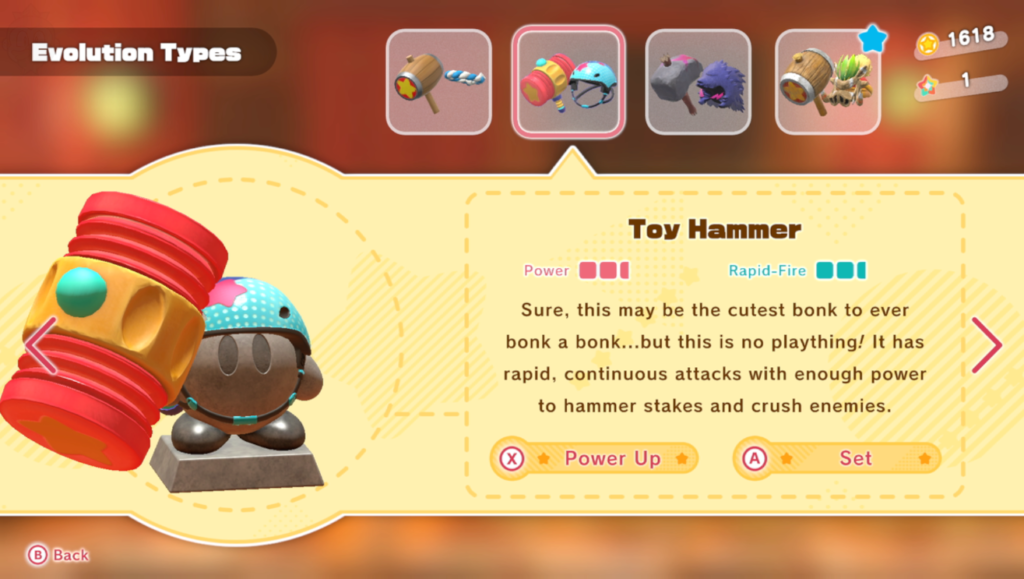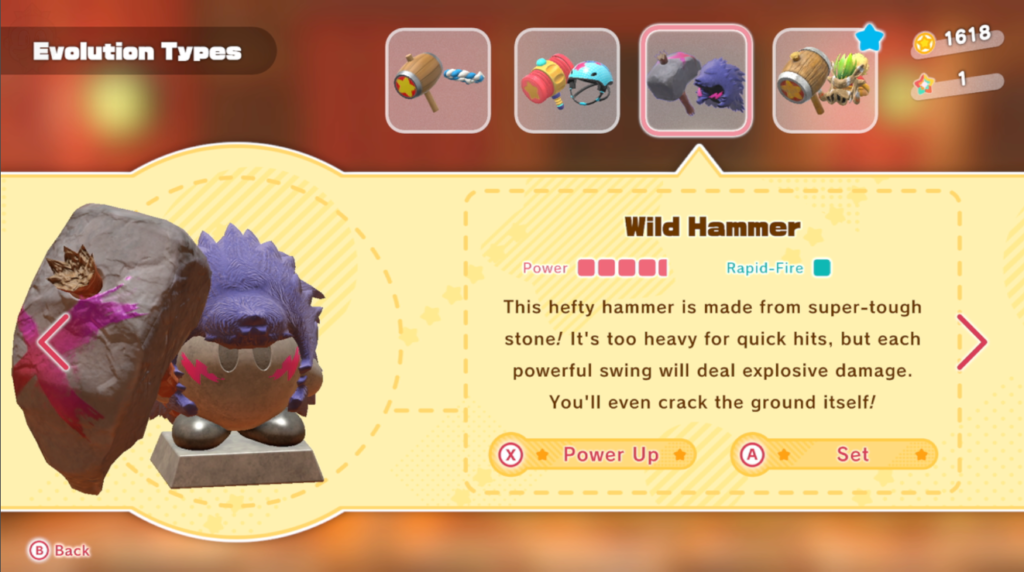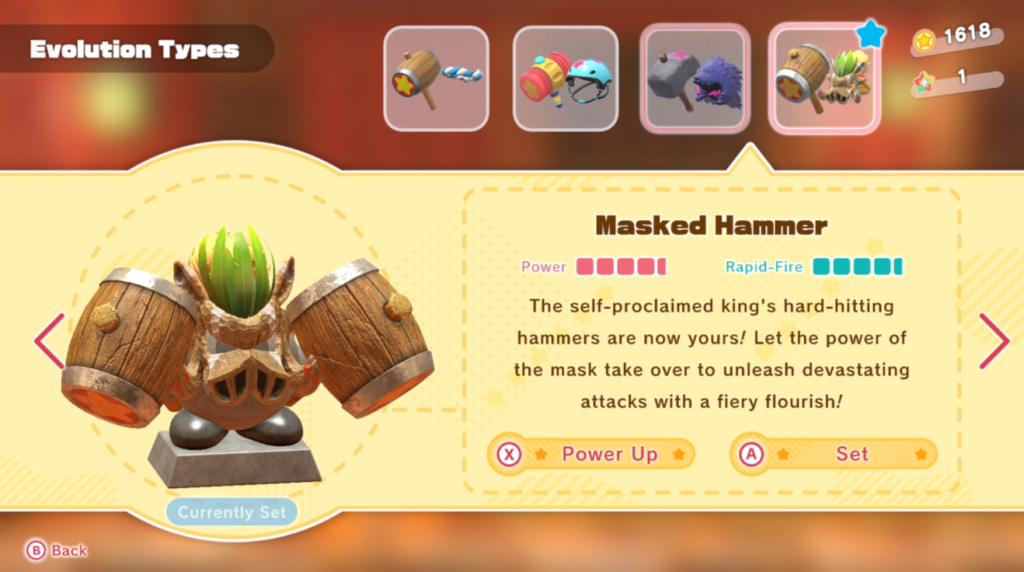 Crash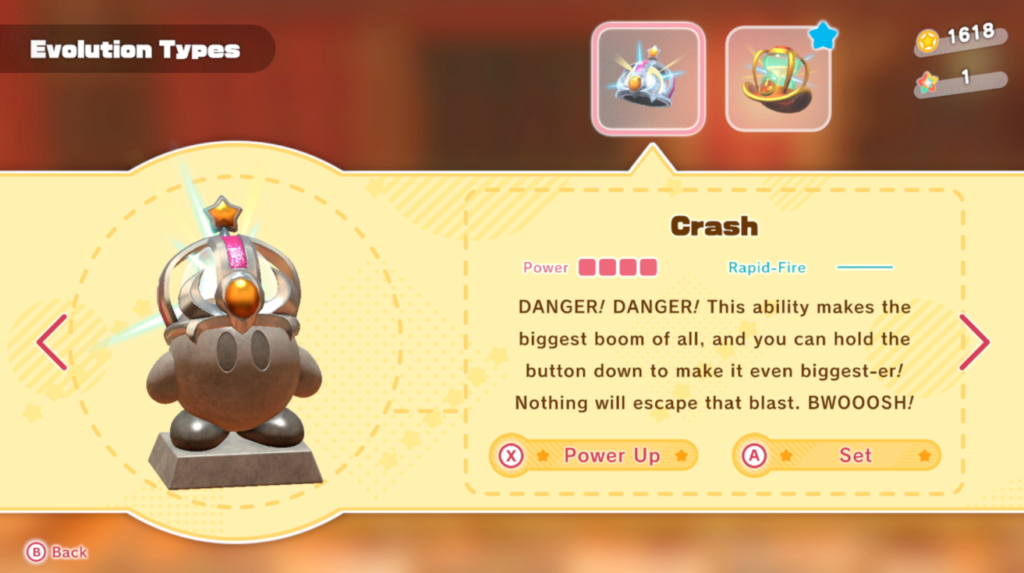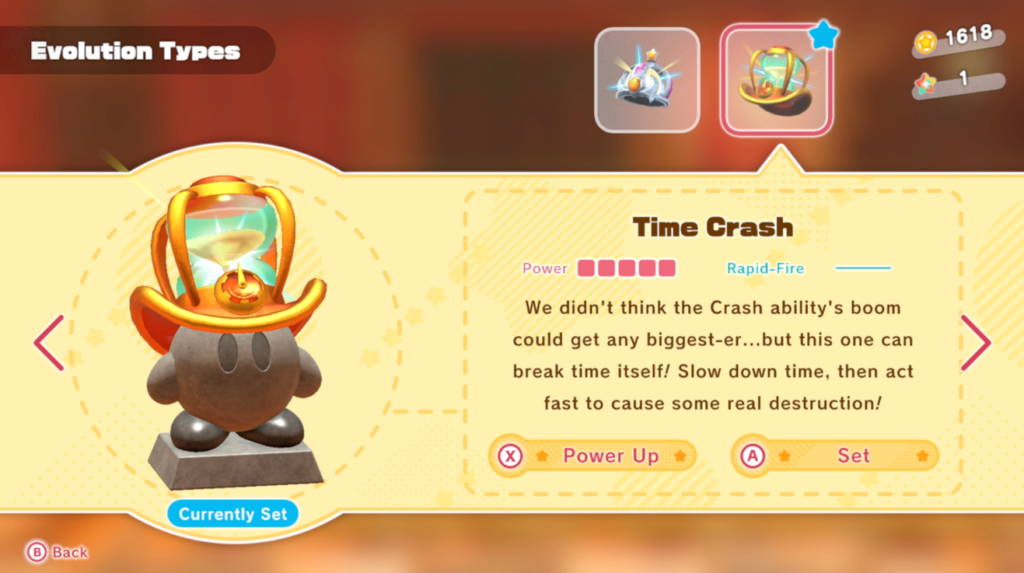 Fire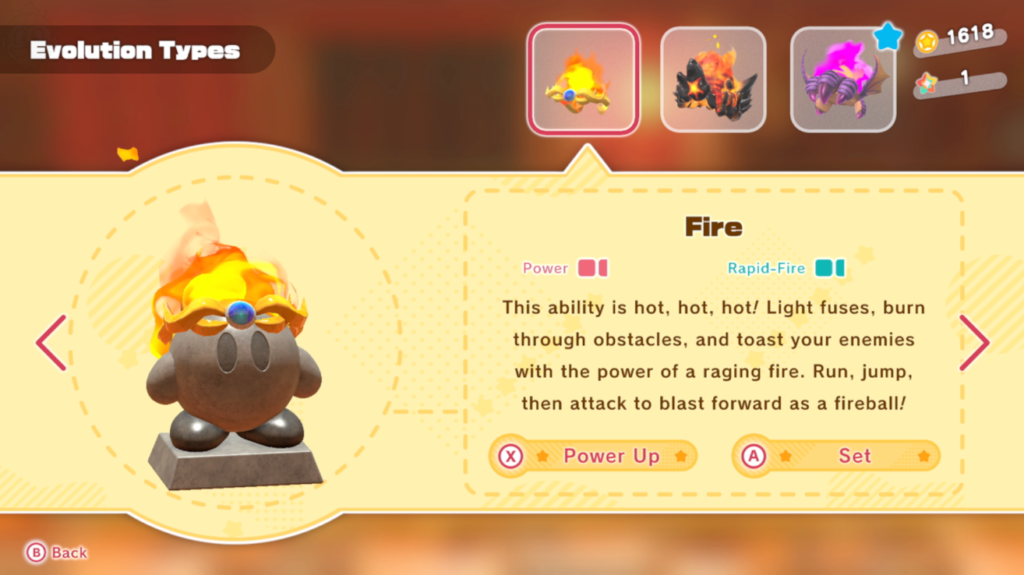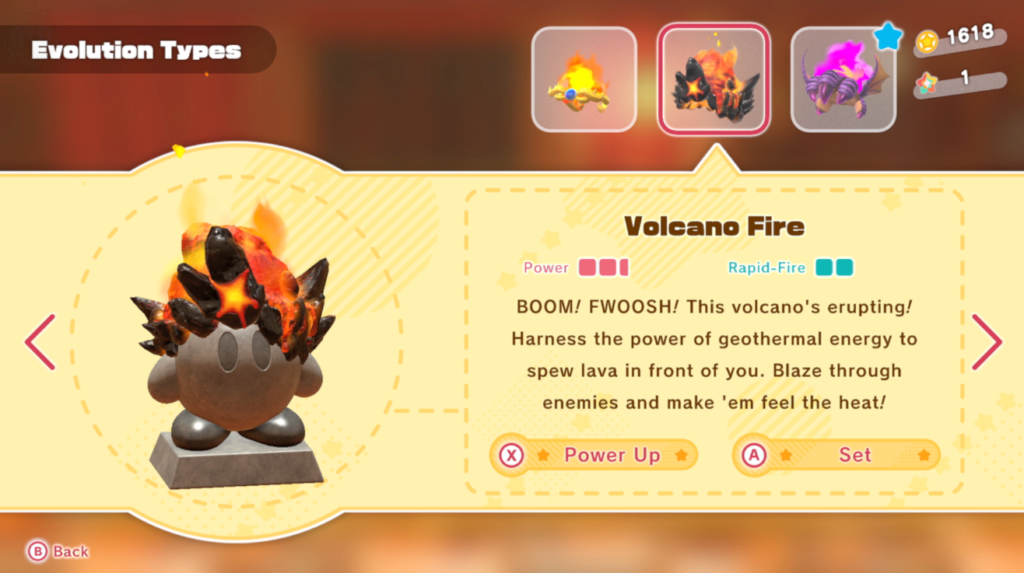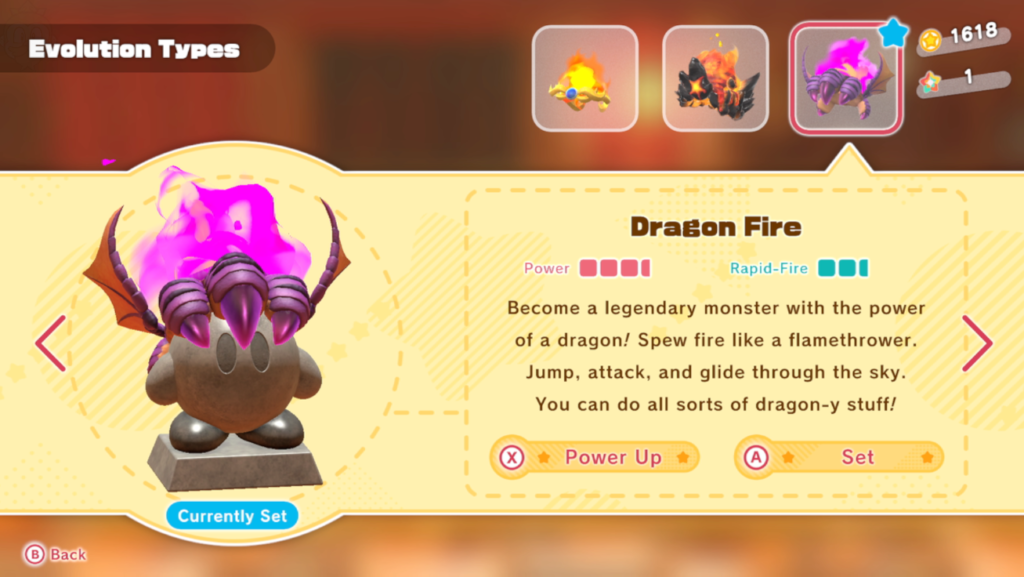 Cutter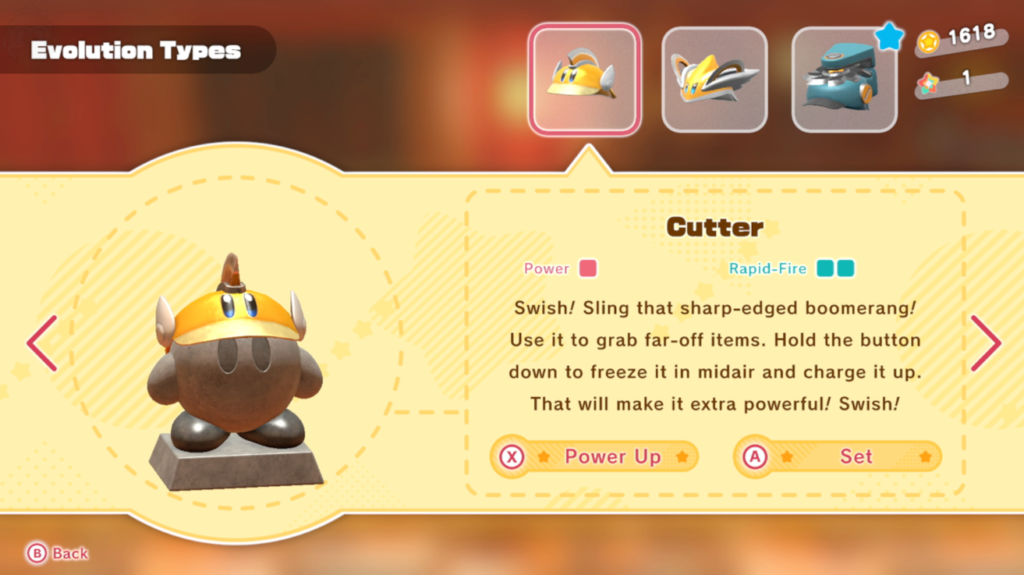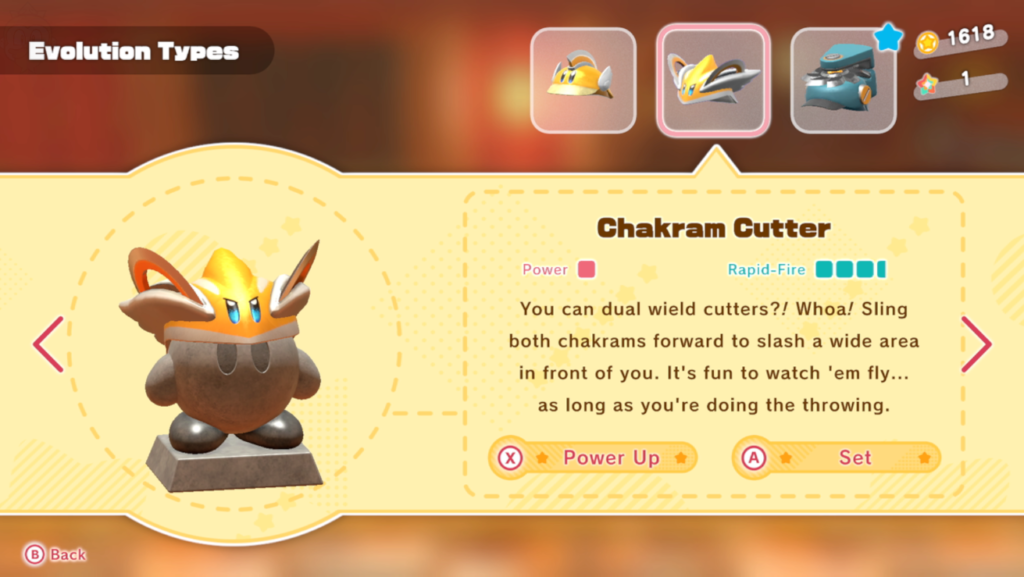 Sword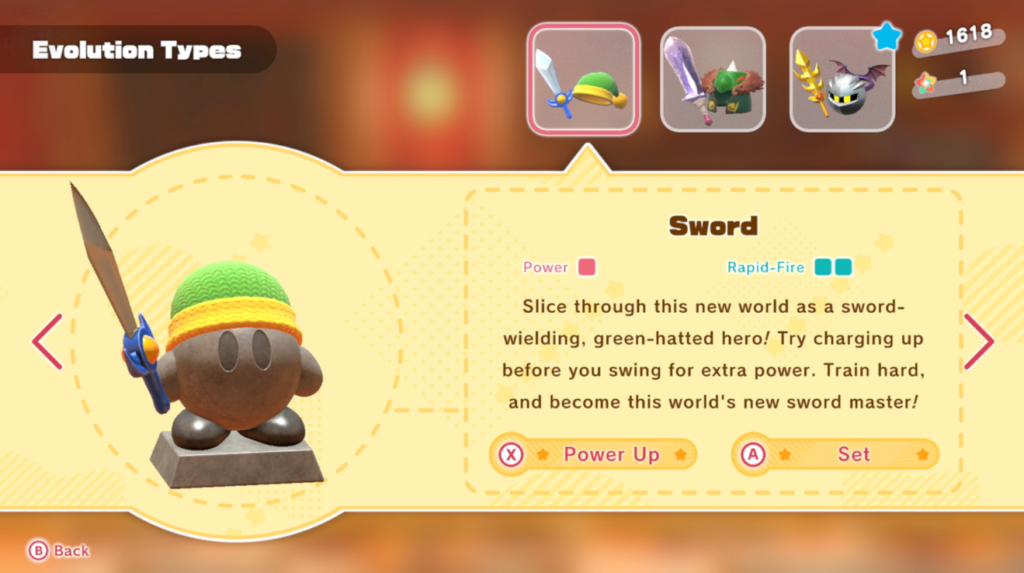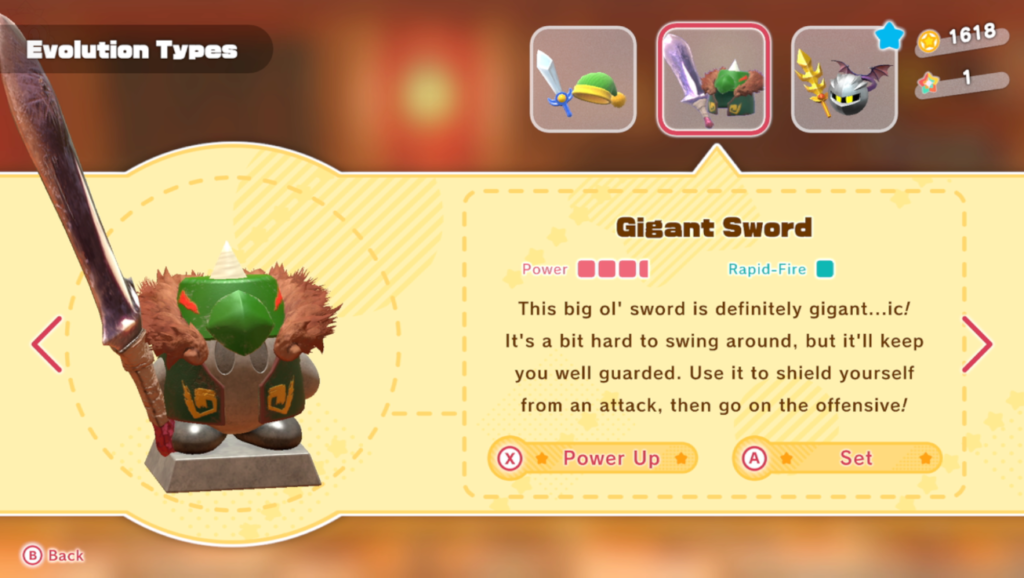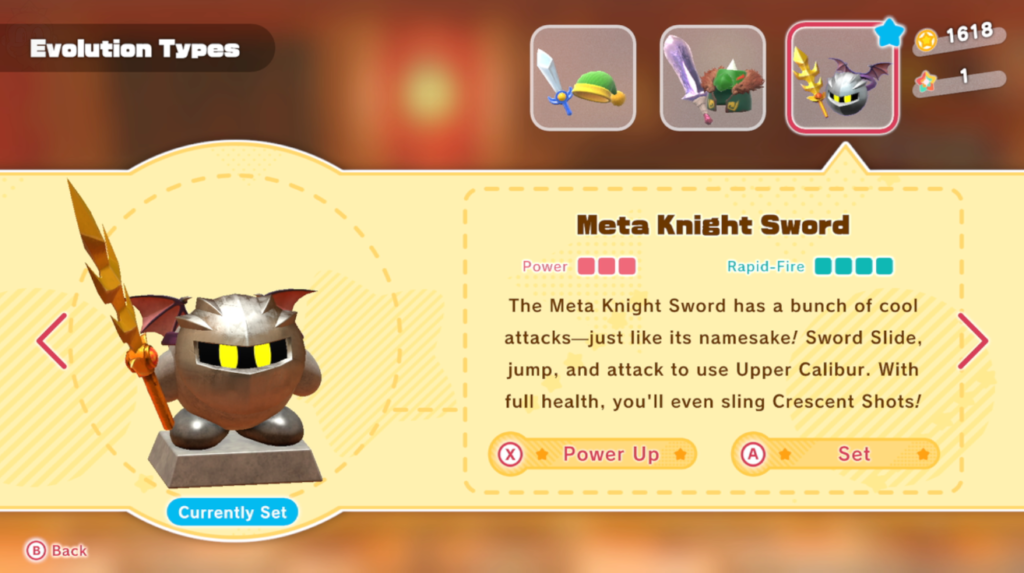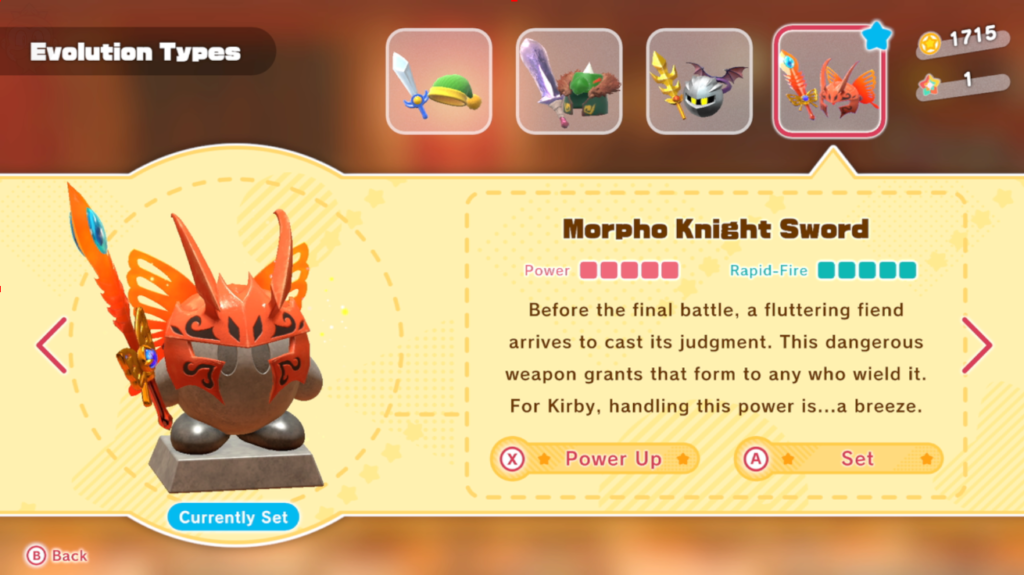 Bomb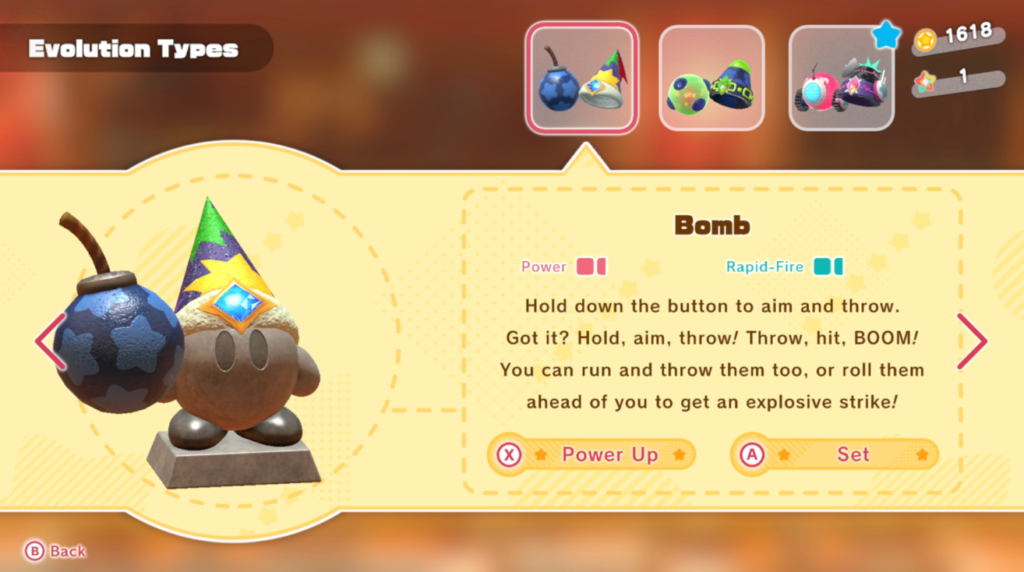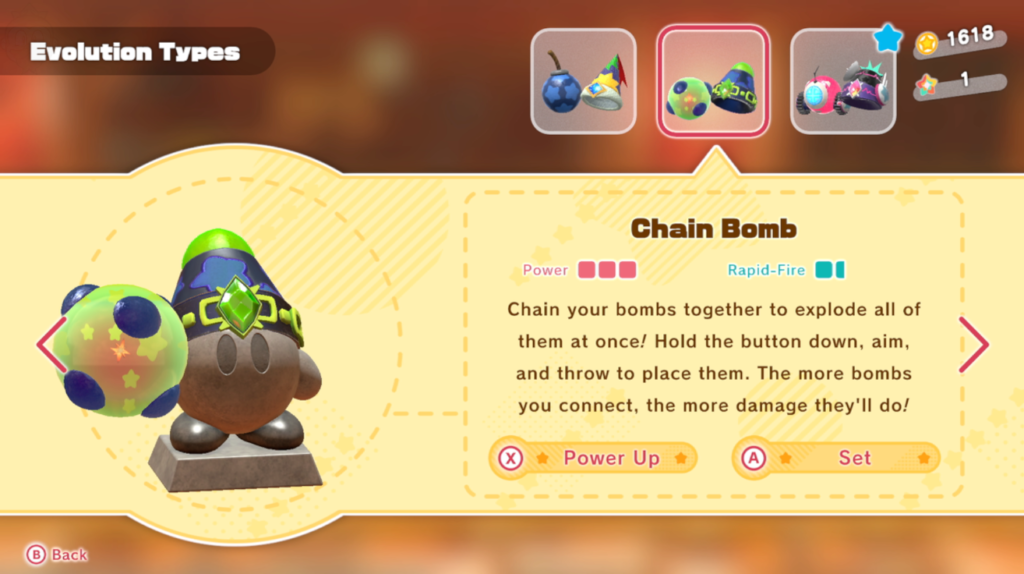 Tornado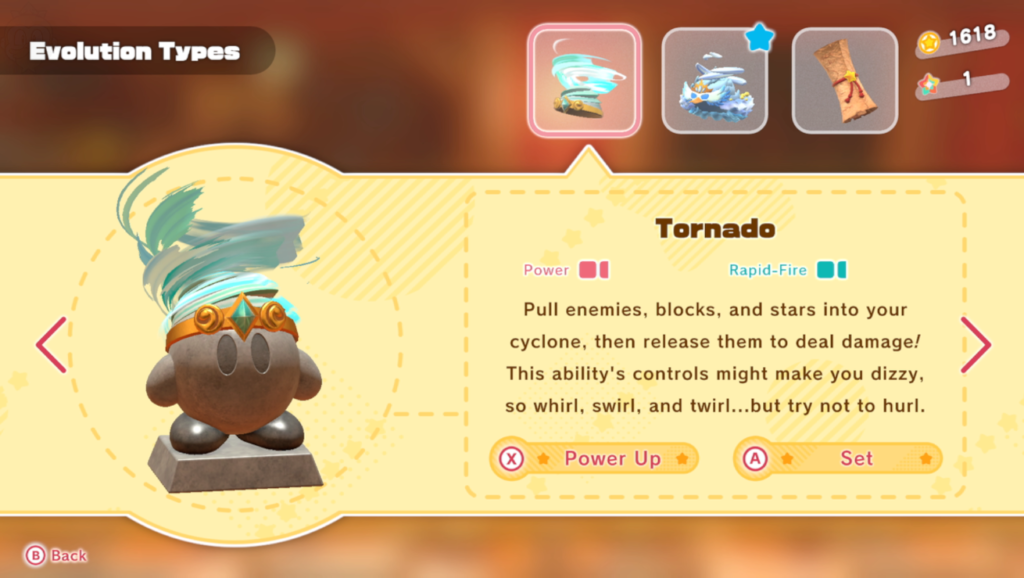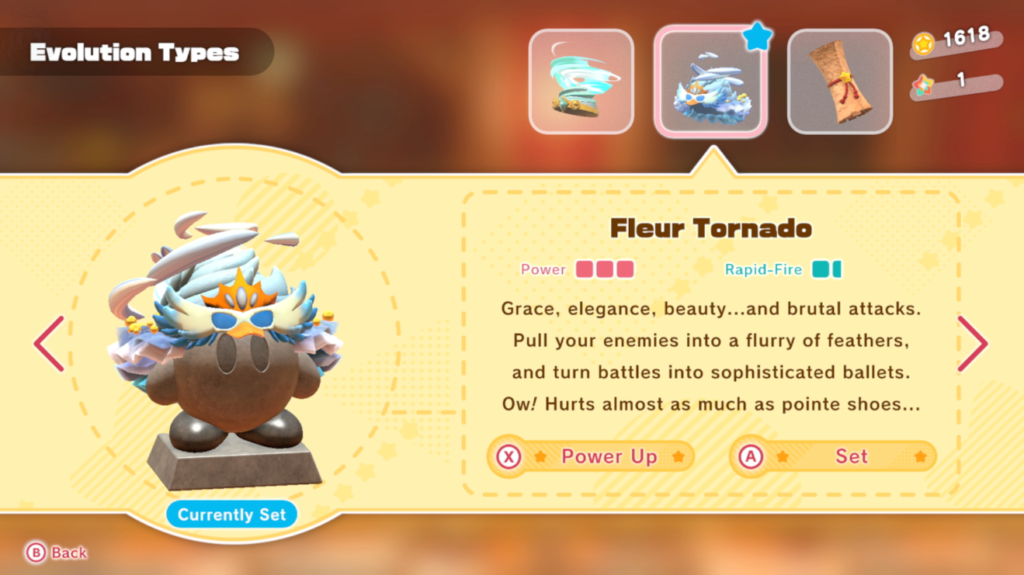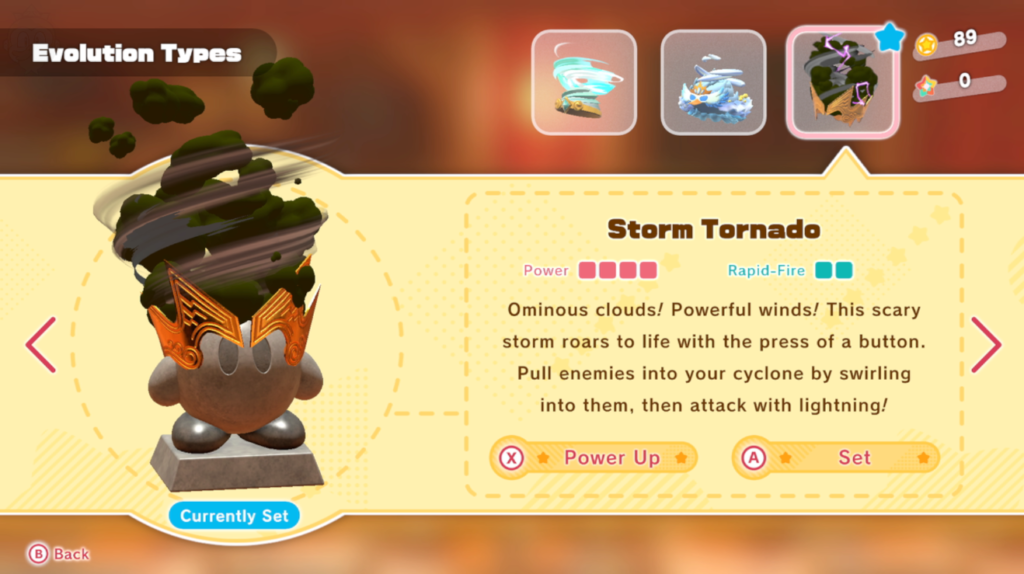 Drill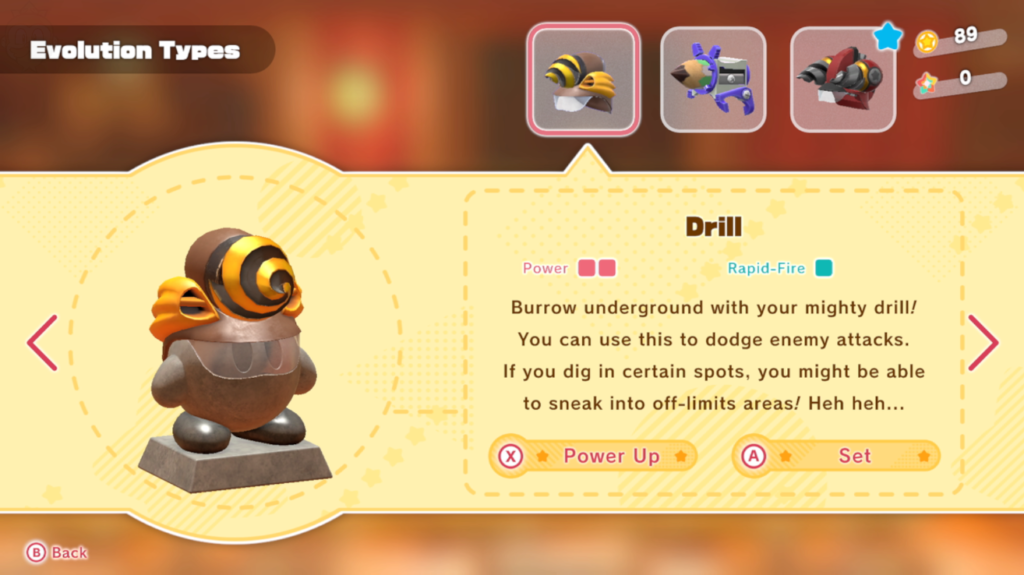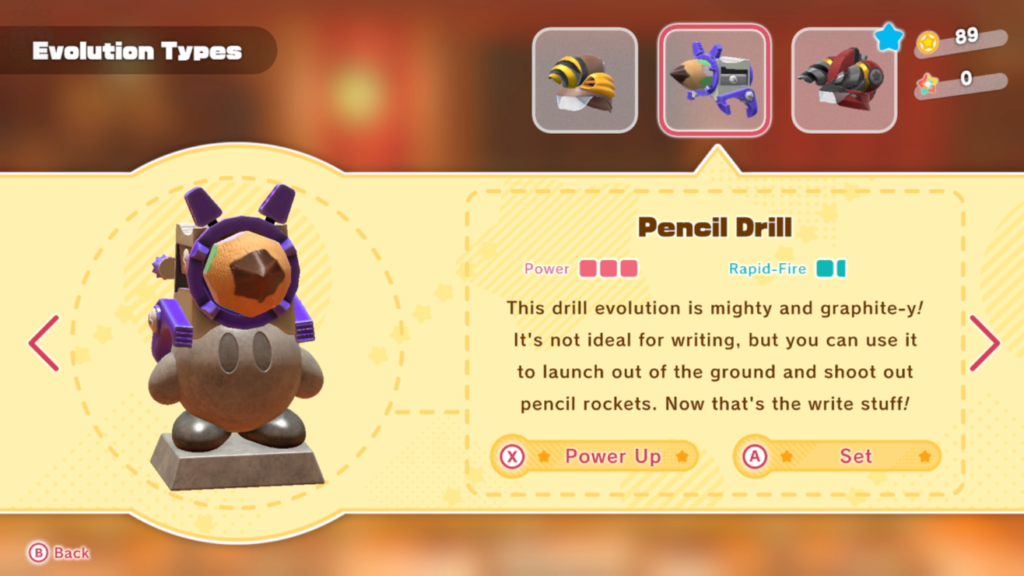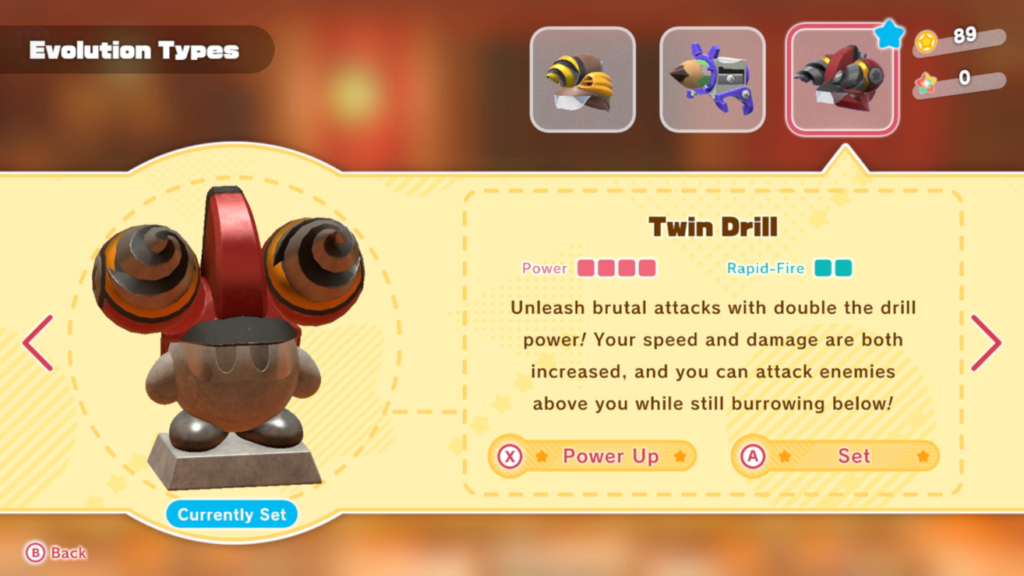 Sleep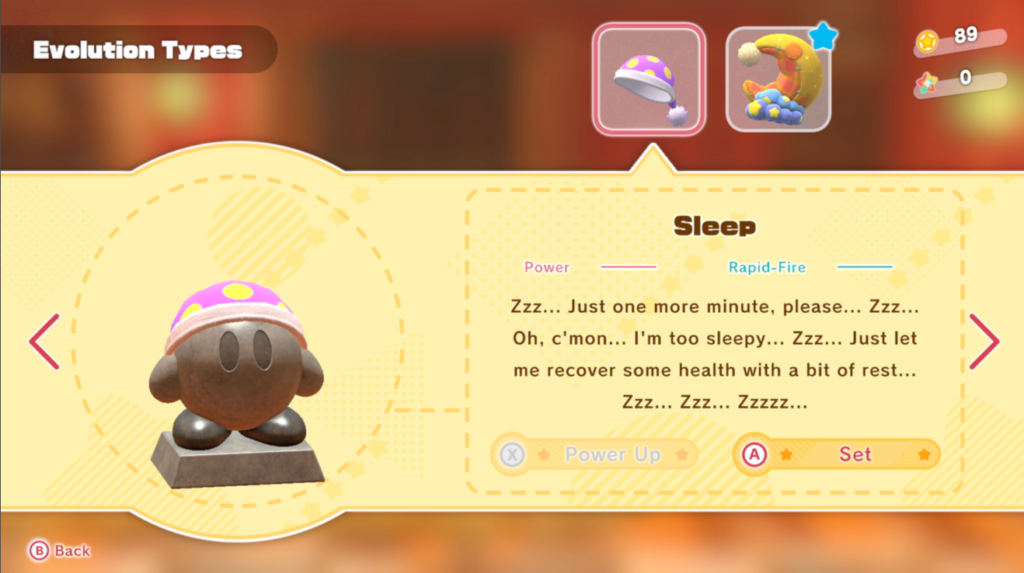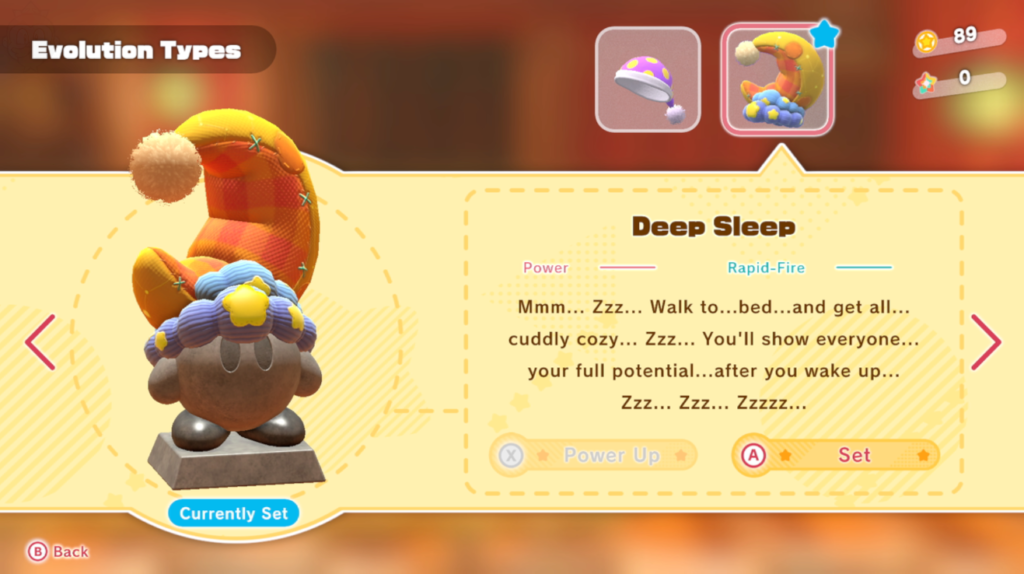 Needle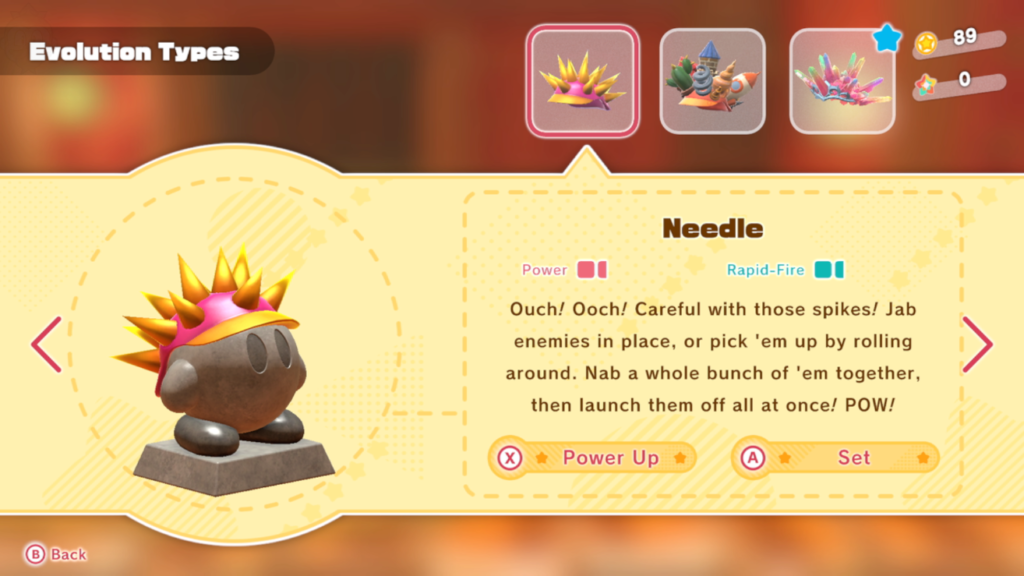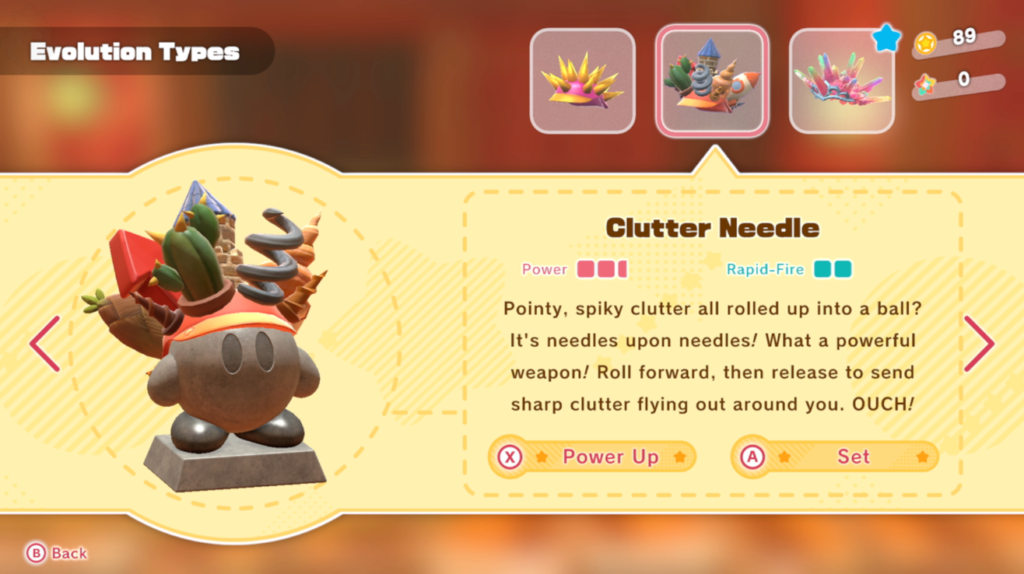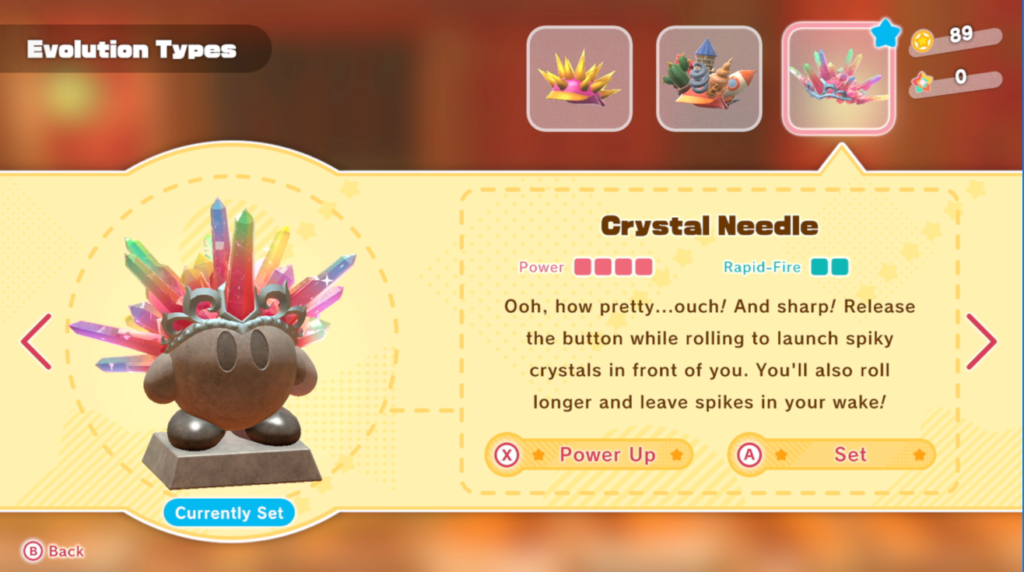 Ice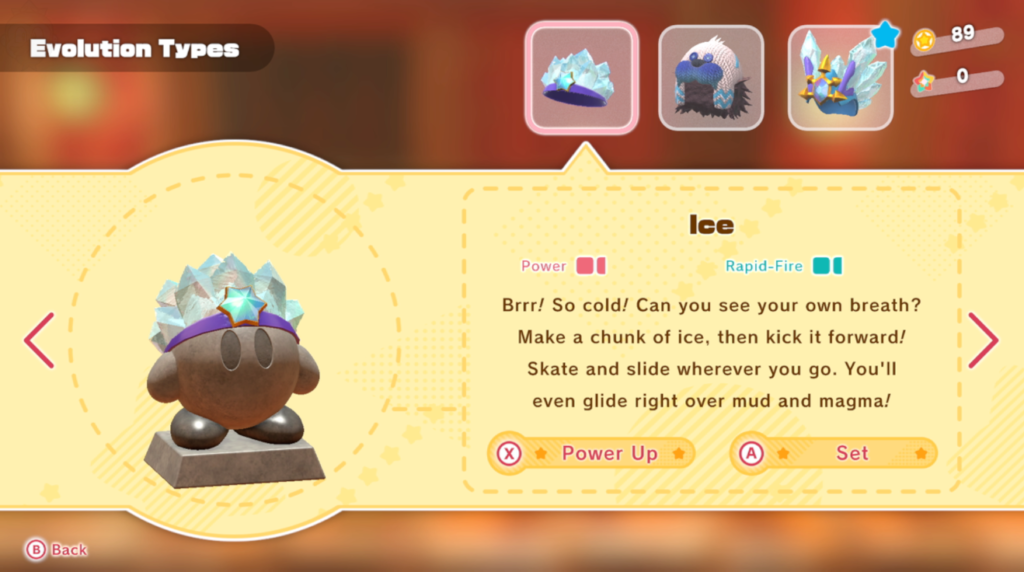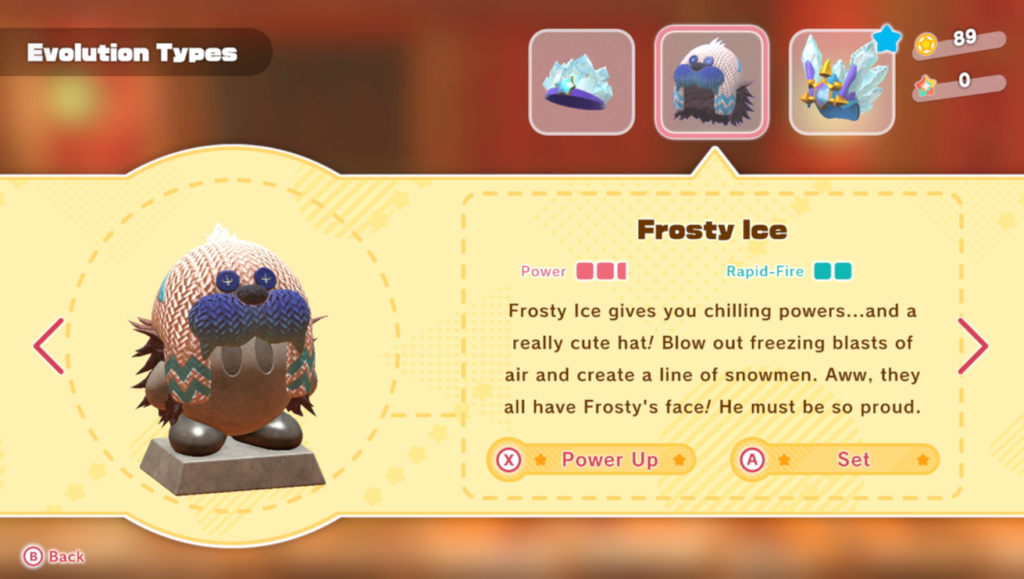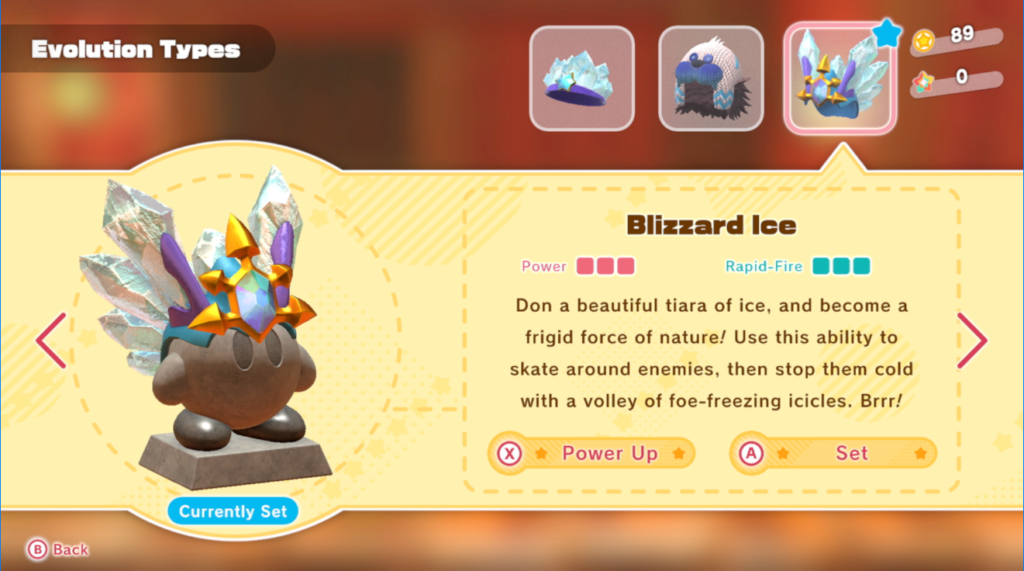 Artigo publicado originalmente em inglês por Adam Newell no Dot Esports no dia 24 de março.