The three fan-favorite factions from Destiny will be returning in Destiny 2 next week, and they're all bringing some cool new loot with them, according to Bungie's weekly blog.
In Faction Rallies, players pledge their allegiance to one of the three factions—Dead Orbit, Future War Cult, and New Monarchy—and participate in activities around the game.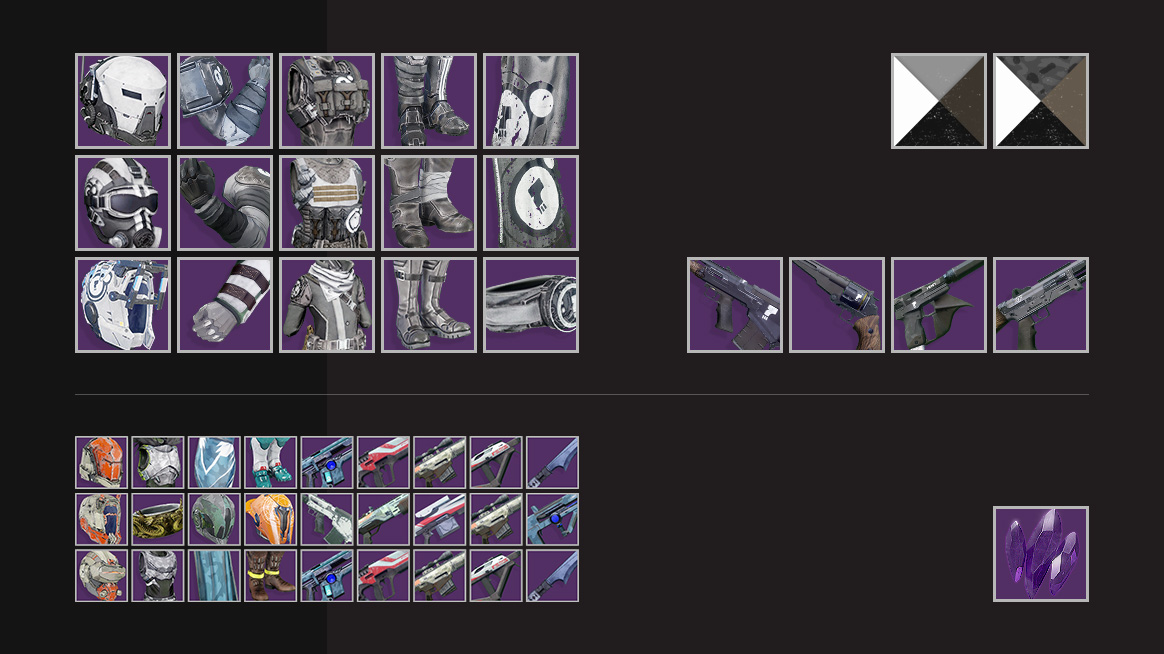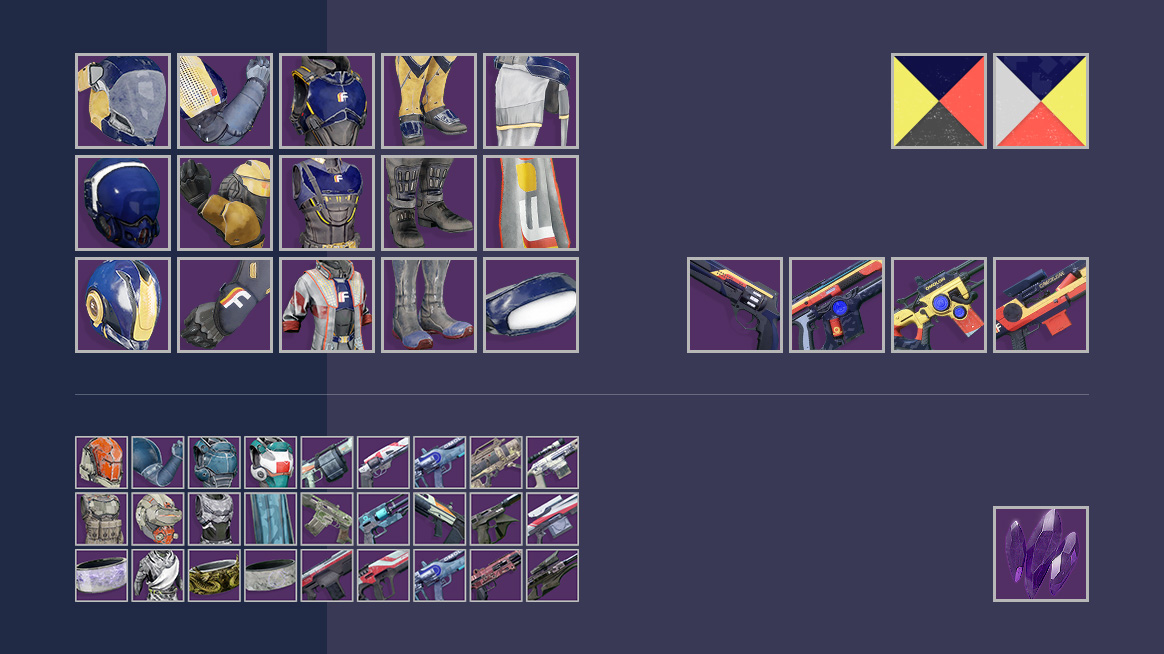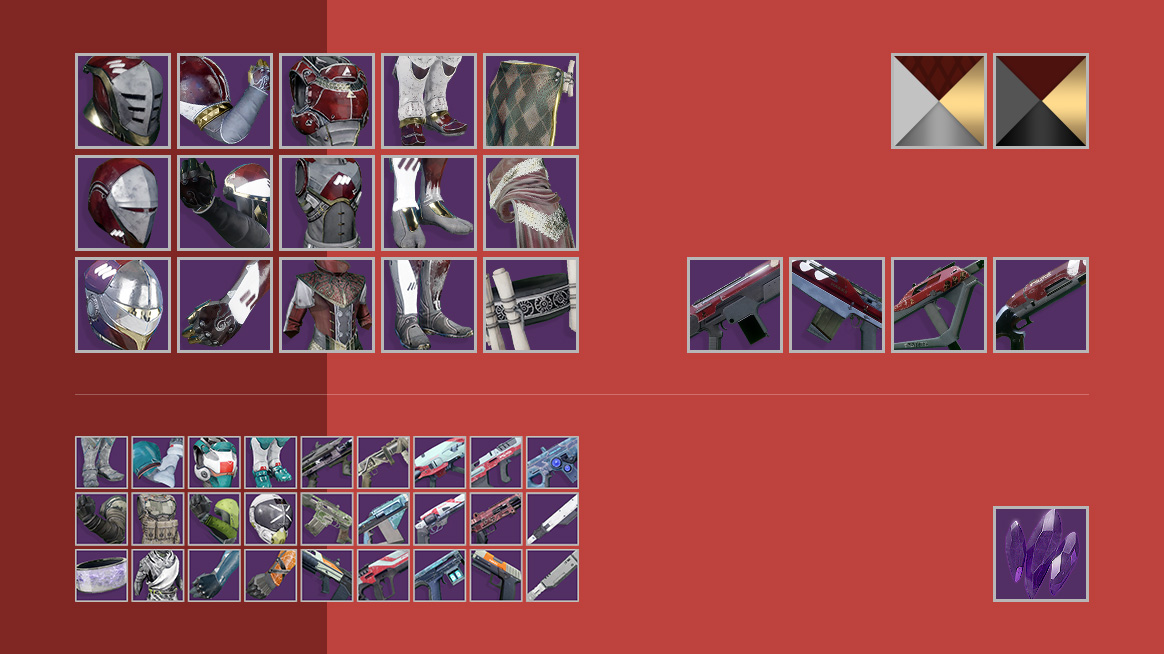 When players participate in public events, Lost Sectors, Strikes, the Raid, or Crucible matches, they will be rewarded with tokens for their specific faction. Those tokens can then be taken and handed in to level up with their faction, earning packages with each level up.
There are full armor sets for each faction and each class, as well as exclusive weapons and shaders that can be earned only through each specific faction.
But there's also a catch. The faction that earns the most faction packages across the entire game world will be declared the winner. Each faction has an exclusive weapon—Dead Orbit scout rifle, Future War Cult pulse rifle, New Monarchy sidearm—that will be made available to purchase for just 1,000 Glimmer. Anyone who did not pledge to the winner can still purchase the gun, but it will cost 50,000 Glimmer instead.
This Faction Rally will last until 4am CT on Oct. 3, at which point a winner will be declared later in the day.