Destiny 2 developer Bungie is calling on all of its players to come together for a good cause. Hurricane Harvey has left a wake of flooding and devastation in the Houston, Texas area, and Bungie is enlisting its community to help in relief efforts.
The Bungie Foundation, a charity organization started by the developer, is selling a commemorative pin for $14.99 that also comes with a special in-game emblem that can be used in Destiny 2. All of the proceeds from the sales of these items will go directly to Hurricane Harvey Relief.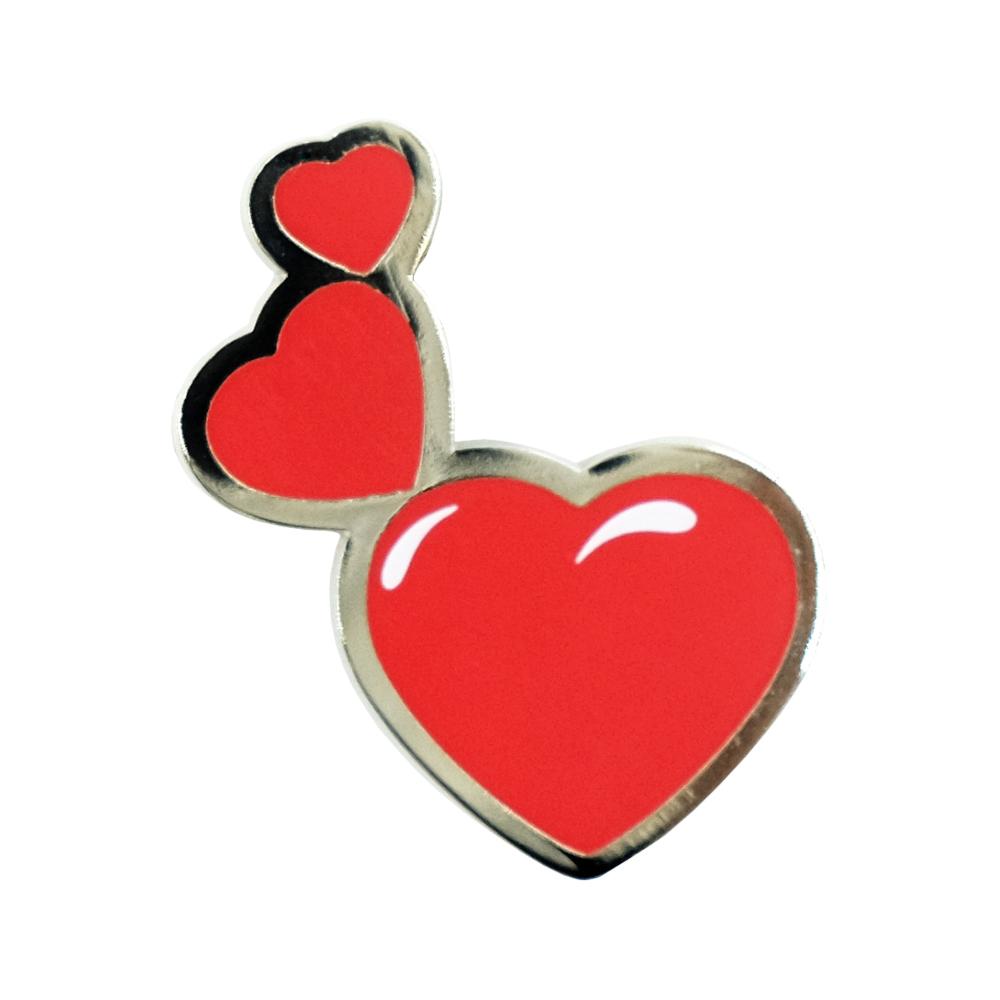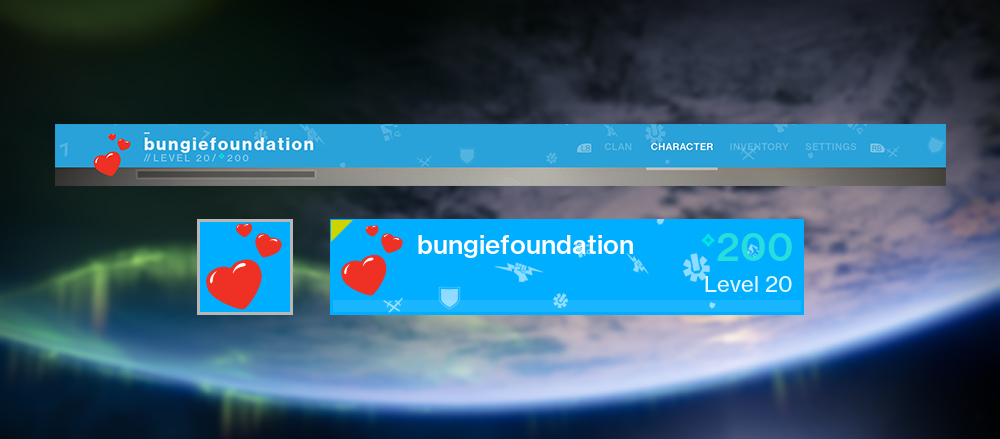 Bungie is partnering with Direct Relief on the project, as that group is "focusing on helping the most vulnerable, extending the reach of relief efforts, and bolstering critical frontline responders."
This isn't the first time Bungie has partnered with Direct Relief, as the two groups worked together back in 2015 to generate aid for survivors of a deadly earthquake in Nepal. Bungie sold a shirt that came with an in-game emblem and shader, and they raised over $1 million in the process.
This is a great opportunity for gamers to come together for a great cause and help those who have lost their homes or even more from this terrible storm, and even score some cool loot in the meantime.