Escape from Tarkov is getting a taste of esports on Wednesday, April 15.
The Twitch Rivals: Escape From Tarkov Showdown features an online competition with 24 invited streamers from North America.
A whopping $30,000 is on the line, with 16 teams of three competing in an achievement-based event to fill out a Bingo card. The goal is to fill as many Bingo squares as possible within a specified time limit. 
Here's how to watch Twitch Rivals: Escape from Tarkov
Format
Bingo!
Format: Achievement hunt
All teams will be given the same 5×5 Bingo! card approximately five minutes before the tournament begins
Time limit: 3.5 hours
Ways to win:
Fastest Bingo (Horizontal, Vertical, or Diagonal)
Most Bingos
Teams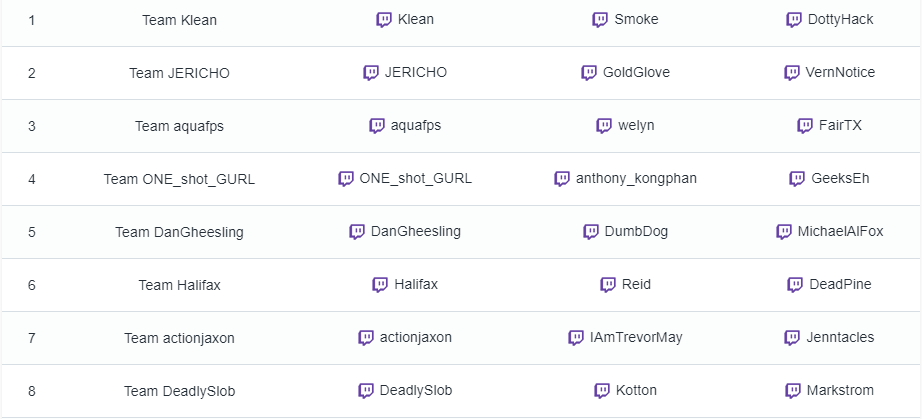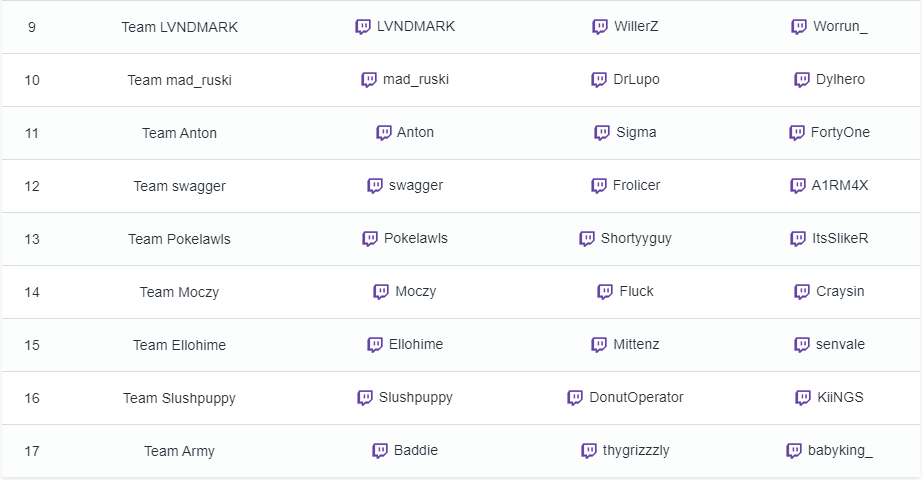 Schedule
The North American leg of the tournament begins at 2pm CT on Wednesday, April 15. It will likely end a few hours later, at approximately 5pm CT.
Where to watch
You can watch the tournament on Twitch Rivals' official broadcast with commentary or on one of the many participants' streams.