For Christmas last year, it seems like PlayStation users had PlayerUnknown's Battleground at the top of their lists.
Today, PlayStation released on its blog the most-downloaded games in December and the list isn't quite what you might expect. PUBG managed to top the charts for the most downloaded, non free-to-play game in the PlayStation Store. Other games at the top of the list included Call of Duty: Black Ops 4 and Grand Theft Auto V.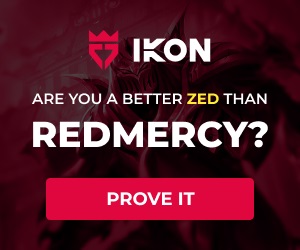 At first, it might seem a little surprising a game that's nearly two years old beat out other popular first-person shooters released earlier this year, like Black Ops 4 or Battlefield V. However, after being locked behind Xbox exclusivity since PUBG came to consoles in December 2017, PlayStation officially announced late last year that the game would come to PlayStation 4 on December 7. With PUBG finally available for PlayStation users, it's not very surprising many purchased the game.
Related: PUBG's player count sees its first increase since January
Another reason PlayStation users might have been eager to get their hands on the game was the announcement of Vikendi, PUBG's first snow map. While the new map did not debut for PlayStation users in December, the announcement picked up a lot of interest in the community. Console users can expect Vikendi to be added sometime this month. While PUBG's PlayStation popularity might not continue into the new year, it's impressive to see the game at the top of the charts once again.