Blizzard just added two of its most adorable Overwatch goodies to the Blizzard gear store: a stuffed Snowball—Mei's companion weather drone—and Mei's yeti slippers from the Rise and Shine animated short.
Only those with a 2017 BlizzCon virtual ticket can purchase these new products. A few more Overwatch items are available through the early access store, like a Sombra pillow and a D.Va backpack. The Overwatch Snowball plush, though, is something special.
Related: Watch how Overwatch short Rise and Shine was created
The adorable stuffed weather drone is about seven inches tall and comes with six different face patches, so Snowball can make an array of expressions—each cuter than the next. It costs $35. Mei's yeti slippers are going for $40 and come in four sizes: extra small, small, medium, and large.
The D.Va backpack is a bit more expensive at $70, but looks to be of pretty high quality.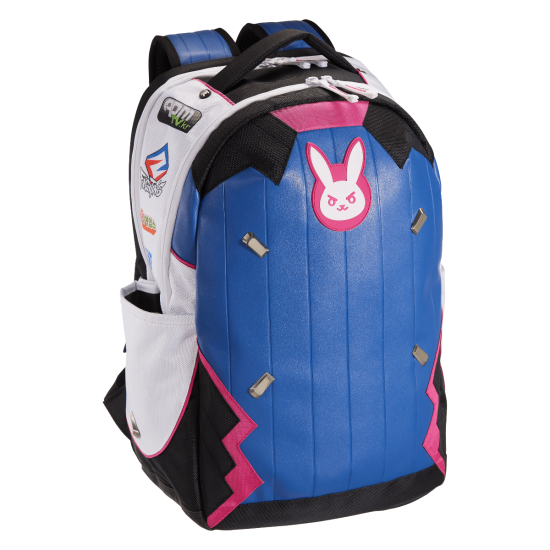 There's a lot more across Blizzard's range of titles, with prices ranging from $6 to $150. Everything from keychains and wall art, to jackets and backpacks is available—but only if you have a virtual ticket.